Project Report

| Aug 31, 2023
New Artivism Project Available Now!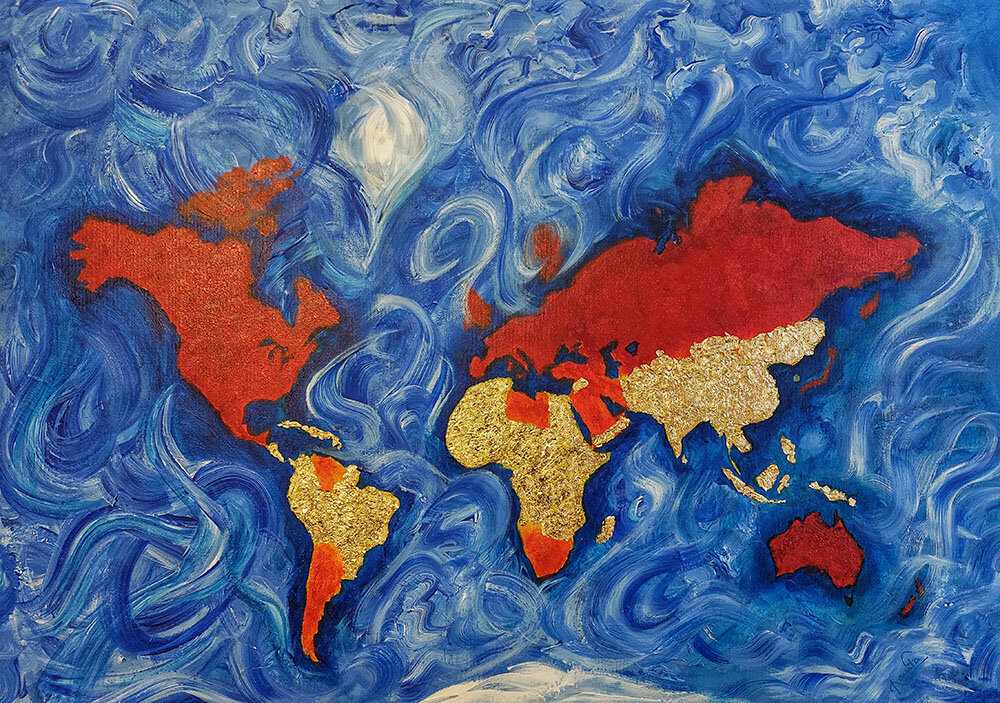 Exciting news! We've recently released a new public arts project by one of our resident artists that demonstrates how colonialism has been, and continues to be, the major cause of the climate crisis.
Through a collection of thought-provoking paintings and stories, the project aims to raise awareness about the ongoing human rights violations that have contributed to the climate crisis while highlighting the need for a more inclusive, equitable, and sustainable future.
You can view the collection through our virtual gallery.
"Far too often, we see the climate crisis framed as a matter of carbon emissions that we can compensate or offset our way around," shared the artist. "But the colonial dimensions of the climate crisis cannot be overlooked. I wanted to create a series of paintings that make explicit the link between colonialism and the climate crisis, and also point to indigenous perspectives that dominant culture excludes."
At ICAAD, we believe that art plays a crucial role in inciting social change. We hope this exhibit will inspire others to think more deeply about the connections between colonialism, climate change, and community.
The paintings have already been on display in Bangalore, receiving national acclaim. Now, the collection is accessible to a global audience. We encourage you to visit the online exhibit and share your reflections!
"We need stories that point us to a whole other way of relating to the earth, not as a bunch of resources but as a web of relationships. And that our innate sense of awe and reverence for life stands in direct opposition to the colonizing impulse that has brought the climate crisis to our doorsteps", stressed our resident artist. "That is what I've tried to share with this project."
We hope you enjoy the collection, and we thank you for your support as continue to build connections and solidarity through the arts. We couldn't do it without you.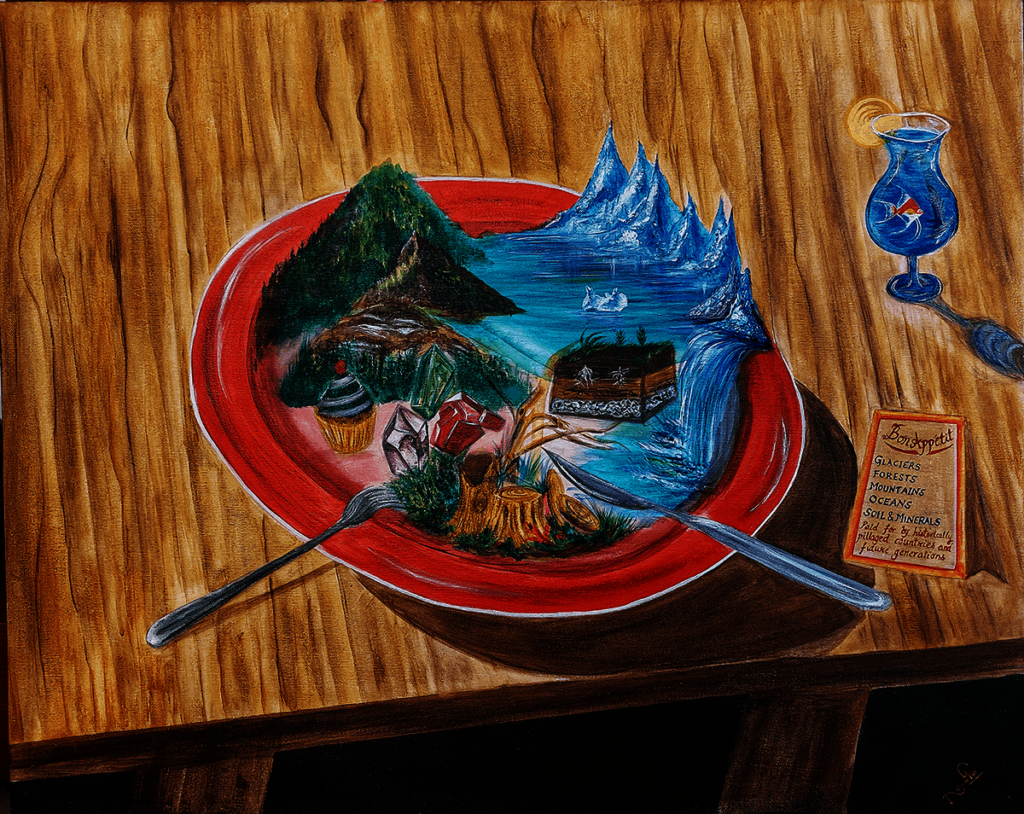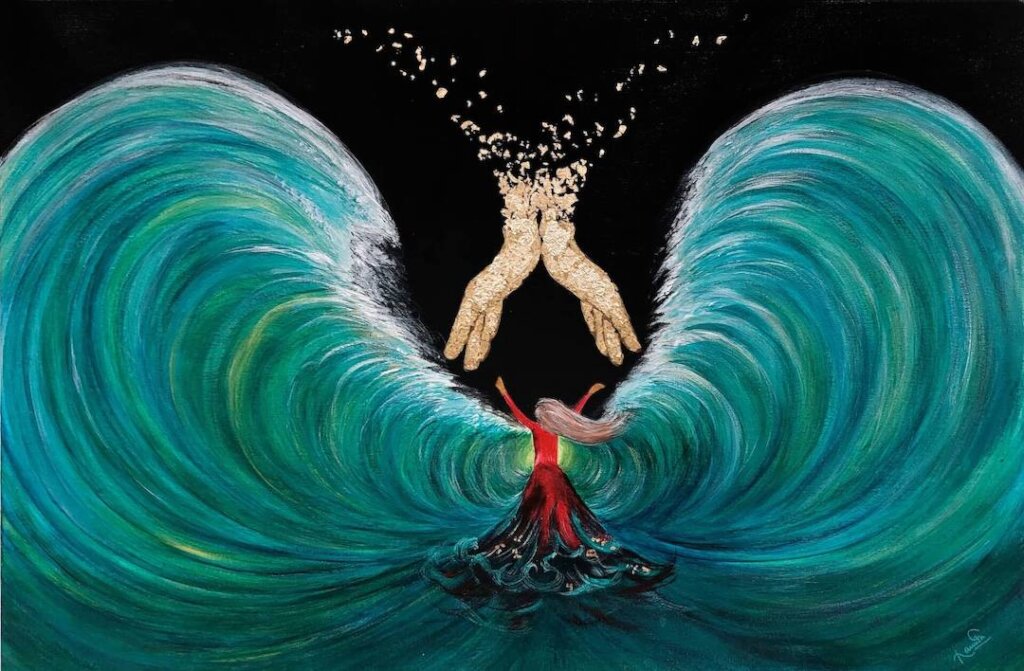 Links: