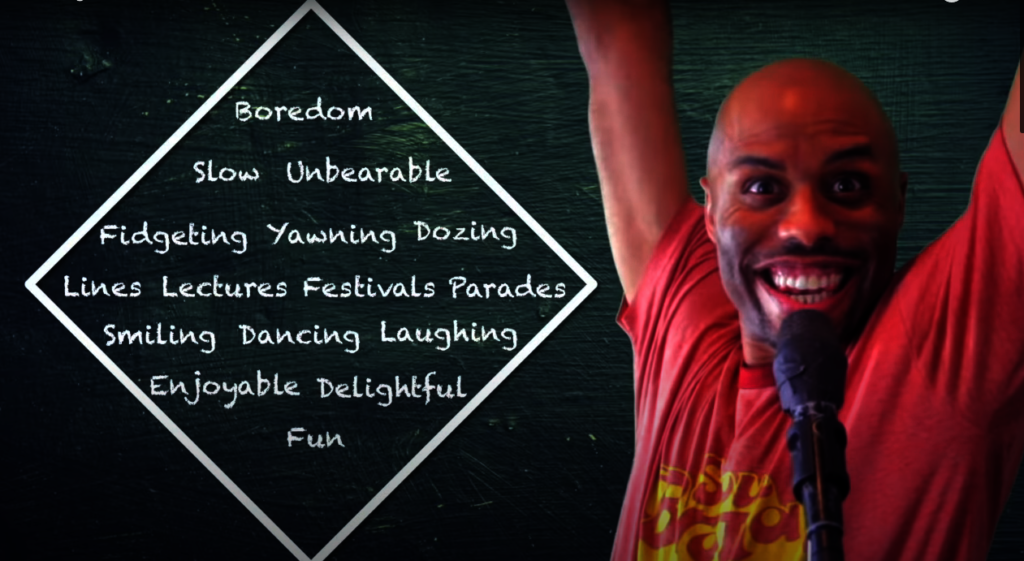 The End of Spring 2021 Programming:
Since the begining of the pandemic Arts For All has made strides in maintaining our programs and delivering them to our partners in need. As we've now reached the end of Spring 2021, we at Arts For All want to take the time to share with you some of what had taken place during this past Spring:

Literacy Through The Arts - Starting back in February 2021, AFA conducted 7 residencies within Renaissance Charter School, 5 of which are for kindergarden, and 2 of which are for 1st grade. Outside of live time virtual facilitation, three of our Teaching Artists Mélissa Smith, Shawn Shafner, and Leah Young worked on creating 15 different types of virtual learning work-along videos that each of our partners such as PS15, PS76, and PS163 could utilize with their teachers and students.

Artistic Residency Program - Since starting back in March, we've continued to provide virtual programs from 2020 to a number of our long-term partners, including Williamsburg High School of Arts & Technology, New Alternatives for Children, and Renaissance Charter School. Each of these virtual programs have become complete successes thanks to the support of our community and Teaching Artists who make it all possible!
Audience Project - Under the guidance of AFA Teaching Artist Darian Dauchan, we've been able to revive and produce 6 performances of"Voice Power," a production written and created by Darian himself, to various school partners live in a virtual setting. This has been a omplete success and are in the process to potentially do more performances of Voice Power throughout the summer.
More details recapping our Spring Programming can be read on our Spring recap/Summer Newsletter, which we will be sending along shortly to our community via Constant Contact later in July 2021, so stayed tuned for that!

Mondays with Mé featuring Mélissa Smith

Continuing on the virtual learning programming we've built in 2020, we've been excited to promote and expand on our brand new Mondays with Mé weekly live stream events featuring Arts For All Teaching Artist Mélissa Smith all throughout Spring.

Having launched on January 18th, 2021, we've successfully completed 23 weekly Monday's with Mé events going through the end of June! This program has been taking place on our Facebook page every Monday at 1pm EST, where Mélissa, in live time focuses on either daily readings from a children's book, movement activities to help keep young children engaged in all of the fun, and from time to time brings in special guests to share their art to our students! Because of the success of these events, we're very happy to announce that for the Fall 2021 we will continue to provide Monday's with Mé and a permanent part of our programming!

We hope you enjoyed reading this brief report regarding our wrap up of Spring 2021 programming, and we look forward to sharing more with you as we approach Summer 2021!

And please be sure to follow us our social media pages to stay up to date on all things current with Arts For All!