Project Report

| Nov 22, 2022
Arianna's Center Community Relief - #48869 - Updated November 21st, 2022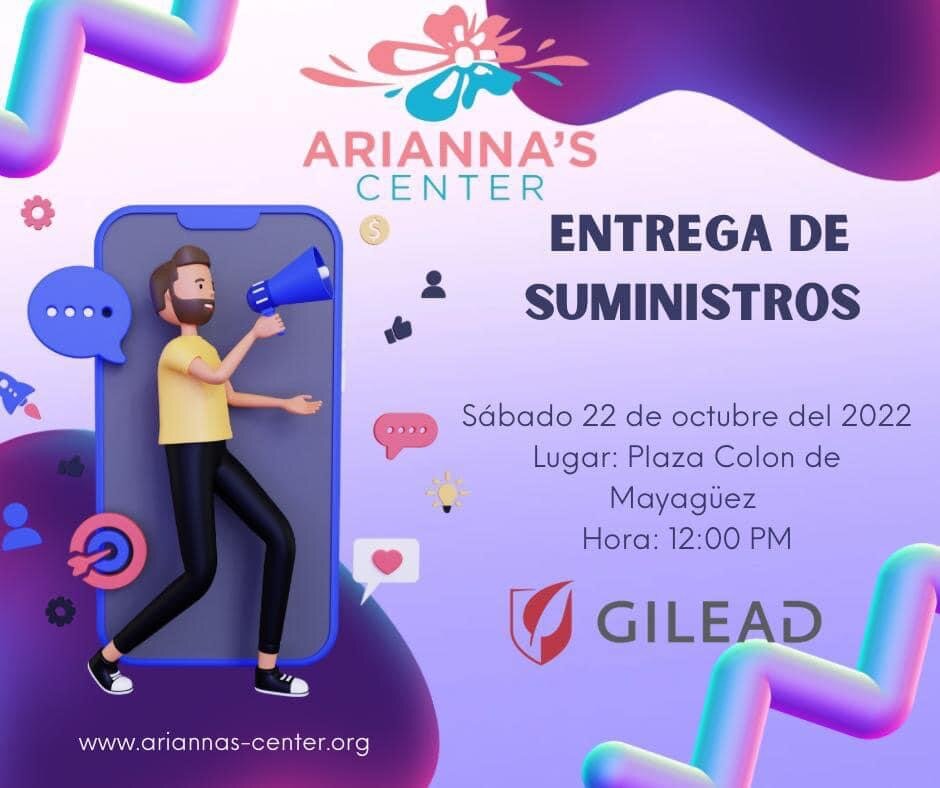 During this 2022, We continue extending our work by providing help for new identification documents, stipend emergency programs to help our clients for groceries, to pay utilities and help them with the rent.
Also, for some cases we provided temporary housing to trangender individuals who needed a place to stay.

The prevention and access to PrEP is part of ending the HIV epidemic. Arianna's Center has done various workshops about prevention, and has given information and access to PrEP.

That's why our GlobalGiving community still has our backs by supporting our work in South Florida and now we have extended our services and help to Puerto Rico.

Arianna's Center is helping the Trans Latina community in Puerto Rico by supporting non conventional ways to empower the community. In Puerto Rico, we participated in the Trans Goofy Games, where all the LGBTQ community developed a sense of identity, access to new opportunities and engage with their community.
While offering these services, for our new report, we will present 2 main activities that have been executed accordingly to provide support to the communities, specially when Huricane Fiona landed and affected most of the Puerto Rican Island.
On September 25th, We mobilized our team to provide immediate help as first responsers to the affected communities, we had available Kits with basic needs and gift cards which were not distributed due to the lack of Internet and connectivity issues generated by the hurricane on September 21st, 2022, instead, we offered Economical help disatributed as following:
Population 50 years and over - We provided them 100 dollars in cash
Populations between 31 and 49 - we provided 60 dollars
Populations 30 years and younger - we provided 40 dollars.
Every individual recieved a kit was delivered to the atendees for this activity, due to the conflicts of mobilization, we had to travel to other communities and even divide our team to cover more territory.
On this day, we were setteled in the West zone of puerto rico (Mayaguez) in diferent areas.
Activity: October 22, 2022
We mobilized outr teams to the areas of San Juan and nearby communities to give away 250 Kits and educational presentations for PrEP and HIV testing.
These comunities were still struggeling with the effects of Hurricane Fiona so the kits were a great tool to provide somewhat first aid and basic needs to the assistants.
Lists provided in attachments in PDF
Attachments include dates of activities.
Overall, Hurricane Fiona created a dificult moment for the community but Arianna's Center was present as soon as the conditions were available to mobilize our teams to provide Basic needs and kits to the community in need.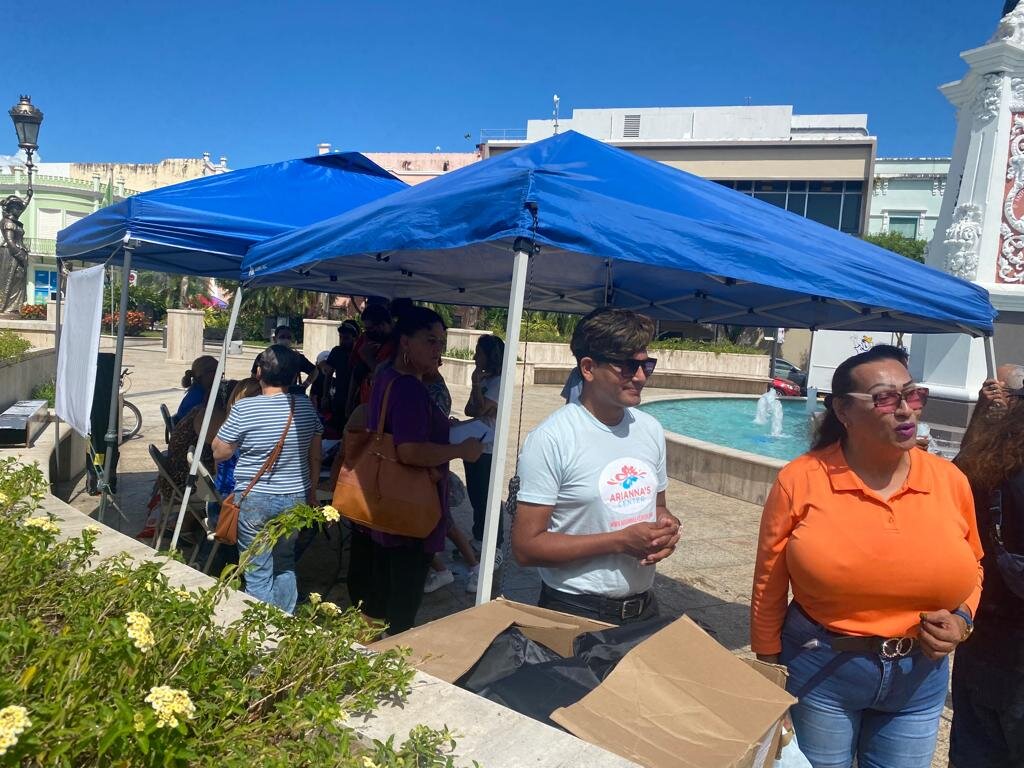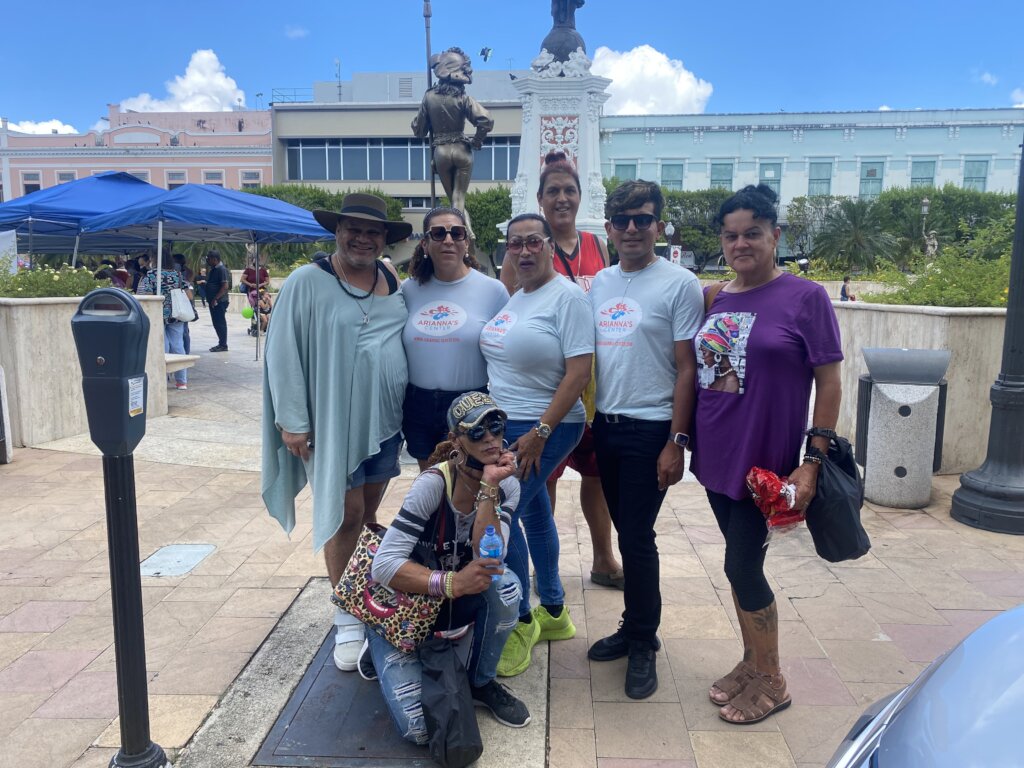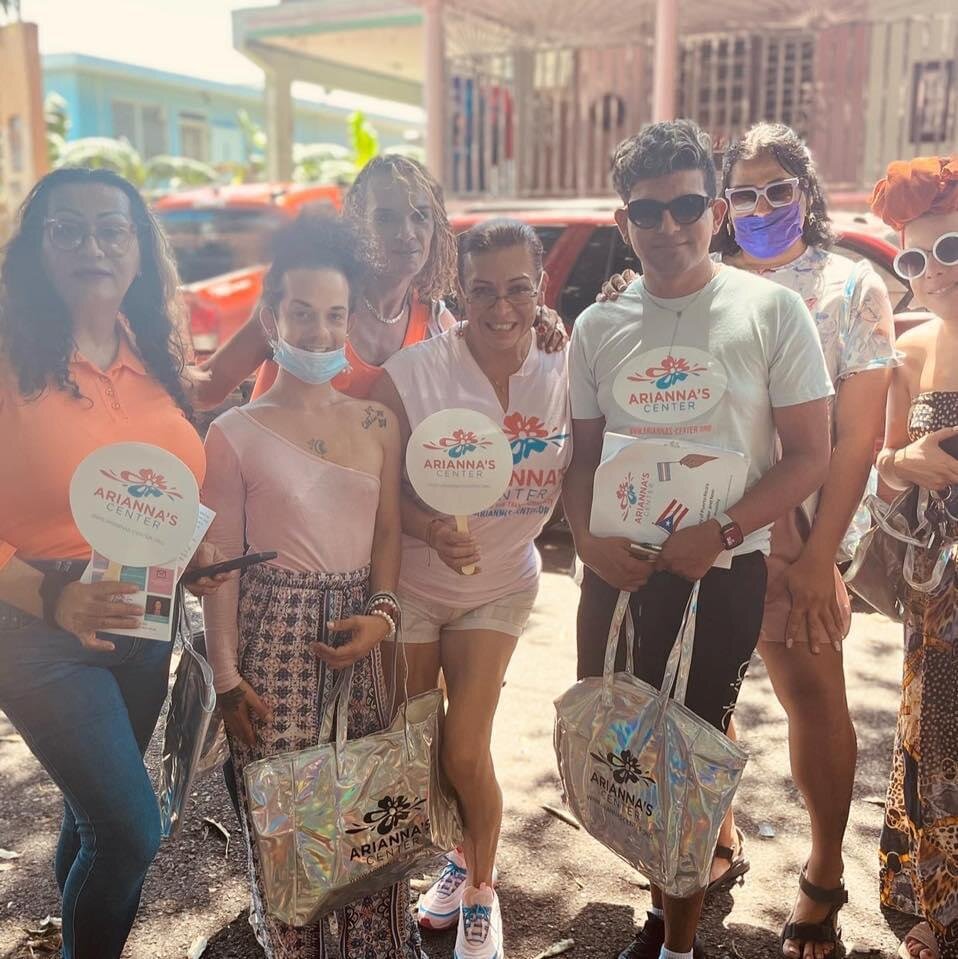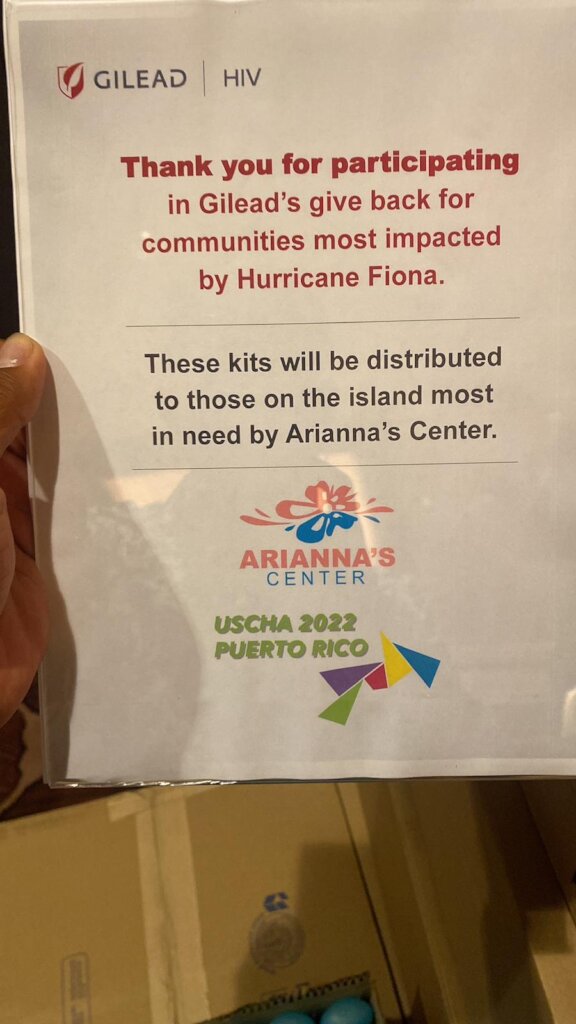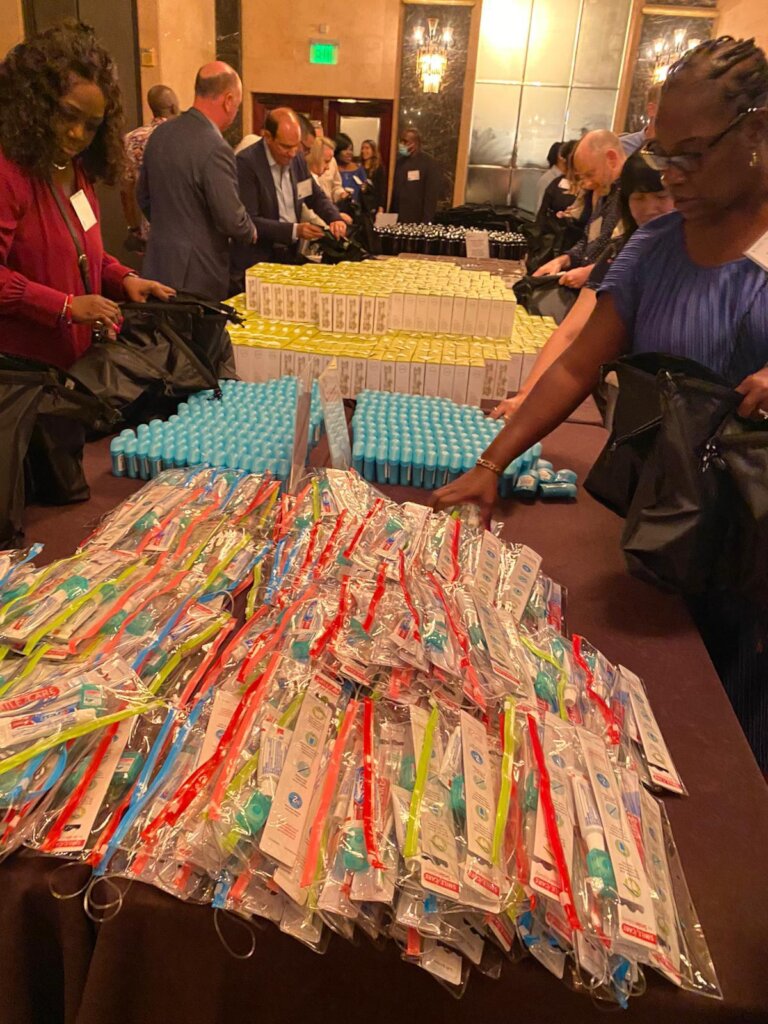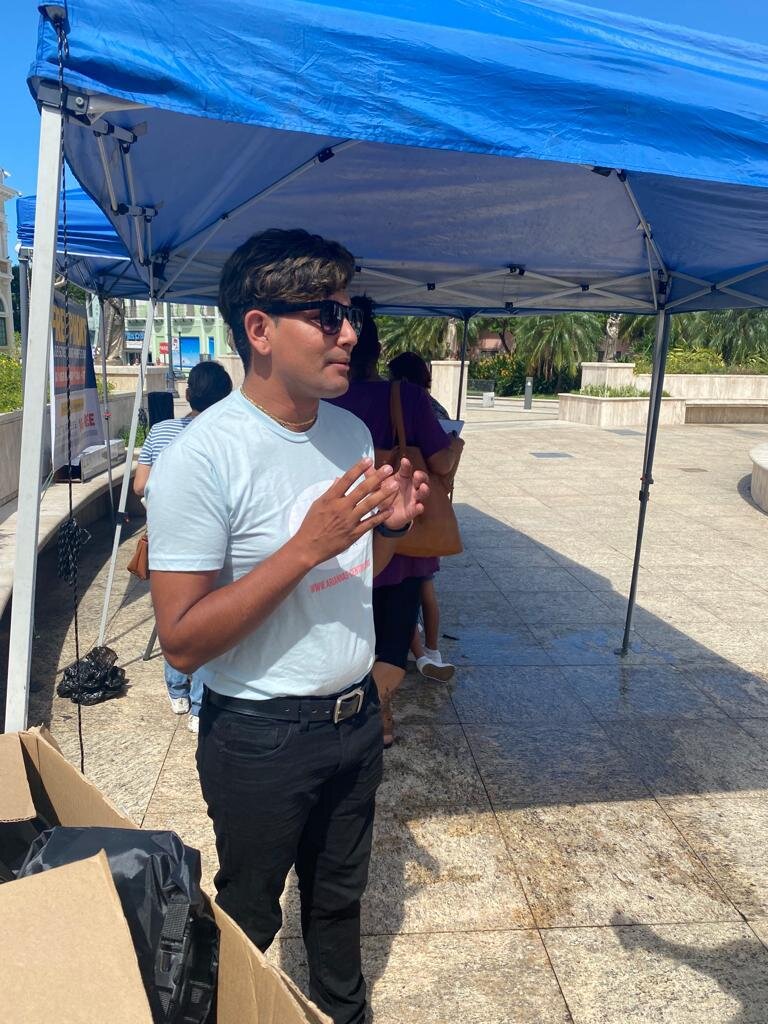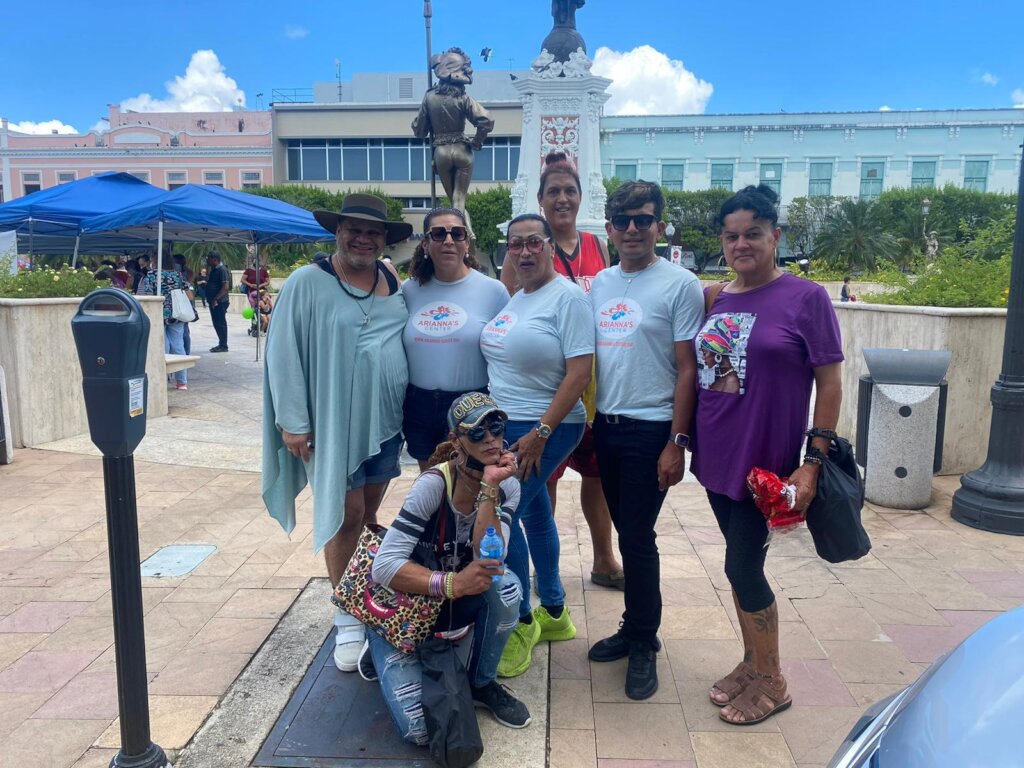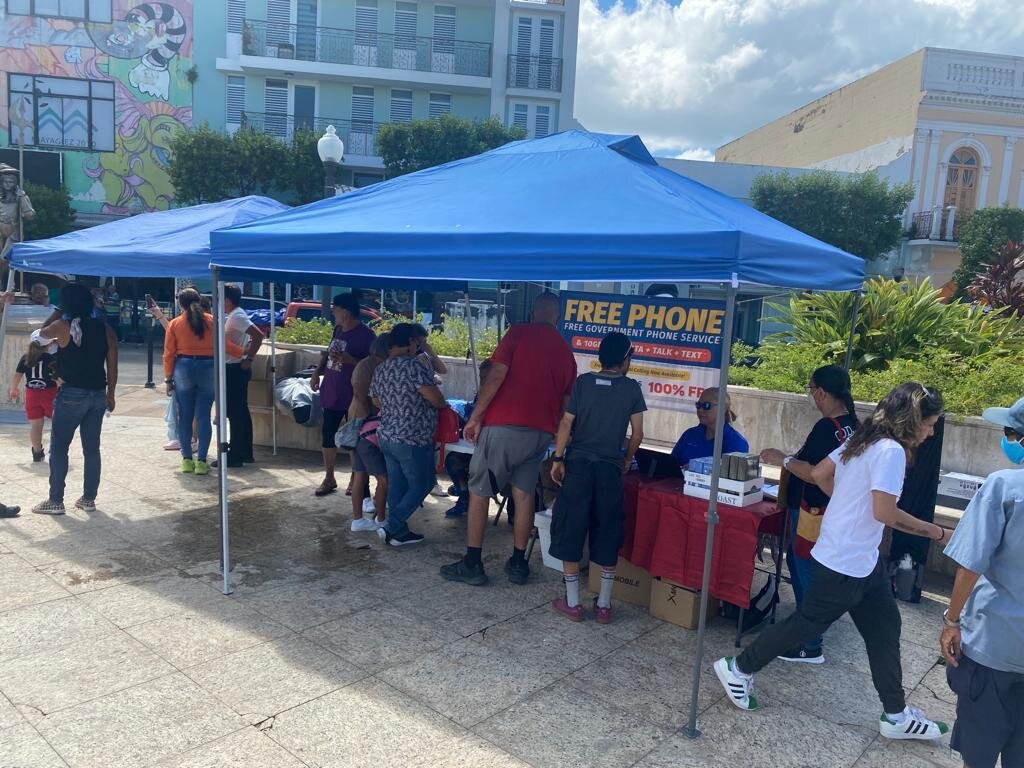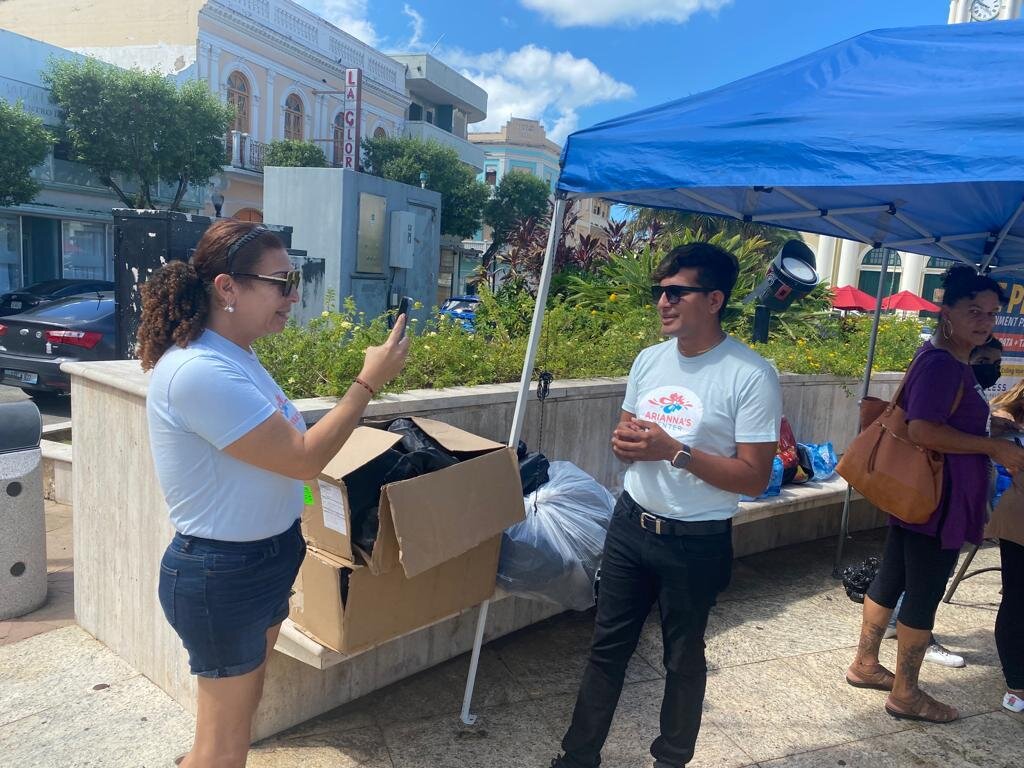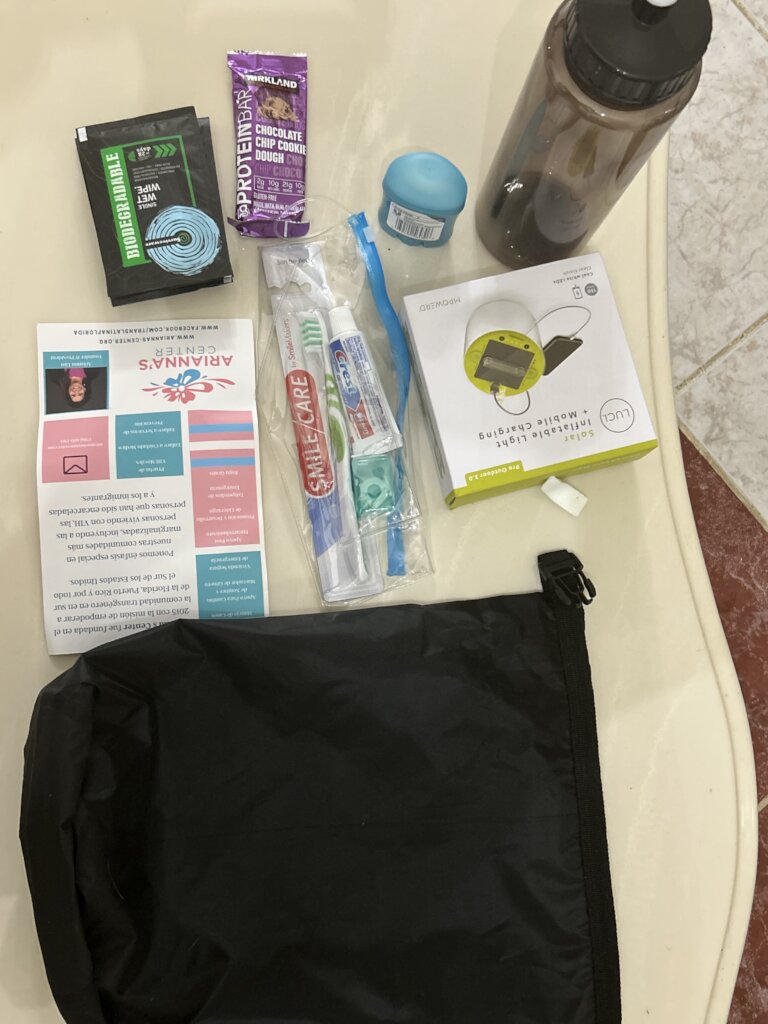 Attachments: