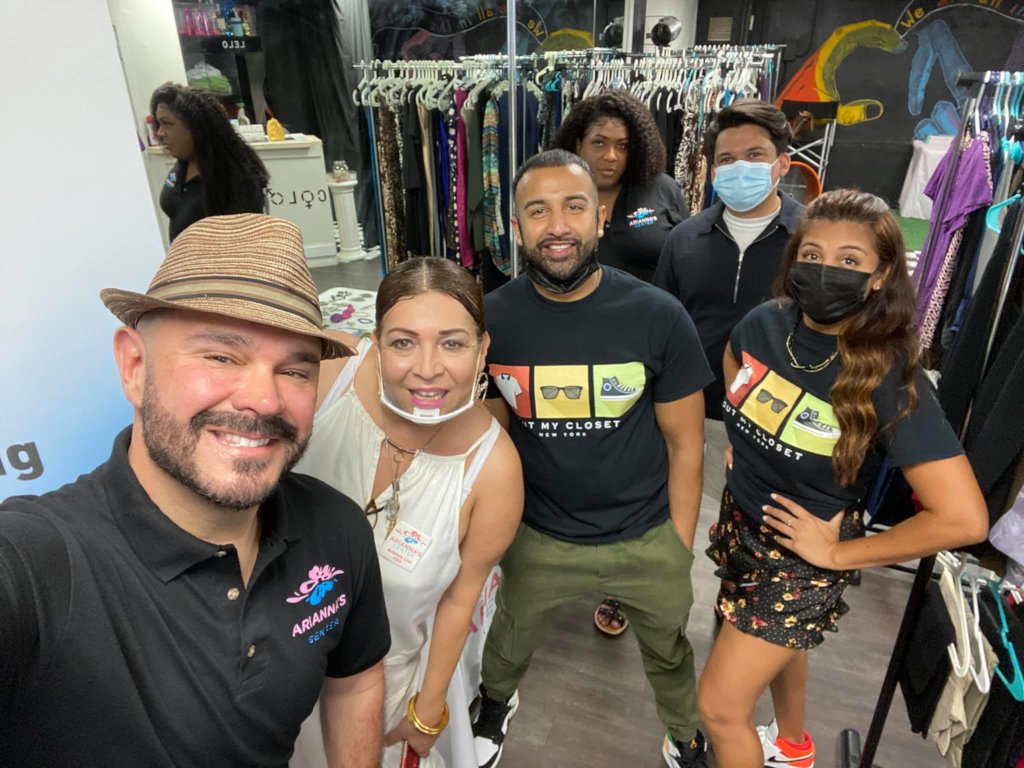 Demand for support from many in the transgender community continues to grow here in South Florida. Despite a period where we saw an improvement in the COVID-19 pandemic it didn't trabnslate into a change in need from the community we serve who already faced so many challenges. Now as Florida sees the highest rates of COVID-19 diagnosis and hospitalization in the Unted States we're anticipating a increase in demand for services. We're also delaing with vaccine hesitancy which continues to be a challenge amongst marginalized communities.
The greatest demand for assistance that we've been experiencing is related to housing, whether it is assistance with rent or those facing eviction. Often times we're finding that many people don't understand what their rights are in relation to housing. This is particularly challenging for those who have been released from incarceration or ICE detention.
Through our community relief program we've also been able to pay for travel by Lyft for clients to reach medical appointments and get tested and vaccinated. This is particularly import for teh tarns community as access to transportation is a major issue along with concerns about personal safety on public transportation for some.
Separate from our regular programming which includes HIV testing and prevention, advocacy and leadship skill building and case management, we're seeing between 25-30 request per month for support in the form of rent assistance, meal and grocery vouchers, help with tarnsportation, bills and more.
We also partnered with OUT My Closet to provide a special pop up clothing distribution event that spanned a period of 4 days. It provided free clothing to the transgender community along with personal care kits that included shapoo, soap, doeadorant, toothpaste, mouth wash, razors, manicure kits and more personal care items. This is in addition to the free clothing closet that we operate.
We were also recognized for our work in the community with a certifciate of appreciation from Miami-Dade County Mayor, Daniella Levine-Cava.
Your support as a donor is appreciated not just by our team but by the community we serve. Whether it's a hot meal, groceries or that extra help in meeting the monthly rent, you've made a difference in the life of someone in our comunity.