Project Report

| Jul 24, 2020
We published our Gender Guide!!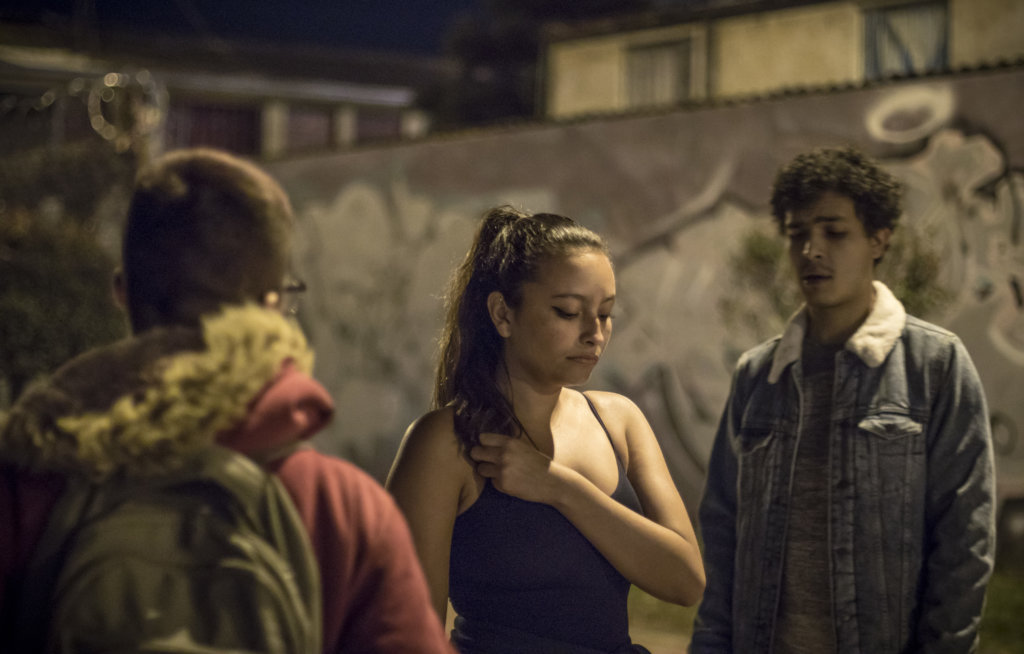 At Tiempo de Juego, we have been talking about gender topics for more than five years. We have tried different approaches and methodologies, everything with one main goal: to raise awareness on inclusion and diversity among all of our participants. It hasn't been an easy job, because talking about these topics cause all kinds of reactions. Nevertheless, we firmly believe that, by raising awareness on gender violence, stereotypes, sexual and reproductive rights, among others, we are transforming the communities where we work.
In June, we reached a big goal: we published our first Gender Guide! In 6 chapters, we address different gender topics: Sex, gender, and identity; sexual diversity, sexual and reproductive rights, Feminine social construction, Masculine social construction, and Power, Feminism, and society. And last but not least, a playlist about Women's Rights!
This guide was created by Tiempo de Juego's psychosocial and gender team. Hopefully, this will be a useful tool for teachers and families to understand gender topics and promote inclusive practices in every activity fostered by the organization.
Download our guide on the following lab: https://elobservadornoticias.com/wp-content/uploads/2020/06/Empoderamiento_Genero_Diversidad.pdf
Let us know your opinions, and let's keep promoting safe spaces for everyone!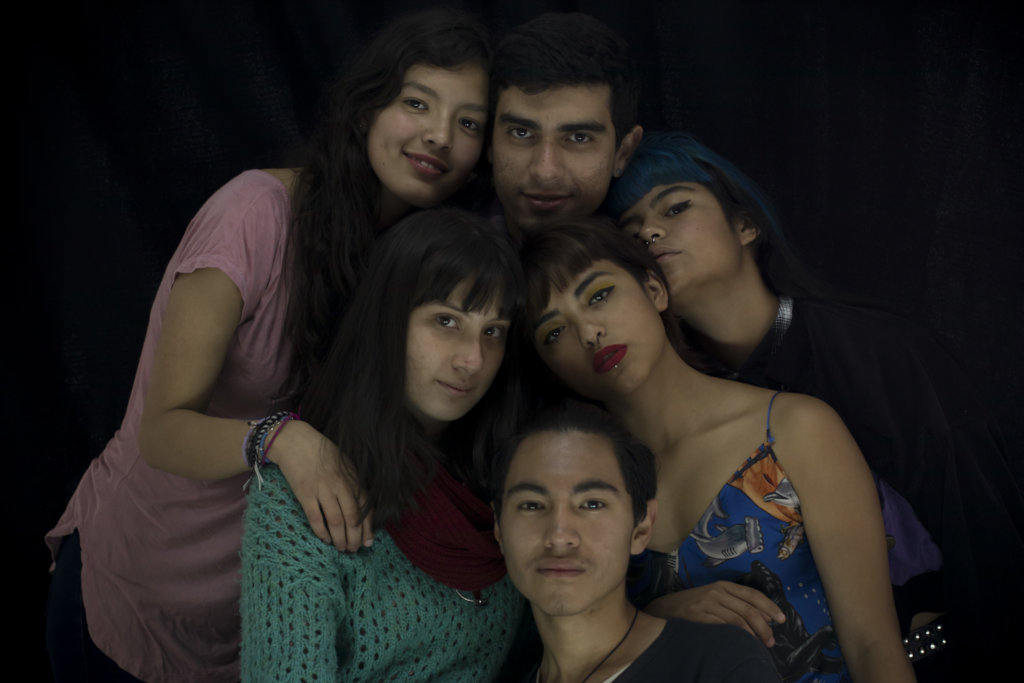 Links: