Project Report

| Jul 17, 2023
We are growing thanks to you. Let's keep succeedin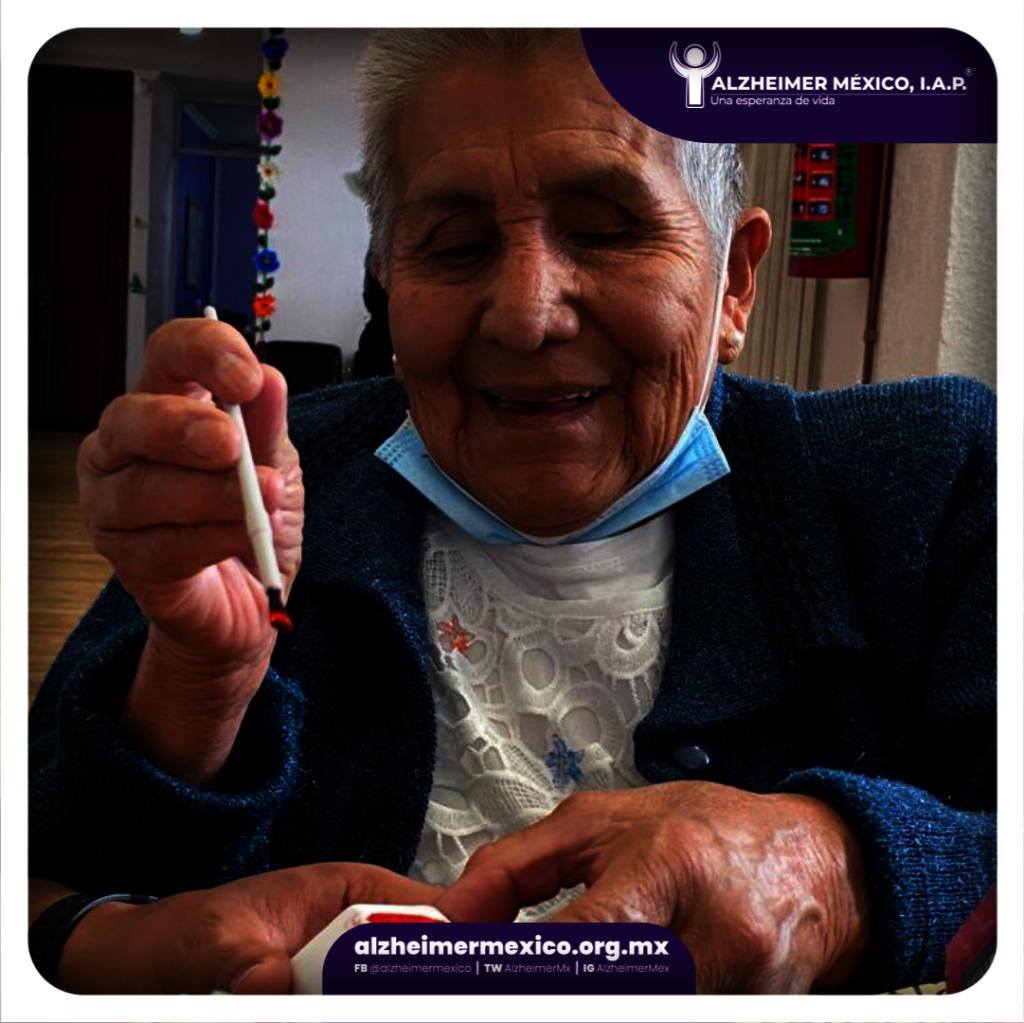 During the first semester of 2023, we have obtained encouraging results that fill us with joy and drive us to continue forward in our mission.
During this period, we have directly served 45 beneficiaries, providing them with the care and assistance they need.
Our physiotherapy team has conducted 1,089 individual sessions, contributing to improve the mobility and physical functionality of our users.
The nursing department has carried out 87 "Health Monitoring" interventions, ensuring constant and timely follow-up of their health status.
13 workshops for direct user socialization conducted by social work.
29 group music sessions were held, where our beneficiaries were able to enjoy and actively participate.
During this semester, we had the collaboration of 20 volunteers and 99 dedicated students, whose support has been priceless for the functioning of our institution.
Proper nutrition is crucial for the well-being of our users, so we have served a total of 3,822 nutritious and balanced meals.
29 socio-economic studies were conducted.
We have expanded our online presence through the "Alzheimer Mexico at Home" platform, where 180 sessions have been carried out. This has allowed us to continue providing support and cognitive stimulation for those who cannot physically attend our facilities.
10 support group sessions for caretakers were held, providing a safe space to share experiences and receive guidance.
Cognitive stimulation is a fundamental part of our care model, so we have conducted 285 workshops.
154 nutritional assessments were realized, ensuring that our beneficiaries receive appropriate and balanced meals for their health and well-being.
We are happy and proud of the results obtained during this first semester of 2023.
Our commitment to improve the life quality of people living with dementia remains strong, and we will continue working hard to provide them with the support and care they deserve.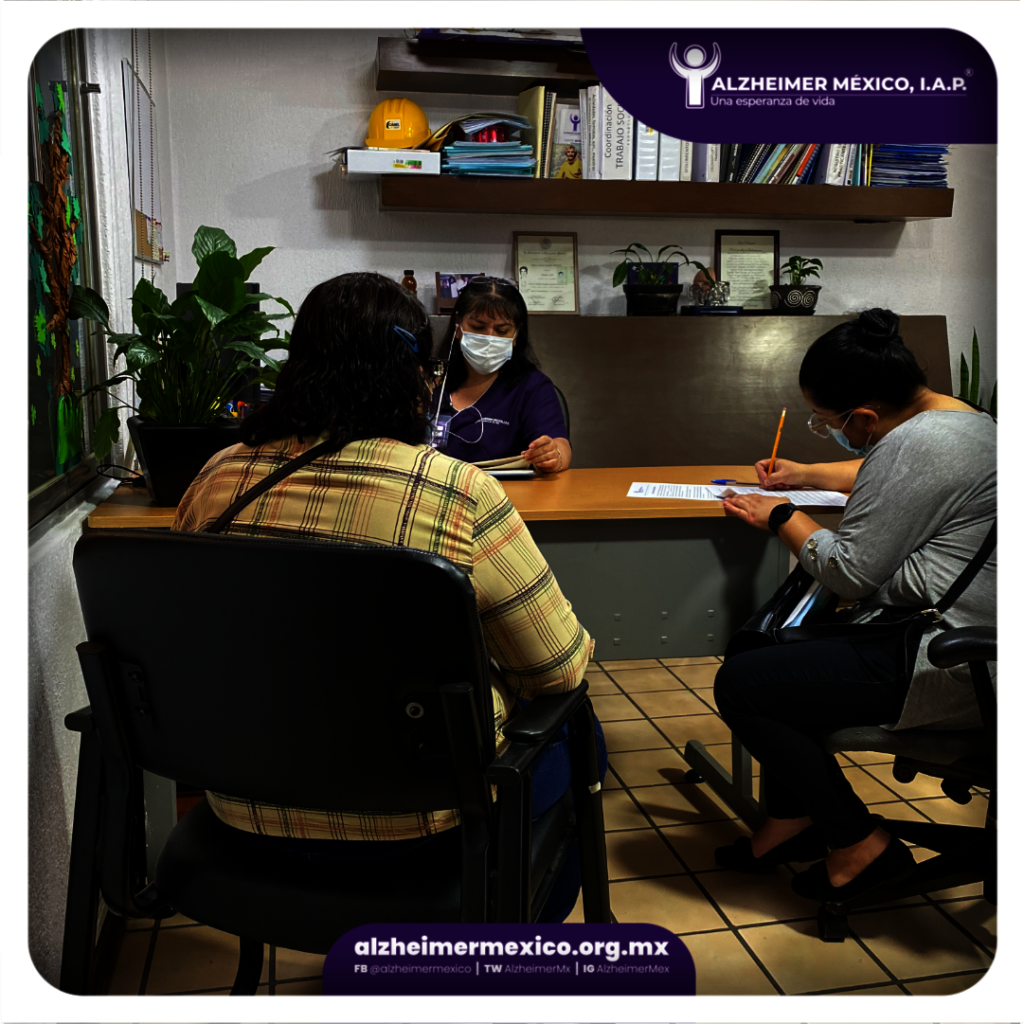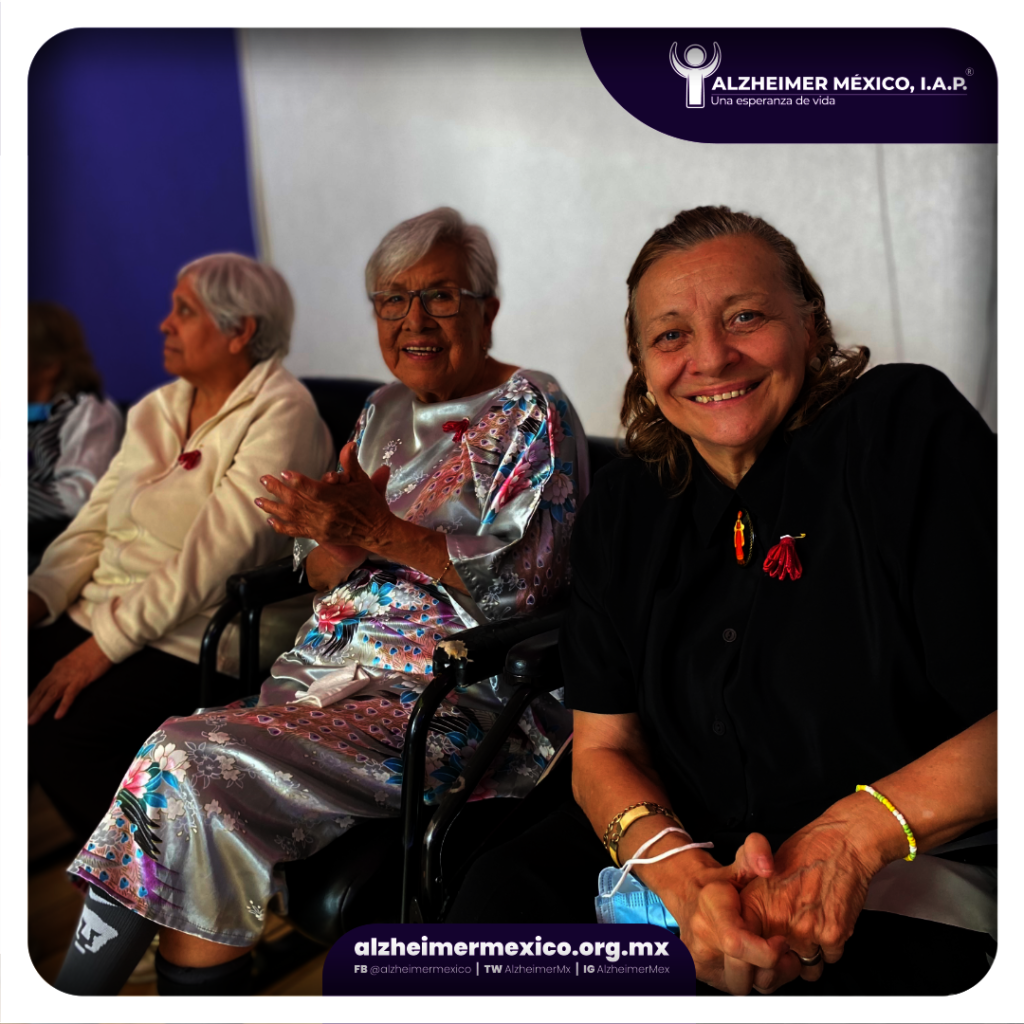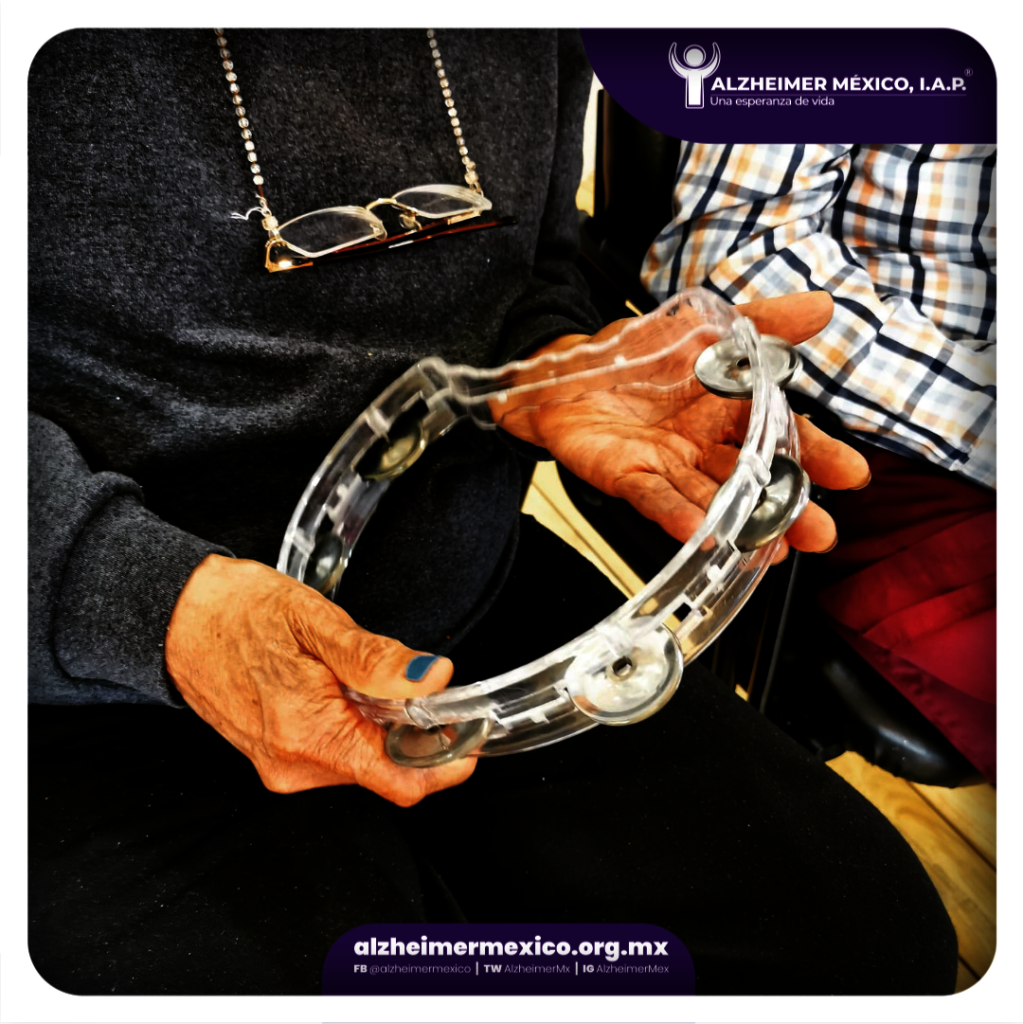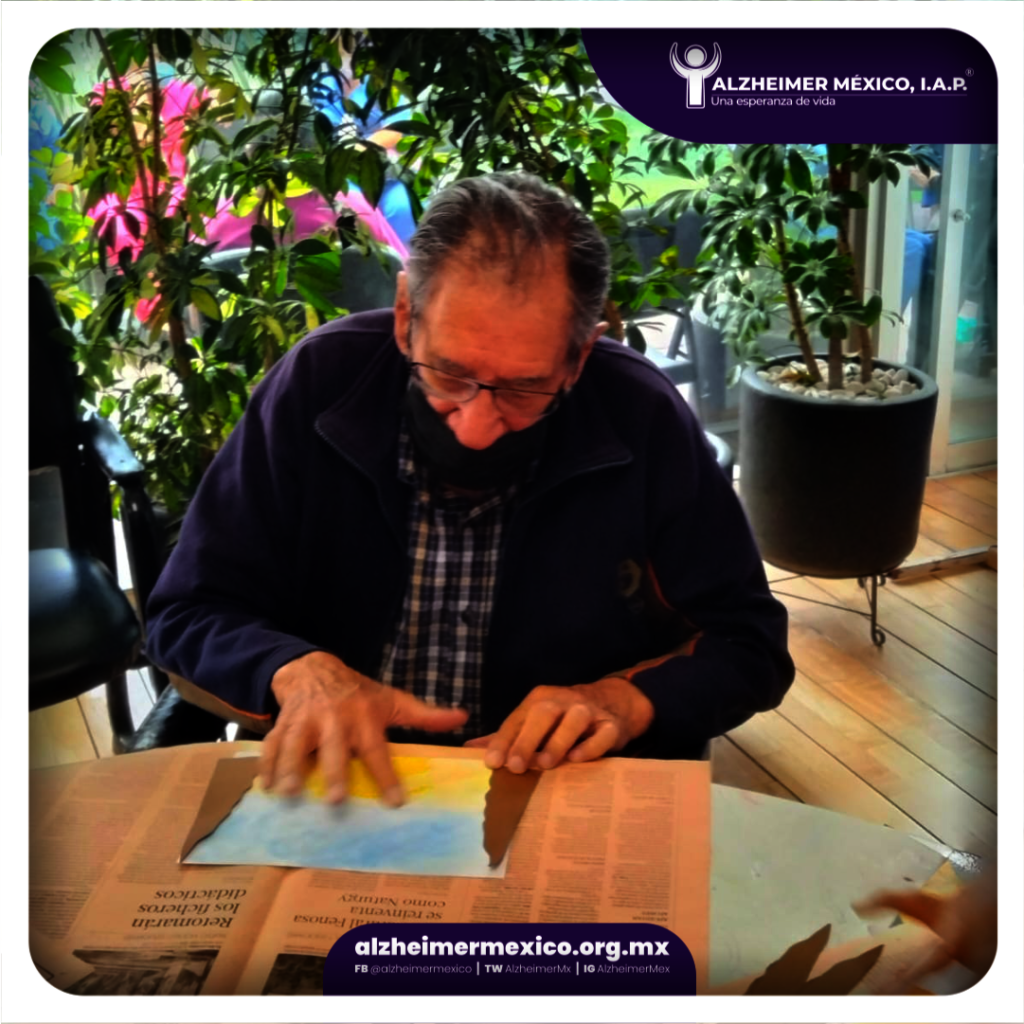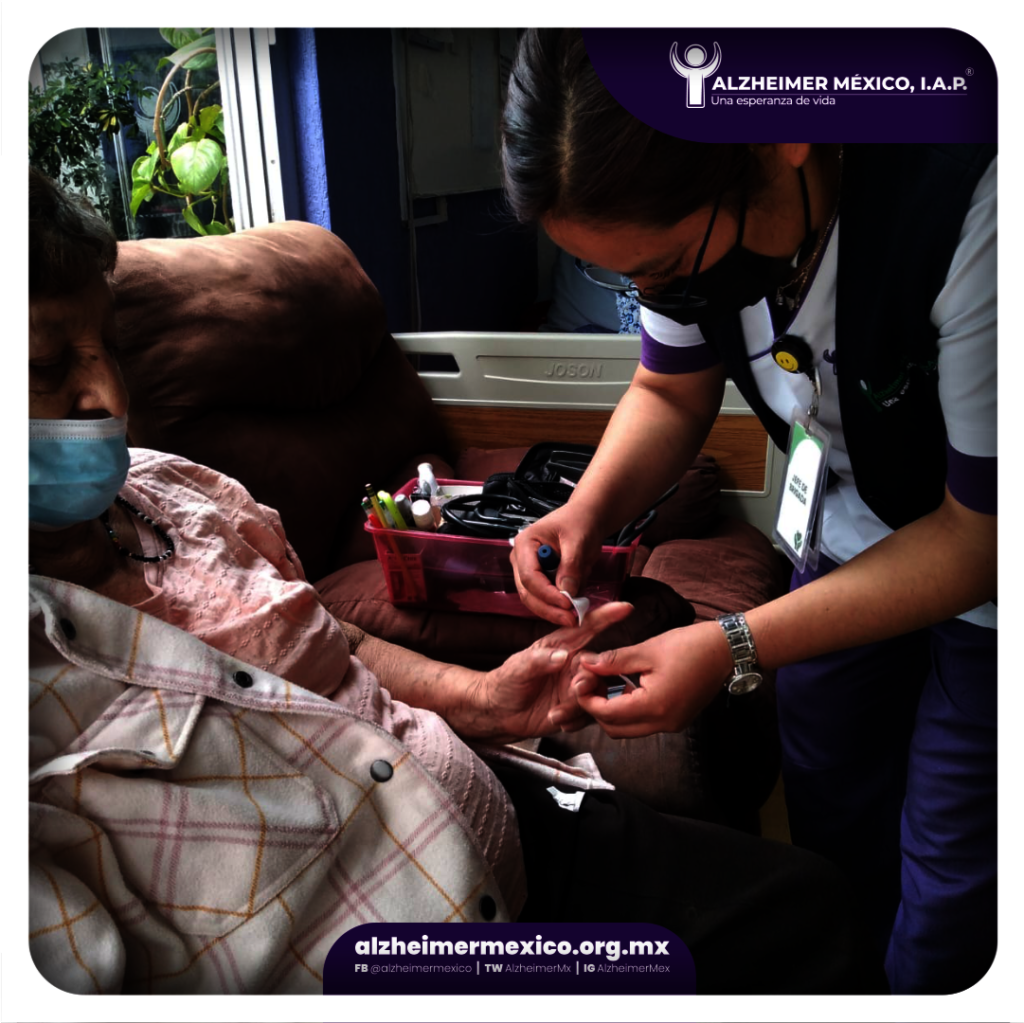 Links: