Project Report

| Apr 27, 2022
Our Neuropsychology program has been strengthened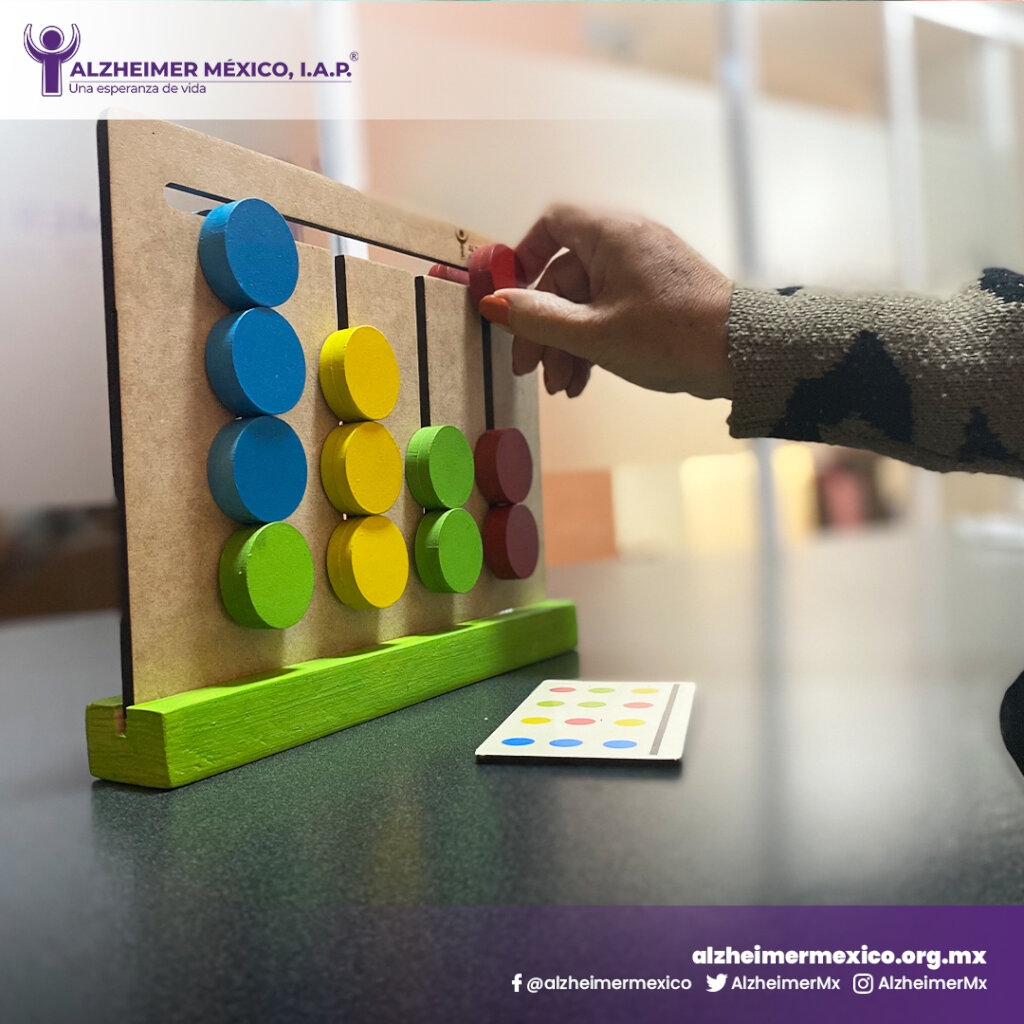 Your donation has been of great help to continue fulfilling our objective as an institution, we continue to provide comprehensive non-pharmacological care to people with some type of dementia, favoring the maintenance of residual capacities and, therefore, their integration into the social and family environment. Likewise, care is provided to family members and/or caregivers, lessening the impact of the disease on the family network.
The support provided has been directed to the Neuropsychology program allowing the acquisition of materials with greater durability, which allowed the incorporation of manual dexterity activities and continue favoring the various cognitive processes.
Through cognitive stimulation, people who come to the day center benefit in different ways, such is the case of Mr. Armando, who suffers from Alzheimer's, before joining us he was cared for by his grandson, the type of activities he carried out it was limited, when he entered the foundation he was apathetic, however, as the days went by he came with better spirits and was participatory. Currently, he shows a moderate progress of the disease, has social interaction with people close to his age and is properly integrated into cognitive activities, in this way a direct benefit is observed in the patient and indirectly in the well-being of his familiar.
Among the materials acquired are: sandboxes with blackboards for tactile perception and association, vertical and horizontal pin for fine motor skills, magnetic labyrinths, color series boards, sensory blocks, key panel for activities of daily living, among others.
¡Thank you very much for being a hope of life!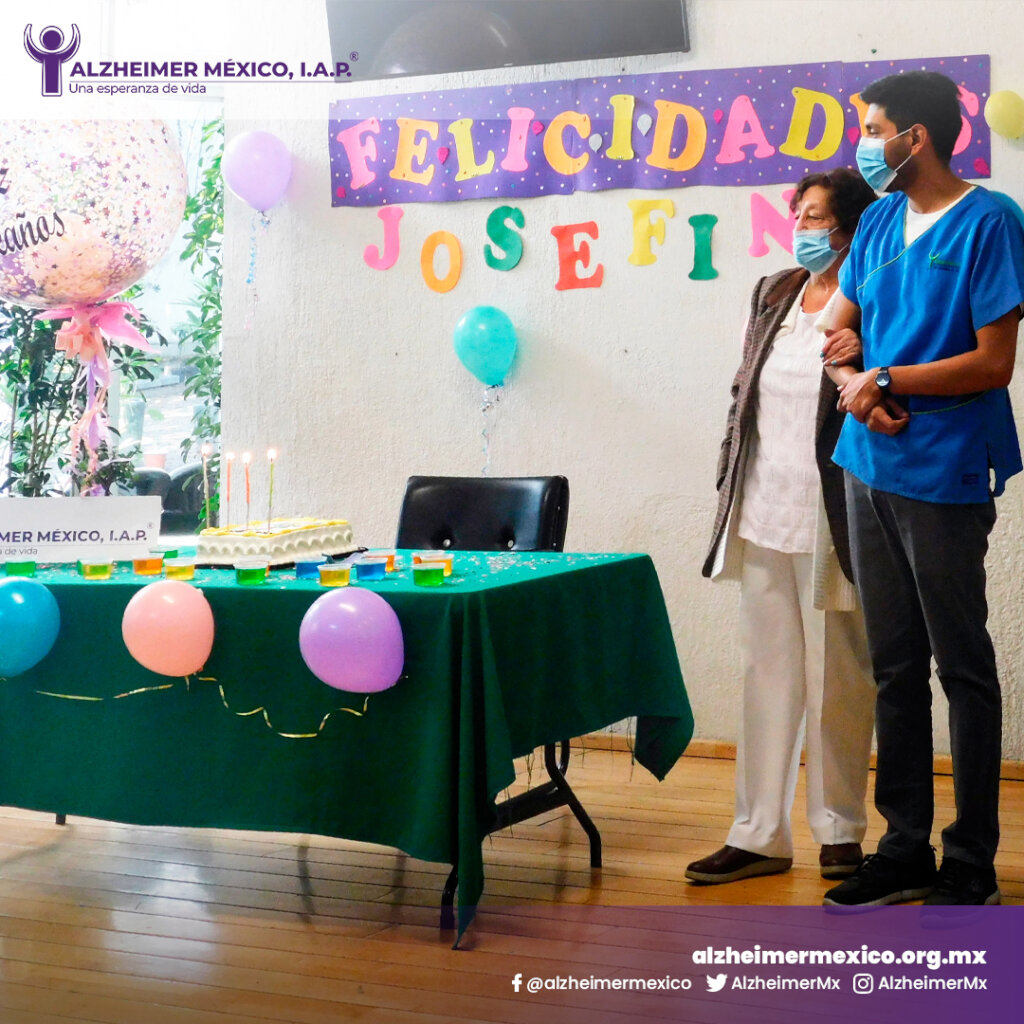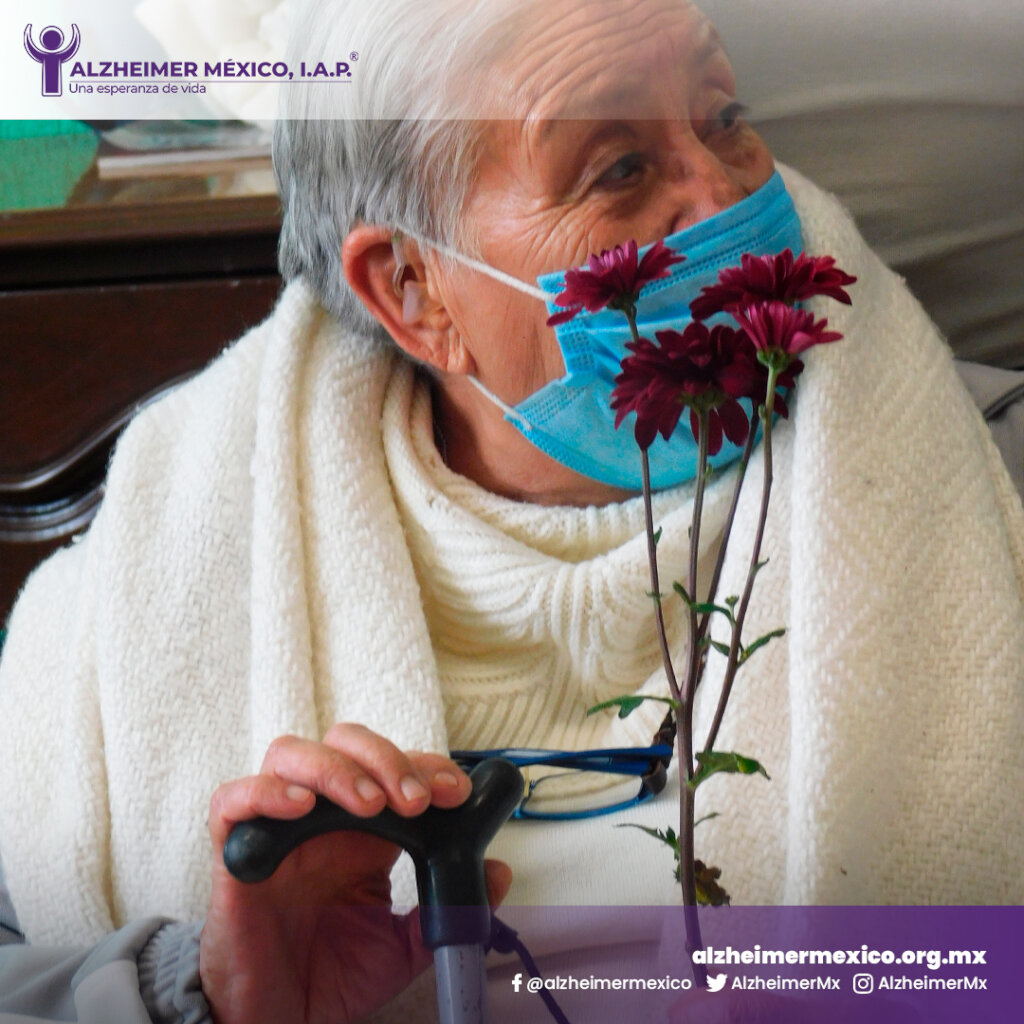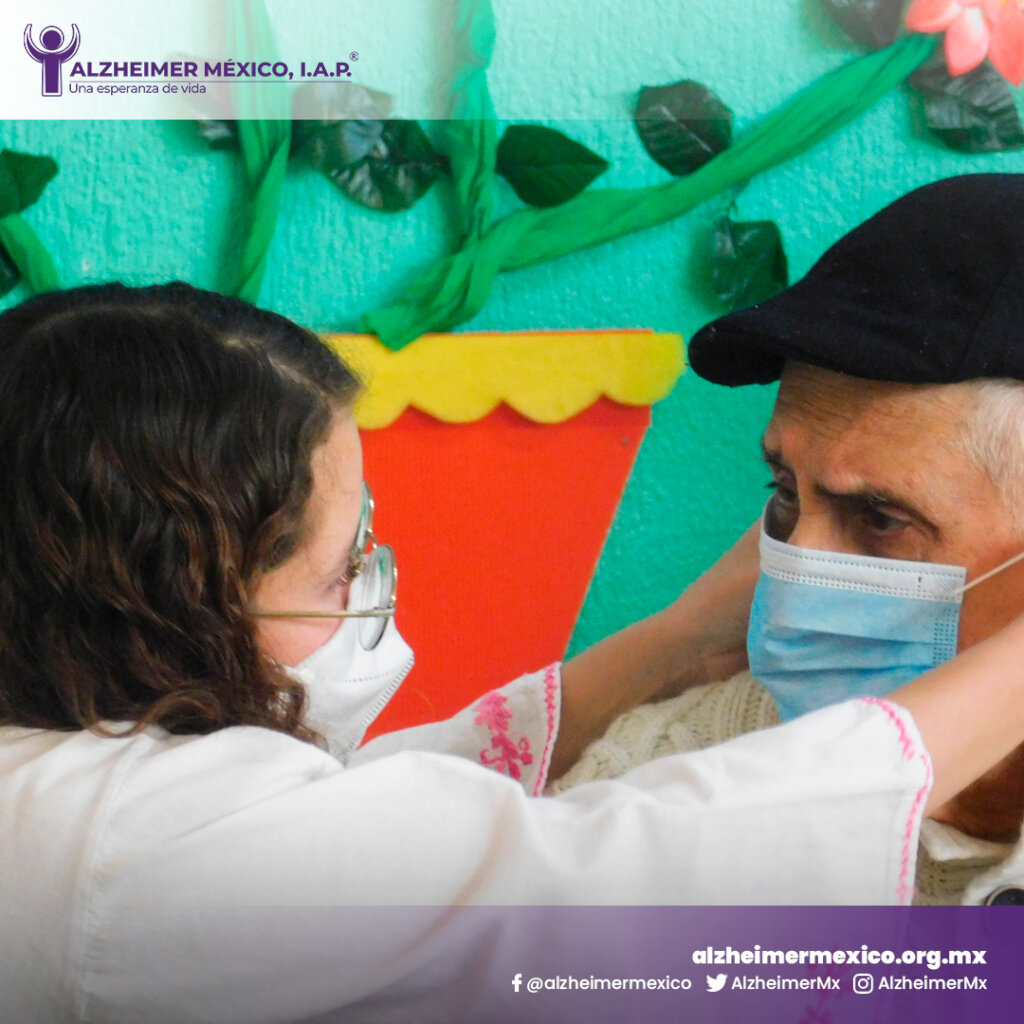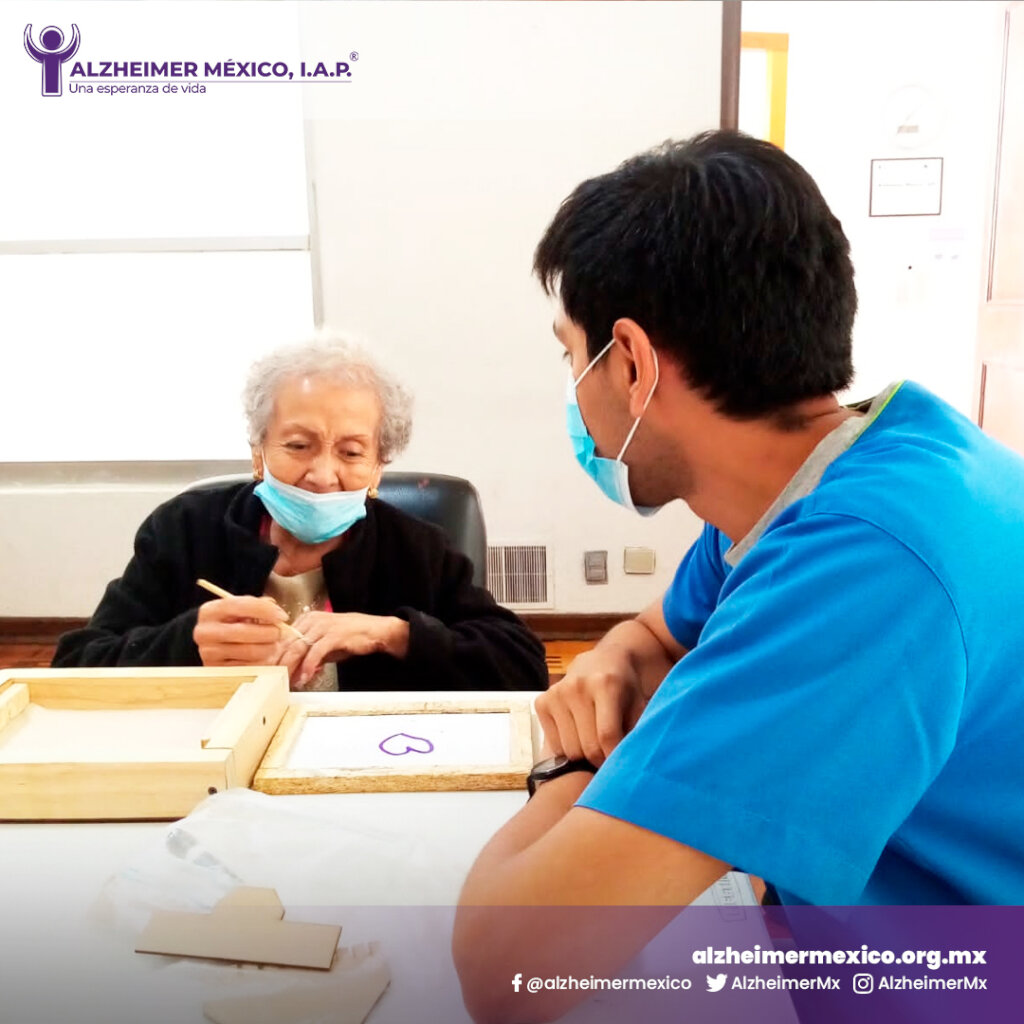 Links: