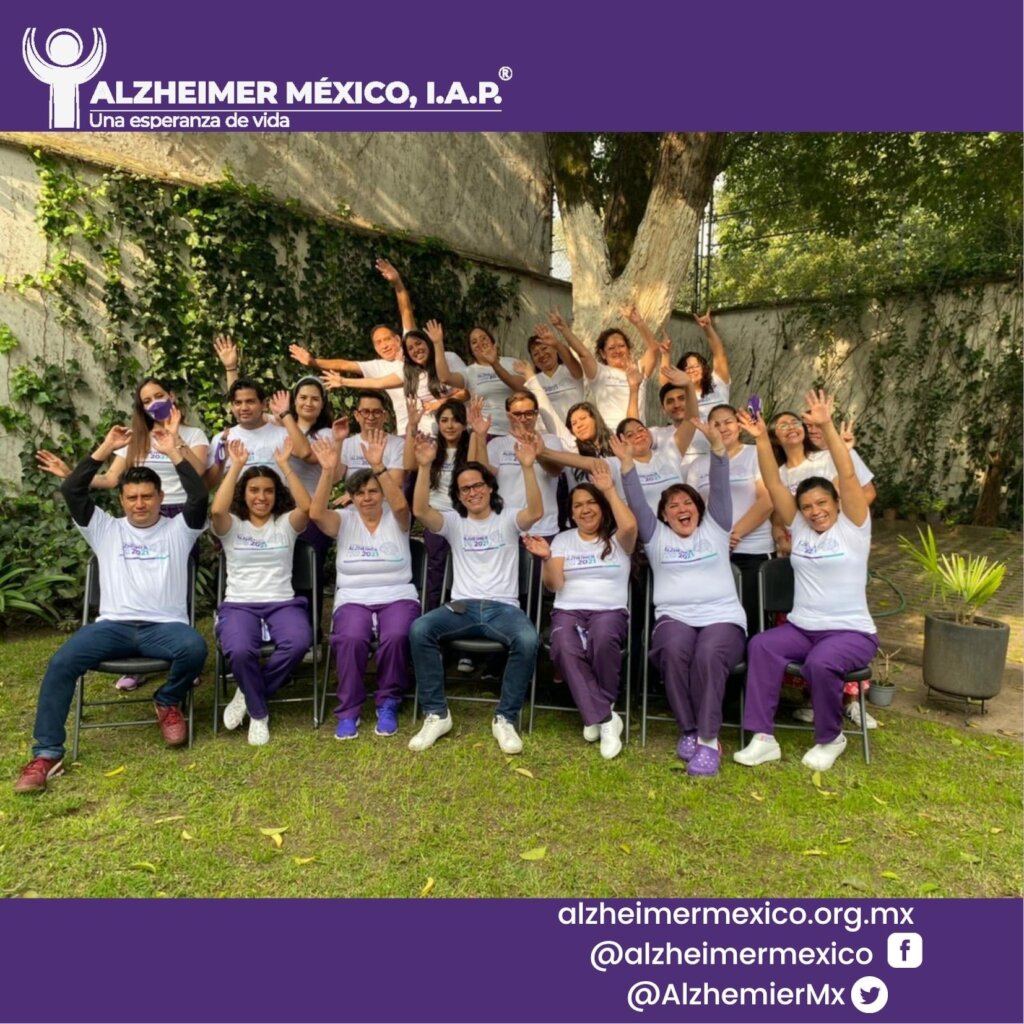 We want to begin by thanking the generosity we have received this year, a year with great challenges and many experiences in favor of people with dementia and their environment.
In September, world Alzheimer's day is commemorated, this day seeks to disseminate information about this disease to generate greater knowledge about it, raise awareness among the population and that those who suffer from it attend support groups.
That is why during this month we live the great event Alzheimer- Learn and Act 2021, whose objective is to guide and raise awareness among family members, caregivers and the general public about Alzheimer's disease and other dementias.
So far, 17,908 people have entered the official platform of the event, the material will be available for free, for families, health professionals and the general public who need to learn and act on the field of dementia.
A great event like this requires great efforts and none of this would be possible without our great sponsors, we look for great alliances and brands such as Laboratorios Carnot, Senosiain, Laboratorios Biogen, Nativa 5, Nefintec have joined.
During the months of October and November, the assistance of the beneficiaries has been increasing at the day center, currently we receive around 25 people per day.
The special dates are not far behind and this year for the Day of the Dead (Mexican tradition). We celebrate it with a costume contest, dance, bread of the dead, and the classic delivery of the skull (sweets). Giving way to our December dates, on the 16th we held the inn and Christmas meal for the beneficiaries, in the workshops they made piñatas and filled them with sweets and fruits, so that that day they could be broken, Christmas gifts were made and we had a traditional Christmas dinner.
During the month we return to external events taking our stand to the Volunteer Fair in the University City Islands and the JAP (Private Assistance Board) Christmas bazaar where we invite the university community to participate in our volunteer program and We also sold products with a cause, which allow us to raise funds for the benefit of the foundation.
We thank all the people who have contributed in some way to improve and strengthen our cause. To all and all those people who clicked the donation button or bought a product with a cause, to all those who dedicated their time to volunteering, to the companies that decided to form a strategic alliance with us, to the foundations and associations that they accompany us.
Thank you for being a hope for life!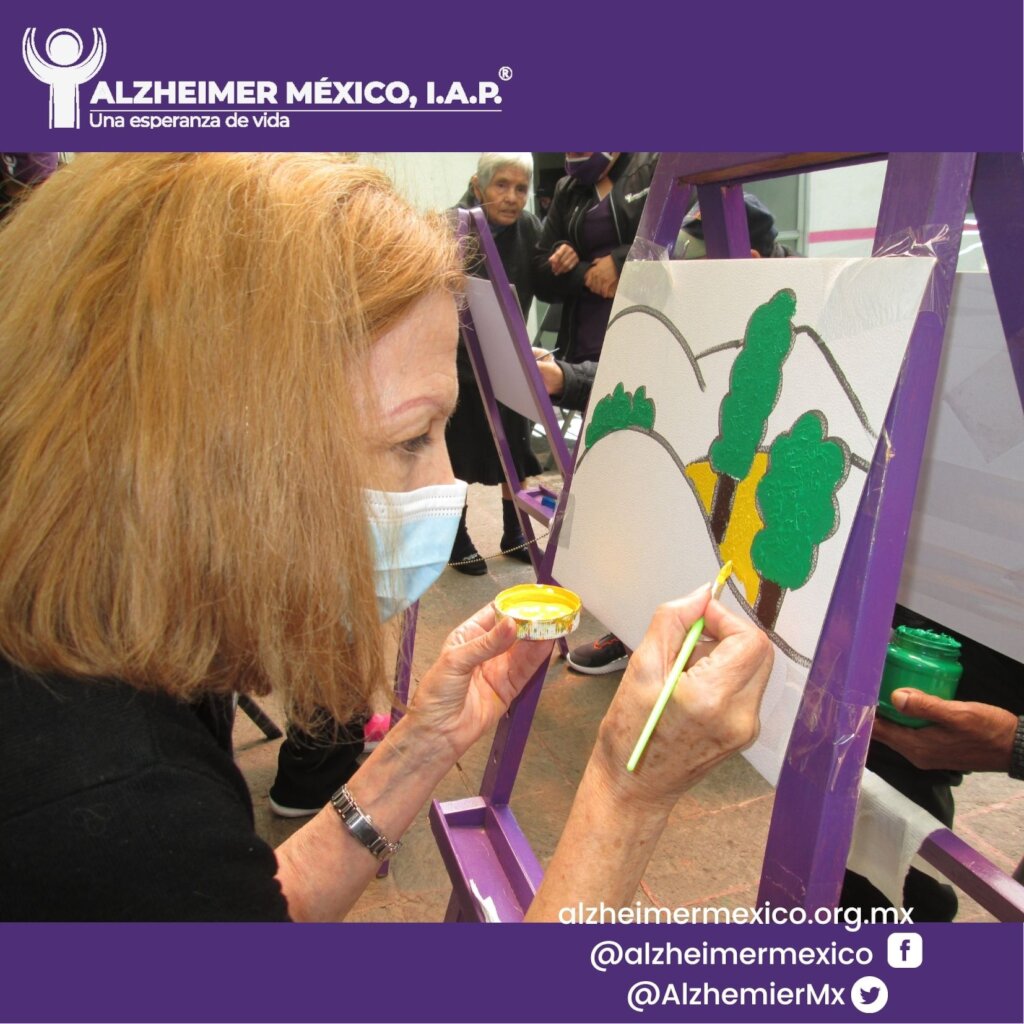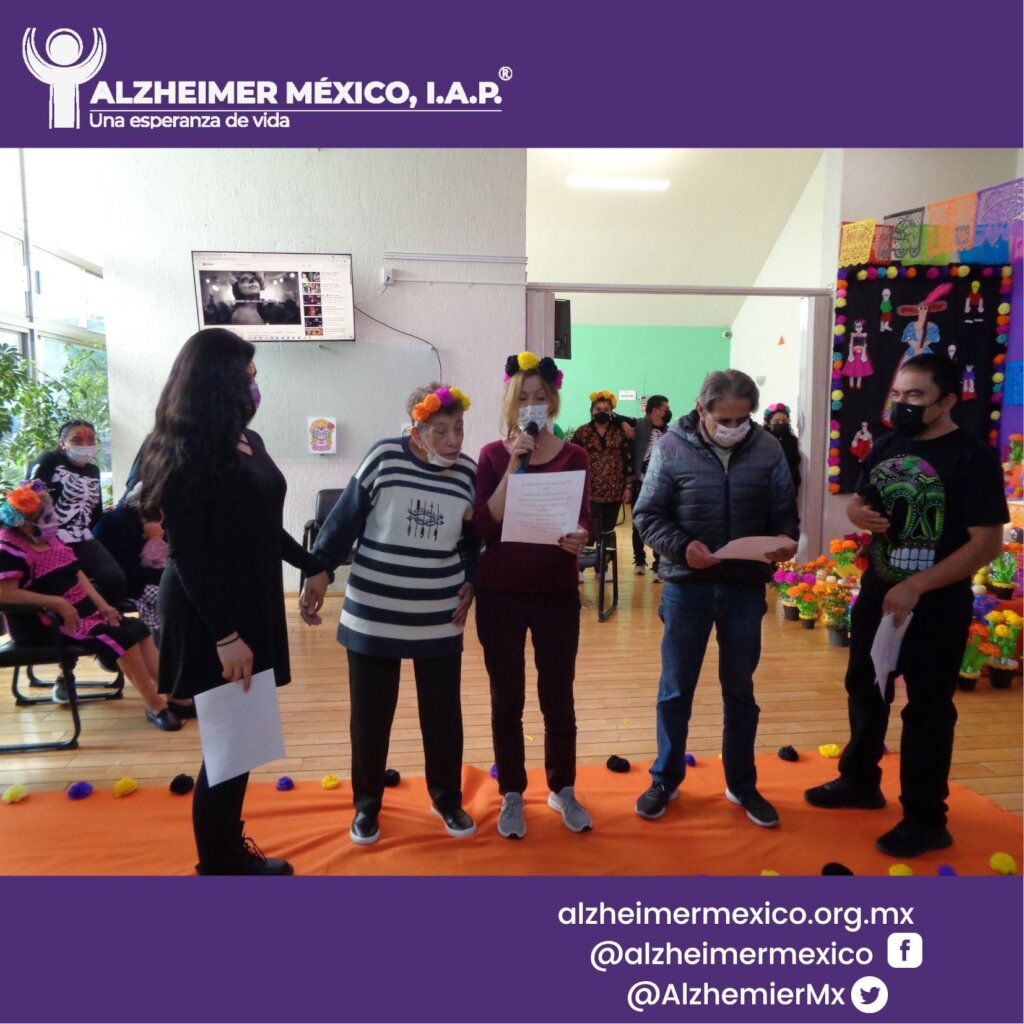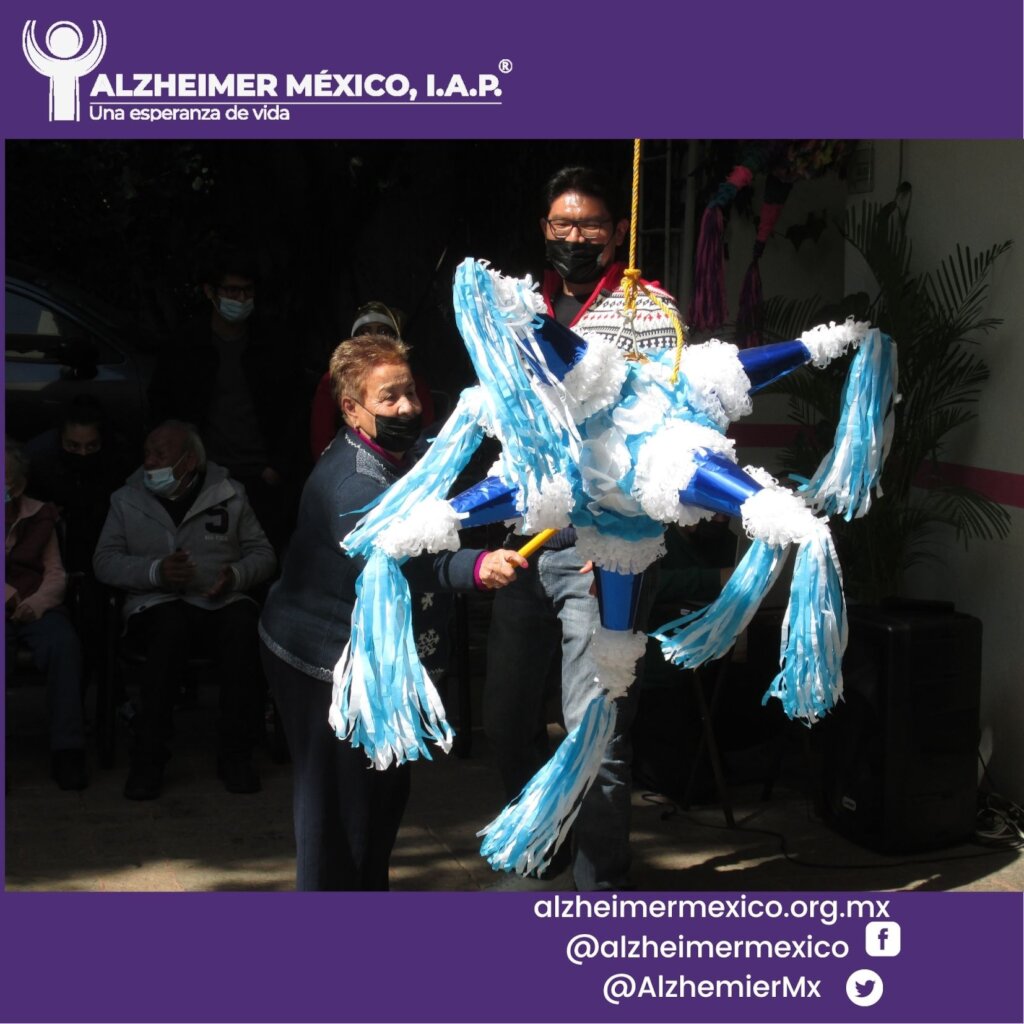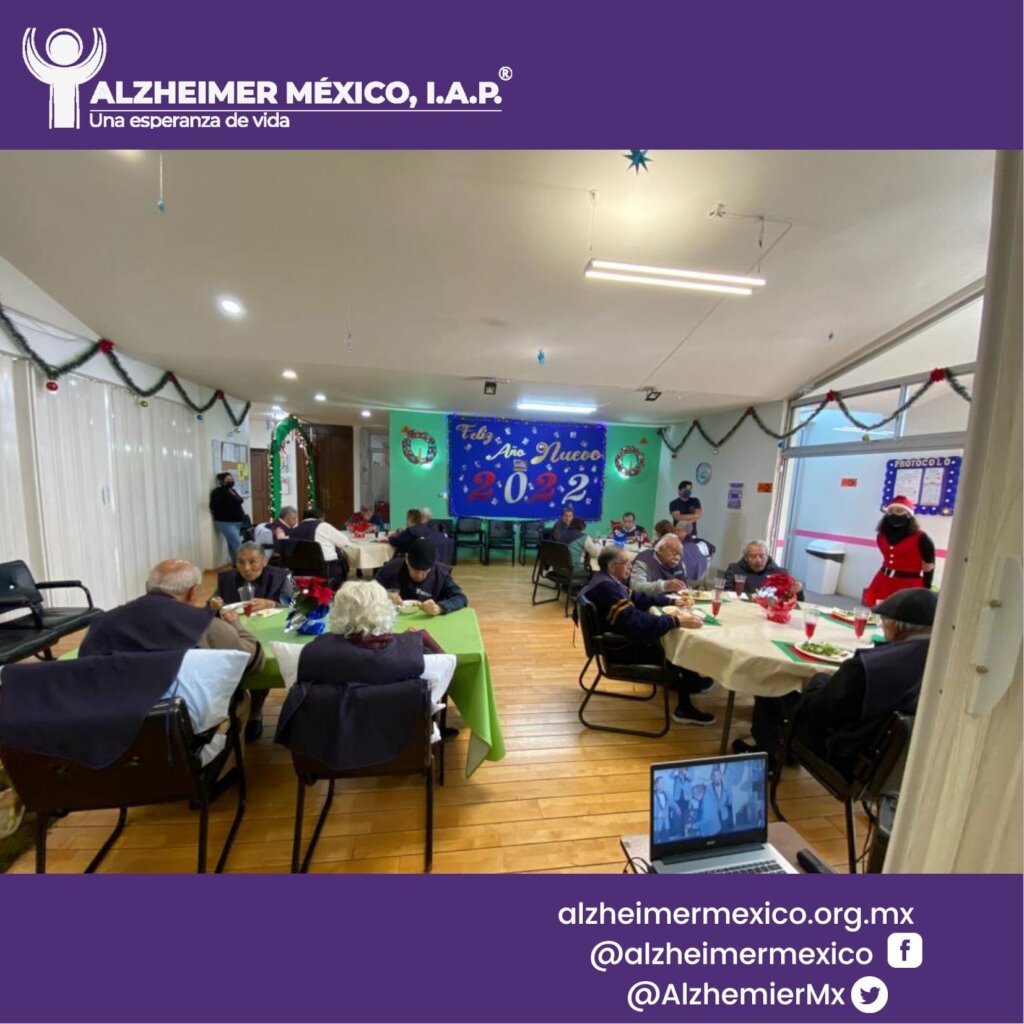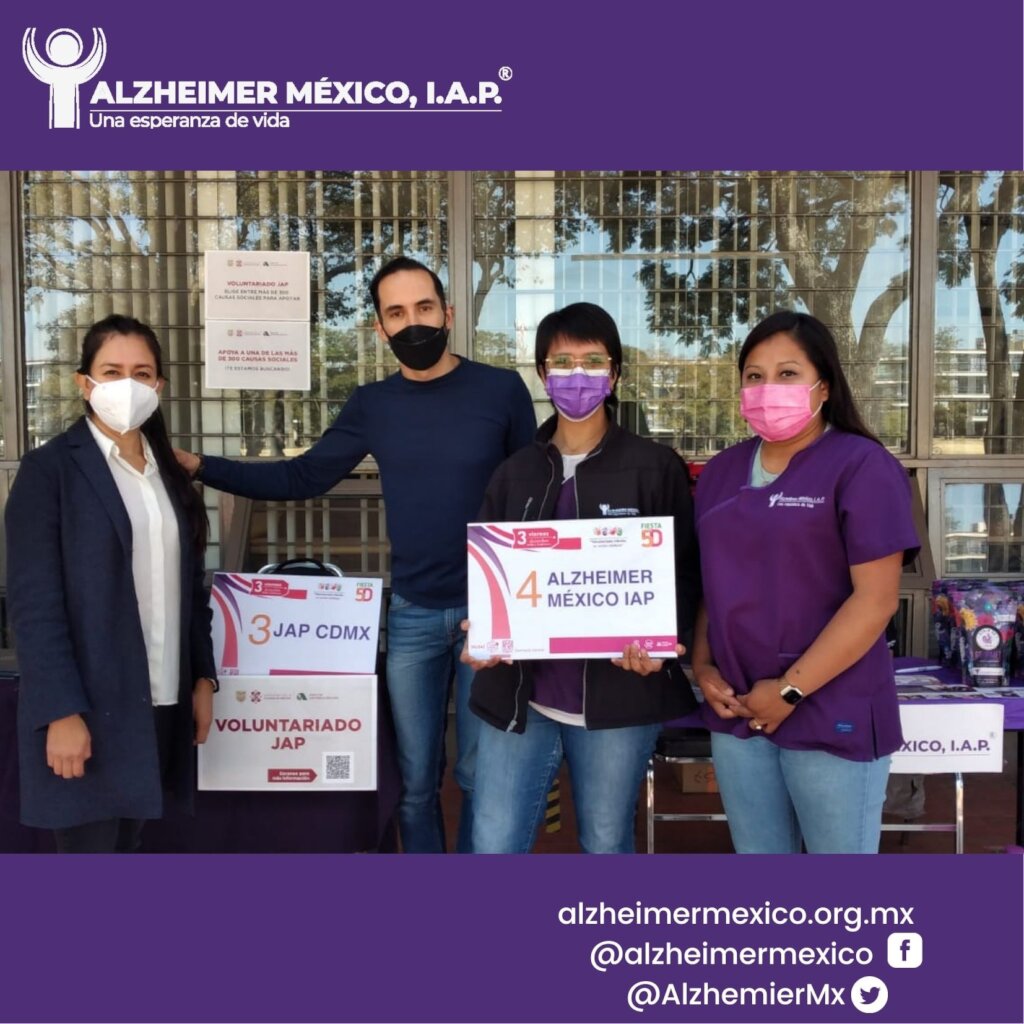 Links: