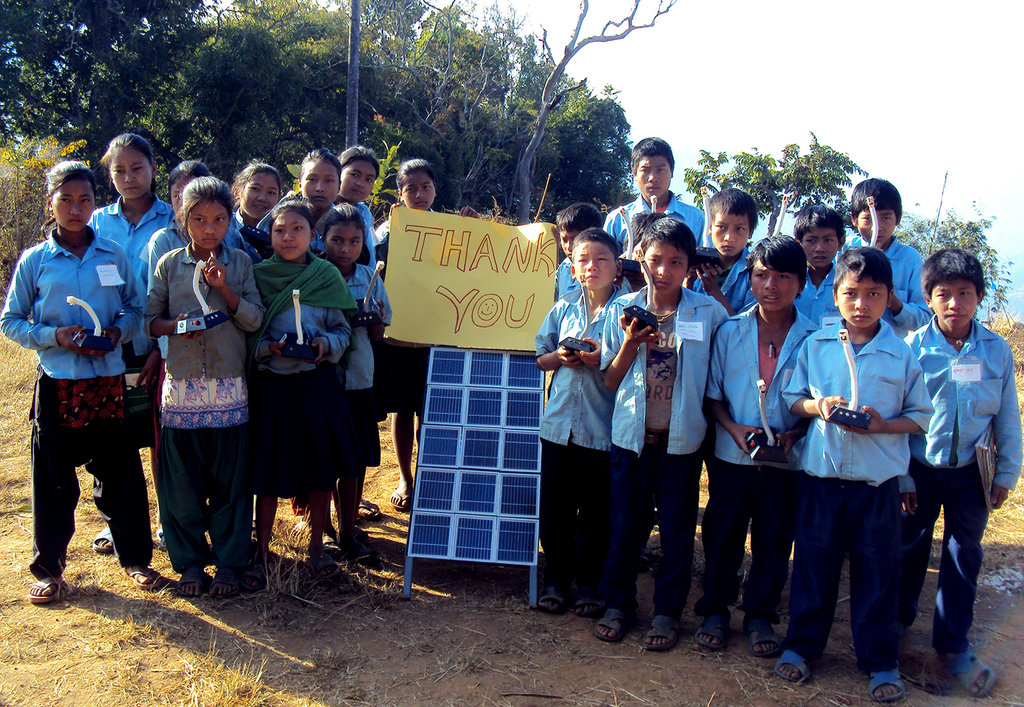 "I felt a lot of difference in our living condition without light and with light, especially during evening hours and dark night. Our economy is based in barter system of commodities that we have, due to which we do not have enough money to purchase and install light in our houses. Hence, all the houses in our community do not have light. But, now after using Solar Tuki, it really changed our life and way of living in our community. I also feel good that our children also regularly do their homework in evening hours and their study is in progress." – Ms. Kamala (farmer & housewife of Syamrang village, Chitwan).
Chepang community, living in Symarang and Sarling village of Chitwan District, are among deprived community from development. They have very low level of education and requires various activities to empower and educate them. People in this community, still today do not have any source of clean lighting option during evening hours. Hence, ECCA in coordination with Unica Foundation, distributed 55 and 85 sets of solar tuki in Sarling and Symarang village. Along with the distribution of Solar Tuki, repair and maintenance; children training camp; youth training camp were also organized to aware the community and make themselves trained to maintain solar lights.
Balpa (student) shared that because of solar lights, it is so easy to read and complete homework at night also. Before he and his friends used to get scolded by their teachers as they were not being able to complete their home work.
The principal of Dhrungbang Primary School shared his words towards us is before it is always a huge problem to take a sick person to hospital at night because of light but now the role can played by the provided solar lights. The solar tuki maintenance training helps them to solve if any problems occur in solar lights.
Solar Tuki is bringing change in lifestyle of Chepang community. It is made possible due to your help and support. Thank you for your help and support. Please share the news in your network so that together we can bring greater impact in our community. Do support us through visiting our Facebook Page, Twitter, Blog and Youtube Channel along with our website.
Thanks & Regards,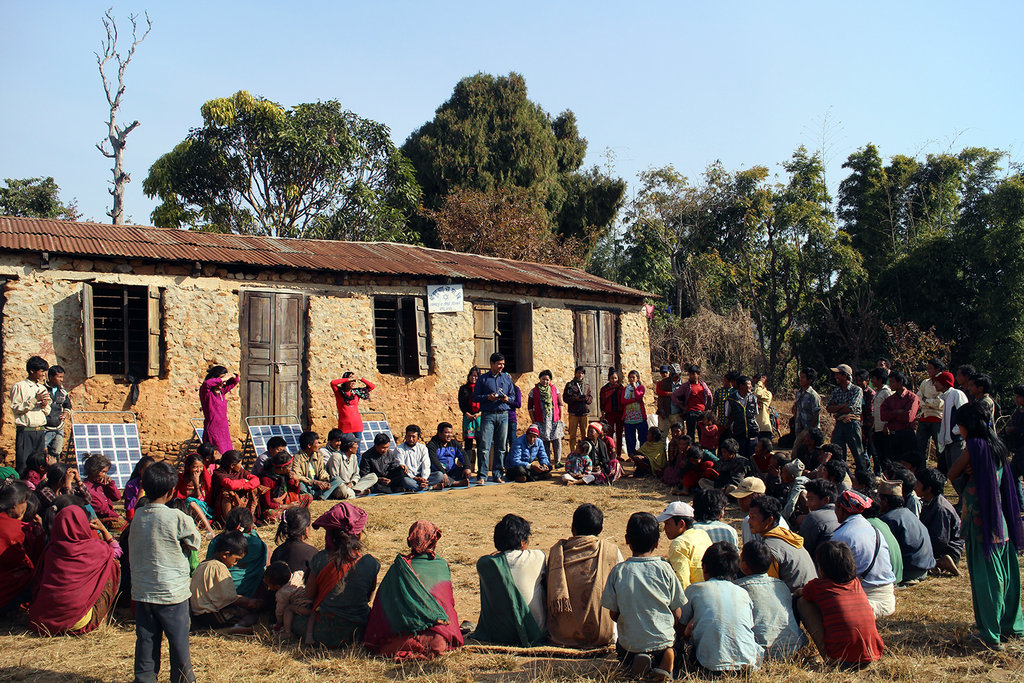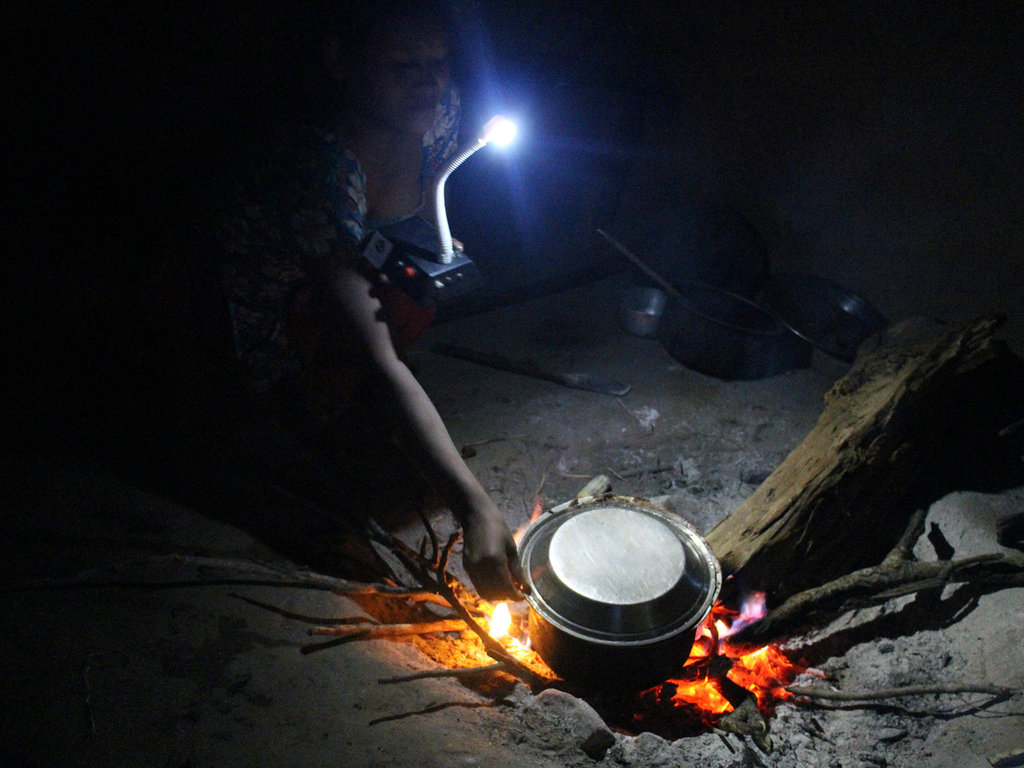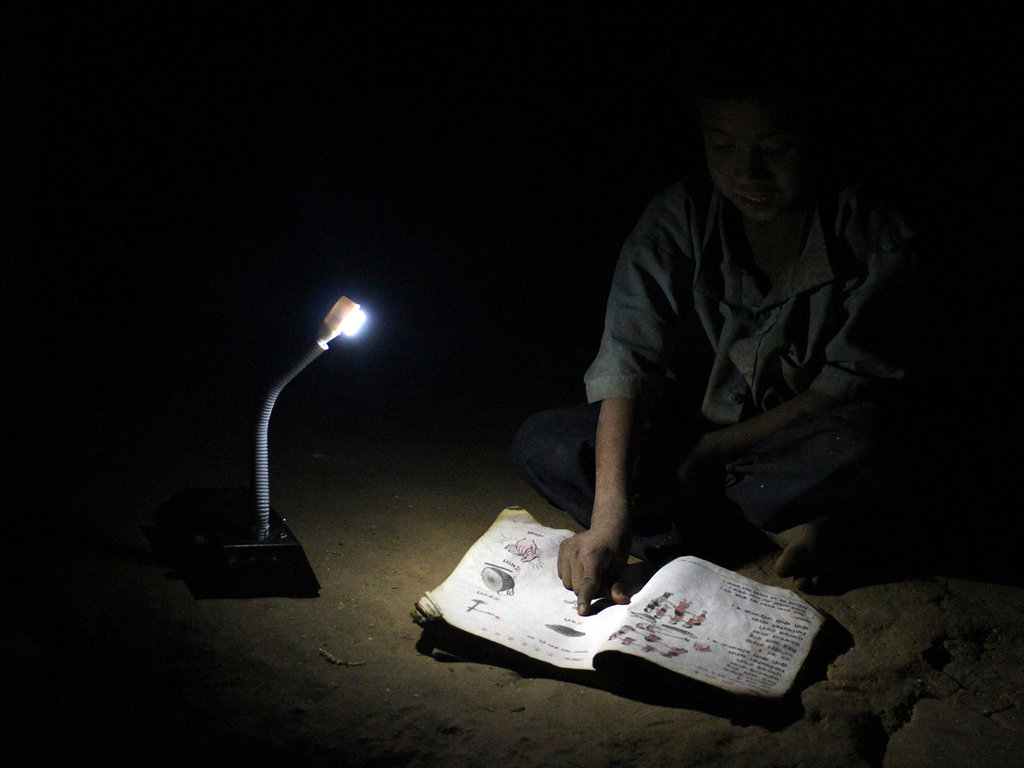 Links: