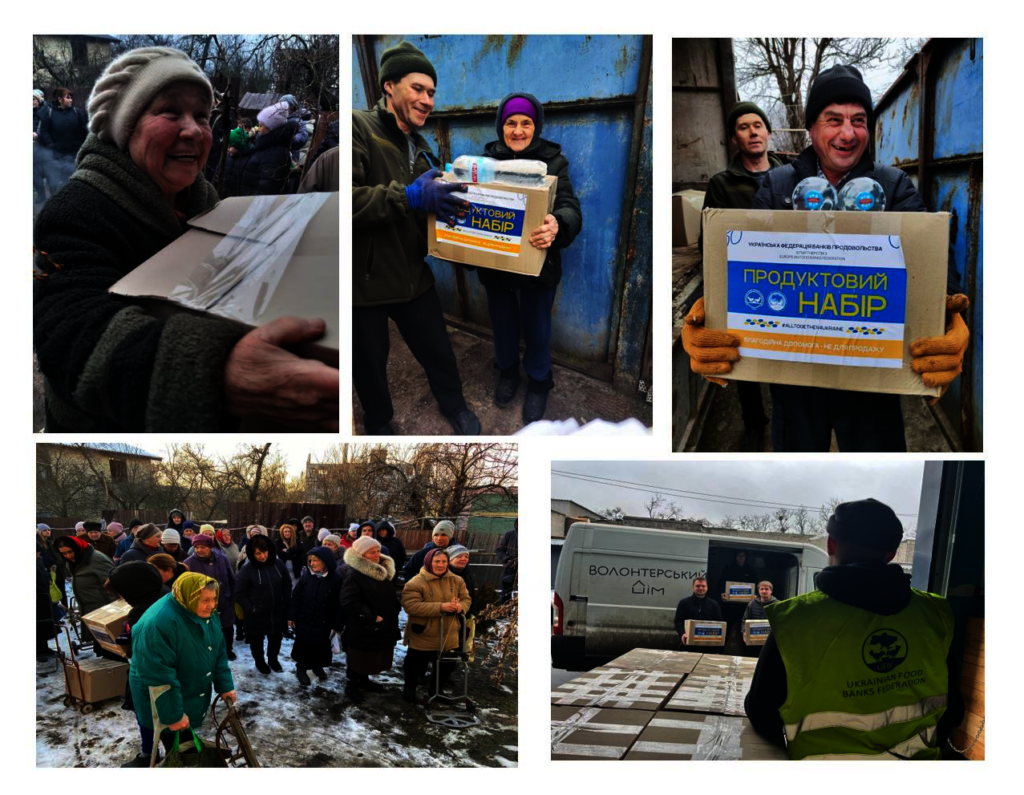 The European Food Banks Federation (FEBA) keeps supporting its Associate Member in Ukraine, the Ukrainian Food Banks Federation (UFBF).
The UFBF operates as a national Federation with solid governance that coordinates the food distribution to the current Food Bank in Kyiv and the new one in Lviv. Given the dramatic context and the enormous number of displaced people needing food and non-food support, the UFBF started to purchase food through the national association of Producers in Ukraine, which acts as a network of several producers across the country.
This operation strategy allows the UFBF to sustain the local economy while receiving reasonably priced products.
Today, the UFBF supports about 30 charitable organisations, including the Olena Zelenska Foundation and Marsh Zhinok (The Women's March), in 12 out of 25 Ukrainian regions: Kyiv, Lviv, Zhytomyr, Cherkasy, Chernihiv, Sumy, Kharkiv, Donetsk, Dnipro, Mykolaiv, Kherson, and Zaporizhzhia oblasts.
The organisations, selected by the UFBF, have been operating in the area for years with a particular focus on the most vulnerable. In particular, the UFBF assists orphans, single mothers, disabled people, and older people.
For the past months, including during the harsh winter months, the UFBF assembled and delivered food kits to charities and will continue for the entire year of 2023. Each kit contains 25 essential food products (about 16 kilograms), such as milk, flour, grains, fish, meats, rice, sugar, and oil.
Seasonal products were added during the festive season.
Each food kit costs about 35 euros and sustains three people for two weeks, guaranteeing them a nutritional and balanced diet according to national standards relating to portions and quality.
FEBA President, Jacques Vandenschrik, takes the chance of this report to highlight the imprtance of our activities and thanks for the support.
"2022 has been a year of big challenges. Since World War II, Europe has never experienced such a tragedy, and Food Banks have never faced such an immediate and important increase in food assistance. The generosity of private and corporate donors from every corner of the World was encouraging. It allowed FEBA to cope with the challenge and assist its members in these difficult times."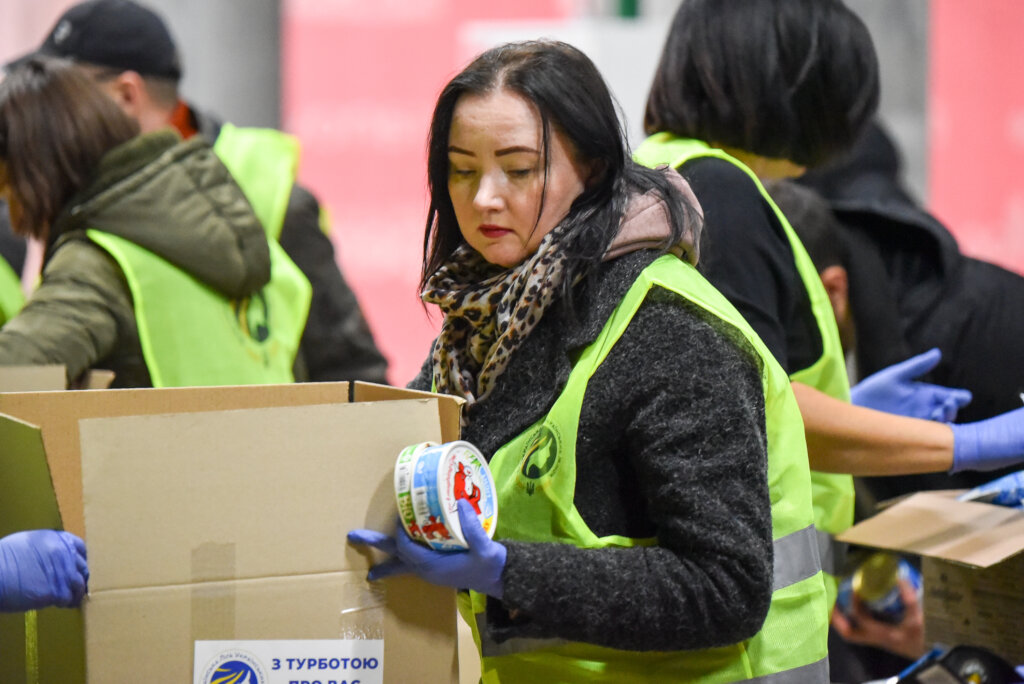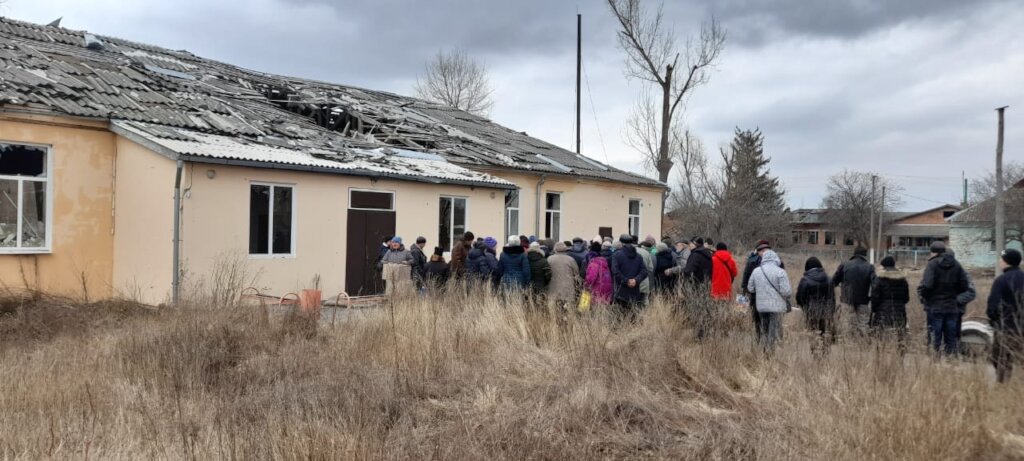 Links: