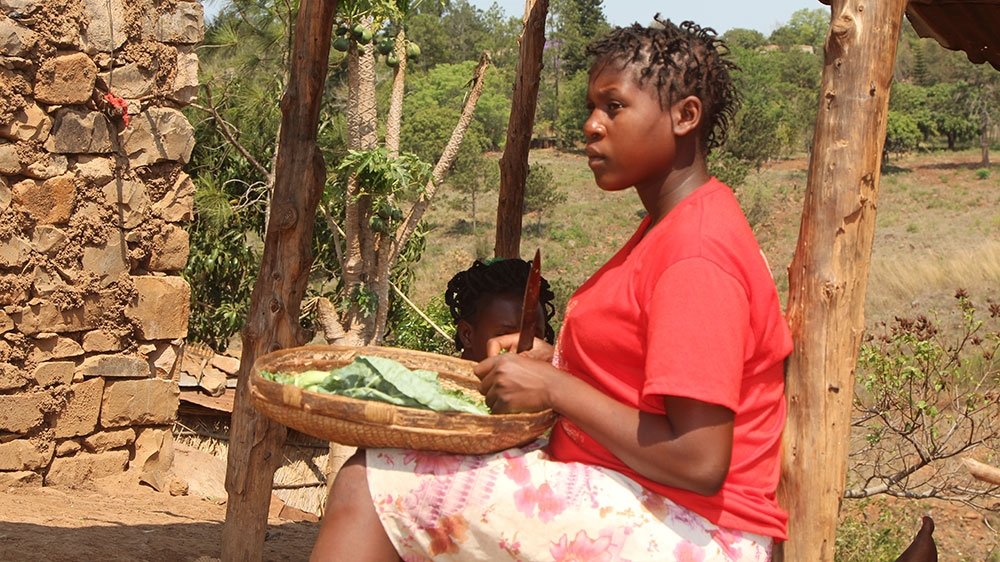 When cyclone Idai hit southern Africa it left a devastating trail of destruction. Many were left homeless after their homes were destroyed and all of their belongings taken away. Women were especially affected by this disaster as they were left with no access to hygiene and sanitation equipment. With no hygiene related items, the lives of these women and children is unbearable thus affecting their health and general well-being.
The Community Foundation for the Western Region of Zimbabwe sought to alleviate the plight of 13 000 young women in Chimanimani by providing them with hygiene kits made up of sanitary pads, bath soap and towel, petroleum jelly, washing powder, tooth paste and tooth brush to 13 000 women in the Chimanimani area for a period of three months. By providing them with these, CFWRZ wants to ensure that basic hygiene practices are improved in the affected areas.
Through the GlobalGiving platform we managed to raise a total of US$652.49 from 5 donors. Although this is way below the target, CFWRZ is grateful to you for donating towards this noble cause. The money raised so far will be used to purchase a fraction of the hygiene kits.
In order to match the funds raised, CFWRZ plans to run a fundraising campaign billed "Buy a pad" Through this campaign individual members of the public and institutions would be asked to donate sanitary pads towards the project Alleviate the plight of Cyclone Idai Survivors These shall be collected and transported to the affected areas for distribution. Community Foundation for the Western Region of Zimbabwe will work with ASAP; a local organization to ensure that distribution is done accordingly.
In as much as we will continue to find means of mobilizing these much needed hygiene kits, we still require your support in raising the funds. Sanitary wear is one fundamental necessity for women. The women in Chimanimani are at a greater disadvantage because not only is sanitary wear not readily accessible to them but also unaffordable. Providing them with the hygiene kits will indeed lighten their burdens.
The Community Foundation for the Western Region of Zimbabwe will be participating in the GlobalGiving July Bonus Day which will be on Thursday, July 18, starting at 9:00 a.m. ET. In light of this, we are appealing for support in the campaign. If we push one more time we will be able to achieve our goal. Kindly share this initiative within your circles.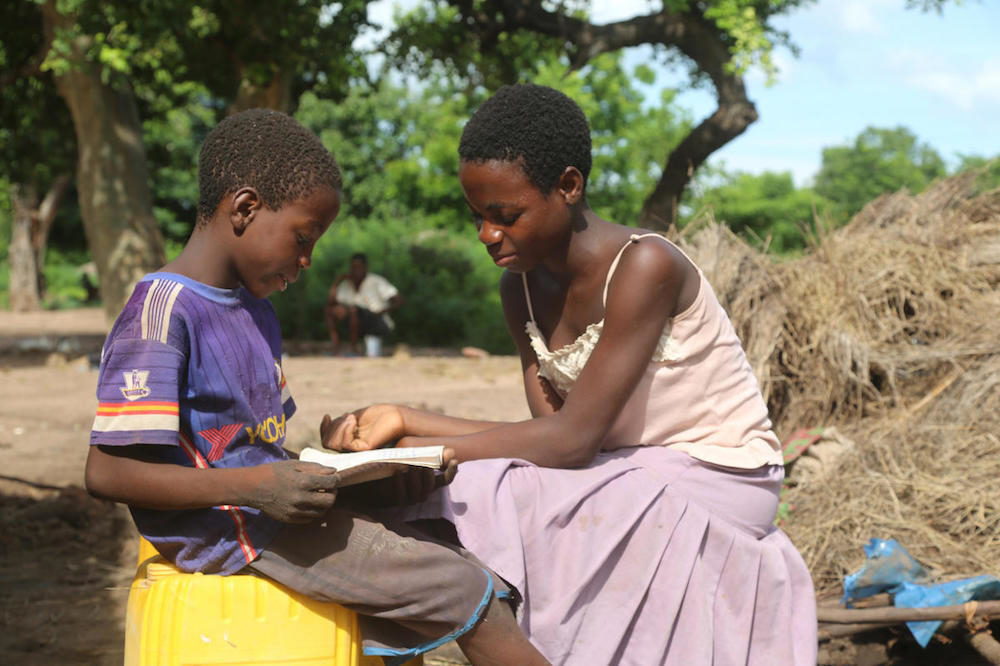 Links: