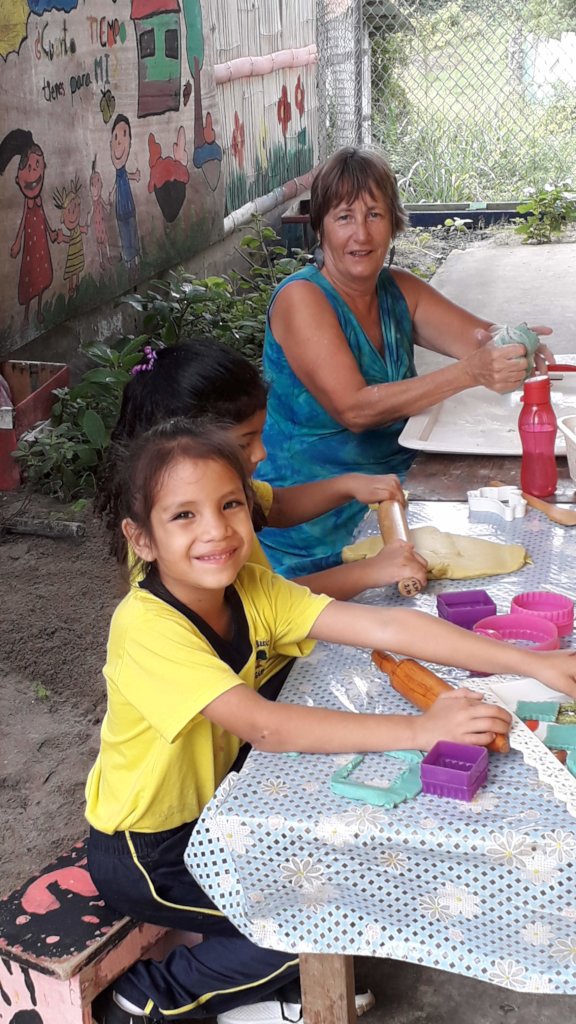 It's hard to believe that almost 3 months have passed and we are so happy with our new library! The children have been thoroughly enjoying the books, Legos, play dough, games, dress up costumes and musical instruments. As we settle into our new library space, we want take a moment to highlight the work of one of our most dedicated volunteers: Dannielle Brandon.
Four years ago, Dannielle came to help us at Los Algarrobos. In search of a project, she set her sights on the bookshelf hidden away in the secretary's office. With a lifelong career working with children, Dannielle recognized that this was a resource to take advantage of. She made it her mission to collect educational toys in addition to the books. Over the years, she has worked tirelessly to transform a small bookshelf into a full library, a magical place where our students can grow, learn and imagine.
This year, Dannielle took a much deserved vacation and upon her return, we were anxious for her to see the new space in use and add her personal touch as she always does so well. We are pleased to add that we are into our second year of lending books out and the children are slowly becoming comfortable in the library in a cultre that is not generally focused on books and reading. We want to thank Dannielle from the bottom of our heart and share her amazing work with all of our supporters!
In other news, thanks to your generous support, we were able to purchase windows for the west side of our new library building. This is the wall where we often display the children's artwork so it was very important to keep the rain on the outside.
Please stay posted! As the school year goes on books and toys are often lost or damaged. And we are always using up paint, glue, colored pencils and paper among many other arts and crafts supplies! Your continued support will keep the library stocked and updated!
IMPORTANT MESSAGE FROM GLOBAL GIVING
The countdown to the July 18th Bonus Day is on! This bonus day is all about matching BIG gifts. Starting at 9:00 a.m. ET on Thursday, July 18, GlobalGiving is putting up $130K in matching funds for donations of $100 and above. The higher the donation, the higher the match!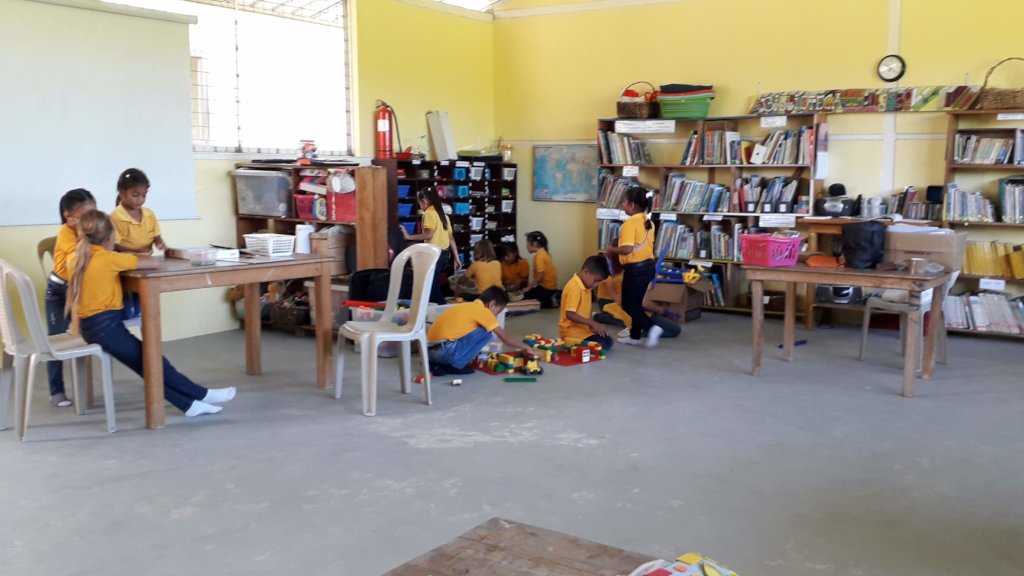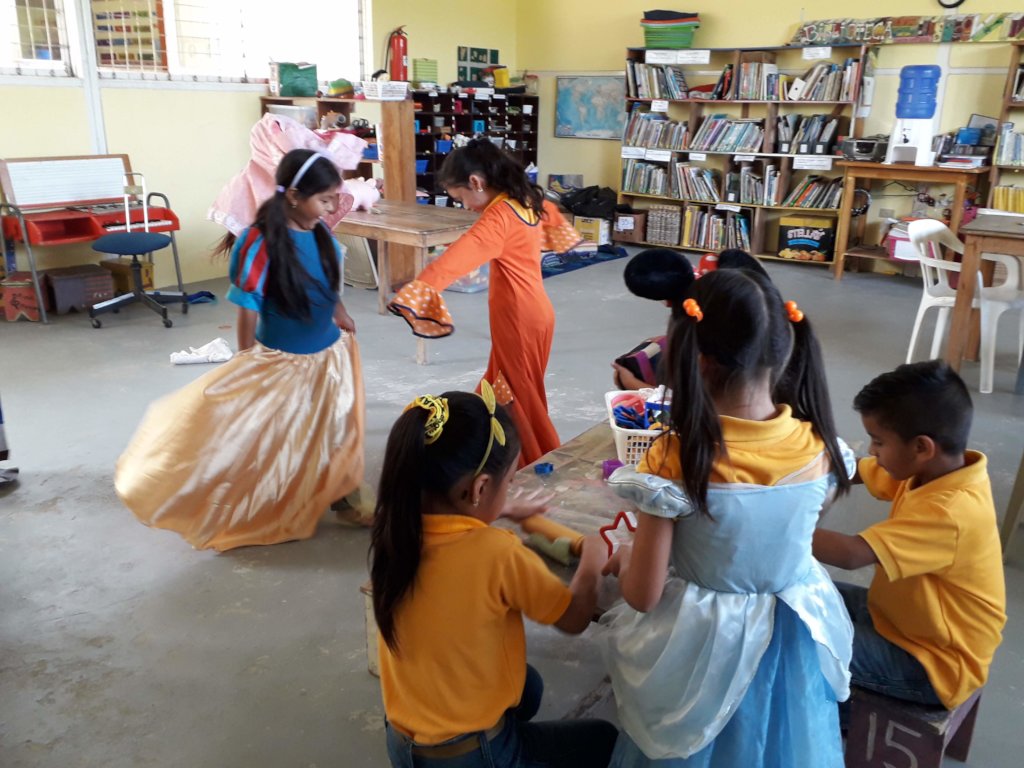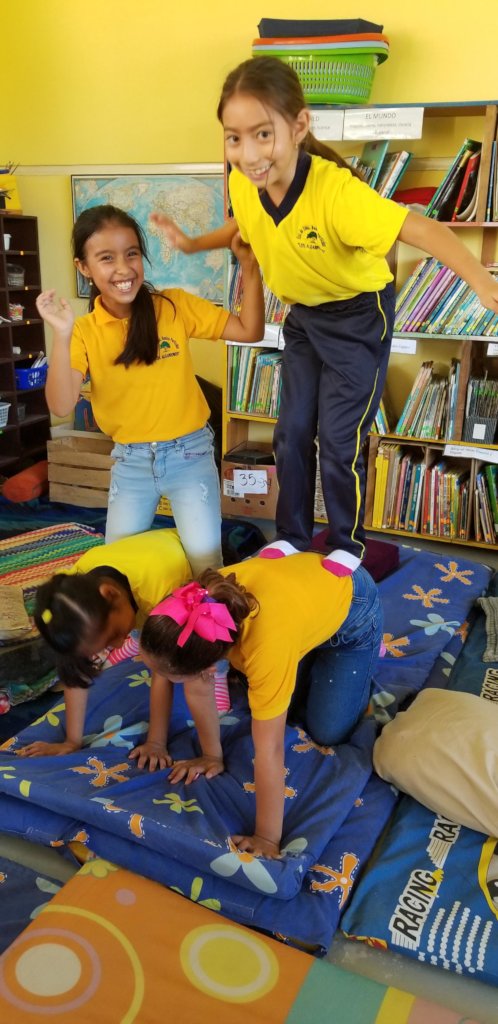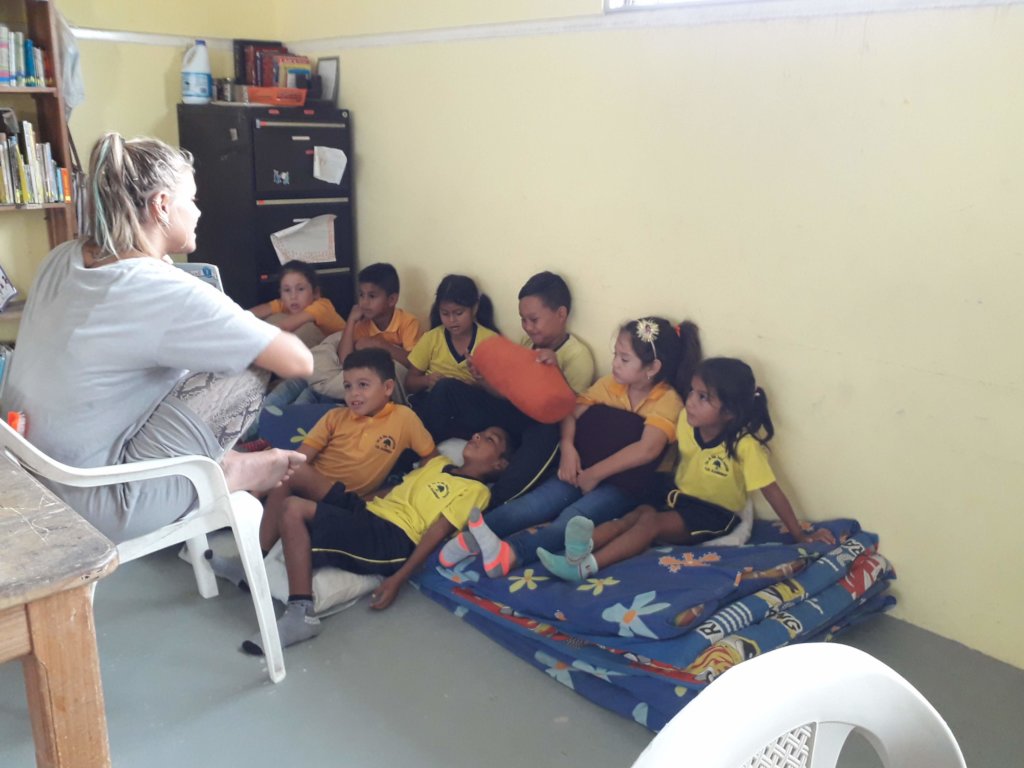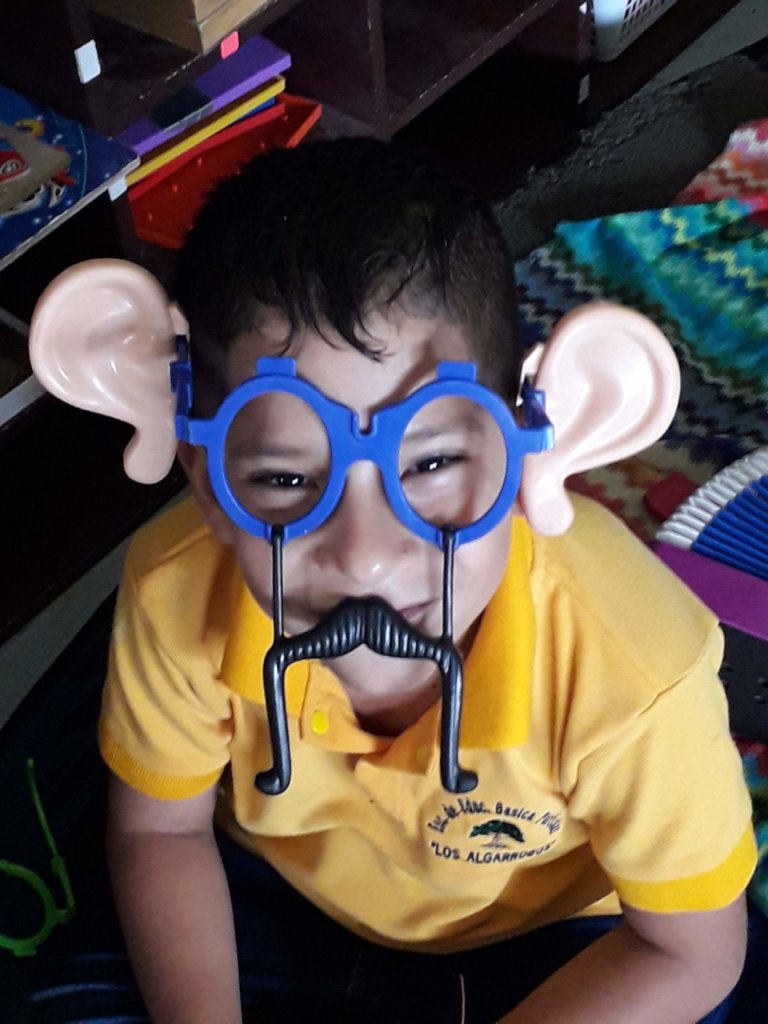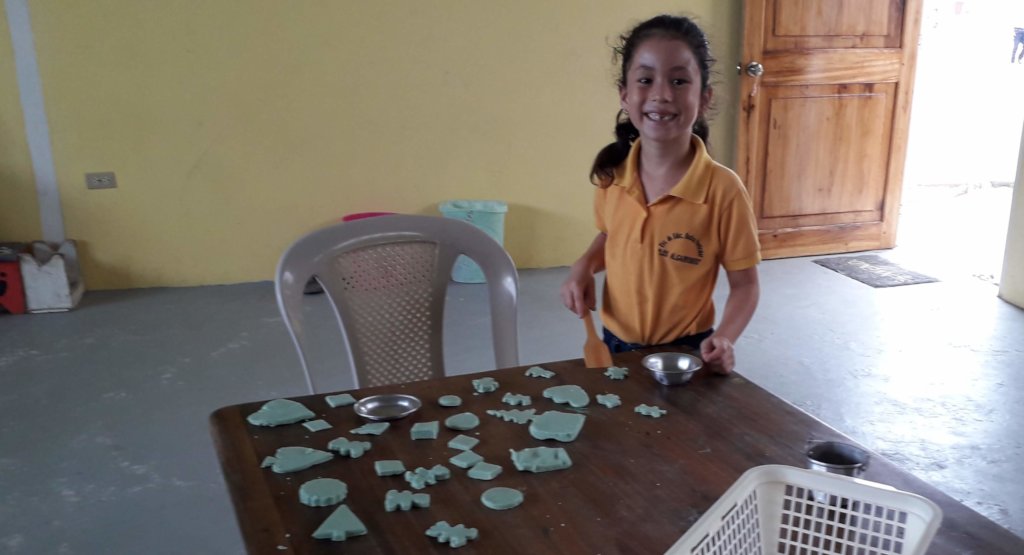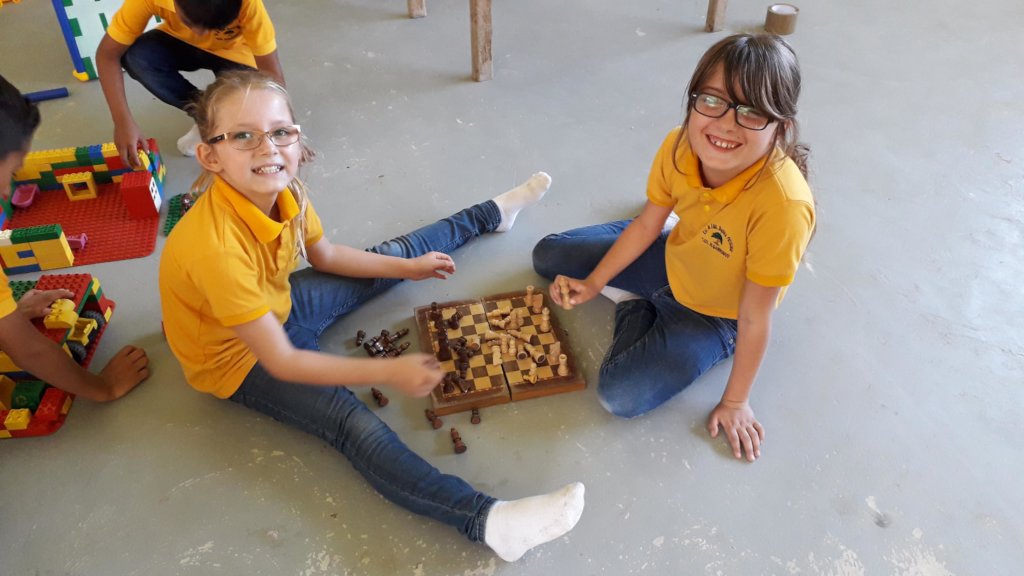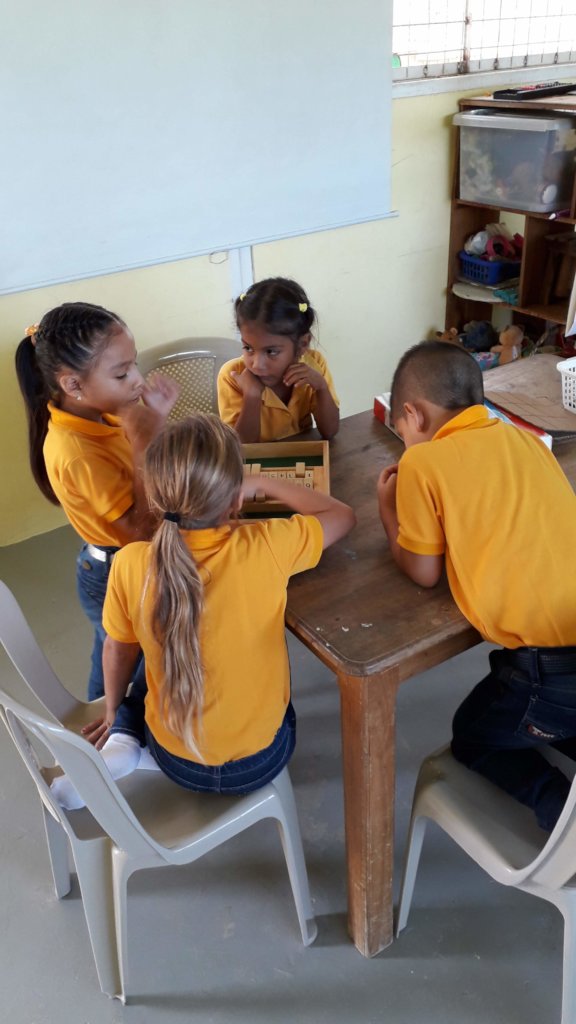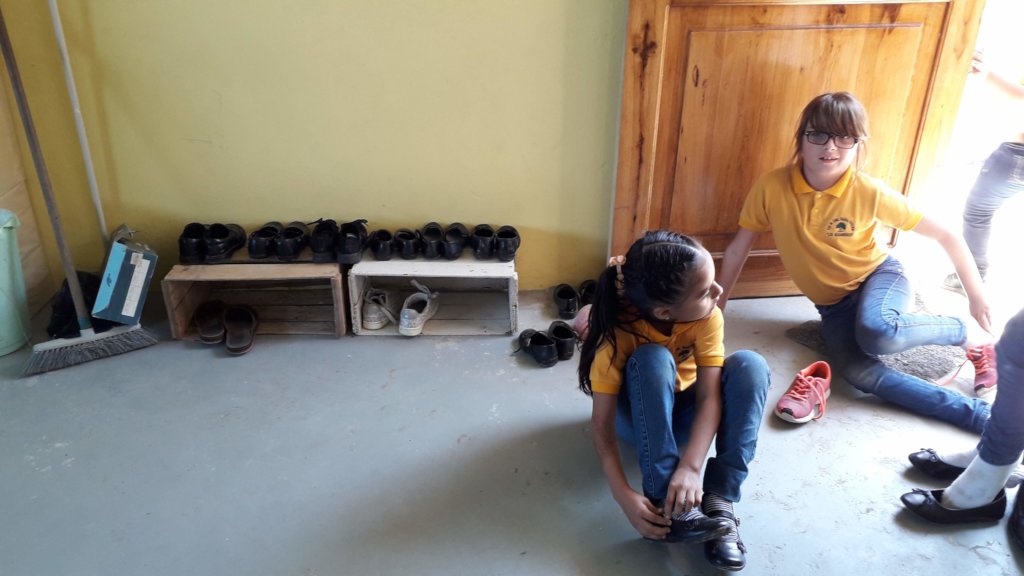 Links: