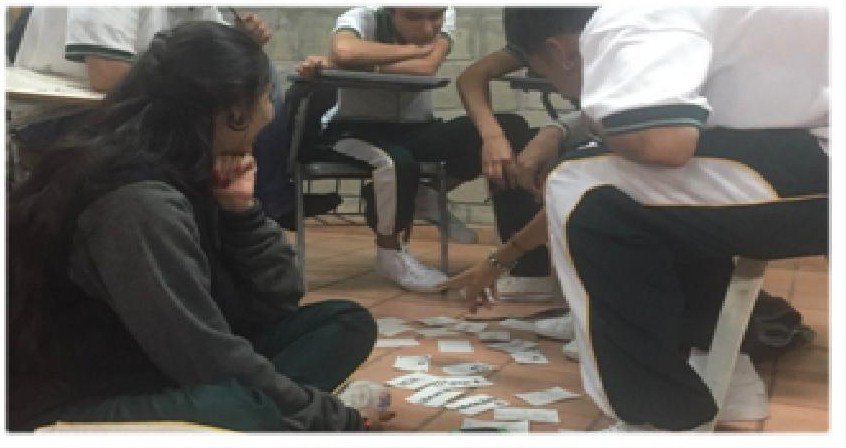 Through workshops of sensitization and reflection, at date, 430 young people from educational institutions and other community-based organizations in the city of Medellin became aware on responsible sexuality.
Learning in training workshops
Each young person participates in two meetings to learn about what is HIV and its routes of infection, in order to use effective methods to prevent transmission
1.a Sensitization workshop: It is a space for reflection and awareness about responsible sexuality
1.b Documental: CINEMA- FORUM allow the analysis and reflection on risk behaviors and routes of HIV infection
2. Discussion: It is a space to talk and resolve questions about HIV, focused on responsibility.
During this training process, young people are invited to learn more about this topic and to visit our blog on HIV / AIDS
http://coconoceydecideaprendiendodelvih.wordpress.com/
In this web site they might find information published by a group of medical experts, who frequently summarize important topics of interest on HIV / AIDS.
The educative institutions with our interventions are IE Luis Carlos Galán Sarmiento, Colegio Campestre La Colina, IE Alfredo Cock Arango. Additionality, this campaign is extended to community-based organizations that have as mission to streghten the training process of young people by giving information on sexual responsibility. As a consequence, a group of 20 young people from the Corporación Picacho con Futuro, attended the meetings to learn about HIV and the ways to protect and prevent infection.
Links:
Attachments: