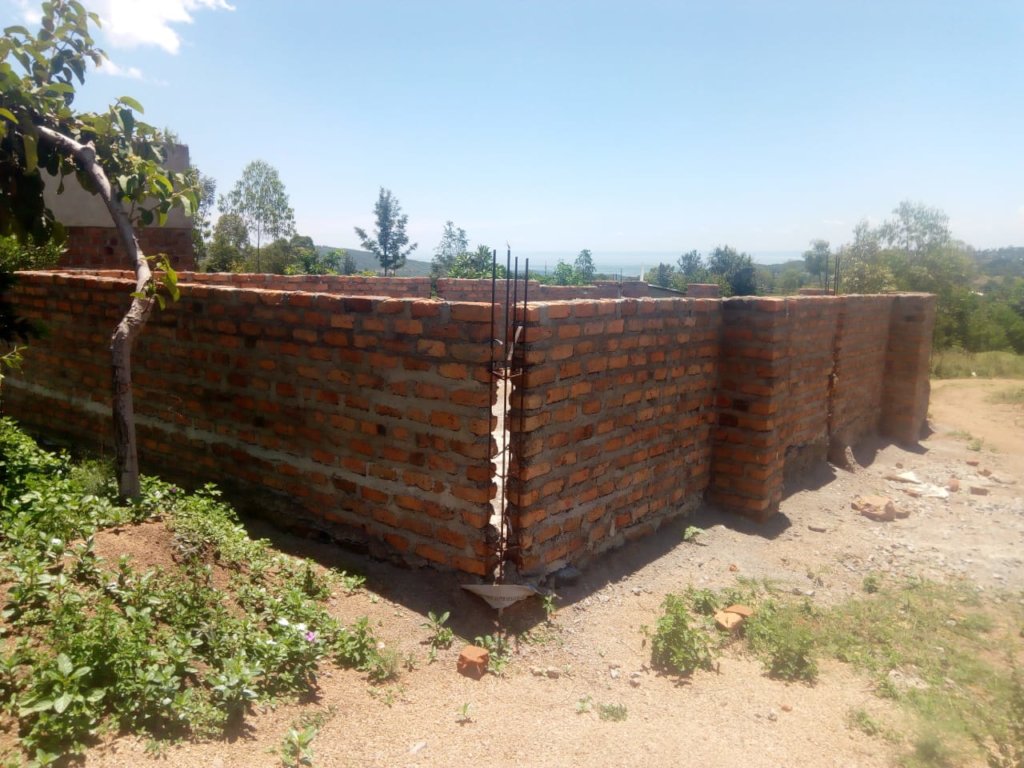 PROJECT SUMMARY
Over the last three months the project has made great progress in enrolling farmers into TMT cooperative society, constructing the grain Silo, training farmers on agribusiness, linking farmers to county government of Homabay for continuous technical support and conducting consultative meetings with community leaders.
Activity Progress
Enrolling farmers to Cooperative society.
The organization enrolled 273 farmers into the cooperative society and has since supported three meetings. The meetings were also attended by representative of Homabay County government, The Mango Tree Staff, and Community Development Support Committee. During the meeting, the CDSC members gave an update of the ongoing mobilization towards sorghum and maize farming. So far, they have reached another 417 community members with information on the importance of joining cooperative society. They also educated farmers on the improved grain storage techniques. The cooperative members also continued to promote table banking.
Grain Silo Construction
The construction of the grain Silo gained momentum in the last one month after heavy rains and floods washed away feeder roads connecting quarries to FTC. As a result, the cost of building materials and their transportation was exceedingly high. Consequently, the organization was forced to suspend the construction until the end of the rainy season to maintain the budget estimates. So far the both the floor and the walls have been done.
Collection of grains
The Mango Tree through its field officers collected and delivered two tons of sorghum from the registered farmers to East African Breweries limited. It's expected that each farmer will receive his pay before the end of next month (September 2018). The organization will distribute sorghum seeds for the next season early next year (2019)
Training farmers on Agribusiness
In order to build the capacity of farmers towards a rewarding agriculture, the organization trained 73 farmers, most of who are already registered with the cooperative, on value addition to crop farming, bee keeping, and dairy goat rearing and grafted Mango farming. With these skill, the farmers are in a position to diversify their agriculture venture and minimize losses during inter-season weather conditions.
Challenges faced and way forward
Extended rainy season washed away feeder roads thus hampering transportation of building material to the construction site. As a result, the organization temporarily suspended the construction which has since resumed.
Next Quarters Activity
1. Complete the construction of the grain Silo
2. Train 500 farmers on agribusiness
3. Support monthly farmers meeting
4. Establish the Famers cooperative office