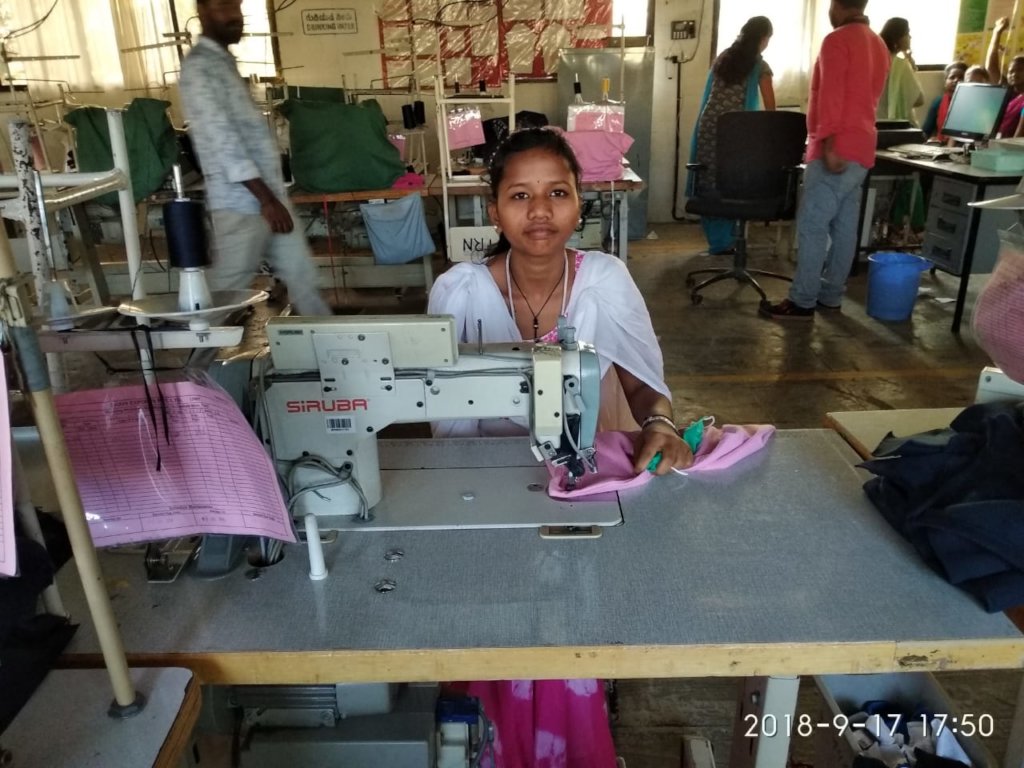 Introduction:
Aftercare is the provision of care for children after they have reached the age of 18 years, and are discharged from Children's Homes/Special Homes or from Child Care Institutions (CCIs). Children who have completed 18 years may be referred to as "young adults". It is to help or prepare them to be self-independent who can be sustained by them-selves during the transition from institutional to independent life..
At age of 18 young adults are not fully equipped to handle life by themselves and need helping hand and guidance from elders. To address this need, YCDA started this Aftercare programme aiming to empower young adults to face positively the challenges of life leaving Institutional care and deprived of family care in order to help them to become financially independent and access to social , legal and health services . This programme also connects the gap for young adults who are just leaving from child care institutions. We teach them life skills frequently, easing them for taking the adult responsibilities. We facilitate for their higher education or skill training and linked to job opportunities. Vocational training is important, so that they can go to make a livable income.
YCDA is working with District Child Protection Unit(DCPU), Child welfare committee (CWC), Child Care Institutions (CCIs), District Administration and initiated group home for Aftercare children.
Rinki's Journey… Shine in Her Life…
Rinki 19 years differently able young adult was from khurdha district. She was admitted into one Child Care Institution (CCI) in Khurdha after death of her parents. Nobody was taking care of her. She dropped out from 8th class. Being a differently able where she can't do much work in one hand as she had interested to do and she hasn't put off her spirit.
When we started intervention, she is in care of YCDA's. Our aim was to make her self-sufficient and overcome her challenges. We shifted her to group living home by order of Child Welfare Committee (CWC) as she completed 18 years. She learned many things to manage to herself and with her friends. She got training of life skills to manage effectively and the challenges of everyday life. As she was keen interested to do a course, after career counseling and interest mapping she had been linkage with in DDU-GKY. She enrolled at Madhyam Foundation, Bhubaneswar in tailoring trade. This training course helped her to stand on her own feet and become a self sufficient. Now she is working at Shahi Expert, Bangalore. This is a great achievement for her and morale boost of her confidence level. Now she is performing well and become an independent young adult.
"Thank you for your support and for the confidence that you have given. None of this would have been possible without you. Now I am fulfilling my dream"- Rinki
Thanks to YCDA for taking this initiative. Rinki is an example of face of adversity one can sustain a dream. With a little support, we can give many more children a chance to live their aspirations.
Attachments: