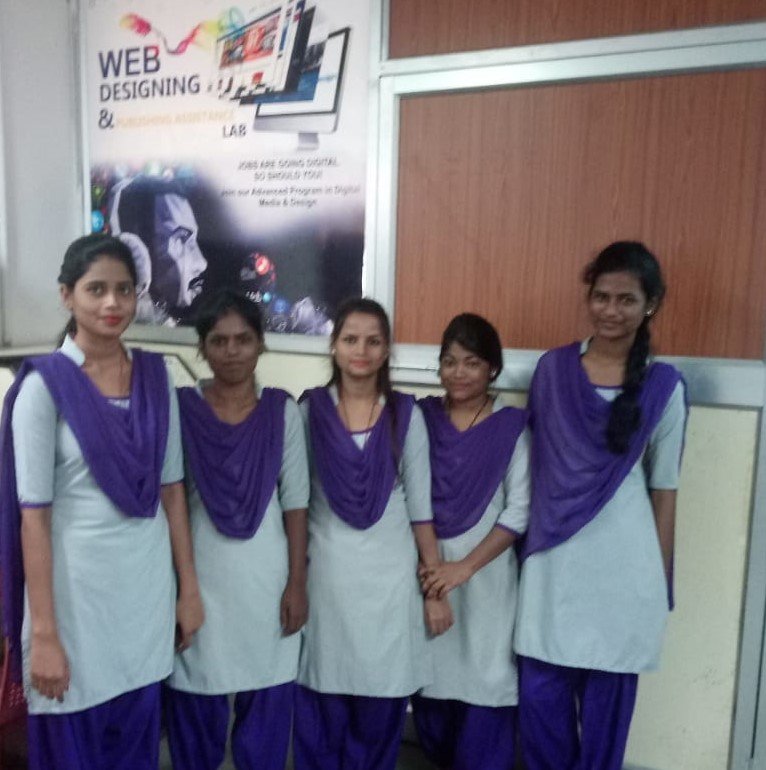 At the age of 18, young adult aren't fully equipped to handle their life by themselves. They need guidance and support to lead their life. This Aftercare programme connection the gap helps them to take the responsibility in young adult stage. This programme also empowers them to complete their education, stand on their feet and live independent and successful lives.
Programme Goal
According to the Juvenile Justice (Care and Protection of Children) Act, 2015 (JJ Act 2015), aftercare in India means 'making provision of support, financial or otherwise, to persons, who have completed the age of eighteen years but have not completed twenty-one years, and have left any institutional care to join the mainstream of society'
LEGAL AND SCHEME PROVISION
Juvenile Justice Care and Protection Act 2015.
The following sections of Juvenile Justice care and protection Acts 2015, contain legal and
schematic provisions for providing aftercare services in India.
Process to Re-integration to community
Mapping to Identify children(14-17years-pre category & above 18 years)
Prepare Individual Career Plan
Counselling of Individual children
Life skill education and Exposure visit
Vocational Training and Post Placement Support
Produce Child before CWC
Agreement with the child/Young adult on care & support
Action (Education, accomodation, safety security)
Linkage with schemes/sponshorships and enterprenurshiph
Round table meeting with CWC (Child Welfare Committee) and DCPU (District child Protection Unit)
YCDA Resource Centre to promote conducted round table meeting to promote Aftercare programme in Puri in Collaboration with DCPU and CWC Puri. The District Child Protection Unit (DCPU), CWC members, representatives from 21 CCIs, staff from YCDA participated in the discussion. Participants discussed on various issues exist at different level for effective implementation of aftercare support to the children in the district.
Key discussions are as follows:
DCPU presented that in the district there are total 09 numbers of CCIs(Child Care Institution) having 75 numbers of children between the age group of 16 to 18 years . Among them 32 are girls and 43 are boys .
In the meeting it was realized by all the stakeholders that in the district a more focused and systematic aftercare programme is required to support the children who are being institutionalized and reached 18 in various CCIs within the district
To meet the need it was discussed to have a combined effort and to engage YCDA as a technical partner to support the DCPU and other stakeholders for implementing aftercare programme by reaching the targeted children and supporting in their smooth reintegration by empowering them socially and financially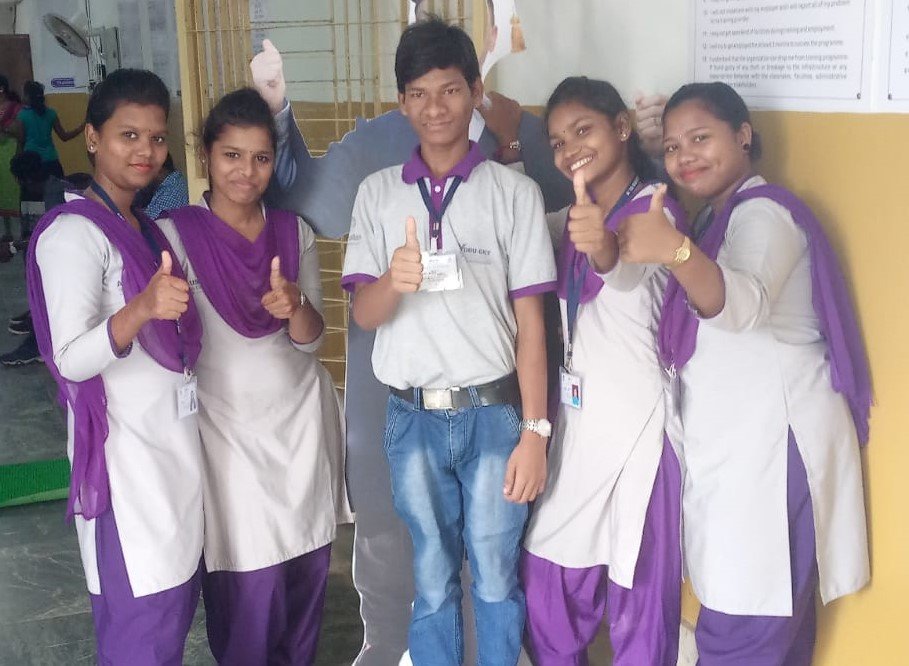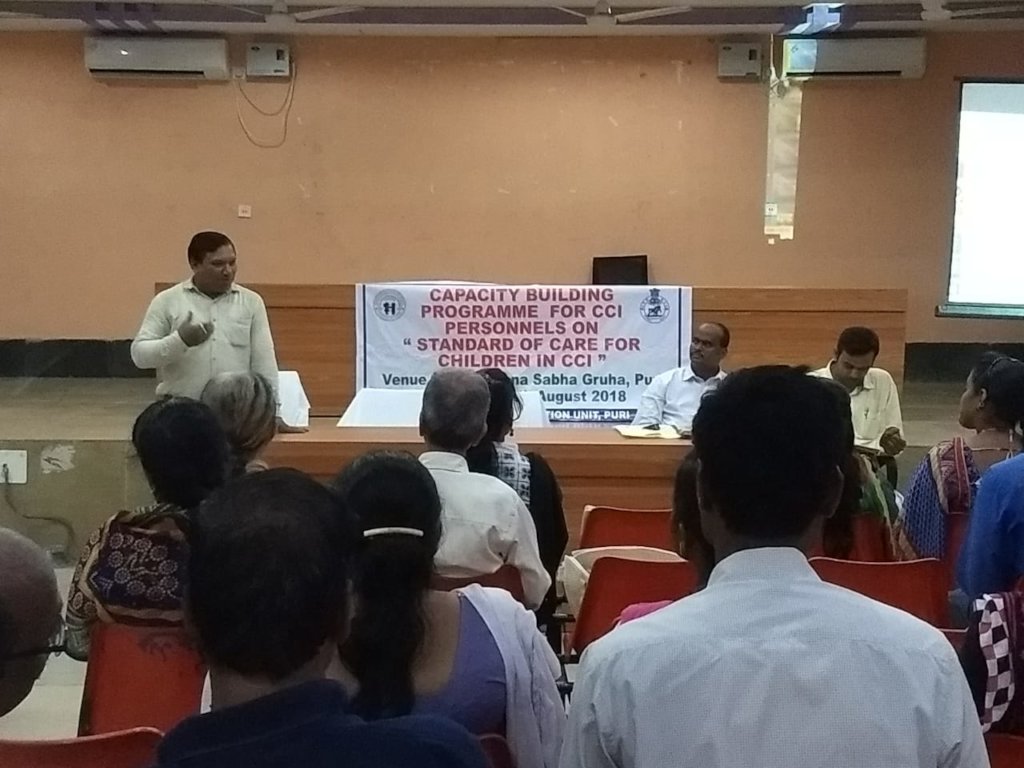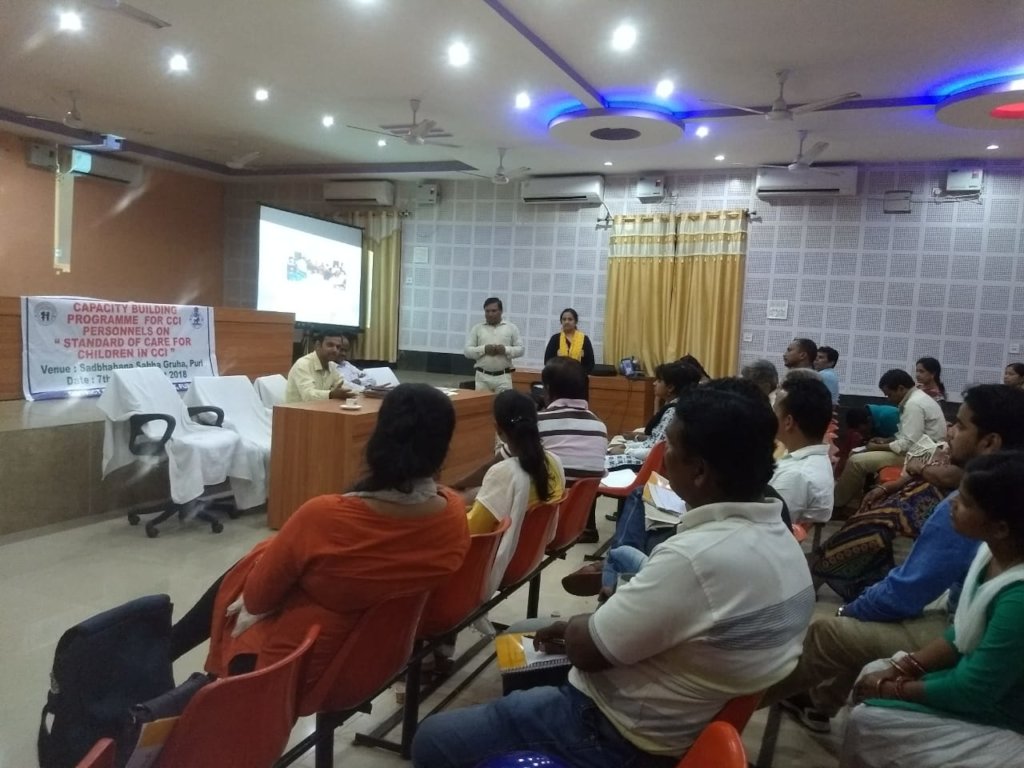 Attachments: