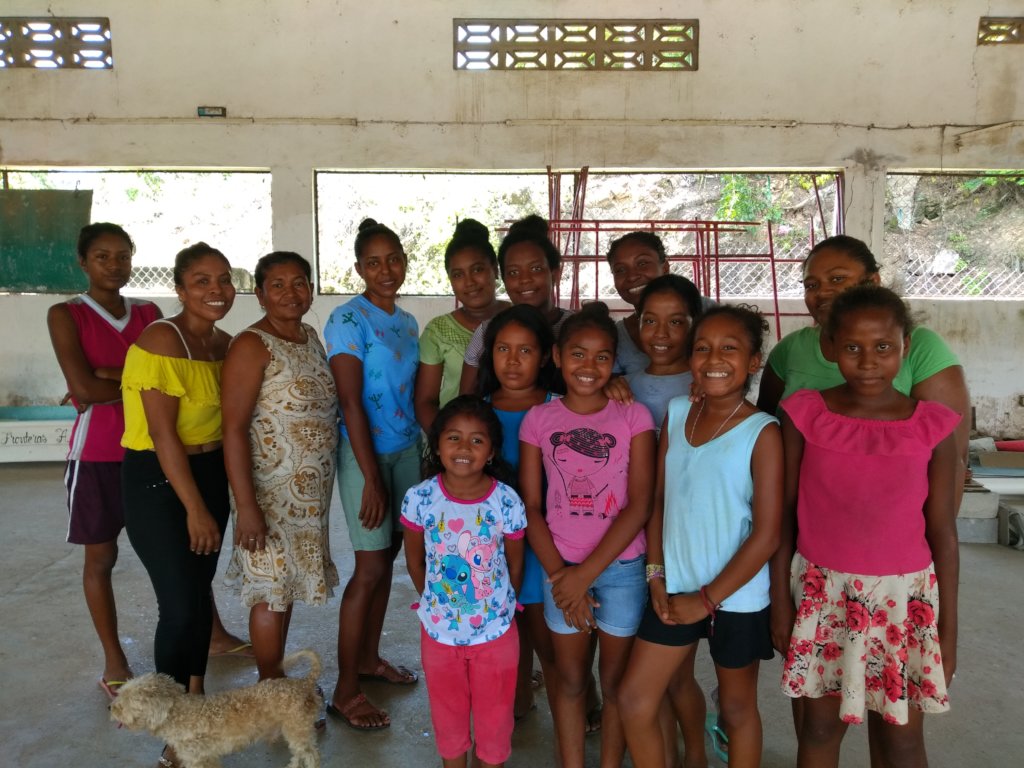 Hola que tal, buen día!
Gracias a este proyecto y sus aportaciones no solo tenemos la oportunidad de reconstruir cosas materiales, si no tambien es momento de reconstruirnos desde adentro y fortalecernos como mujeres y sociedad.
Nos alegra que a pesar de todos los malos ratos pasados aún tengamos la chispa de seguir adelante, se han impartido talleres de resilencia, derechos y fortalecimiento emocional alrededor de 40 mujeres y sus familias, donde nos ayudamos a comprender y aprender de los miedos que nos afrontan, nos escuchamos y apoyamos mutuamente para asimilar los hechos ocurridos, ya que son eventos naturales y que siguen pasando aún. Pero ahora los afrontamos mas seguras de nosotras mismas y lo aprendido junto con nuestras familias.
Tu ayuda va mas allá de construir un horno o fogón, haces posible que todos estos talleres tambien se impartan, de las mujeres que reconstruyen sus vidas y sus comunidades y Alianza Cívica Pinotepa Nacional te damos las infinitas gracias!
Hi!
Thanks to this project and its contributions we not only have the opportunity to rebuild material things, but it is also time to rebuild ourselves from the inside and strengthen ourselves as women and society.
We are glad that despite all the bad times we still have the spark to keep going, workshops on resilience, rights and emotional strengthening have been given to around 40 women and their families, where we help each other understand and learn from the fears that we face. face, we listen and support each other to assimilate the events that have occurred, since they are natural events that are still happening. But now we face them safer of ourselves and what we learned together with our families.
Your help goes beyond building an oven or hob, you make it possible for all these workshops to be taught, for the women who rebuild their lives and their communities and the National Pinotepa Civic Alliance we thank you infinitely!
Links: