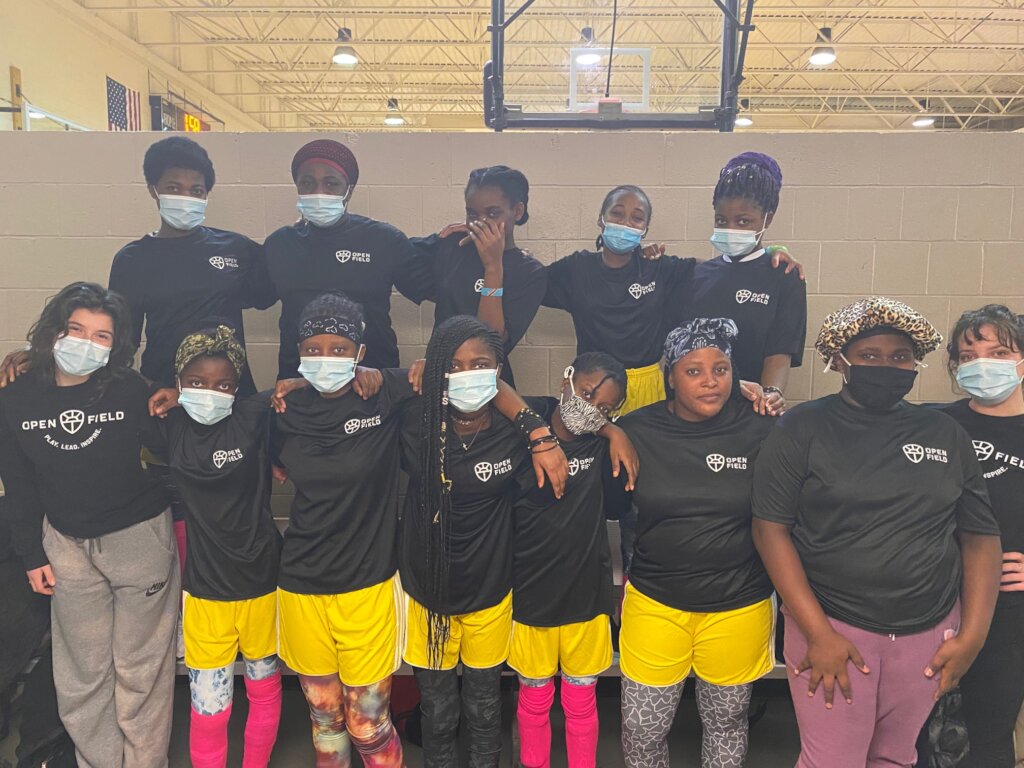 The 2022 Girls programs for Open Field is creating new opportunities for girls from refugee communities living in Pittsburgh to play soccer and build new relationships with other girls and young women from different backgrounds. Reflecting back on 2021, highlights from the year include:
More female coach mentors than ever before, including the addition of two part-time staff as lead coach mentors who facilitated programming (shout out to Coach Loretta and Coach Chloe!)
More consistent participation than ever before
Field trip to RMU Women's soccer game in October
As we moved into 2022, the word of the year thus far is FUTSAL!
"What is that?" Many of the girls asked.
They started the season with zero knowledge of the game (a Brazilian version of indoor soccer on a hard surface with some interesting rules). None of them had ever played organized soccer. As we near the end of the season, with 2 games remaining, confidence is increased. While they haven't won a game, a highlight so far has been scoring 4 goals in a recent game!
This is only the beginning... many of the girls are asking about playing for their high school teams next school year.
Another highlight is the unity. One of our volunteer coach mentors shared:
Last October when we had the initial Northview Heights vs Crafton Heights game, there was a lot of fighting. Since then, quite a few of the girls from Northview would always bring up how much they disliked the girls from Crafton. I would hear things like
"Next time we play them I'm gonna fight them!"
When we were picking up the girls in Northview for the RMU game I told them we were going to be picking up the girls from Crafton and again they were like "No we don't like them! They aren't allowed to come!" At the RMU game, when the girls could have sat anywhere and with whoever they wanted, one of the same Northview girls who would always make those kinds of comments was sitting with the girls from Crafton for most of the second half, getting along and having a good time.
Flash forward to 2022, high school girls who used to want to fight one another are now training and playing together as teammates twice per week.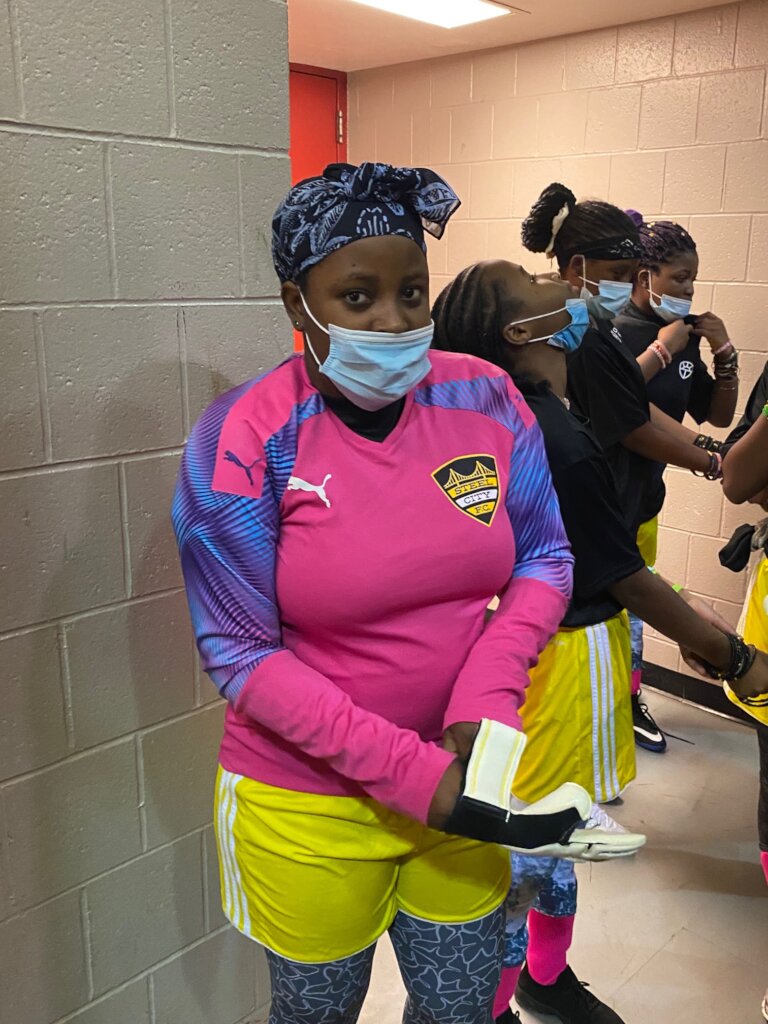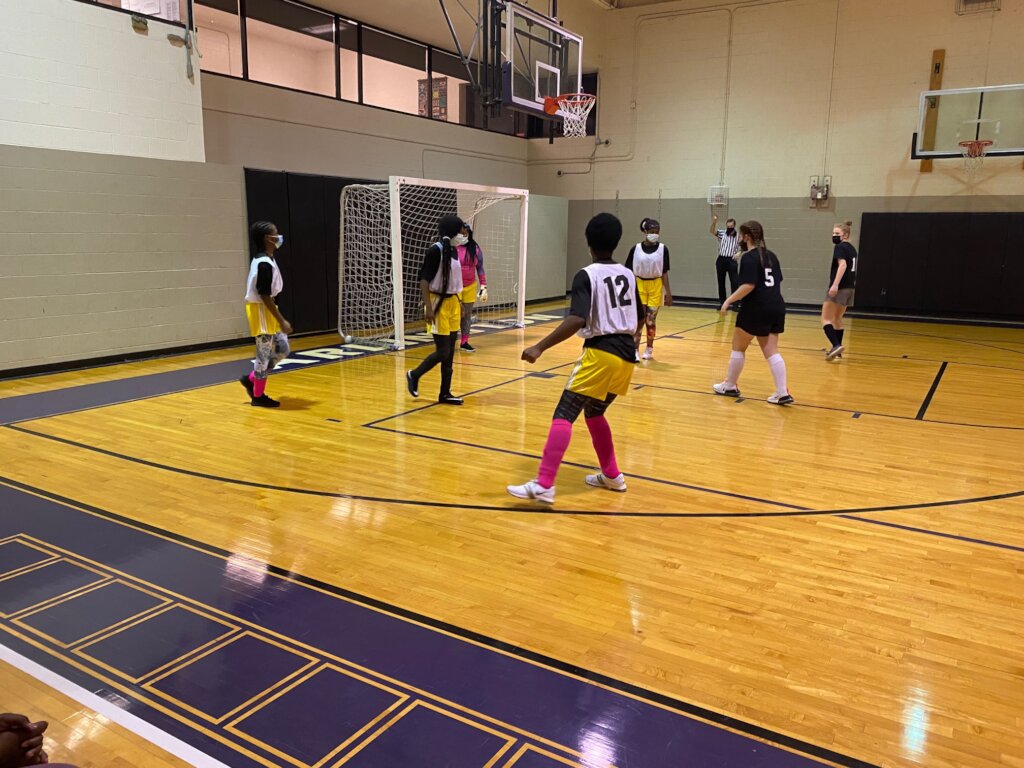 Links: