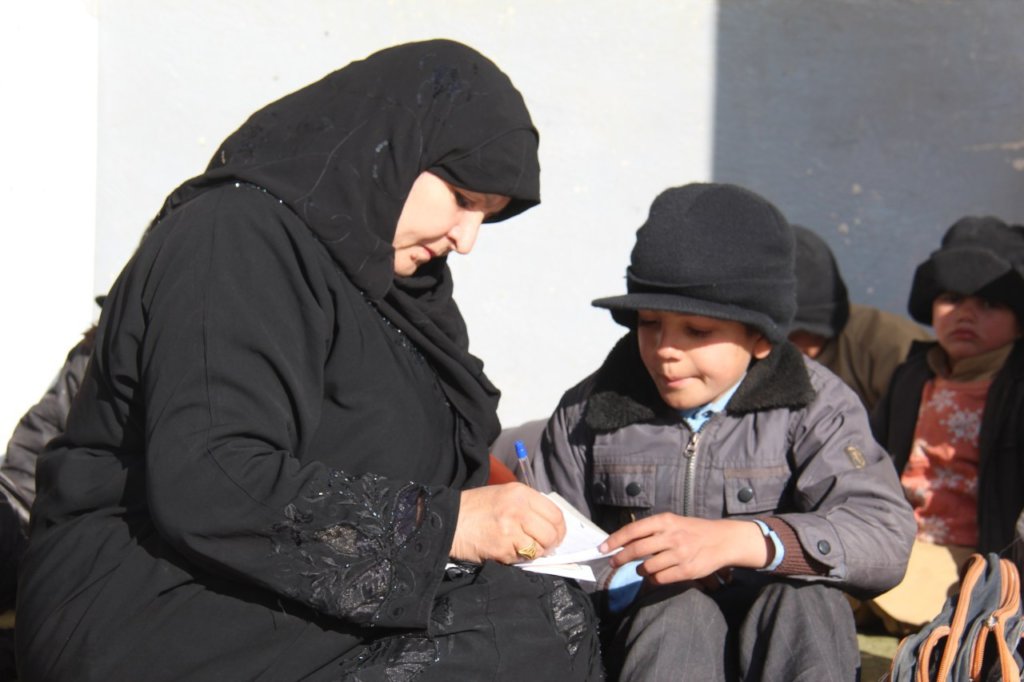 Matching Funds available TODAY ONLY!
$100-499 donation 15% match/$500-749 donation 30% match/$750-1000 donation 50% match
You can donate to CHI and AIL and get a match for both.
New monthly donations (active 4 months) up to $200 per donor per project get 100% match!
In the first 6 months of the year, AIL has provided educational opportunity to 4,929 young men and boys in classes ranging from preschool to literacy, English, computers to traditional Afghan arts such as calligraphy and miniature painting. One of our centers in Kabul just teaches computing and has increased its class size to 60. All the students were boys until May of this year when 2 girls joined.
Thank you for your support.
News
Recently, the Professor Sakena Yacoobi High School, Herat won an International School Award from the British Council. The awards go to schools that demonstrate a commitment to developing global citizens by embedding internationalism throughout the ethos and curriculum of the school.
The Director of the British Council, Afghanistan said: "This globally recognized accreditation helps enrich learning & improve teaching by guiding international learning activities, from introducing international education into the curriculum to embedding it within school culture."