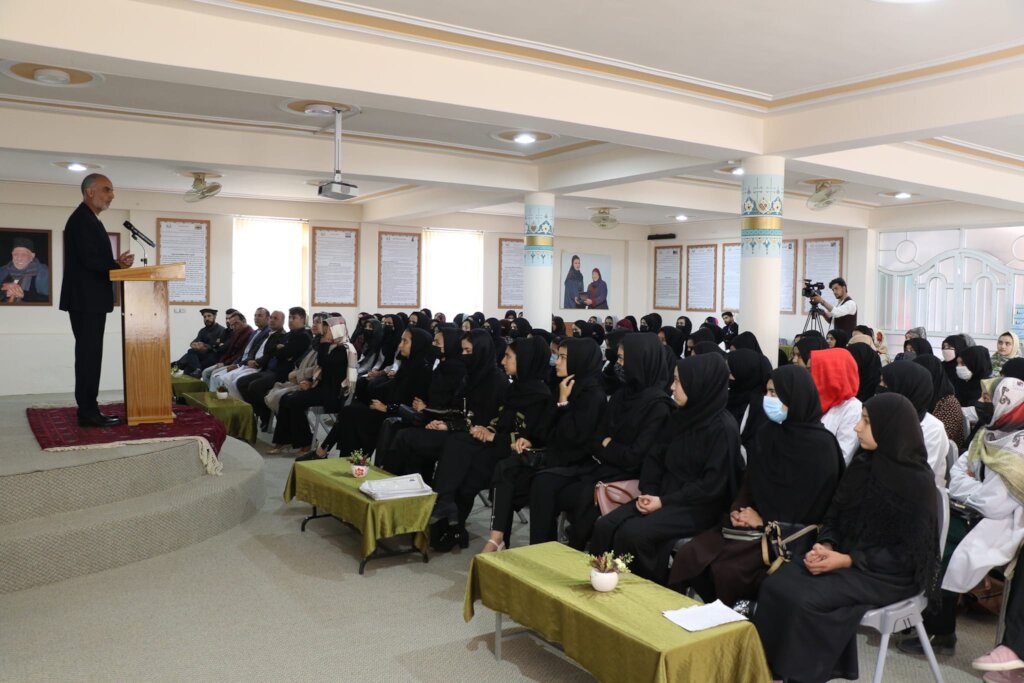 AIL tailors its programs to the needs of participants, so for those women who can learn quickly or have more time to apply to their studies, there is the fast-track option. Education classes have fast track options such as sewing, English, and computing.
AIL also puts on workshops on a variety of subjects such as reproductive health, leadership, good governance and first aid. Some of these workshops are in depth and go on for 5 days such as the full reproductive health workshop. A fast option is the Expectant Mother Workshop which condenses information into one 3- hour session providing information to mothers and their caregivers about pregnancy, birth and newborn care.
Recently, a first aid course was held for 80 students at the Yacoobi High School. The course was adapted to fit with the students' timetables and covered a lot of subjects including: basic principles of first aid, first for wounds, shock, burns, head, neck and eye injuries, bones, muscles and joints and CPR, what to do for intoxication, strokes, electric shock, drowning, animal bits, control of infection, street safety, blood donations, and burying dead bodies. The students now feel able to work as volunteer health workers.
Thank you for your support.