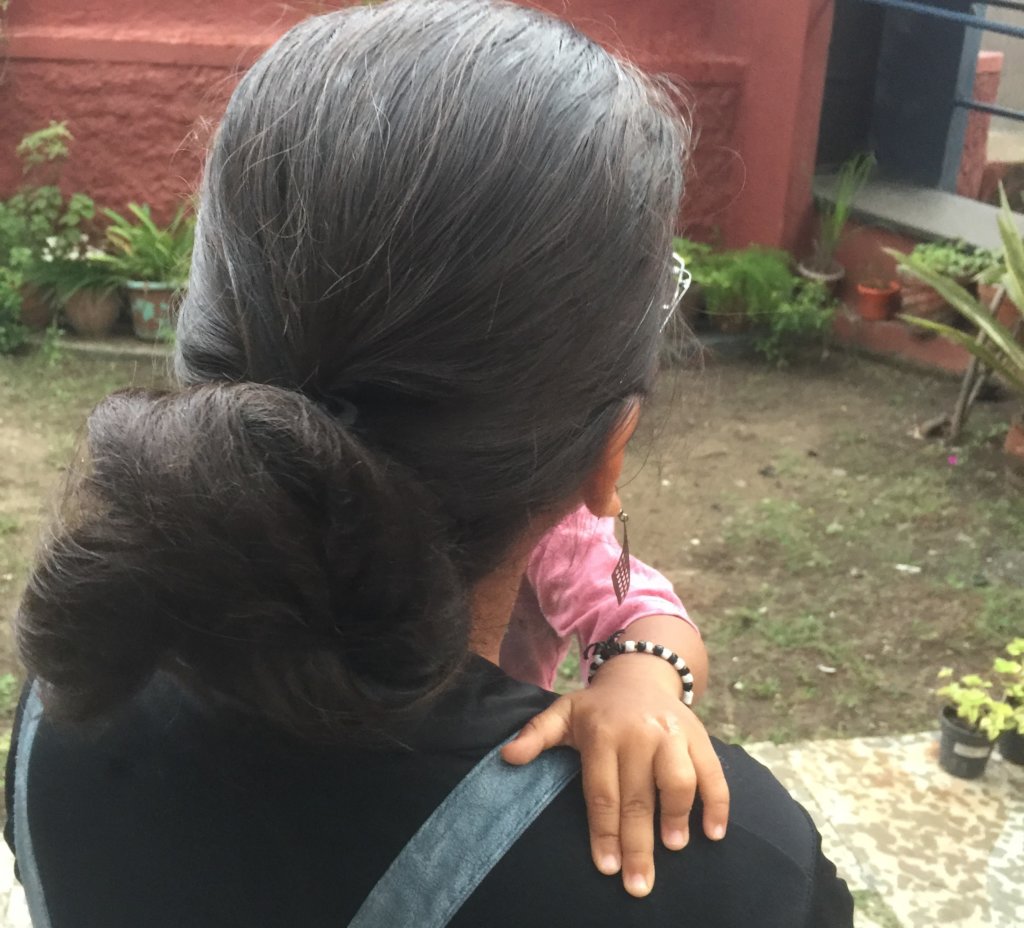 We are happy to report that for now the COVID situation in India has stabilized after the devastating second wave earlier this year. While there are still cases being reported, and some restrictions remain in place many are being vaccinated and the pressure on the health systems is manageable. As we are sure it is for you, life has no means returned to normal and we remain concerned about a third wave, the improved situation is a welcome relief to all. We are so grateful for your support, it makes a world of difference when crises like these hit, thank you.
Children belong with their families and, wherever possible, Snehalaya is fully committed to keeping families together. During COVID many families have been extremely vulnerable and have struggled to keep food on the table and also care for and protect their children. We have been reaching out to as many communities as we can to provide support to help families stay safe, healthy and together. When, in March 2020 in response to the COVID pandemic, the government shut down the whole of India there was little time to prepare, especially for low income workers who depend on daily work to feed their families. As many were also isolating in cramped conditions, there were serious impacts on mental health and stress leading to increased quarrels between husband and wife, domestic violence and pressure to reduce the burdens they were facing through child marriages and abandoning or relinquishing their babies.
One family living in a rural village close to Ahmednagar felt all of this. The father with the responsibility of a wife and two children to support shares his story: "I used to work every day and support my family on whatever I could find. One day a storm called lockdown hit us. Of course, this storm, released by the government, hit the whole country but no one seemed to have considered the poor, blind, disabled, orphans and children. Many lost their jobs during the storm and the means of making any money were restricted." For this family there was no work or income which essentially meant no food. The huge question of how they were going to survive was causing arguments which was affecting the children, including their six-month-old girl.
The father desperately wanted to take care of his daughter but with his own mental condition deteriorating due to the added stress of lockdown restrictions he felt he had no option but to legally hand her over to Snehalaya, where he knew she would be safe with plenty of food, medical and other support. Our Adoption Center Team realised that the mother and father loved their children and had made their heart-breaking decision to put their baby up for adoption based on the helplessness they felt due to the COVID situation. Thinking only of the best interests of their child, who they felt unable to care for at the time, they had made a hasty decision to secure them a better future.
Realising their decision was in response to a temporary crisis, we asked the family to speak with our counselling team. They were able to mediate the arguing couple and help the father through his depression to restore his mental balance. Once the couple was stable and back on track we were able to reverse their decision and legally hand the girl back to her parents. Today, thanks to Snehankur, the family's life is back to normal and they are a secure happy unit once more. We continue to keep in touch with them and are ready to support them again whenever they need.
Without our support there is no knowing what would have happened to this baby girl and her family and we thank you for your support in ensuring we can be there for this and many more families like them.
Save the Date: GlobalGiving's Little by Little Campaign takes place September 13-17 with all eligible donations up to $50 matched at 50%.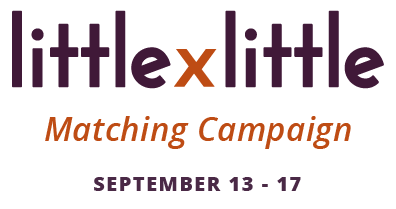 Links: