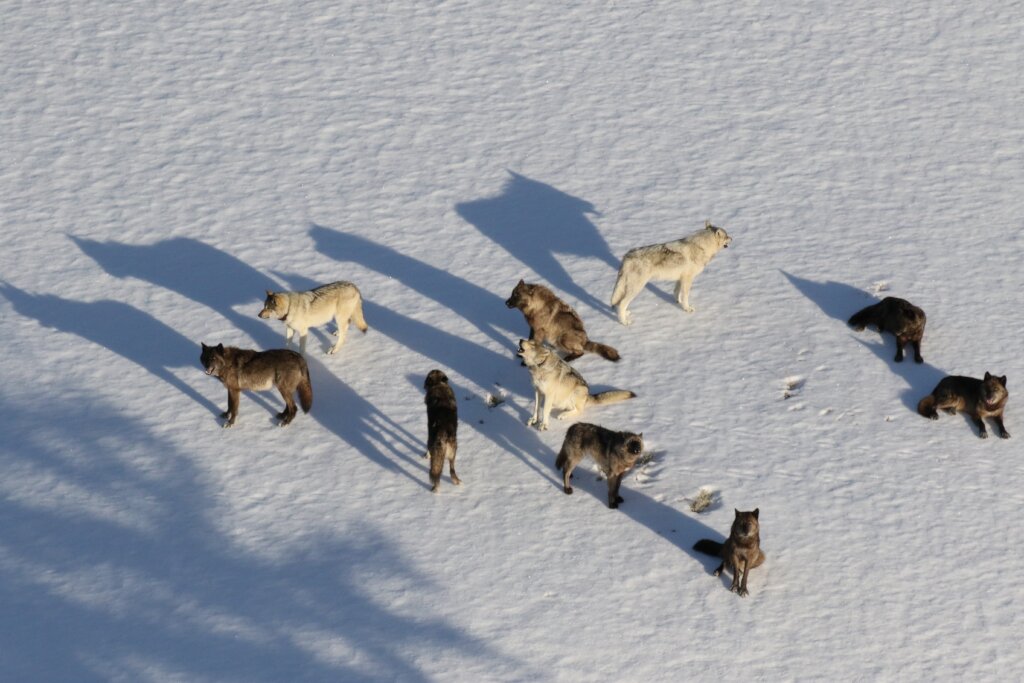 Two Decades and 1.6 million acres: National Wildlife Federation continues to drive impact across the West with innovative, market-based program
The National Wildlife Federation's Adopt a Wildlife Acre Program is 20 years old this year and to date, has removed cattle and domestic sheep from 1.6 million acres of public land that had been beset by conflicts between livestock and wildlife. The program has evolved and expanded over the last two decades, but the work not only continues, is even more needed. The program was initially launched in the Greater Yellowstone Ecosystem, with a focus on a market-based approach that negotiates payments to ranchers to waive their grazing privileges to graze public land allotments where there are acute conflicts with one or more species. Much of our work has addressed conflicts between livestock, grizzlies and wolves, but also conflicts that impact bighorn sheep, bison, native trout and salmon, and even rare plants. These agreements are completely voluntary and are not about getting rid of public land grazing, but about giving ranchers the resources to shift their grazing away from high conflict wildlife areas. After 15 years of success in the Northern Rockies, the program was expanded to the Southern Rockies and the Great Basin leading to the successful retirement of grazing allotments in across Colorado, Nevada, Utah, and New Mexico where we see significant future opportunities. "As impressive as 1.6 million acres is, the Adopt a Wildlife Acre Program is just getting started, and we are poised to double that amount of acreage in the next five years," said Bob McCready, Wildlife Conflict Resolution Senior Program Manager.
Across the years, the Adopt a Wildlife Acre program has engaged in research and strategy development to address wide array of issues, from tribal grazing lease conflicts to the planned reintroduction of wolves in Colorado. For example, grazing public lands in the West has a complicated past and is only becoming more challenging as drought and wildfire create more pressure on wildlife and people who depend on public lands for their livelihoods. The removal of public land grazing, even at the low levels produced by the Wildlife Conflict Resolution Program, has been at the heart of numerous debates. One of the most often heard is speculation about the potential for these allotment retirements to accelerate the development of private ranch land such as the further subdivision of land for real estate development. Yet a recent report released from the University of Wyoming, which included the involvement of NWF staff, confirmed that grazing retirements has not led to landscape fragmentation. "The future of ranching is changing and we are confident that the success of these agreements will continue to serve as a new model for addressing conflicts on public lands across the West, while allowing the continuation of vibrant, sustainable and profitable ranching operations." McCready concluded. "Yet conflicts persist between cattle and wildlife, and our strategies to successfully coexist with wildlife must continue to evolve," he added.
Recent work has expanded to northern Montana with the Blackfeet Tribe, culminating in an agreement that would curtail grazing and further protect one of the most intact native grasslands and diverse ecosystems in North America. The six tribal grazing leases bordering Glacier National Park's eastern boundary are collectively named the Chief Mountain Unit (Ninnaastakoo) and span some 24,000 acres. This wildlife rich region is home to elk, mule deer, grizzlies, wolves and abundant bird life.
Bighorn sheep also benefit from the retirement of voluntary grazing allotments. The iconic herds that dotted the western landscape have been close to disappearing due to various threats, the most serious of which is disease carried by their domestic counterparts: Mycoplasma ovipneumoniae. This fatal respiratory pathogen can quickly lead to the demise of 90% of an entire herd in a few short months. In Colorado's San Juans Mountains, in the Weminuche Wilderness, Federation negotiations are yielding significant successes for bighorn sheep. McCready explained: "The Federation spent years negotiating with a sheep rancher to retire a permit to graze domestic sheep in an area that posed a serious threat to one of Colorado's three most important bighorn sheep herds." Bighorns in the San Juan Range have long battled disease issues and by reducing the disease vector, the stage was set for a recovery plan. The Federation has retired the first of these high conflict grazing permits and the same team continues to work to retire domestic sheep permits on as many as 20 additional domestic sheep grazing allotments in the San Juan range that threaten other critically threatened bighorn sheep herds.
"The outcomes over the last 20 years have been as unexpected as they are exciting," said Kit Fischer, the Federation's Director of Wildlife Programs for the Rocky Mountains, Prairies and Pacific Region. "For example, wolves have found their way naturally to Colorado from Wyoming and at least eight wolves, including 6 new pups, were located near North Park, Colorado in 2021 – the first successful litter of pups born in Colorado in over 80 years. When you have expertise and steadfast commitment, you can forge a clear path toward successfully ensuring these animals recover and thrive."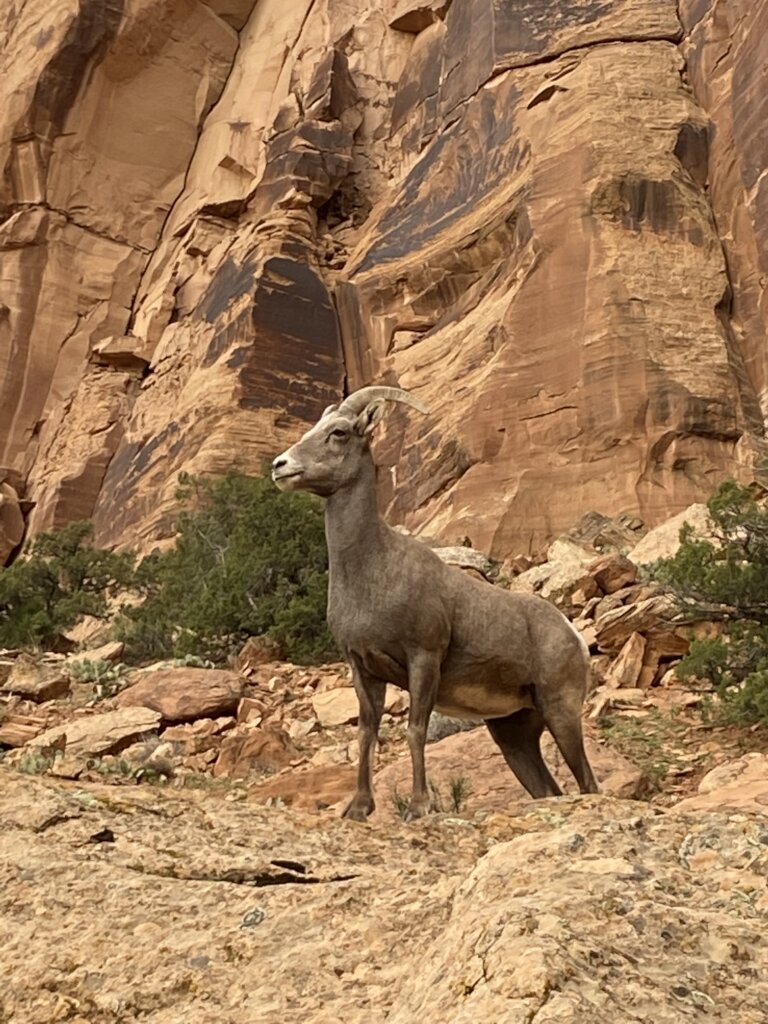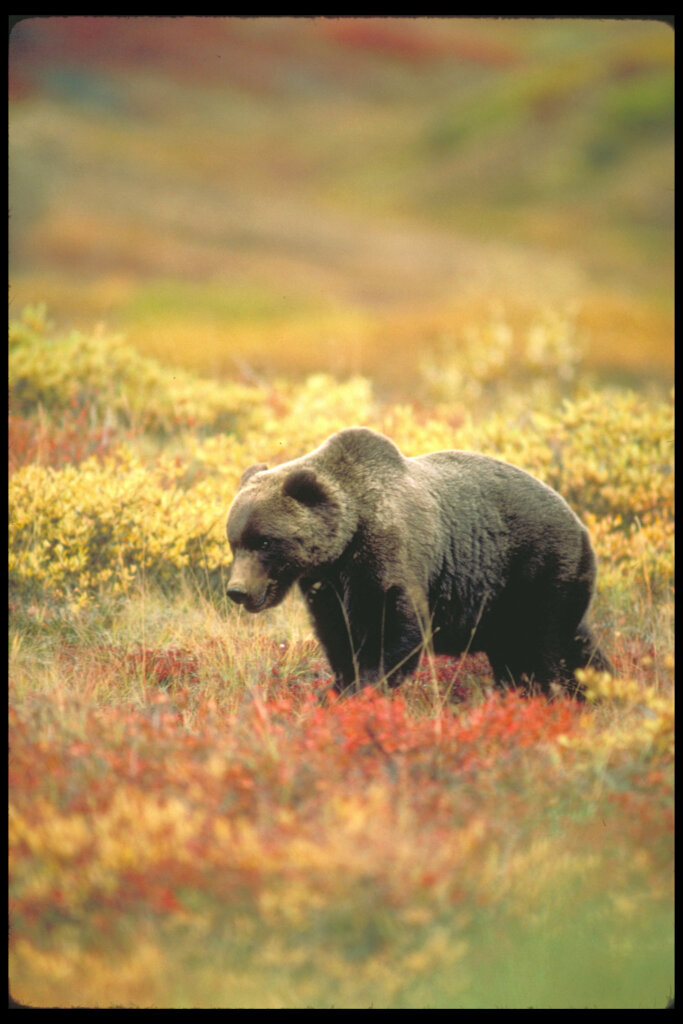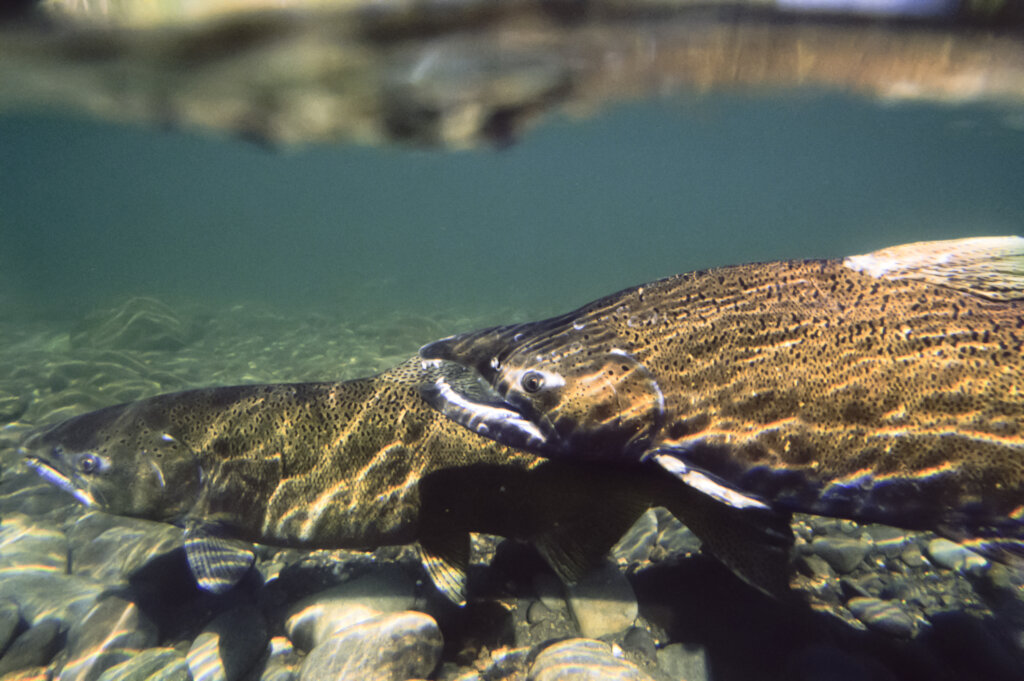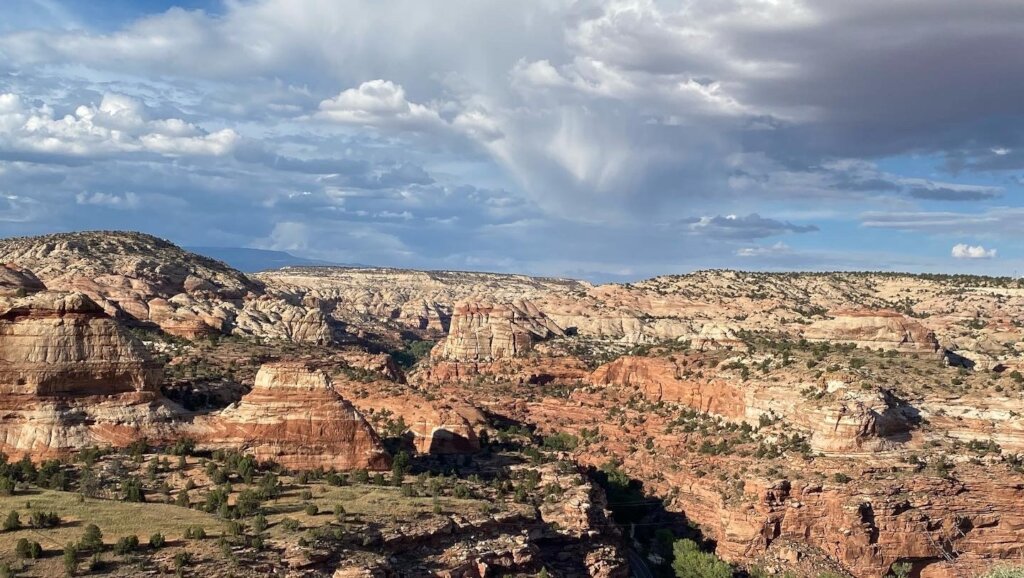 Links: