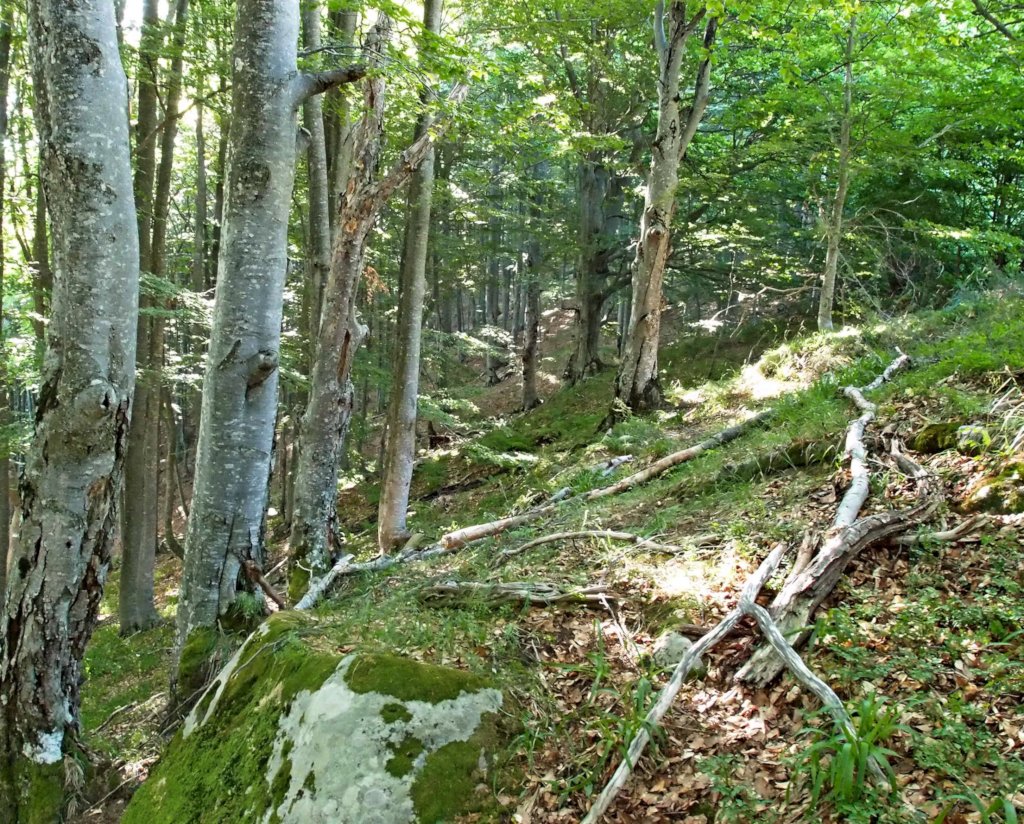 We strongly believe that if we protect the old forests and keep them intact from logging for commercial use or road construction, we can have more chances to restore and protect their biodiversity.
Bulgarian municipalities manage 13% of the forests in Bulgaria (523 thousand ha) and only 9% of them are over 100 years old.
Having finished a 2-year thorough field research and mapping of old-growth forests on the territory of 38 municipalities, our objective now is to "strike a deal" with the authorities and put those precious habitats under protection and declare them a no-go area for commercial use and logging.
Our hard work has already brought results. We have managed to convince 2 municipalities – Botevgrad and Sevlievo.
Now 2 more municipalities responded to our appeal – Harmanli (186 ha) and Kyustendil (170 ).
The memorandum of agreement with each municipality makes us happy and motivated as we cherish all our forests and the animals that live there.
The agreement with Kyustendil goes one point higher on our scorecard of happiness as its territory is in the Osogovo mountain – the place where a camera trap documented the last lynx in live.
This area was once home to the lovely big cat and it came back each spring to meet with a mate. They felt safe and they were able to find each other and create the next generation of lynxes.
More good news is coming soon. So, stay tuned. And spread a good word about what we have achieved together with you!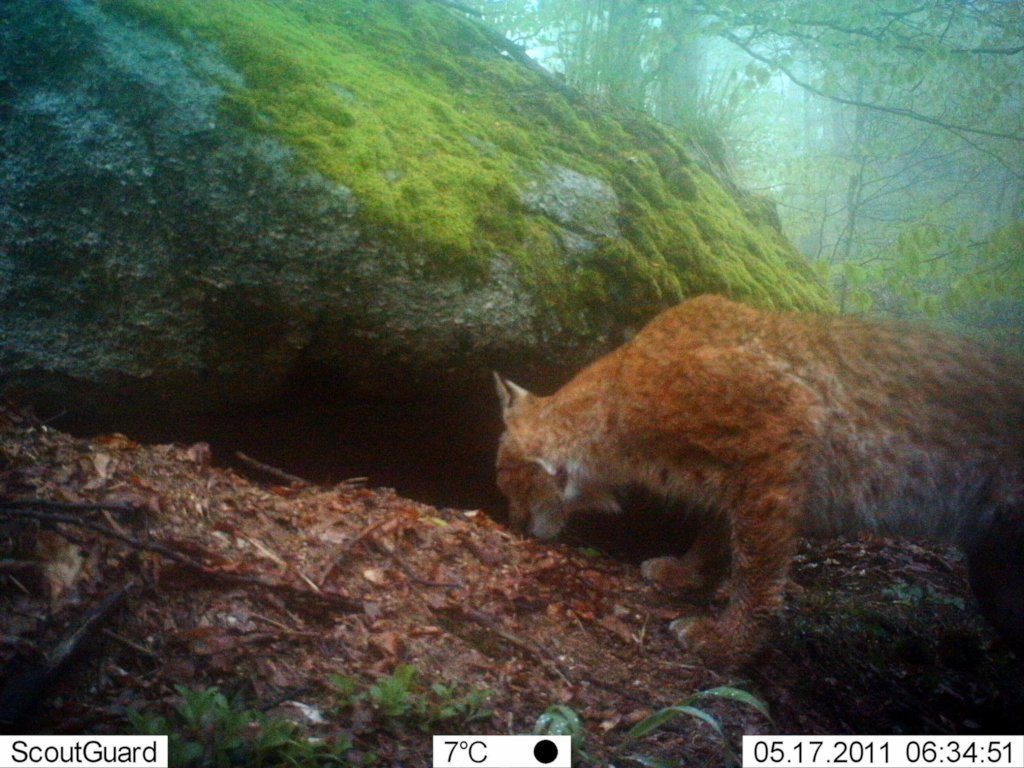 Links: