For many decades, the spectacular Yellow-eared Parrot was believed to be extinct until it was surprisingly rediscovered in 1999. That same year, a group of researchers counted the parrot's remaining population at just 81 individuals with a range limited to Colombia's Cordillera Central. As a result, the parrot was categorized as Critically Endangered by the IUCN.
The decimation of the Yellow-eared Parrot's population was due primarily to habitat loss, particularly the deforestation of the Quindio Wax Palm - a tree species on which the parrot depends for feeding and reproduction.
Fortunately, quick conservation action led Fundación ProAves to purchase and preserve key parcels of the parrots' remaining habitat over the past two decades while our forest guards set to work restoring habitat and replanting the Quindio Wax Palm. Simultaneously, we launched a national publicity campaign in 2002 that continues to this day, educating Colombians about the importance of protecting this wax palm, which was being overharvested for use in religious rituals associated with Palm Sunday.
One of the world's tallest palm trees, the Quindio Wax Palm can grow up to 200 feet tall and is the national tree of Colombia. It is uniquely important to Yellow-eared Parrots, who rely on hollow cavities in the trees to nest, incubate eggs, and raise their young. Unfortunately, it can take years for the replanted trees to grow and naturally produce these holes. To overcome this challenge, our forest guards began constructing and installing wooden nest boxes that emulate the trees' cavities.
During last month's monitoring activities, our forest guard Carlos Mario was thrilled to report that he counted eight new Yellow-eared Parrot chicks occupying artificial nest boxes and tree cavities. You can join his excitement and witness his discovery by watching the video here.
With continuous achievements like this during the past 20 years, the multi-faceted conservation approach of ProAves has resulted in a resounding success for the Yellow-eared Parrot, whose population has risen from the 81 individuals identified back in 1999 to more than 2,000 individuals today. As the parrots' population grows, so too does its range, which has extended now to all three cordilleras of Colombia. This miraculous improvement has enabled the IUCN to downgrade the parrot's threat status from Critically Endangered to Endangered, representing one of the greatest species recovery efforts in the Americas.
Donations from our supporters enable the dedicated work of our forest guards so they can achieve these types of victories for conservation. At our 27 nature reserves throughout Colombia, our forest guards protect more than 150,000 acres of tropical habitats and manage species recovery programs to save endangered wildlife like the Yellow-eared Parrot.
Thank you for being a conservation hero and making our work possible. We couldn't do it without you!
With all of our gratitude,
Fundación ProAves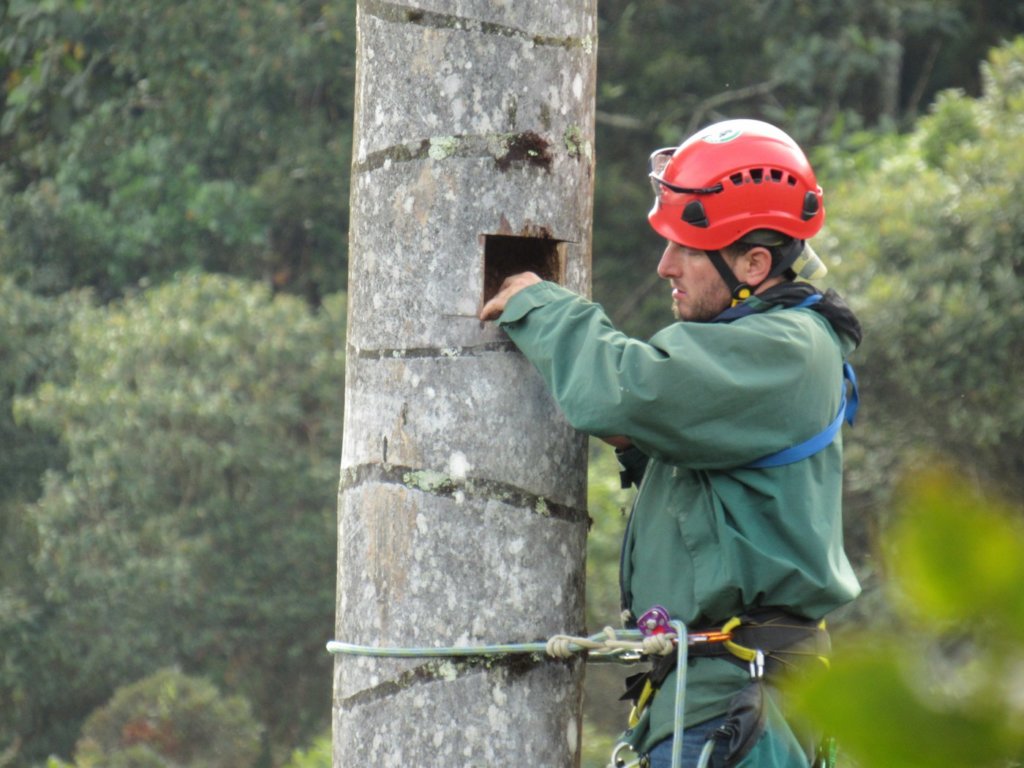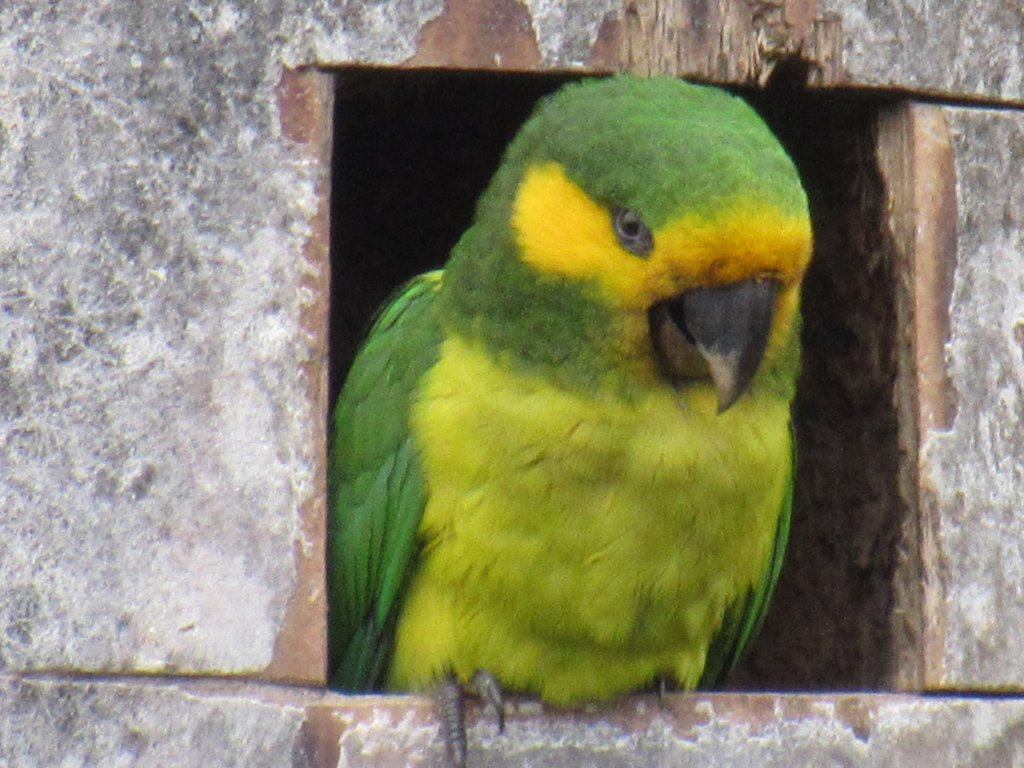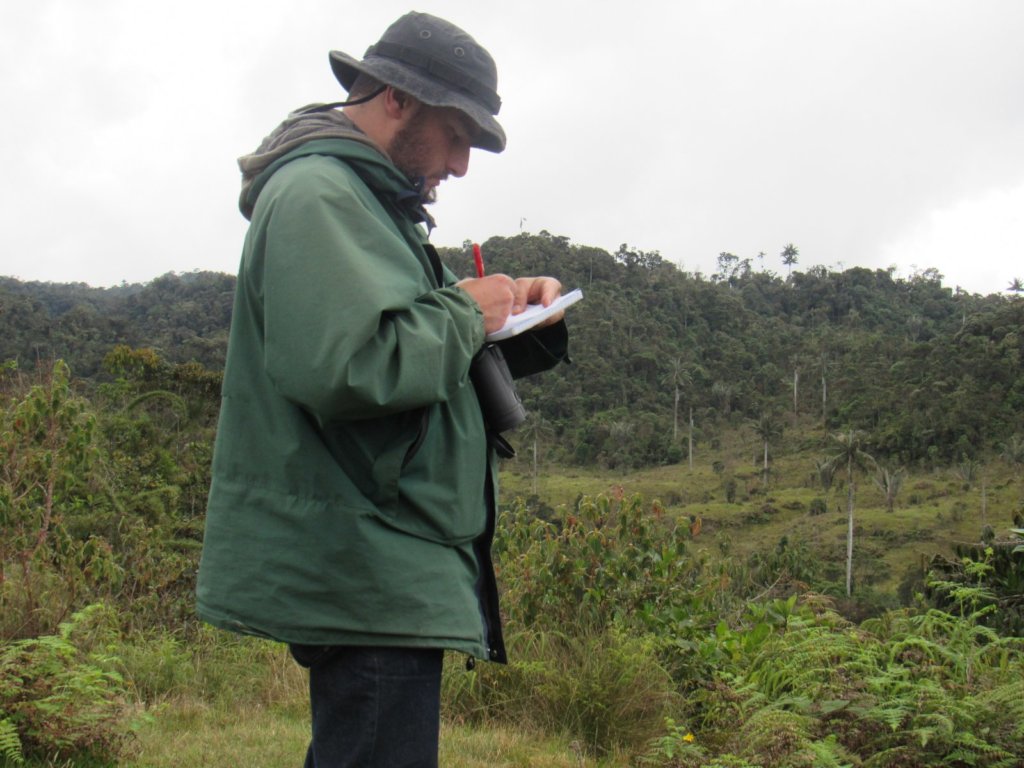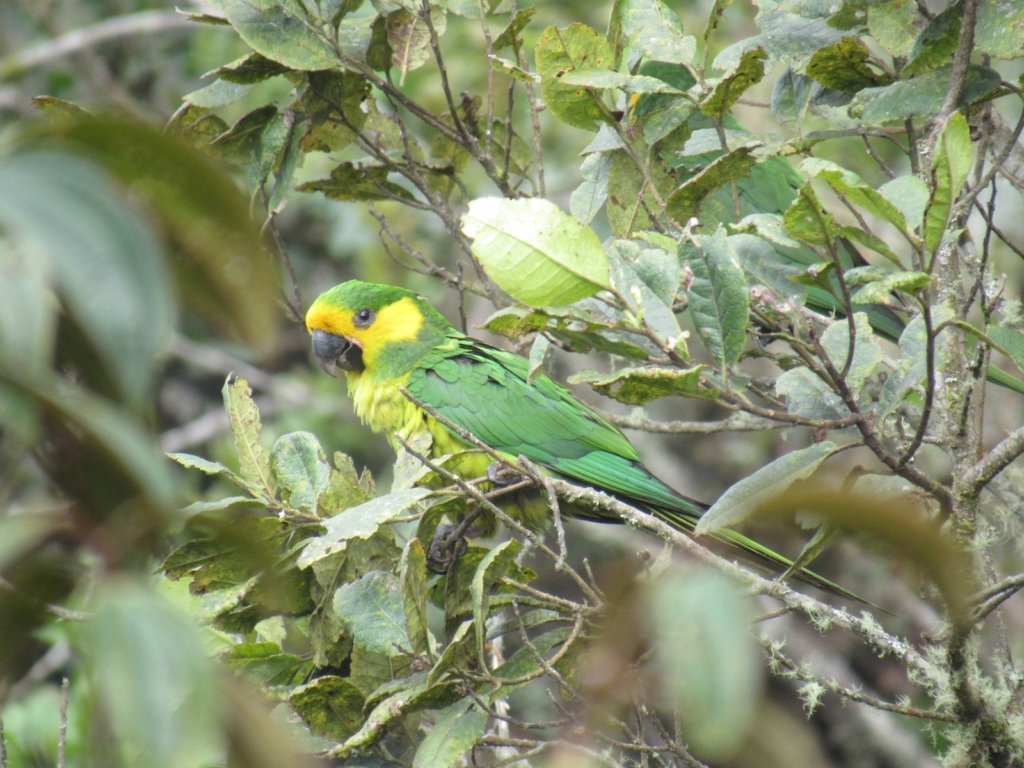 Links: