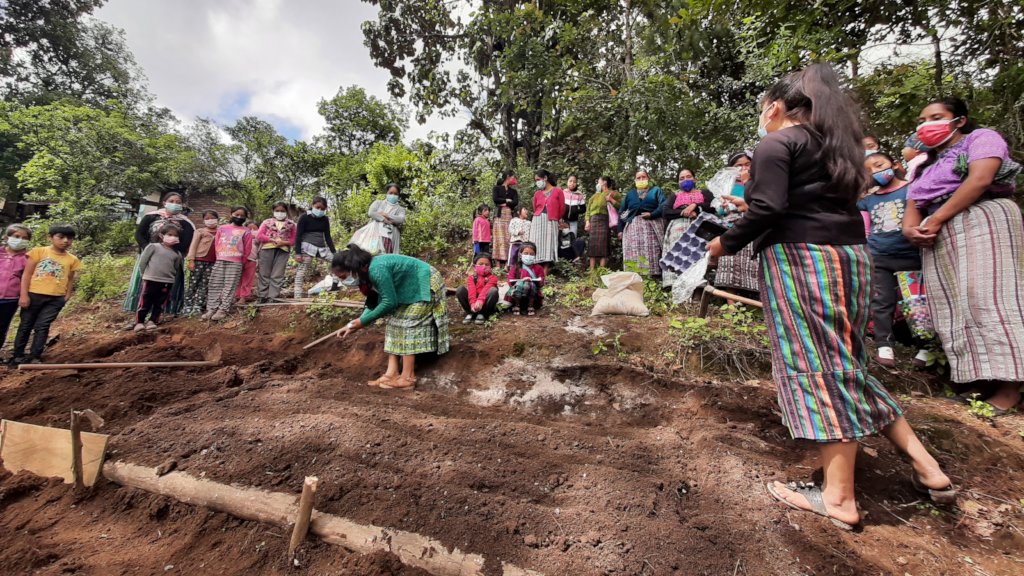 As the COVID-19 pandemic evolved, the Population Council was quick to act and conducted interviews with key informants to assess the impact of the pandemic in the lives of indigenous communities where the Abriendo Oportunidades program works. We identified that, by the end of July 2020, only 26% of informants (n=108) had received any form of social assistance, 61% faced loos of livelihoods and only 37% had access to health services. It is July 2021 and less than 2% of the Guatemalan population has been vaccinated. Access to vaccines is highly concentrated in cities and urban areas, perpetuating dynamics of exclusion against indigenous communities.
To respond to the COVID crisis, with the generous support from the GlobalGiving community and other partners, Abriendo Oportunidades mentors mobilized to create a radio program for indigenous girls that addresses questions about COVID-19, the importance of not giving up on life plans and staying enrolled in school. The radio program is an effective strategy to respond to school closures and invites girls to learn about land, local crops, intergenerational indigenous farming knowledge, and food sovereignty.
The Abriendo Oportunidades program is currently reaching close to 700 indigenous girls ages 8 to 19 in the municipalities of Momostenango and Chisec, with teams of 20 mentors actively conducting households visits to ensure that girls listen to the radio program. Mentors also deliver tutoring to AO girls, helping them to cope with school closures and doubts related to COVID-19.
Additionally, in Chisec, AO mentors sustain poultry activities, producing close to 22,000 eggs per month in Casa Productiva! These eggs are commercialized to AO communities, and donations have been made to households in need.
In the middle of uncertainty, we are also focusing our efforts in making sure girls have access to learning activities that are safe, fun and informative! Since April, each AO girls has received a basic kit to set up a vegetable and nutritious plant garden in their households.
We will keep you posted on more innovative ideas to support indigenous girls cope with COVID-19 in the months to come.
Thank you for being part of the Abriendo Oportunidades efforts!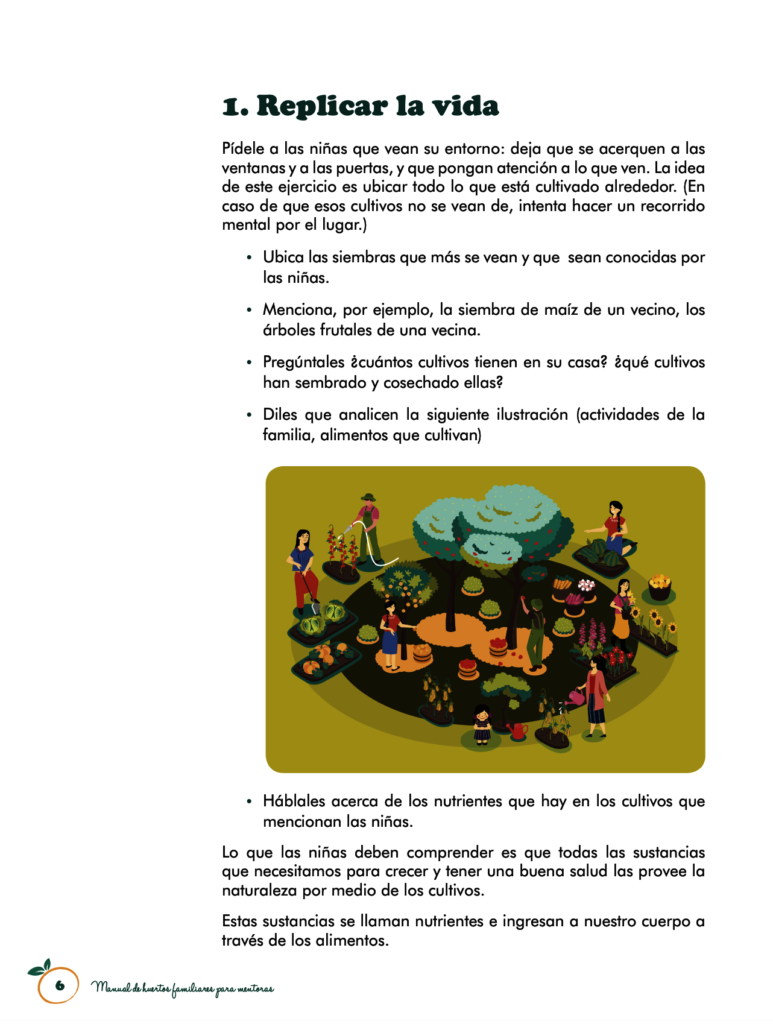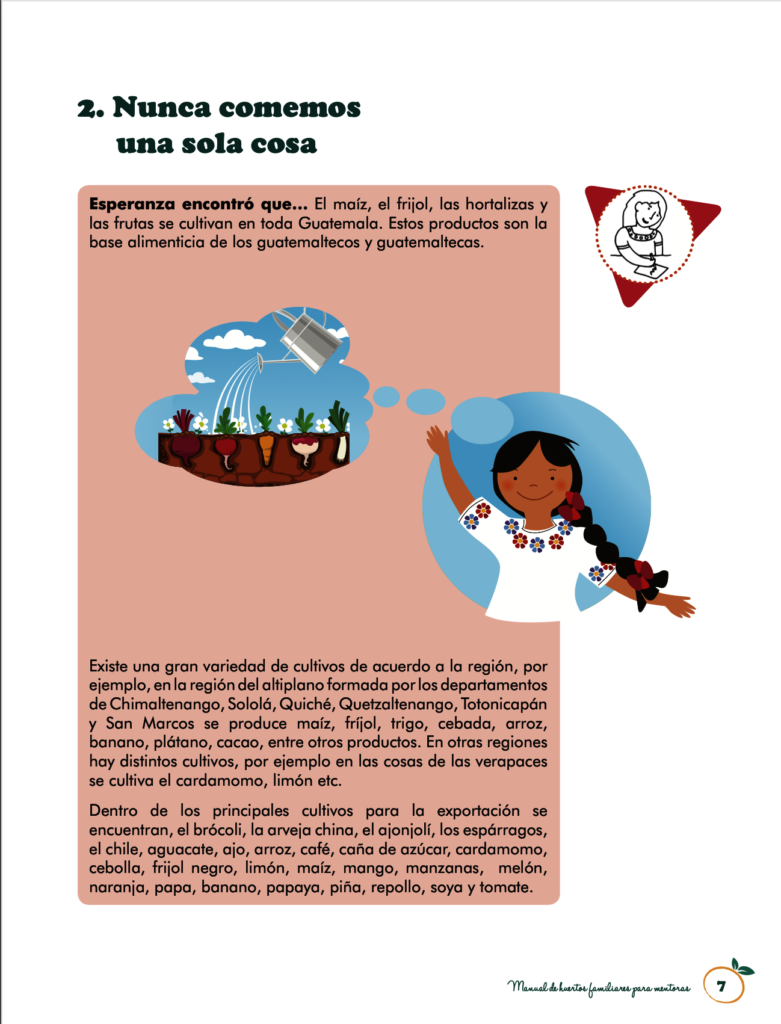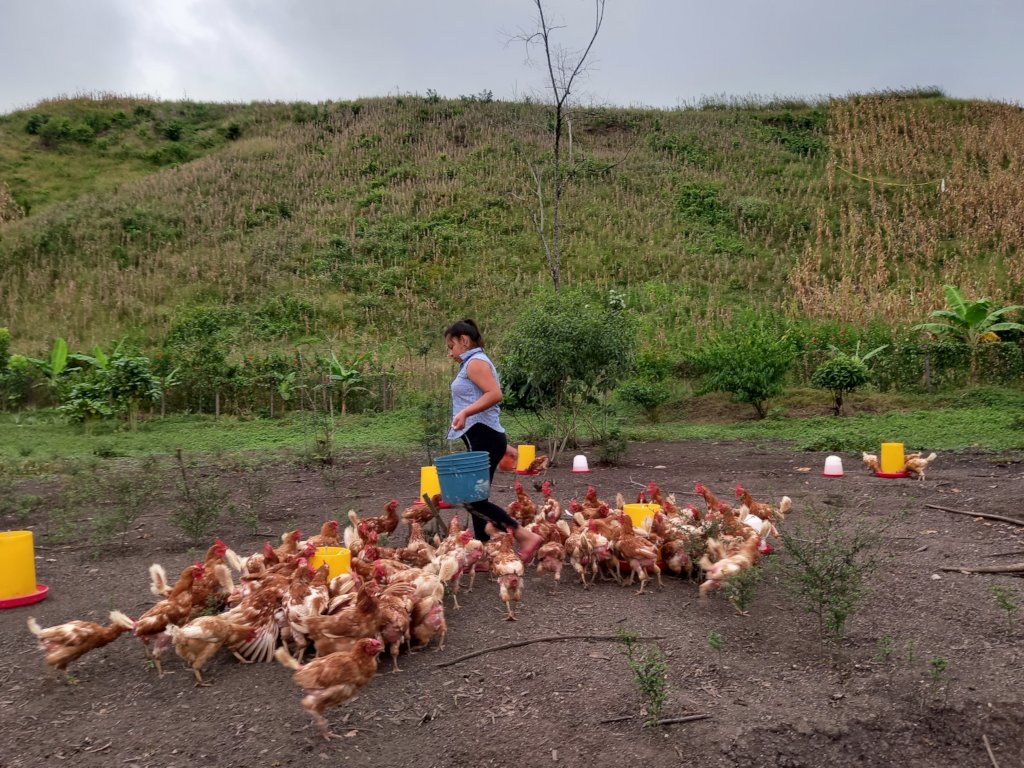 Links: