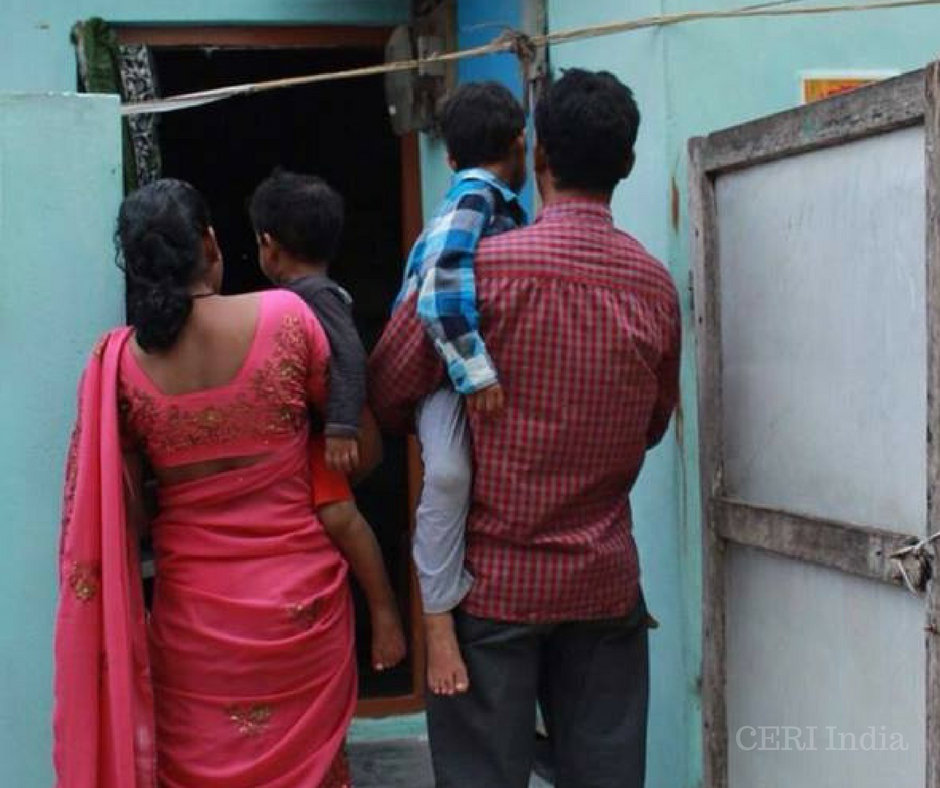 As a parent, what's something you need to care for your child right now? Chances are, the first thing that came to mind was not diapers. Unfortunately, this is not the case for many parents around the world: those living in poverty, struggling daily to meet basic needs, and those who simply need a glimpse of hope for a better future.
Let's journey today to Sarah's Covenant Homes, an organization that runs family-style homes in India for orphaned and abandoned children and young adults with disabilities. SCH also happens to be one of our diaper drop locations, allowing us to propel the group in its mission.
Two parents, depressed and stricken with sickness, couldn't give their children the life they envisioned. They left their children in the safety of SCH and attempted to take their own lives. After a failed suicide attempt, the parents spent months in the hospital and began to recover physically and mentally.
SCH along with Children's Emergency Relief International joined hands in the journey to reunite these parents with their children. The two organizations worked towards reunification at a safe pace. The parents were empowered to get jobs, provide a safe home, and position themselves for their children to return. CERI offered the family counseling and helped them break down years of self-doubt.
Everything is connected: a parent who can't support their children's diapering needs feels this burden in many other ways, which results in a desperate situation. Jake's Diapers provides hope to parents who feel like they have no other options, with our mission to solve diaper need from birth to potty training. Cloth diapers create an affordable and long term solution for parents to never worry about the cost of diapers again. Instead, they can focus on feeding a healthy, growing baby, and planning for his or her future.
Families in India and all around the world face tough decisions as caretakers on a regular basis, whether they live in poverty, are surviving as a refugee, raising a child with special needs, or dealing with life in the aftermath of a natural disaster. Today, you have the opportunity to double your impact for a family in need with a donation on GlobalGiving's Bonus Day.
We're on a mission to help meet the diapering needs of children and support caregivers worldwide in raising healthy children. Any donation, no matter the size, adds up to big change. After all, the power of crowdfunding is in the crowd.
Thanks for helping babies!
~ Stephanie