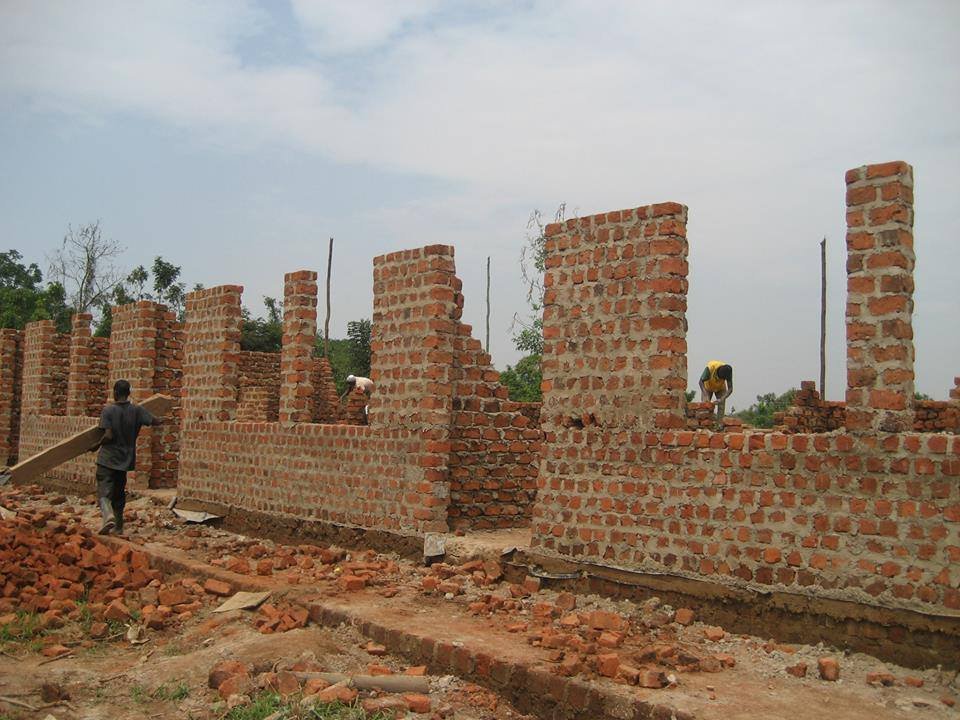 Since our last update lots has happened for Kids Club Kampala and the Ewafe Project!
Back in August we bought 2 acres of land to build our Ewafe temporary home. The land is located in Bukalassi area, Luwero district, central Uganda. This is good, fertile land, approximately 45 minutes away from the Kids Club Kampala offices, with good local schools and access to public transport close by.
This home will house children who have been abandoned and urgently need a place to stay while we either trace their families or look for suitable foster families to place them in. This home will also house the abandoned and orphaned children who are currently being sponsored to go to boarding school but have no where to stay during the holidays so have to stay at school. Abandoned children who are currently being fostered will not stay in the home as they will continue to live with their foster family and receive support from KCK.
The house will include a girls dormitory, a boys dormitory, a bedroom for the carer/social workers and a lounge/communal area for the children. A more detailed breakdown of this budget can be provided on request. On this land we would also like to have a playground, a football pitch, and lots of open space where the children staying at the home will be free to play and enjoy being children in a safe environment. We would also like to place fruit trees and vegetable plants, so that the children have a constant supply of food and can learn useful skills in gardening and farming.
Work has begun on building the shelter and thanks to lots of people's generous donations we were able to lay foundations for the building and start building the walls.
On Friday 22nd November, Mercury-prize nominated artist Michael Kiwanuka performed an exclusive fundraising gig for Kids Club Kampala. The evening was a great success, Michael showcased some new material, and we raised over £2500 for the Ewafe project!
Our next fundraising step is to riase £2,000 to finish building the walls and a further £8,000 to put a roof on the building. In total, the cost of building the shelter is £18,275.
We have also launched a new video for the Ewafe project, explaining the vision for the project and highlighting the incredible impact the work of the project has already had on children's lives. Please follow the link to watch it.
If you would like to know more about the Ewafe project, the plans for the Ewafe home or would like to know more about how you could get involved, please do get in touch.
We really do appreciate and value your support and from everyone on the Ewafe Project and Kids Club Kampala team we wish you a Happy Christmas!
The Ewafe Project Team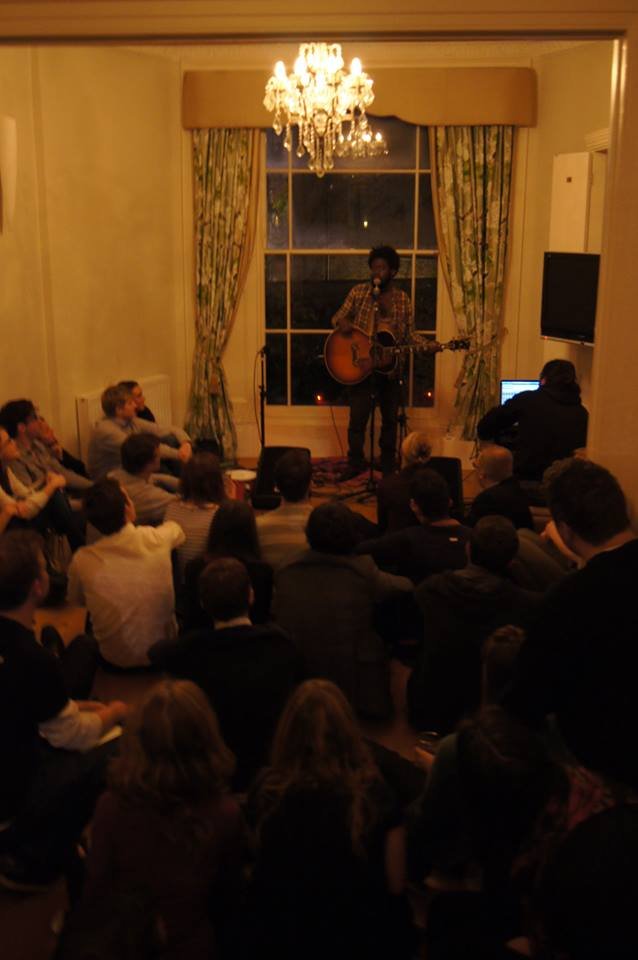 Links: