Project Report

| Aug 10, 2020
COPING IN A CHANGED WORLD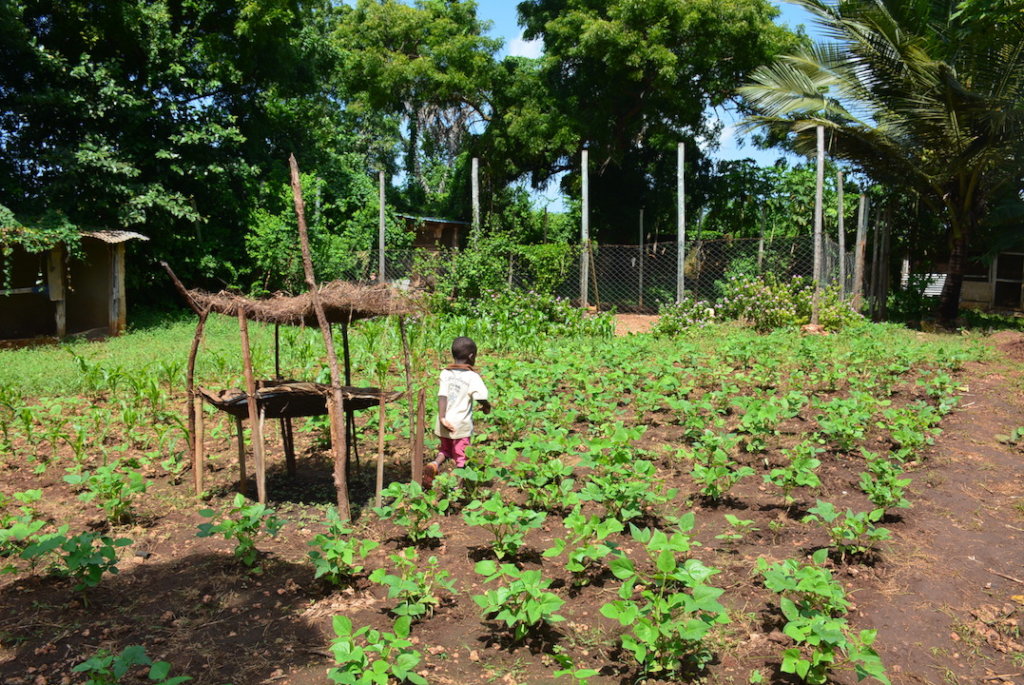 Dear Friends,
The World has changed. Our lives, as human beings has changed, forever. What has not changed is our resolve to keep providing the best possible opportunities for the Children while ensuring they are safe in this new environment that is constantly changing and presenting challenges where things seemed normal.
The Managing Committee, out of an abundance of caution, decided to 'lockdown' the Home from the third week in March. Nobody was allowed to enter or leave. All the provisions and medicines, stationary, maintenance items, chicken feed, were left at the gate where the staff would pick them up and disinfect them before being allowed to go to where they were needed.
Four months on, and the results have been surprisingly amazing. The general demeanor of all the children is excellent. They are calm, and focused on all the tasks that they are assigned. They have begun to have home schooling which is a welcome addition to the daily activities. We have retained the services of two teachers, one for the older children and one for kindergarten aged children.
With all schools closed, ALL the children are back home. Nicky, who left the Home to live with his uncle, came to visit and was caught up in the COVID-19 lockdown. He was just about to start at a technical college to study plumbing, but the closure of all educational institutions has halted this plan for the foreseeable future.
Some of the other young adults who work in tourism related businesses have all lost their jobs. The Home is currently offering them limited support in the way of foodstuff so as to help alleviate the suffering that they are going through.
The vegetable garden is thriving. We have had a donation of vegetable and herb seedlings and the children have taken a keen interest in cultivating the crops. It will soon be possible that they Home will be 80% self-sufficient for their daily vegetable needs.
With the uncertainty surrounding the current global pandemic, The Managing Committee has decided that some of the measures taken over the past 4 months will become permanent.
A spirited campaign to educate the Children of the threat that the pandemic presents to the World is a top priority and the hope is that the simple measures of frequent hand washing, social distancing and wearing a face mask will become second nature to them.
Thank you for all your prayers, encouragement and support during these difficult times.
Kind regards
Diani Children's Village Team