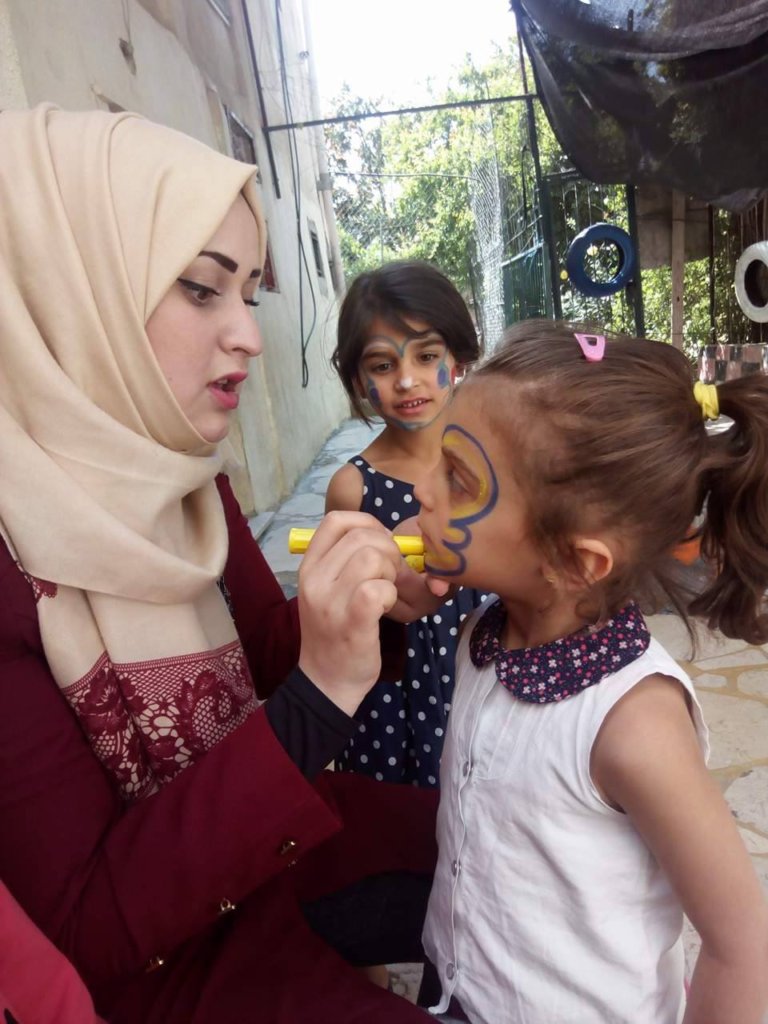 Welcome back to our newsflash! How is the summer going for you?
In Deheishe we finished all the Ramadan and Eid festivities (the month of fasting and subsequent festival). Now we are fully ready to host our first Summer Camp of 2017 (after working really hard on our greenhouses project all summer long + several kids' activities in our center to keep everybody smiling!).
As always, registration for the summer camp opened after the program was published widely in the community, to allow all families in the camp to hear of the opportunity.
The summer camps are a great way for kids to be entertained during their summer break, but they do much more than that. The camps are a place for friendships to bloom and valuable life skills to be learned. Team play? Check. Creativity? Yes. Speeching? Check. Problem solving? Of course. National identity? Always. Global citizenship? Yes! All this is a very welcome distraction for the kids who have been woken from their sleep by the army's shots and sound bombs for several nights in a row now… Because of Karama's limited space available, we can take up to 85 children per camp and a long waiting list stands for the next camp to come.
You can help us organize these activities by donating on GlobalGiving! More donations will allow us to spend more on supplies for games and craft and cover lunch and drinks for our participants. With more support, Karama would also be able to take the children on trips, which are a crucial fun and developmental aspect of the summer camps.
The activities in Karama's community center also give a chance for some of the older teenagers to grow in responsibility and skills by becoming one of the camp leaders. Several youngster have been busy in Karama in the week before the summer camp, to prepare with the staff. They have come up with themes, games, trips and crafts that will engage all participants in useful activities. In the coming days, they will be role models for the young participants up to 13 years.
This summer break; don't forget to share a word about Palestine with your friends or family! Do not forget your friends in Deheishe and let your community know your heart is in Palestine too :)
Love from Palestine
2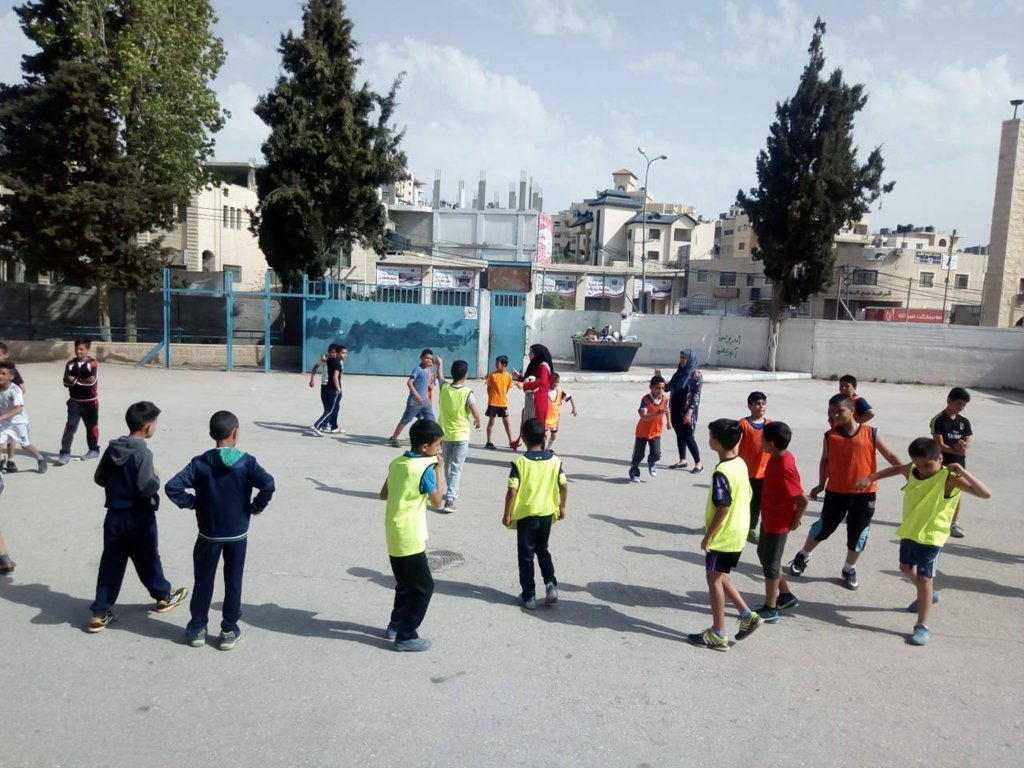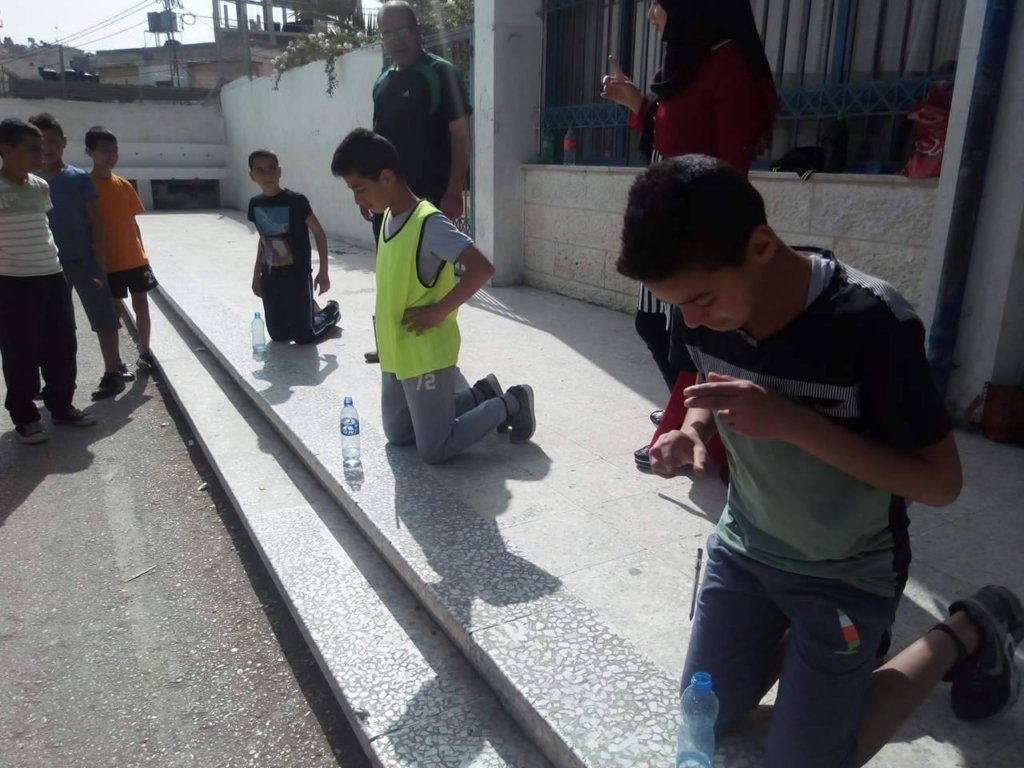 Links: