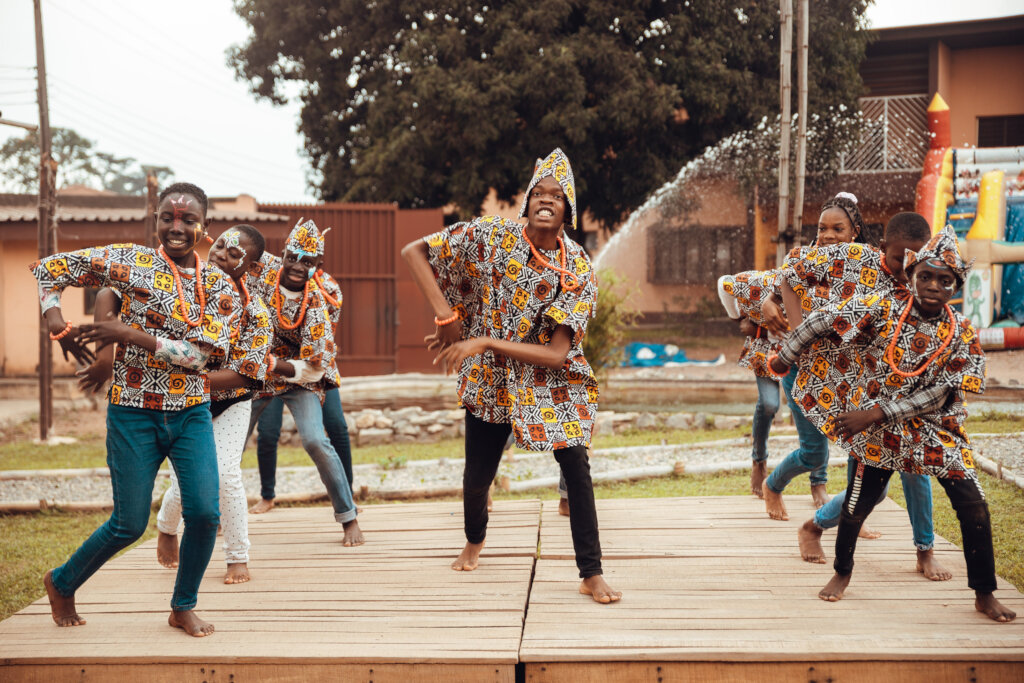 INTRODUCTION
This report covers Tabitha Maison Foundation's (Tabitha Home) goals attained within the month of June 2022 – November 2022. The projects recorded under the report are in line with the Sustainable Development Goals.
Presently, Tabitha Home has 47 residential beneficiaries and 342 non-residential beneficiaries.
In House Projects
Reading Culture: Reading culture is a Tabitha Home in-house project patterned after book clubs. This project promotes literacy and literary creativity. The books read are selected from a wide range of genres that are suitable for all ages. Within the months of this report, the books by Myles Munroe; The Power of Positive Thinking and The Power of Character in Leadership were read by the children relating it to their present day lives.
Pep Talk: As an in-house project Pep Talk, modelled after round-table discourse formats, creates an avenue for the children of Tabitha Home to discuss pertinent issues. Topics discussed within the period of this report include: Willpower, Gratitude, Sexual Abuse, Positive Emotions and so on
Kids Club: Kids Club is a recreational based programme. This activity promotes learning of life skills through fun and social activities. For example, learning patience and willpower through cup-stacking and riddles.
Back-to-School: Tabitha Home not only houses vulnerable children, but also provides them with Quality Education across all levels of education (from Kindergarten to University). This project focuses providing the materials and resources needed for an optimal learning experience during the academic session.
Also, Tabitha Home Girl Child won the leadership position of Head Girl in her school.
Boys To Men: In collaboration with the organisation, Men and Masculinity, the male residential beneficiaries of Tabitha Home are educated on the transition process from Boyhood to Manhood through team building activities, sports, and mentoring.
Pass It On Project
The "Pass it on Initiative" is a Tabitha Home innovation with aims to improve sustainability of projects executed by Tabitha Home. This is for both in-house and community based projects.
Community Based Projects
A Girl-A Pad: A Girl-A Pad is a community based project with the main objective of providing girls and young women with menstrual materials and the adequate skills and knowledge to use these materials. Also, this project also educated girls from selected communities, Care Homes, and Secondary Schools on Menstrual Hygiene, Female Genital Mutilation and Adequate Sex Education.
Girls Tech Hangout: Tabitha Home's "Girl Tech Hangout: 5 Years ICT Road Map" is a tech based programme spanning for 5 years. This project focuses mainly on girls from selected Care Homes with the Ibadan Metropolitan Area, training in the field of computer technology. Over the course of the 5-year programme (which began in 2020), the girls training range from basic computer literacy to Programming and coding.
For year 2022, Girls Tech Hangout 1.2 was introduced with 24 girls from Care Homes in attendance. The project which was within the span of 2 weeks focused on basic computer literacy and introductory courses to more advance aspects of computer knowledge (e.g. Use of Internet, Multimedia Editing, Graphics Design etc.). The programme is planned to not only benefit those directly involved with the project, but also the direct beneficiaries will be trained and equipped to further train others (children in the chosen homes) indirect beneficiaries as part of Tabitha Home's "Pass it on Initiative".
Summer Kids Festival: As a means of creating opportunity for social integration and to ensure a funfilled summer period, Tabitha Home partnered with various organisations to celebrate the children and other children within Ibadan Metropolitan Community; hosting them to a time of fun which included networking, games and sporting activities, educational and social competition.
Conclusion
The projects were executed because of your support through donations and referrals. Tabitha Maison Foundation (Tabitha Home) appreciates you for your kind gesture which is a great motivation and inspiration. The projects of the organization stays committed to creating a safe environment and better life opportunities for vulnerable children to lead fulfilling lives.
We hope that this worthy cause encourages you to refer us to people and to also continue to partner with us.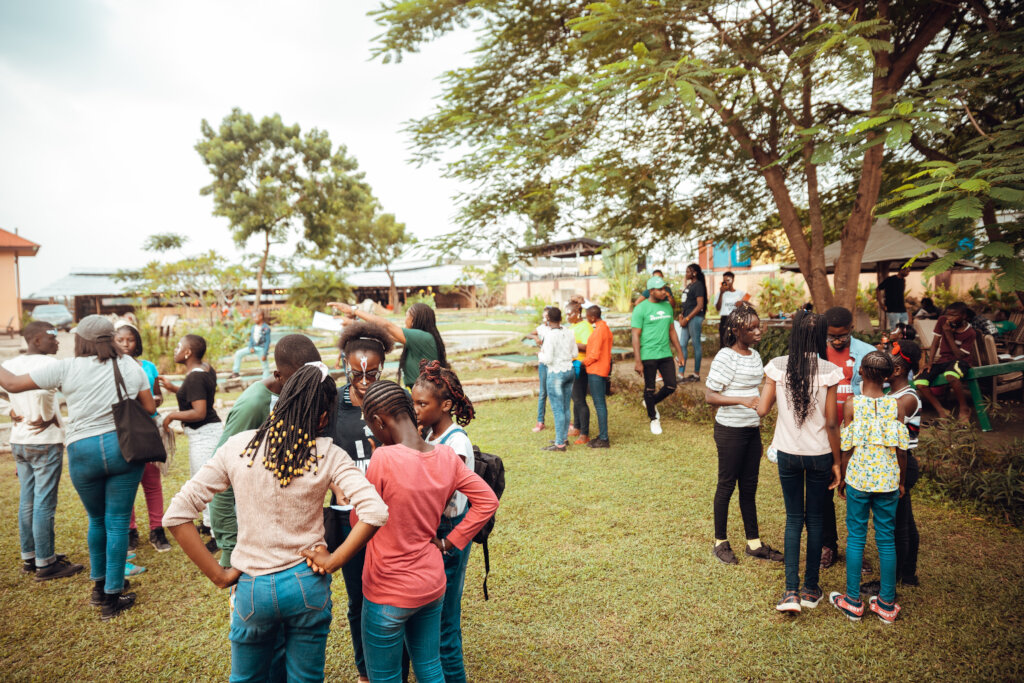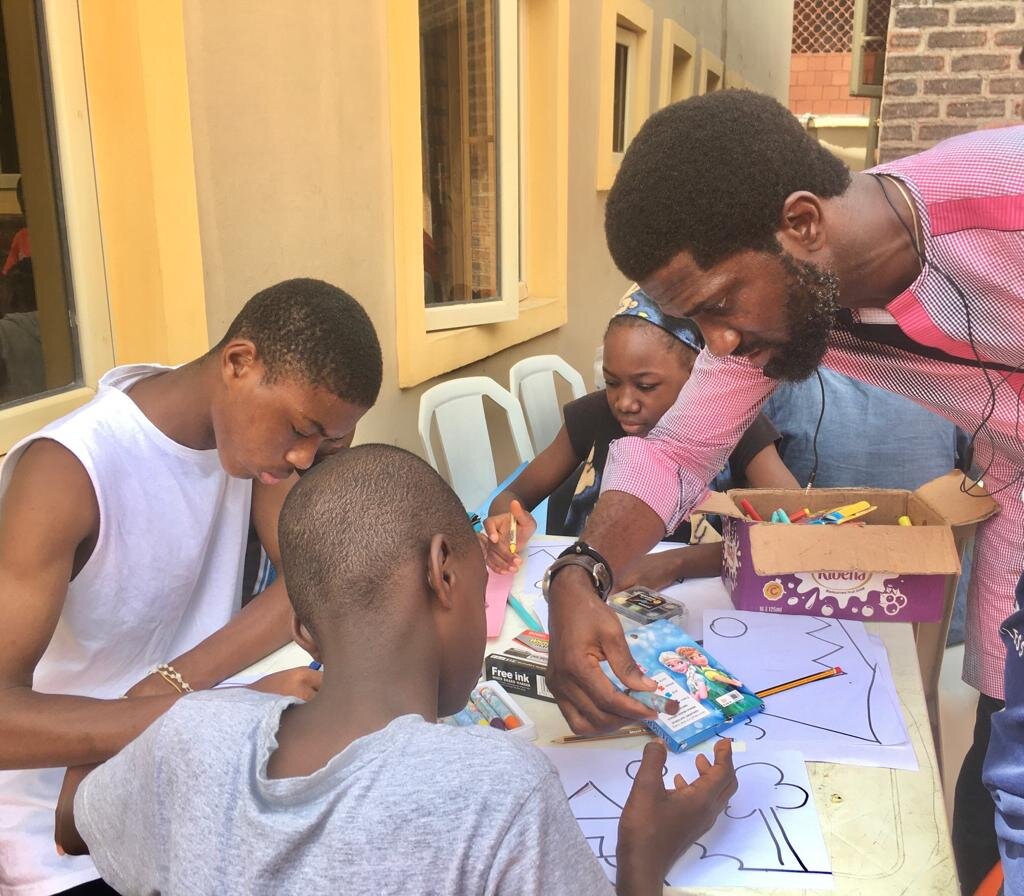 Links: