Project Report

| Apr 29, 2019
The Joys of Being a Child!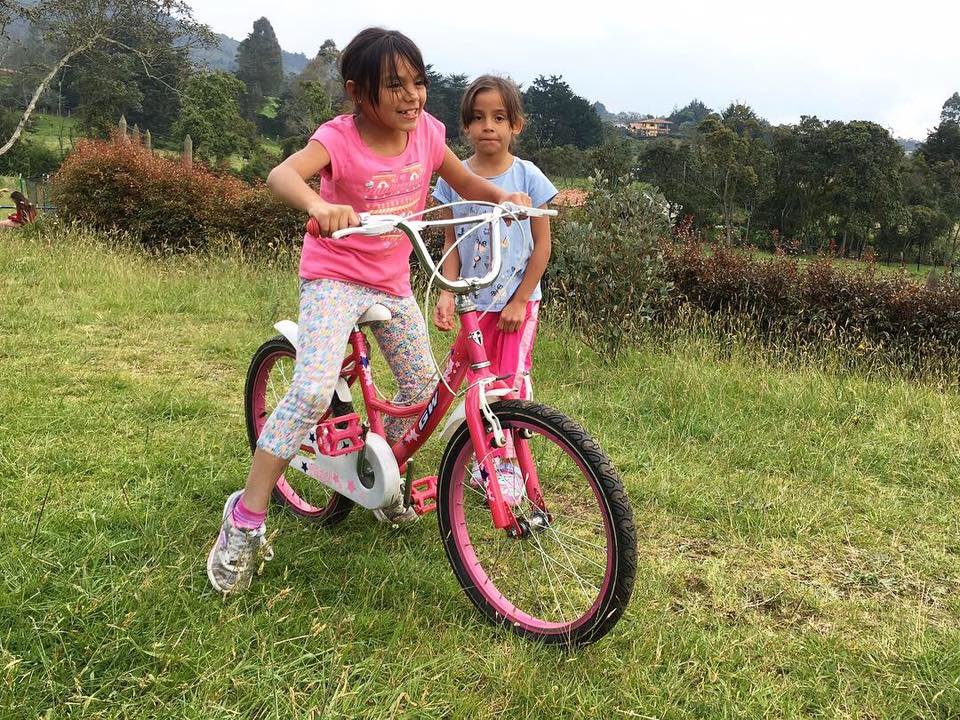 Dear friends and family of Cultivando Sonrisas!
I want to apologize that it has been so long since my last update, and assure you that the efforts are still going strong, both in the building campaign and in the business of cultivating smiles!
Our fundraising efforts continue to progress. Outside of this campaign which has raised $28K there has been approximately another $20K raised, leaving us with about another $65-75K to be raised. Please see the pictures below of the progress of the construction!
For this update I want to share with you about how Cultivando Sonrisas is restoring the joys of childhood to girls they serve. When a child does not need to worry about where there next meal is coming from or where they will lay their head at night, they have the freedom to go about the business of growing and leaning. At the next level, more than having their basic needs met, when a child knows they are loved, cared for and safe, they then have the freedom to play, explore laugh, and experience an abundance of JOY that comes naturally when children have these things.
For the girls of Cultivando Sonrisas this is a process of restoration, one that the founders and workers of the foundation take very seriously and is at the core of everything they do with the girls.
The theme of "the joys of being a child" has been so present in my mind recently as I have been watching the updates of the girls learning to ride bikes…something that many consider a rite of passage for a young child. However, this is something that I would say many take for granted as there are children all around the world who never had access to this joy, and even if they have seen or touched a bike, many have never had anyone to teach them how to ride it.
That is no longer the case for the girls at Cultivando Sonrisas…through a generous donation there are now bikes at the foundation and the girls are learning to them! What a Joy! As someone who defiantly has taken for granted the blessing of riding a bike in her own life….it has brought me great joy to see these girls learning to ride!
Thank you all for your continued support of these efforts, we are so grateful!
For regular updates on the girls and the progress of the construction please follow Fundacion Cultivando Sonrisas on Facebook and or Instagram!
With love and gratitude,
Jenna (Project Volunteer) And Fundacion Cultivando Sonrisas!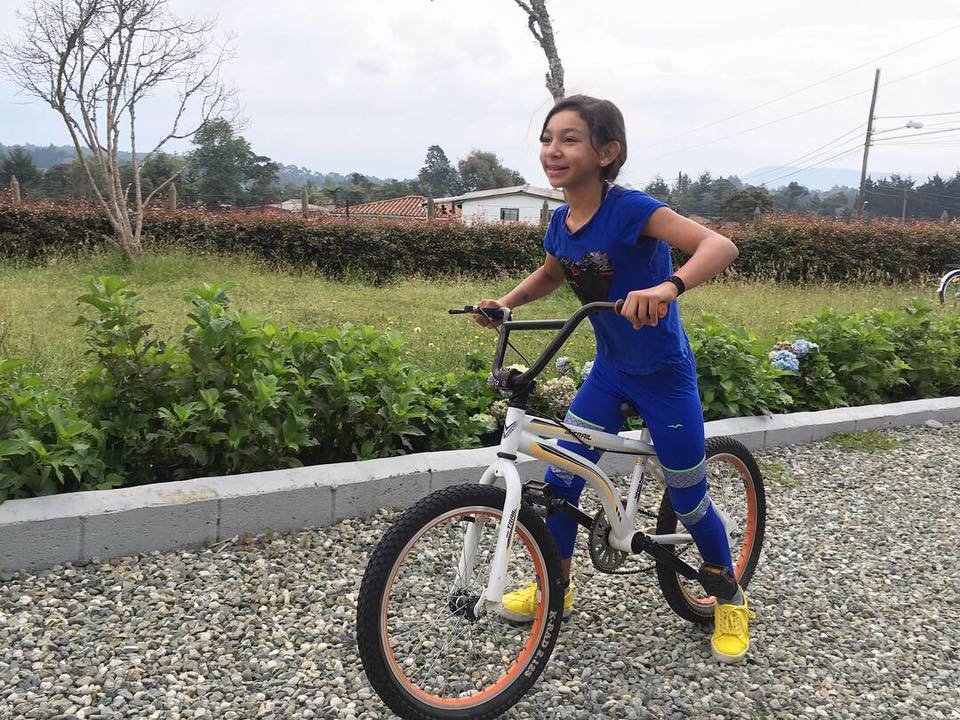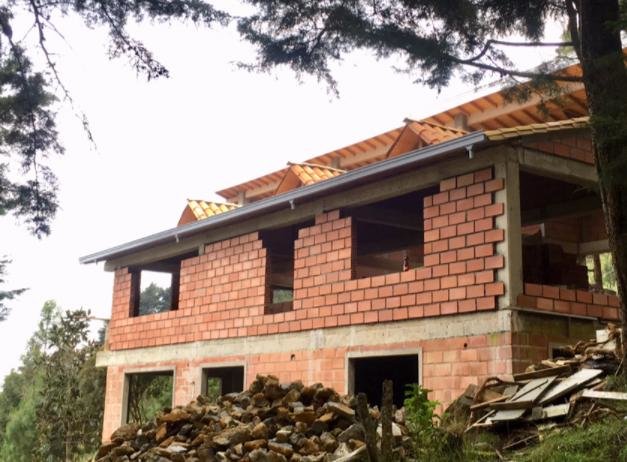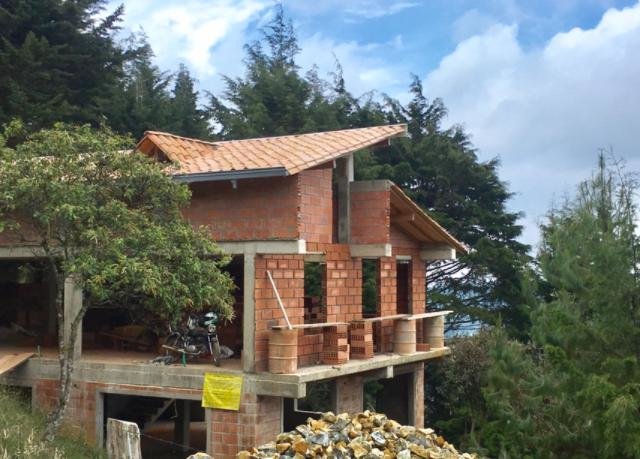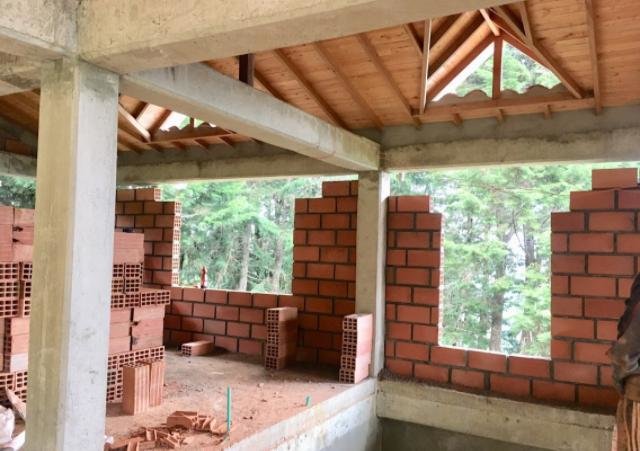 Links: