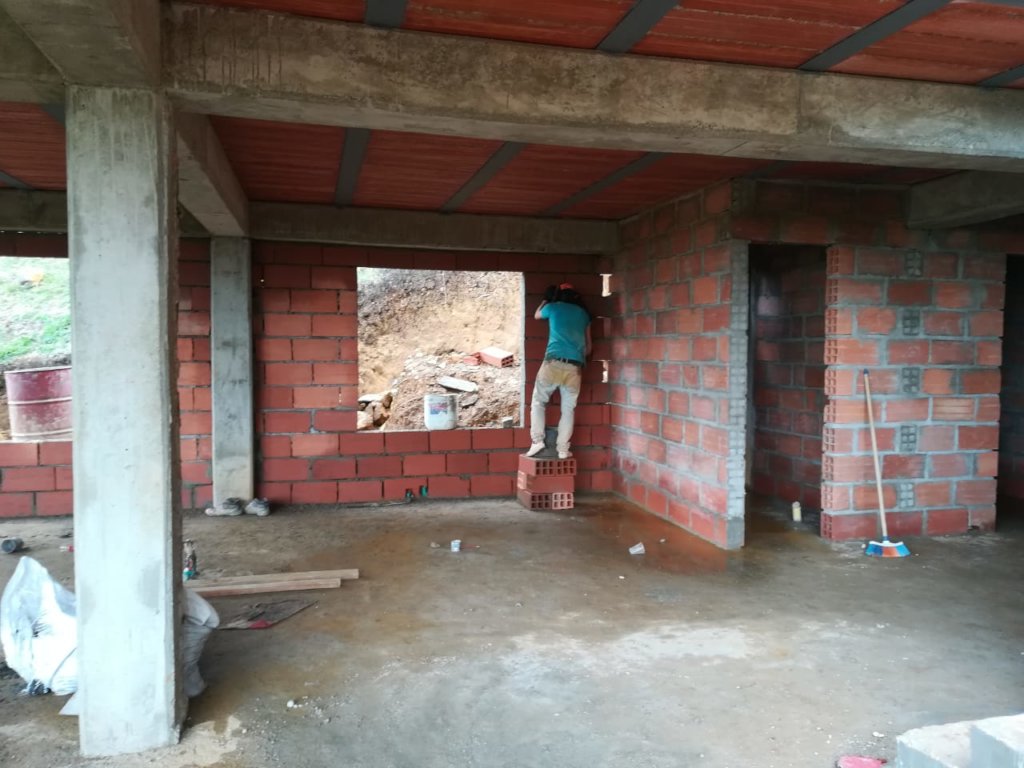 Summer Greetings!
Cultivando Sonrisas has had a very busy and eventful start to Summer. While the permanent home is being built in Santa Elena, they have found a house to rent near by. This is very good news as they were unable to extend the lease at the house in the city.
Much of June has been taken up with the move. The girls are now settling in and enjoying the beautiful peaceful environment in Santa Elena outside of the city. There they can run and play outdoors during their vacations from school. In July the girls are looking forward to starting at their new school in Santa Elena.
The money that has been raised so far through Global Giving, fundraising events, and other platforms has been used to complete the first phase, which included all of the design and legal costs, the building's foundation, and additionally the purchase and installation of the septic tank.
The full cost of the second phase which includes all of the structural work of the main building is $69,000 USD. We still need to raise $27,000 USD of to finish the second phase, and then we will continue on to raise money for the following stages.
It is such a blessing for the girls and the foundation to have a secure place to stay until the building is completed, and we are encouraged as each day we seem to get a little closer to the goal. Please check out the pictures of the girls in Santa Elena and of the progress of the building!
We ask for your continued support as we work to raise all the money that is needed. Please consider making a summertime donation, signing up to make a monthly donation, or telling a friend or group about this project. Your prayers and support mean the world to the Cultivando Sonrisas family!
With a full heart!
Jenna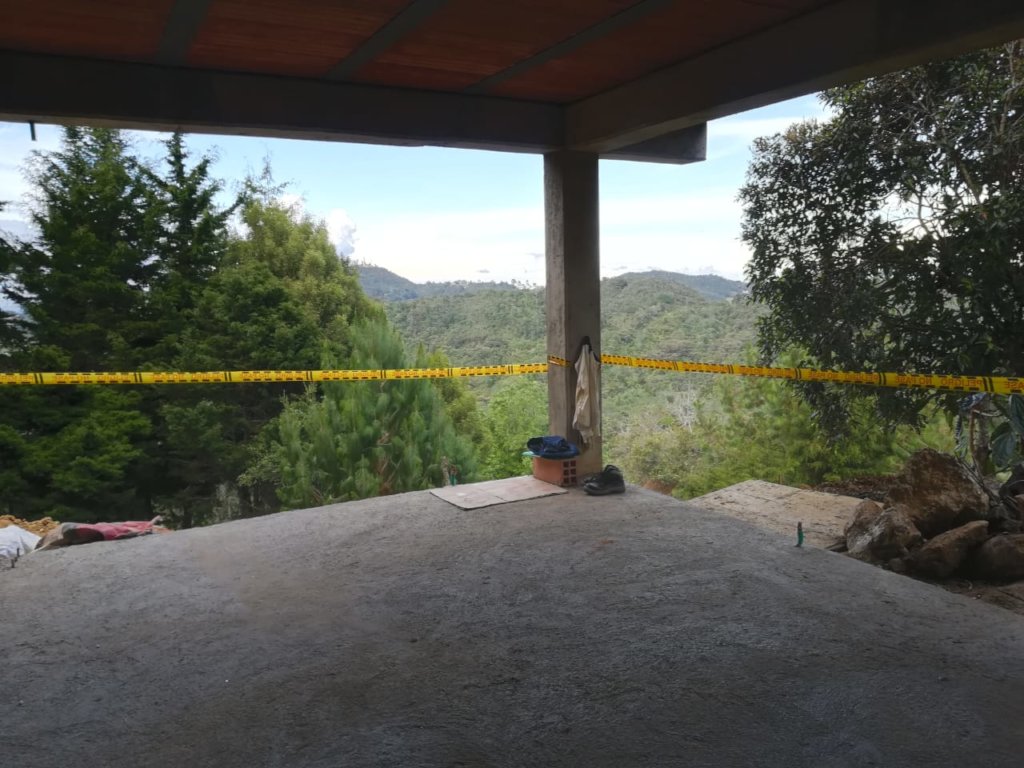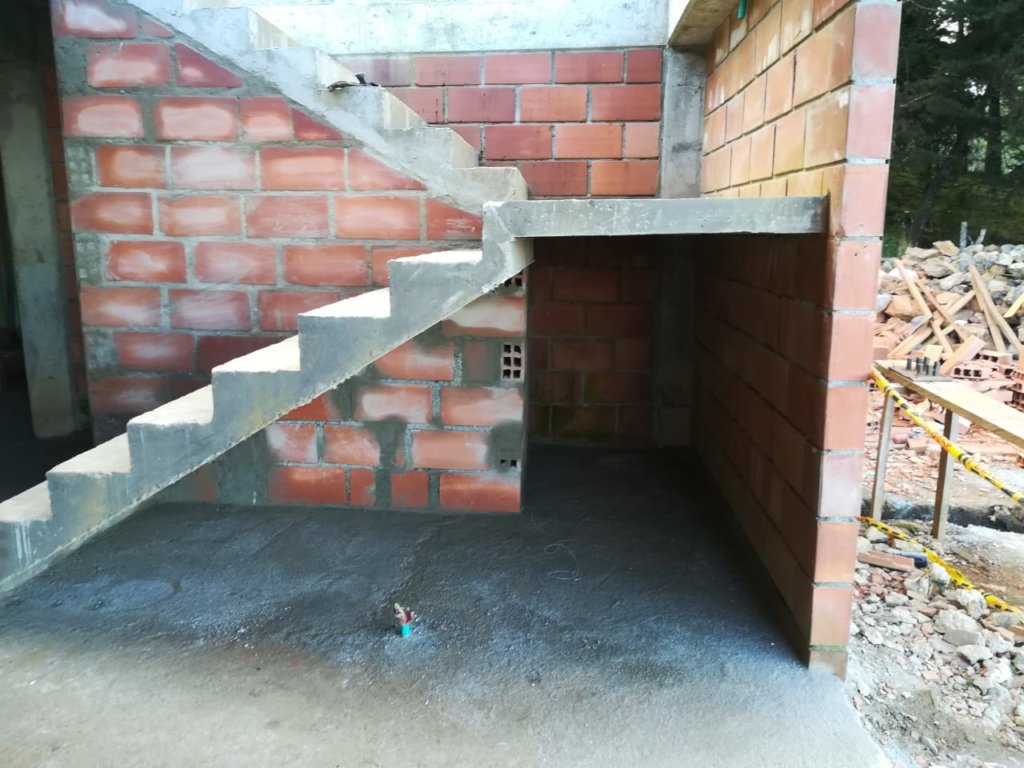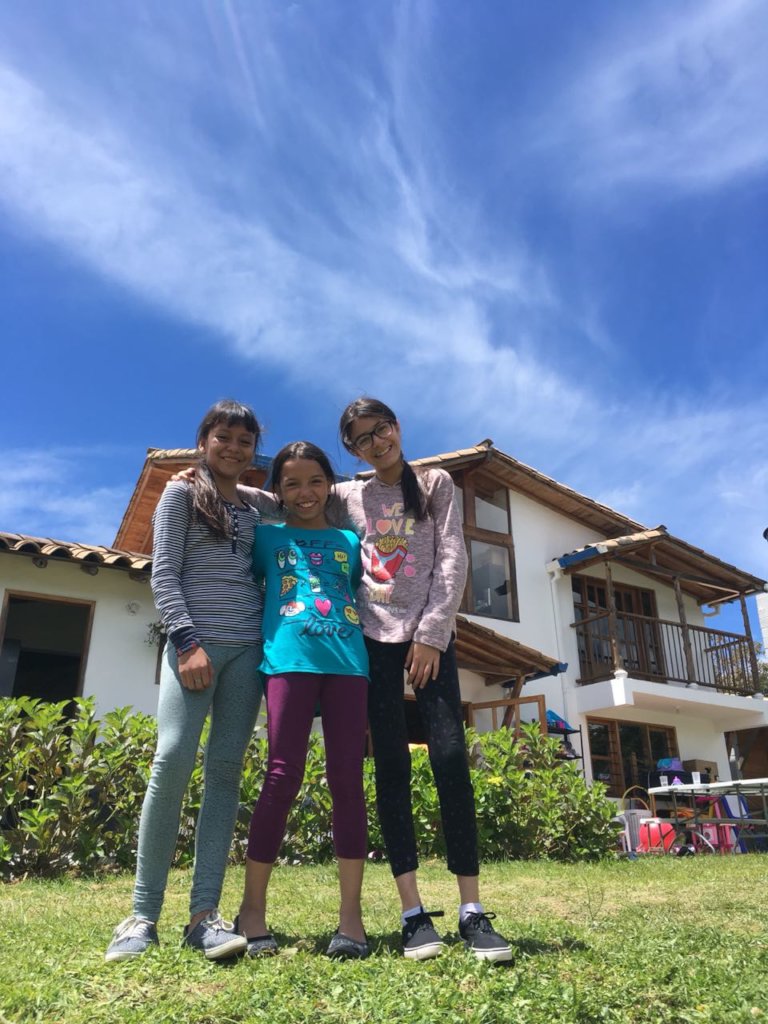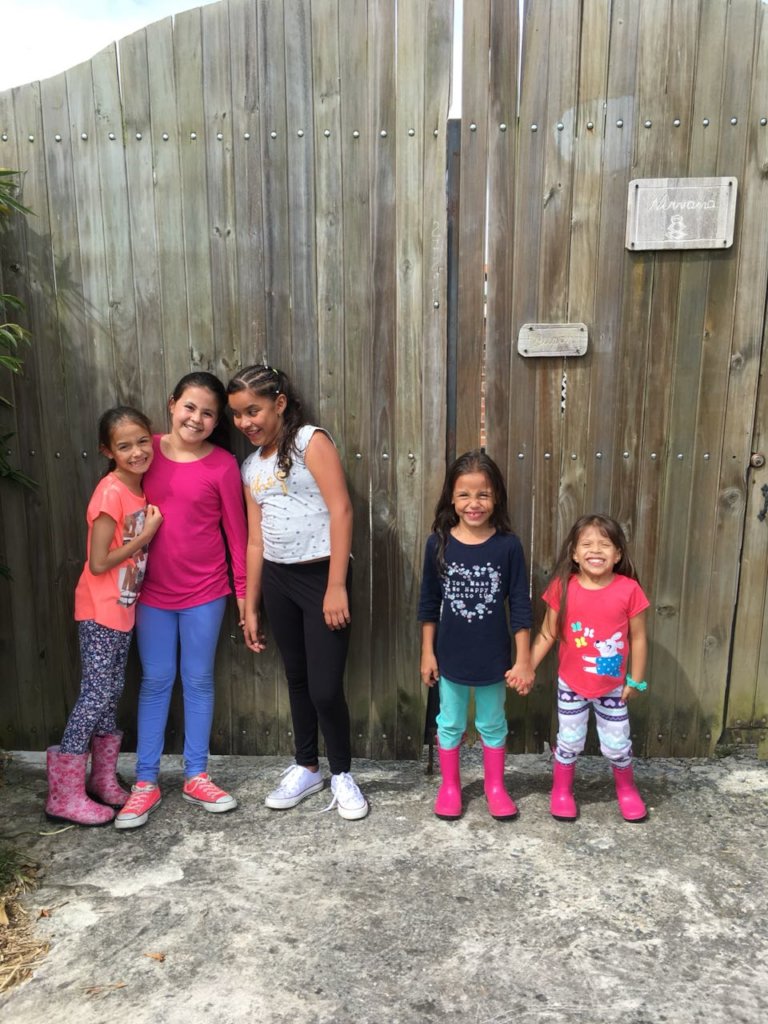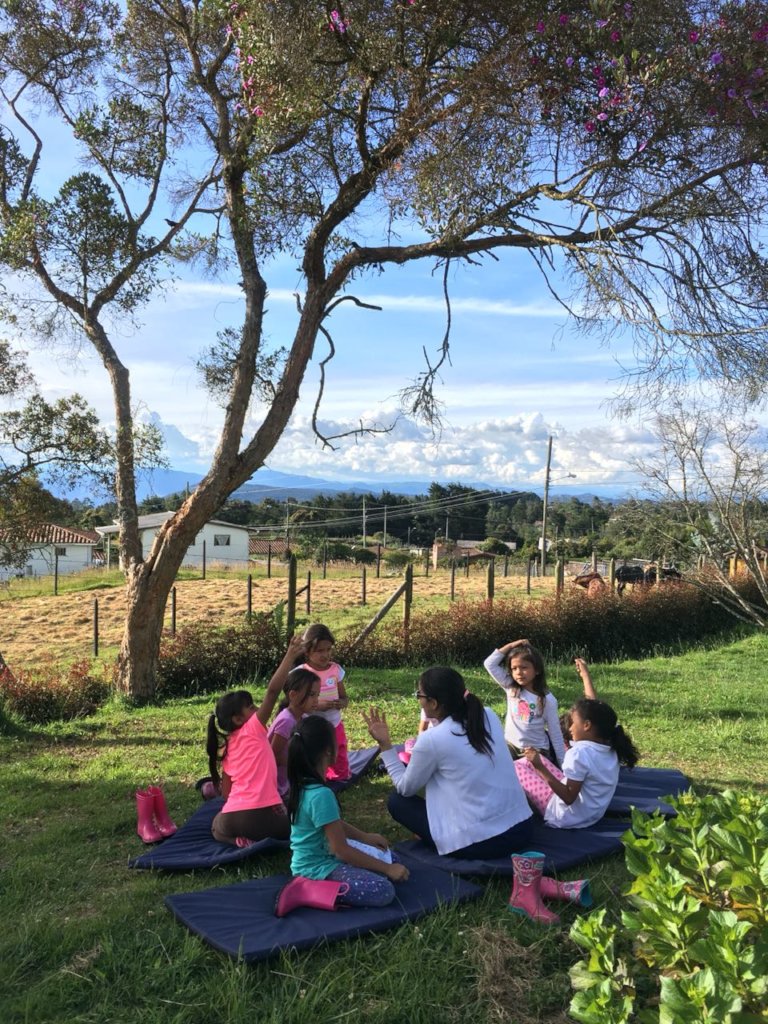 Links: