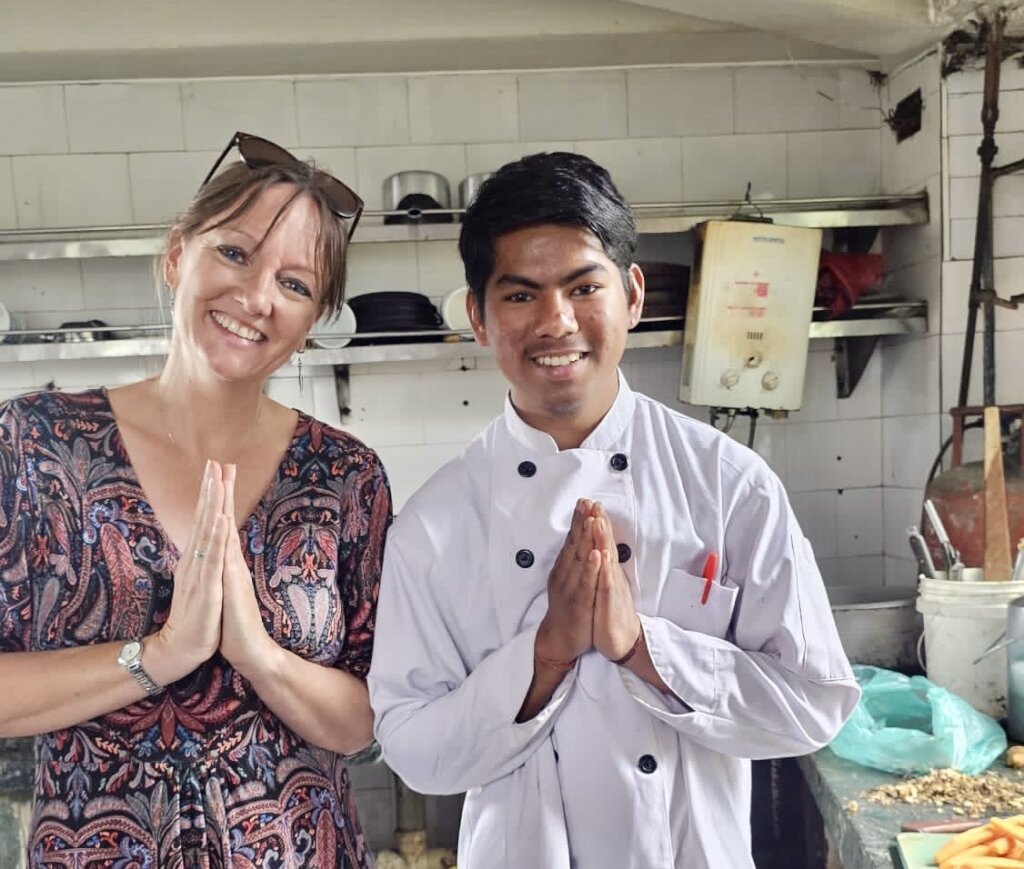 Ram was just ten when his father sold his mother to a brothel. He went to live with his grandparents, who were frail and very poor. Every day Ram walked for hours, begging for rice or lentils, and scavenging for scraps. Sadly once his grandparents died, he was left alone.
Life got even tougher for him then. He went to work in a brick factory in Kathmandu. For fourteen hours a day he would load fragments of brick onto trucks. He'd be cut by sharp pieces and would only have brick powder to stem the bleeding; his clothing to bind the wounds.
Food was scarce, and it was exhausting work. Sometimes he'd fall asleep whilst working, and would be pulled awake by his ear. At night, when he was allowed to rest, he slept on bricks with just a thin blanket for cover.
Worst of all, for the year he was there, Ram never received a single rupee.
Then Child Rescue Nepal received a tip-off about Ram. He was rescued from the factory, taken to a safe house and given clothes, a comfortable bed…and counselling. He formed friendships with other children and for the first time went to school.
Ram is now nineteen and working in a hotel as a chef, where he's earning a good salary.

It's thanks to people like you that we can rescue other children like Ram and create happy endings. Thank you for your generosity.