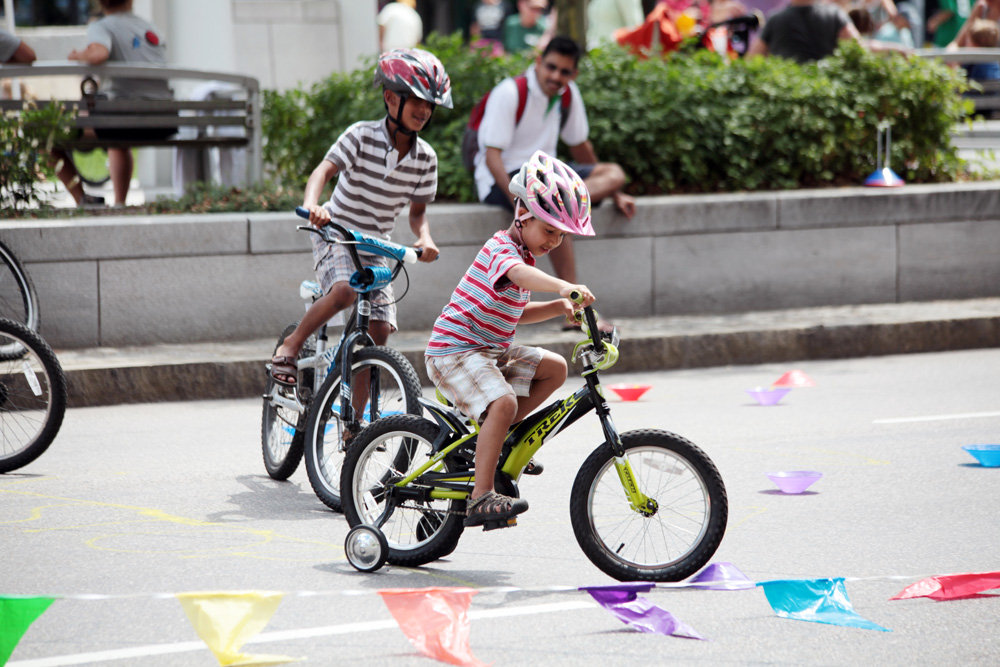 Massachusetts has seen a 75% increase in bicycling over the last few years. Our work seeks to integrate bicycles into the transportation systems conversation and legislation to help address the concerns and challenges that cyclists face day to day. We are striving to address the lack of dedicated on-road bike facilities, trails and bike parking for cyclists. Work in small rural communities, suburban areas and denser urban centers.
Last week the 2015 National Bike Summit brought together over 650 bicyclists in Washington, D.C. including delegates from MassBike. We were able to send MassBike Programs Director, Barbara Jacobson, who obtained valuable take-aways pertaining to closing equity gaps in accessibility to bikes and bicycling in areas that have a disportionate representation in the current streetscape . The focus in the coming months will be working on equity gaps, and expanding programs and initiatives around the state.
Working with local advocates and stakeholders in Mattapan, Roxbury and Dorchester, we helped establish a network of advocates in areas of the City of Boston that are underrepresented in the biking realm. MassBike is providing technical assistance in the short-term. This relationship-building helps to build local capacity for the long-term.
Additionally, we worked with the City of Palmer to connect bikeability and infrastructure enhancements within a city-wide community garden ordinance. By drawing the connection between bicycling and land use, there is an opportunity to reach different stakeholders and connect healthy modes of transportation with access to healthy, locally grown foods. The biking and community garden initiative in Palmer brings in a variety of different stakeholders including economic development, the department of public works, city planners and local community stakeholders and residents.
In a partnership with the Bowdoin-Geneva neighborhood of Dorchester, Massbike assisted in designing a plan for a permanent bike shop and educational center in the neighborhood. MassBike established the relationship with local, inner-city advocates and is continuing to work to bring other stakeholders to the table including community development corporations, local business owners and main streets organizations. The goal is to expand access to bicycling to stakeholders in the economic realm in order to connect bicycling with increases in economic and social capital in the neighborhood.
In all of these areas and more, MassBike presented a Complete Streets policy as a strategy for improving the roadways for all transit users. Projects such as these will lead to better education for cyclists, a better environment, and healthier communities. By supporting these initiatives, it will bring continued, positive change throughout Massachusetts.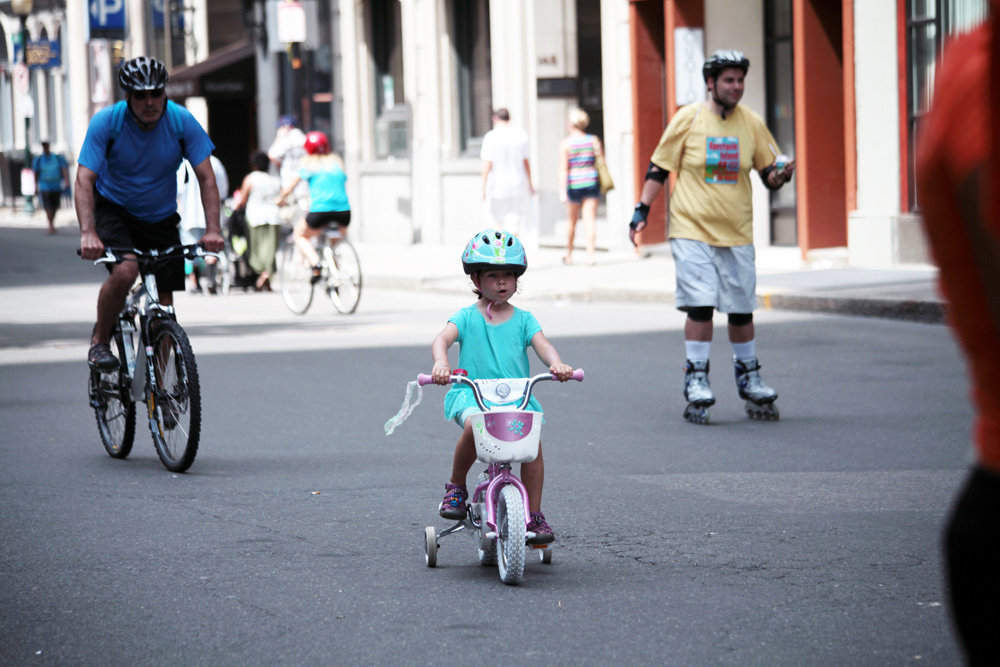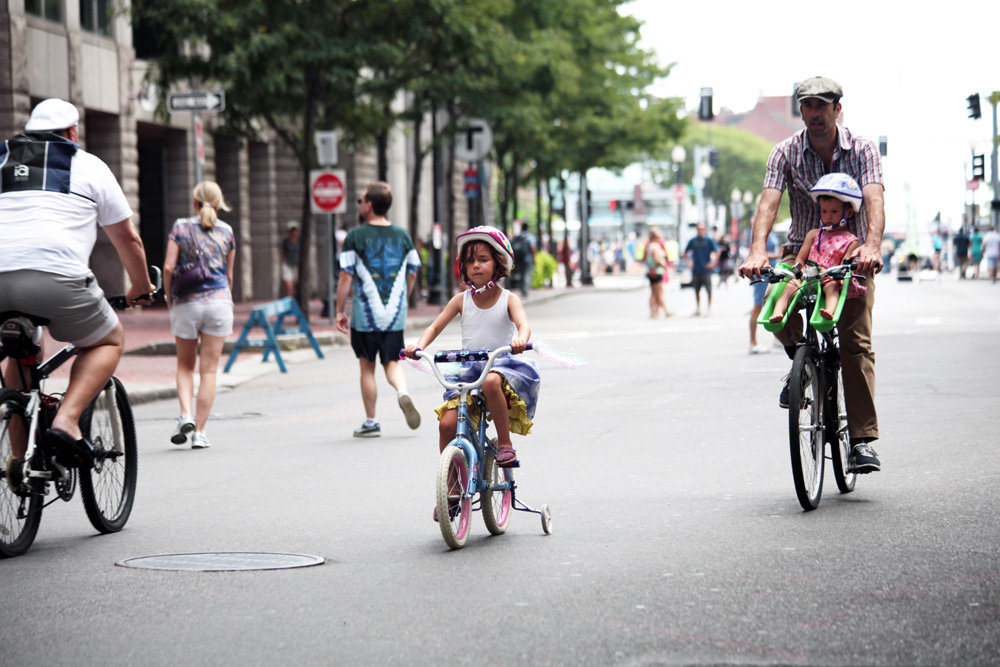 Links:
Attachments: