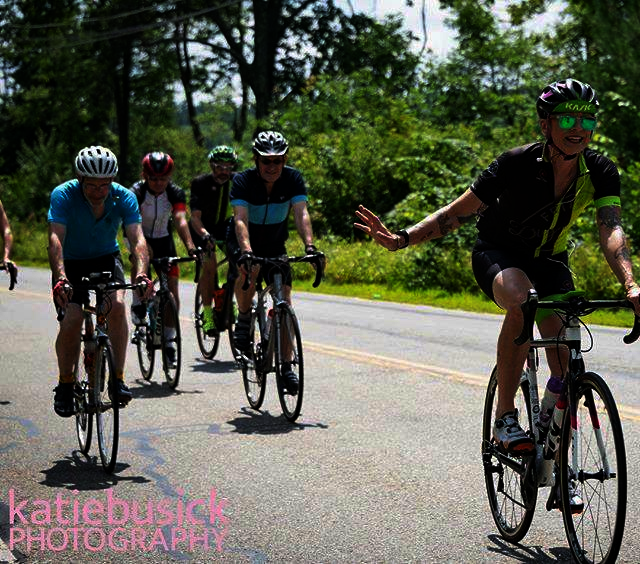 July was a whirlwind of a month for MassBike, as our new executive director settled into the swing of things at your statewide bike advocacy HQ. We spent July expanding our clinics and classes, promoting biking to events with our bike valet program, and working with local police departments to distribute free blinkie lights for communities on Cape Cod. Amidst this work, we were stunned by the death of recreational cyclists in Nantucket and in Gill, and joined in round-table conversations with everyone from law enforcement to bike shops up to the mayor to deal with tack attacks in Newton's bikes lanes. But along with the daily ups and downs of bicycle advocacy, I'd like to highlight three important components to our work which showcase some of the successes and challenges we face:
In the middle of the month, the MassBike team joined fellow advocates and planners in Fall River for a meeting of the Massachusetts Bicycle and Pedestrian Advisory Board. After presentations on the strong work being done by the Fall River Bike Committee and the South Coast Bikeway Alliance, we gathered for a ride along the surprisingly impressive Quequechan River Rail Trail, which is currently a finalist for the Urban Land Institute Open Space Award, an international recognition!
Later in July, we co-hosted Tim Johnson's Wachusett Fondo with the Minuteman Road Club at Wachusett Brewery. MassBike staff, board members, and volunteers from the newly formed Central Mass Chapter were on hand to grind some gravel and tackle a few monster hills, all in pursuit of a good post-ride beer. Thank you to all the riders who registered for the ride, which raised funds to support MassBike.
On the final day of the month, we were disappointed to learn that the legislative pursuits we've been tracking did not make it out of the House of Representatives in a formal session. Both An Act to Reduce Traffic Fatalities and a bill to ban handheld cell phone use while driving cleared their way through the Senate, but got held up in the House (along with many other worthy efforts this session). These powerful pieces of legislation are still alive and could go through an informal session this summer – or be picked up again in January. As one Representative told us, "the path of bills through Legislature is often unpredictable," so we're keeping our eyes on the prize here, we will continue to work with our friends to move through the channels of Beacon Hill. Please stay tuned for future updates and action alerts from our communications team!
Going forward, we have much to look forward to in August. We'll be out celebrating biking in the North Berkshires BikeFest, out on the shimmering Cape Cod Canal, and in rolling hills of the Pioneer Valley. We'll be running on-bike classes to teach safe and legal riding in communities that have instituted dockless bike sharing. And we're gearing up for our Safe Routes to Schools work which will kick off again this coming fall.
And since we certainly cannot do this work as just a statewide coalition. Please visit our website to find out more about what our chapters are doing around the state.
See you on the roads and trails!
Links: