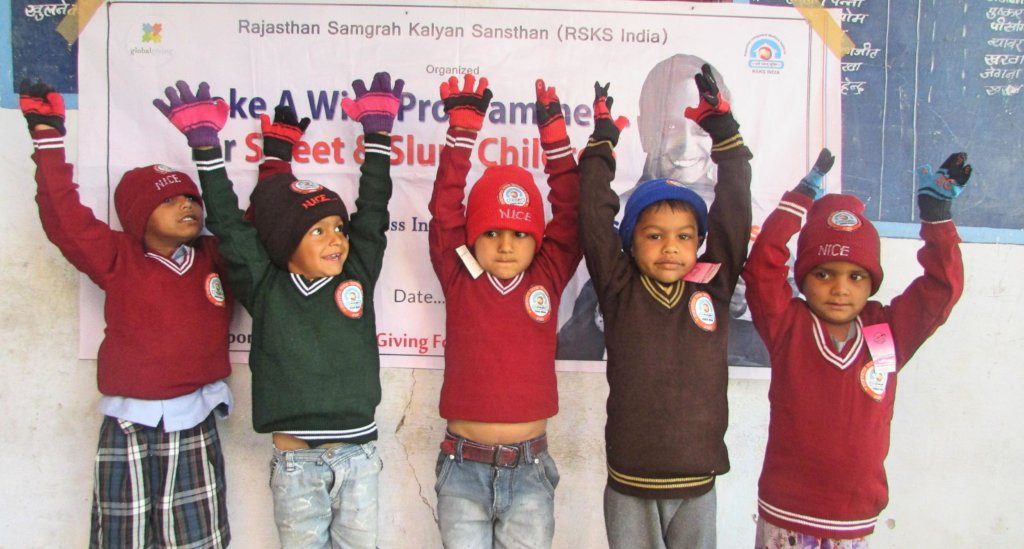 Respected Donor Namaste!!

Many Greetings from RSKS India!!

We have been getting your valuable generous support through GlobalGiving and we are thankful to you from the core of our heart.

Our society consists of poor people in majority but no one pays heed to poor people. No one thinks of their happiness due to which these destitute poor people got isolated from the society. The children also have a life full of hardships even they don't have basic infrastructure and facilities to meet the basic requirements of life; for example- it doesn't matter how the climate is, these children wear rags only. These children always hope to get some sort of help from anyone.

Rajasthan Samgrah Kalyan Sansthan took initiative tohelp such helpless poor children. Rajasthan Samgrah Kalyan Sansthan, with the financial support of GlobalGiving Foundation, has organized a program for such poor children. In the program, sweaters, woollen caps, hand gloves, Shoes, socks, etc. were distributed to over 200 little ones so that they may have protection from cold. Poor children in Anganbari and children from slum of the city got benefitted from the program. All children got happy when our activists gave them the stuffs as they only had rags to have protection from cold. At the completion of the program, we gave food packets to the children consisted of rule, pastry, kurkure, cake, cream-role, biscuits, etc. All children enjoyed all the delicious stuffs.

The Story of IMPACT !!

When Rajasthan Samgrah Kalyan Sansthan distributed clothes and food packets to the children in rural anganbari we came to know about their conditions. The anganbari worker told that all the children came to angarbari belong to poor and deprived families that they can't afford to buy clothes. The worker also told about Roshan, one of the children whose father died two years ago. After the death of his father, his mother started to do labour and Roshan comes anganbari in rags everyday which makes us feel compassion for him.

Roshan's mother doesn't earn much to buy new clothes for Roshan. Earlier, the anganbari worker himself bought new clothes for Roshan once and from then, he has been coming to anganbari in the clothes. But, the day Rajasthan Samgrah Kalyan Sansthan visited the anganbari, the anganbari worker felt happy to see smile on Roshan's face for which he thanked Rajasthan Samgrah Kalyan Sansthan and GlobalGiving Foundation and appreciated our efforts.

By the RSKS staff's view ...!

Its me Prashant works with Rajasthan Samgrah Kalyan Sansthan as Office Admin. Being associated with the organization, I came to know about the struggle of poor and helpless children. Each and every moment of their life brings new challenge for them. The day was extremely cold when I was giving sweater, woollen cap and hand gloves to such poor children. I wore sweater and jacket to have protection from cold then to I felt cold. But, it was amazing for me to see those children who bore the cold just in rags. It was the moment when I got so emotional I had never been in my life. The children only had vest and rags to wear then to they somehow managed to survive, on the other hand even after having full protection, I was shivering from cold. It was their dare or compulsion, I don't know, but the children made a niche in my heart somewhere. The smile on their face after getting the woollen clothes also made me so happy. I proud on Rajasthan Samgrah Kalyan Sansthan and GlobalGiving Foundation as both the organizations bring moments of happiness to the life of such poor and helpless children. In addition to this, I would also like to thank the donors as it is their supports which makes us able to accomplish social welfare work.

Thanking you for your kind cooperation and financial support. Without your generous donations it is very difficult for us to '' This Winter: Give A Warm Dress to A Street Child !!''

Dear friends and donors, Please consider telling your friends and family about our projects - share the link on your blogs or social networks, use the tell-a-friend feature on the project page to email your network, or just bring us up in conversation. You know your friends and family tell them why you choose your project and what it means to you.

Many thanks again for your support!!

We will continue to keep you updated about our work and events of the following months.

Note:-
Dear Supporters ..., You may give us points between 1 to 10 to the extent of your satisfaction with our performance. We will be glad to get your response.

You may do the above in the review column at the end of the report.

*Name changed to Protect identity Confidentiality*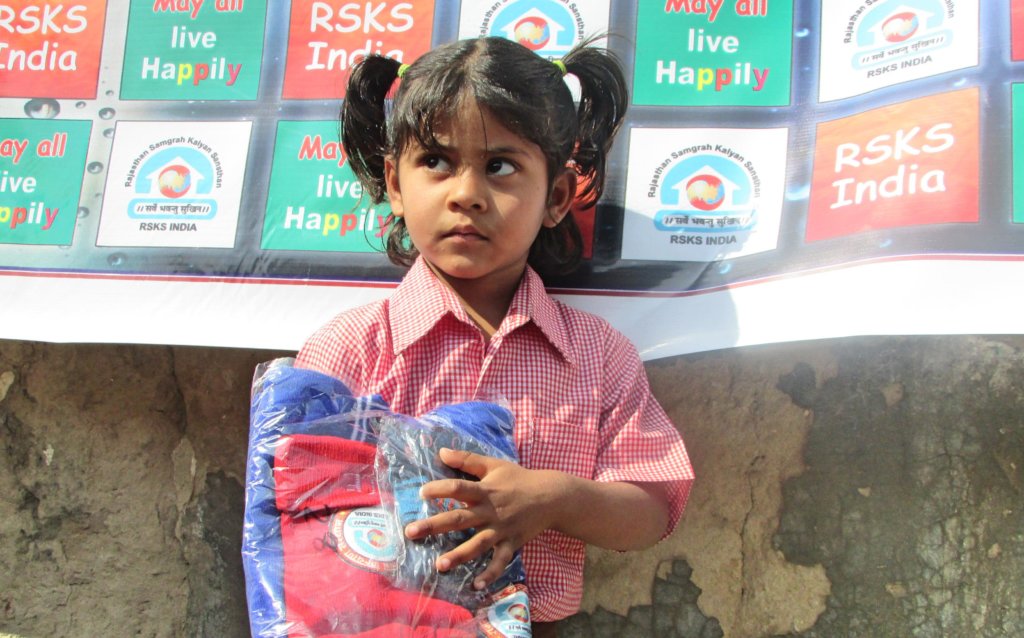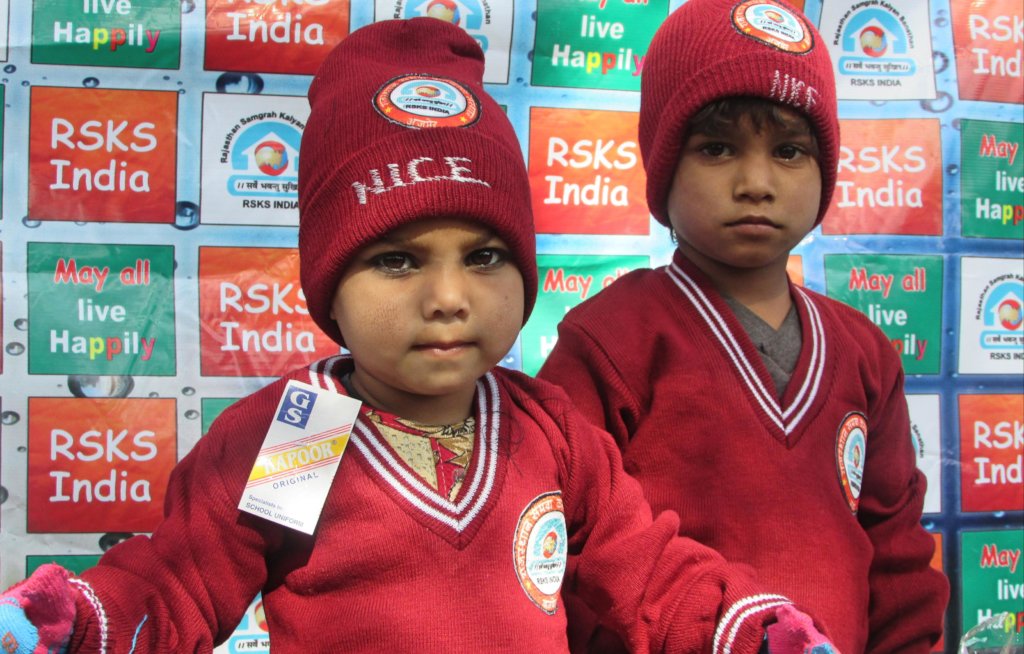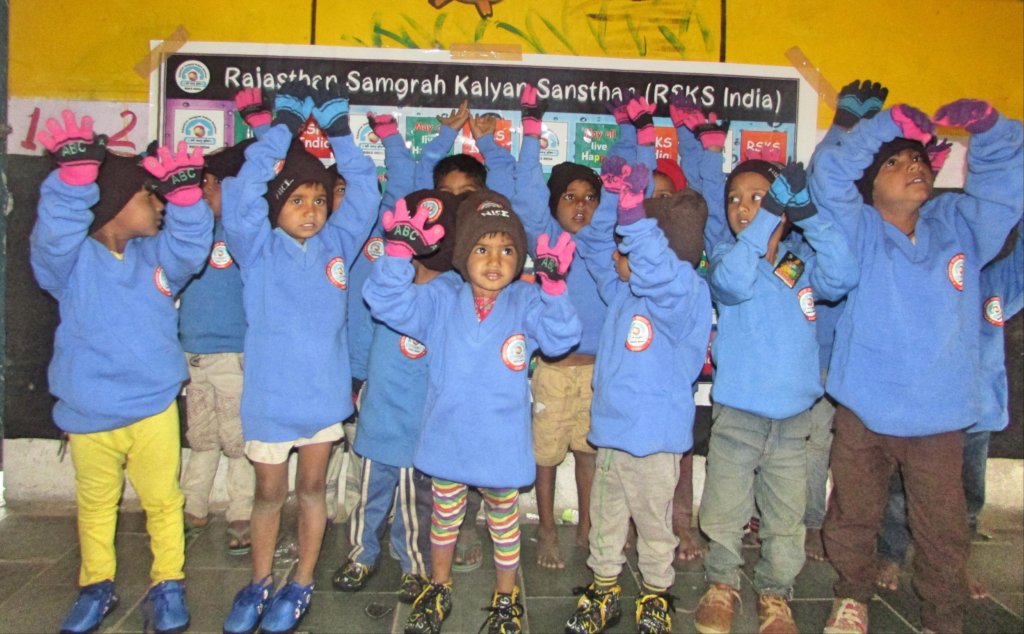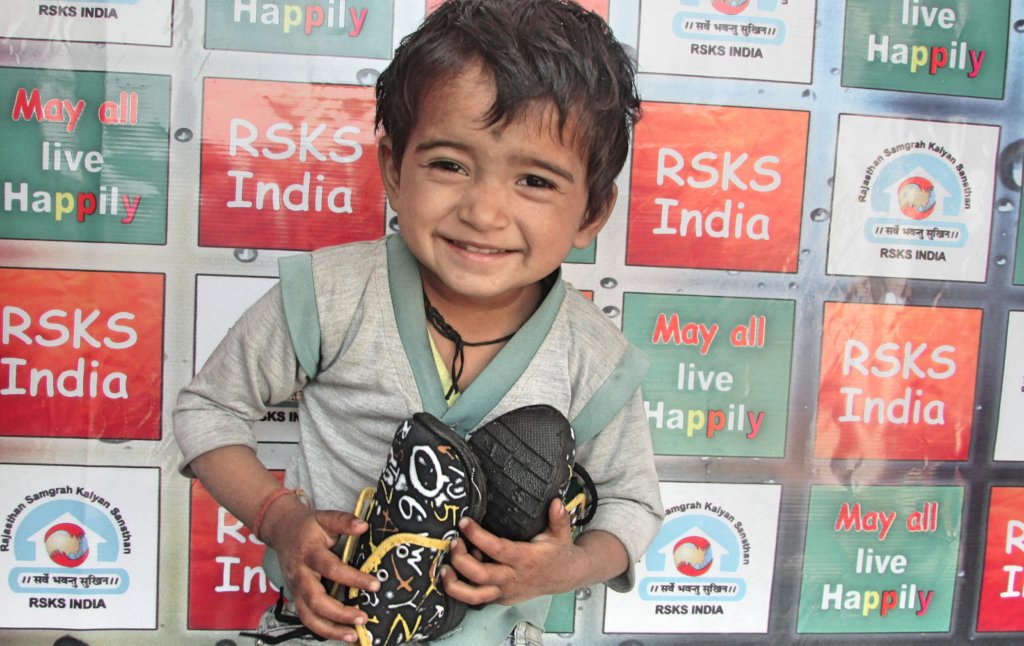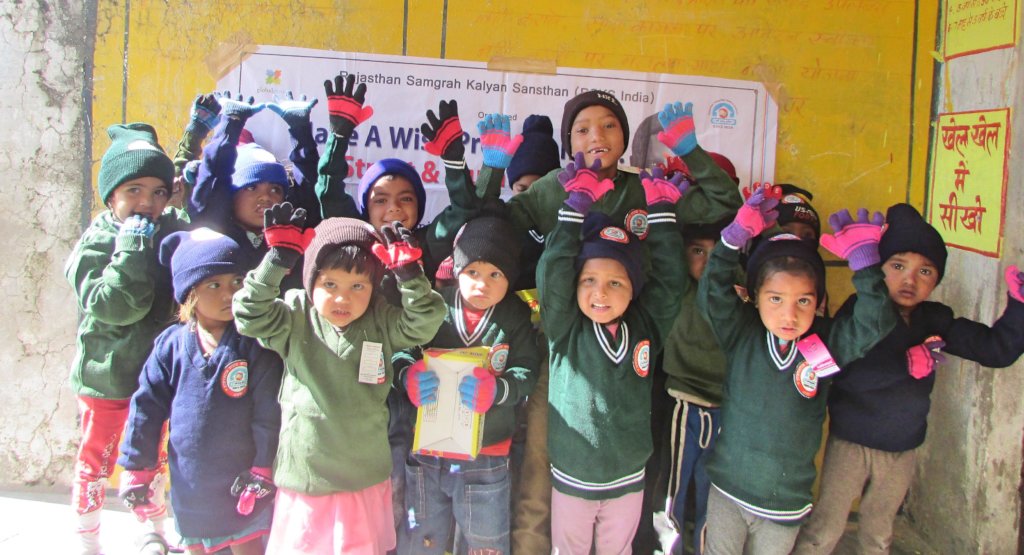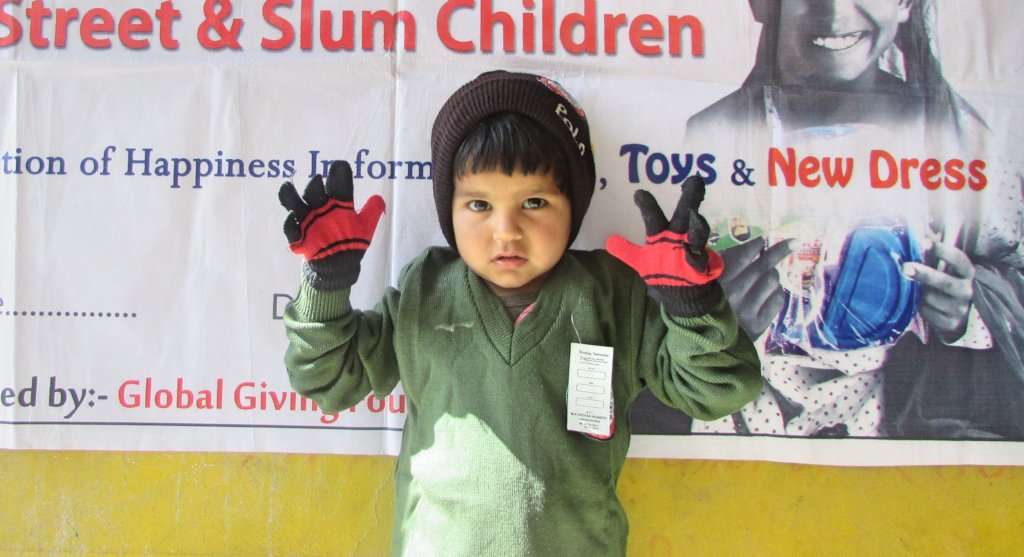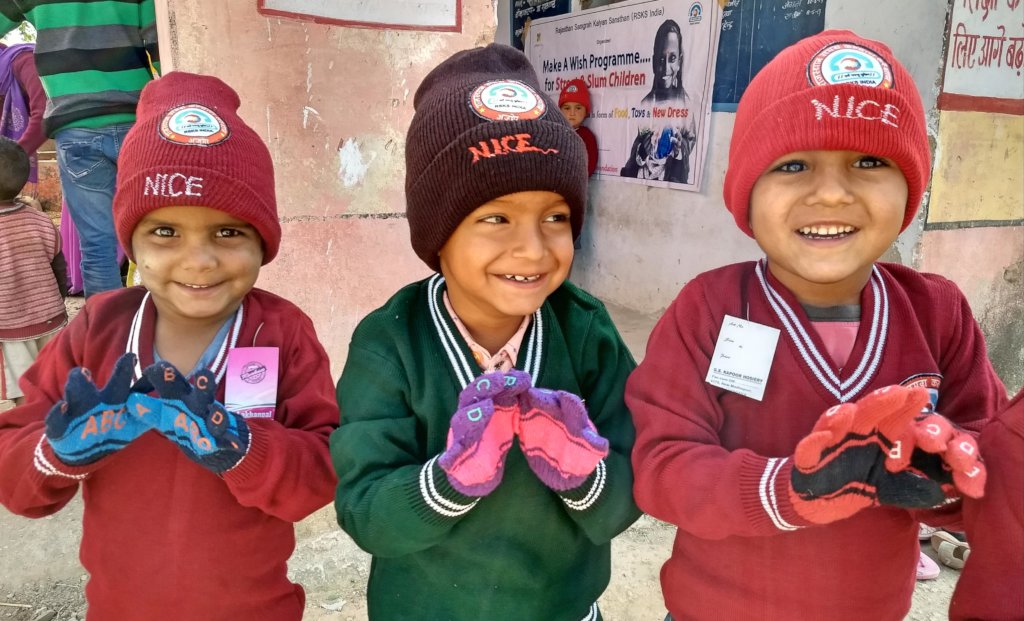 Links: