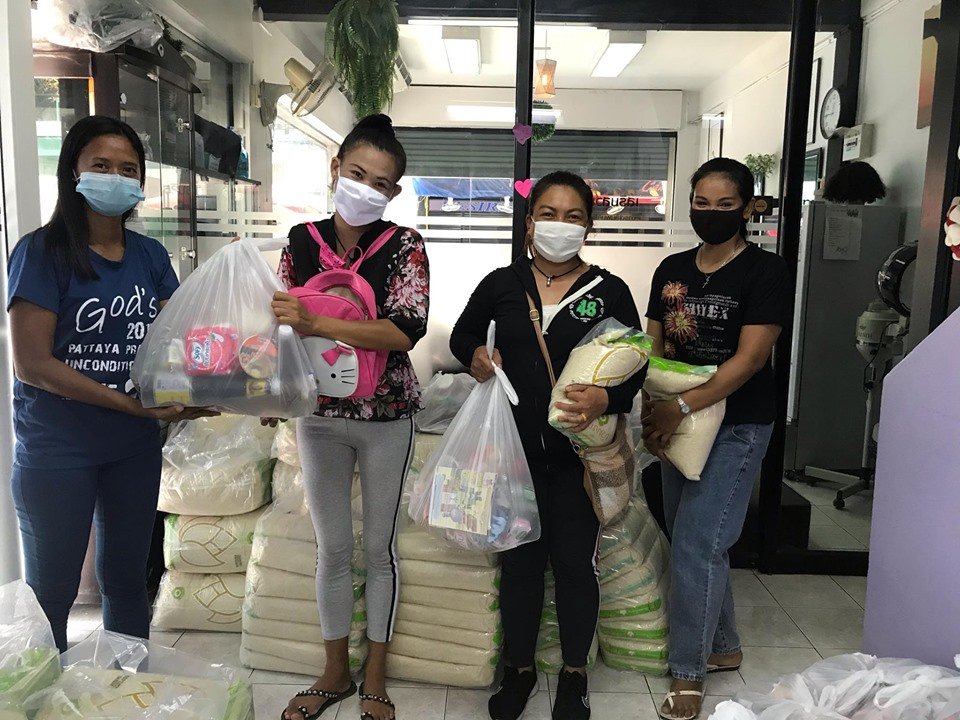 Hello and greetings from Pattaya.
First, I would like to say a big "Thank You" to everyone that contributed to this project. It is nice to see your support in the Training. Sadly, today I must update you that due to the current Covid-19 situation and the social distancing laws here in Pattaya, we were not able to start the training as planned, which is incredibly sad.
The local situation is, that many things are still shutdown and gatherings of any kind are not allowed. We have thought hard about what we will do and have come up with the following ideas:
- in the month of June, we will be running a Mini-Training for baking and hair dressing. This Training is limited to five women each and will take place in two different locations. In that way we are still following all the local laws and we can test out, how a training will function, when we must follow the regulations, wearing masks and face shields. This training is already full, and we are looking forward to starting it
- on the 3rd of July we plan to start our normal three-month vocational and life training. We believe that by this time, we will be allowed to continue as schools are set to open on the 01. of July as well. It still will be different compared to the last years but we will try our best to deliver the best training possible and we will offer all our options, like hair dressing, baking, cooking and sewing for this Training.
In the moment we are busy re-scheduling the different teachers and trying to find to right once as we cannot use anybody from overseas - travelling to Thailand is still not possible. We already have five women for the longer training signed up and we hope that some of the once that have done the mini training will also sign up.
All the Bars and Entertainment Venues in Pattaya are still closed and we are trying through social media and online chats to advertise our Training and hope to still get 12-15 women for July.
Thank you for your understanding that we had to postpone the training. We will keep you updated about how things are doing, and if you want further information or have questions, please email us at info@tamarcenter.org and we will answer you as best as we can.
Currently we are concentrating mostly on giving out food bags to the needy here in Pattaya and are slowly starting back our normal work.
For the Tamar family