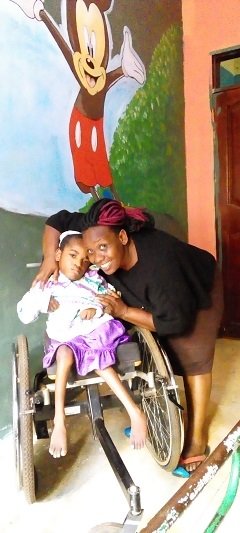 Getting a smile on her face is super sweet!!!!!!! , Kuguminkiriza Margaret is 9 years old. She is celebrating her 9th birthday, so we had a campaign requesting sponsorship of her physiotherapy, painting her room and adding some art and having her wheel chair repaired.
Thank you our esteemed donors for the great support given to this young girl to see her get what she wanted. We are doing our best to give hera great life.
With the support received so far, we are done painting and doing the required art work in her room. This gives us joy and more hope of taking care of her in the best way we can. We have celebrated her birthday, visited the hospital, and got her to her appointments.
As she turned nine on the 5th of March, we had a big celebration. It was just another amazing moment to see Margaret smile. Not only her, but all the ANOTHER HOPE family. It was a time to celebrate, have fun and enjoy.
We have also visited the hospital, and she was registered among the patients that will be worked upon in July this year.
We are working on fixing her chair and looking for the many therapies that she will need. See a quick video on her room and a caretaker who also fell in love with the room. Atttached is a video sharing about beneficiarie's room
We are so grateful for your endless support. Thank you so much.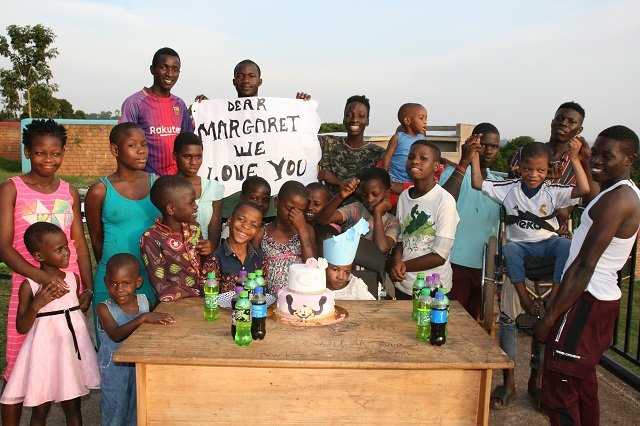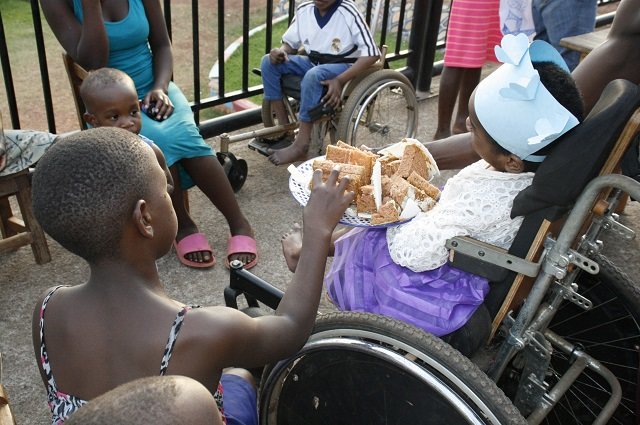 Links: