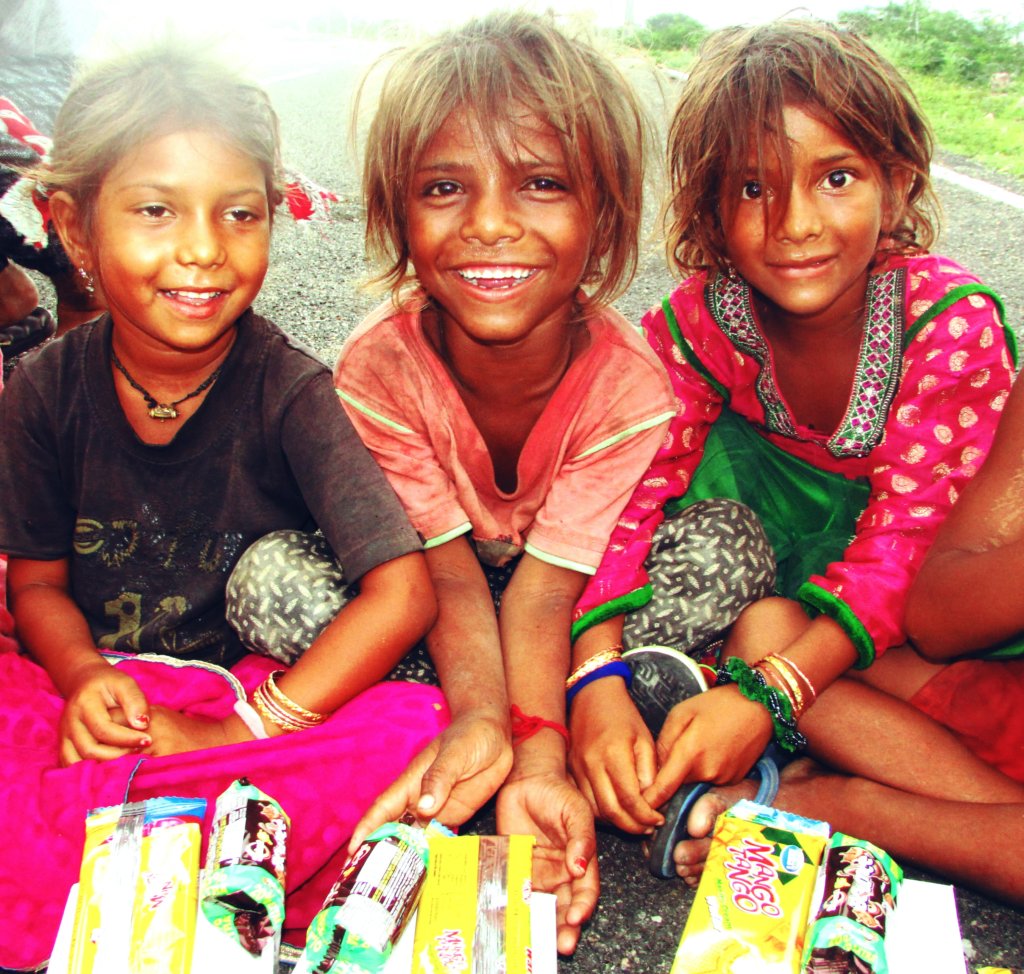 Respected Donor Namaste!!

Many Greetings from RSKS India!!
RSKS India, for the development of the marginalized deprived community , has successfully struggled for last 24 years. The organisation did appreciably, primarily at women empowerment, child development, education, Better livelihood, environment conservation, prevention of violence against women and many other sensitive issues.

A small step of providing food, gifts and happiness to street and slum children is a major one of its struggle. Rajasthan Samgrah Kalyan Sansthan keeps distributing food, clothes, toys, study kits from time to time, in order to get them happiness and protect from malnutrition. Moreover, the organisation's volunteers celebrate Holi, Christmas, Diwali and many other festivals with these children.

Rajasthan Samgrah Kalyan Sansthan, with the support of GlobalGiving Foundation and the donors, is Implementation the project. Under the micro project, delicious food, toys, new clothes, book-sets, chocolate, confectionery were distributed among 27 slum and street children of the slum at National Highway-8 in Ajmer. Getting all these stuffs made the children happy. It seemed that the children got uncountable happiness since all these stuffs are miles away from the reach of these unaided children.

Effect of Micro Project : - Rubina, an eight year old slum child, had 19 kg weight in December 2016. It was surprising to know that Rubina weighs 24.08 kg at present which means he has gained 8.08 kg weight in just 3.5 months and all it come to happen just because of the support of GlobalGiving Foundation. Similarly, Jitendra, an illiterate 6 years old boy knows 2 rhymes completely. When asked to tell, he answers that he memorized the rhymes in the programs organised by Rajasthan Samgrah Kalyan Sansthan. He somehow learned English alphabets from the book-set he got under this micro project. Another boy Naresh tells gained some respect as he was vilified earlier because of his rags but now he is not recognised by people at once in the clothes he got through this project. Naresh thinks that these are our clothes only which get us reputation, identity and respect in the society. The society condemn the child who are in torn, old rags. Today, Naresh is so happy.

It seems that his dreams have got wings. All 27 children are happy. For some time, children have built their faith in humane and mankind completely because these children regularly get help and support in the form of food, clothes, toys and study kits. All street and slum children thanked a lot to GlobalGiving Foundation and the difference makers.

Thanking you for your kind cooperation and financial support. Without your generous donations it is very difficult for us to '' Sponsor Toys & Nutritious Meal for 25 Slum Child !! !!''
Humble Appeal !! Double your Impact !

Don't Forget ~ if you Believe in Women's Respect So please Support this Her Voice campaign!! Please Donate for #HerVoice ''Stop Violence Against Women'' GlobalGiving will Contribute for the project, 50% of the matching Bonus funds you Donate for women Empowerment. We politely Request you to Donate soon this #HerVoice campaign for ''Stop Violence Against Women in India'' Your share and contribution is significant for us and the link is open to support.

Stop Violence Against women's in India
Dear friends and donors, Please consider telling your friends and family about our projects - share the link on your blogs or social networks, use the tell-a-friend feature on the project page to email your network, or just bring us up in conversation. You know your friends and family tell them why you choose your project and what it means to you.

Many thanks again for your support!!

We will continue to keep you updated about our work and events of the following months.

Note:-
Dear Supporters ..., You may give us points between 1 to 10 to the extent of your satisfaction with our performance. We will be glad to get your response.

You may do the above in the review column at the end of the report.
*Name changed to Protect identity Confidentiality*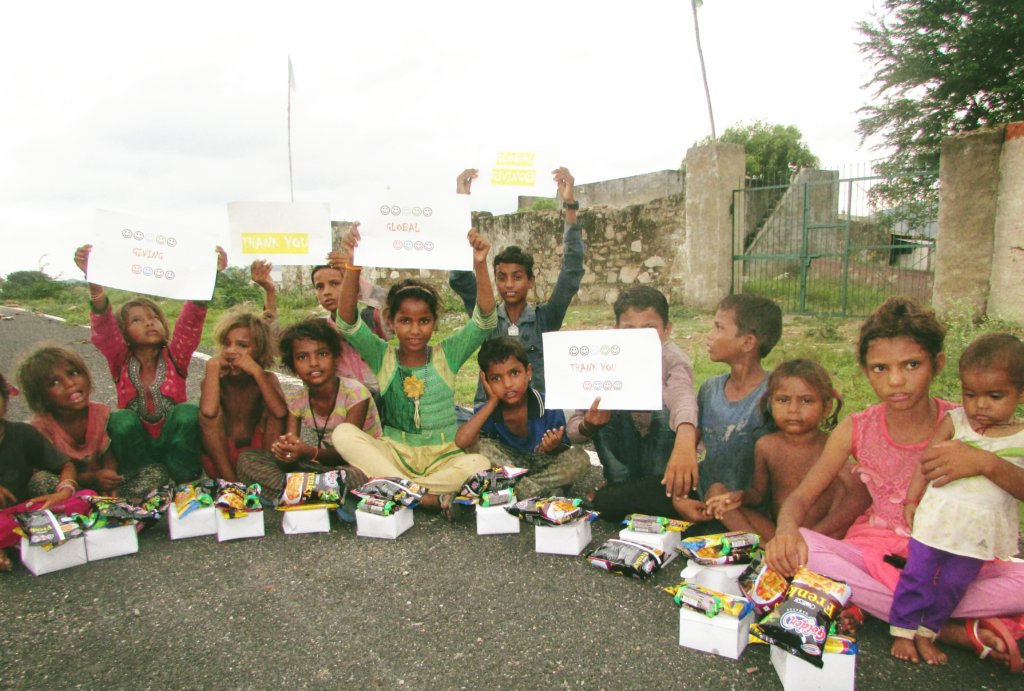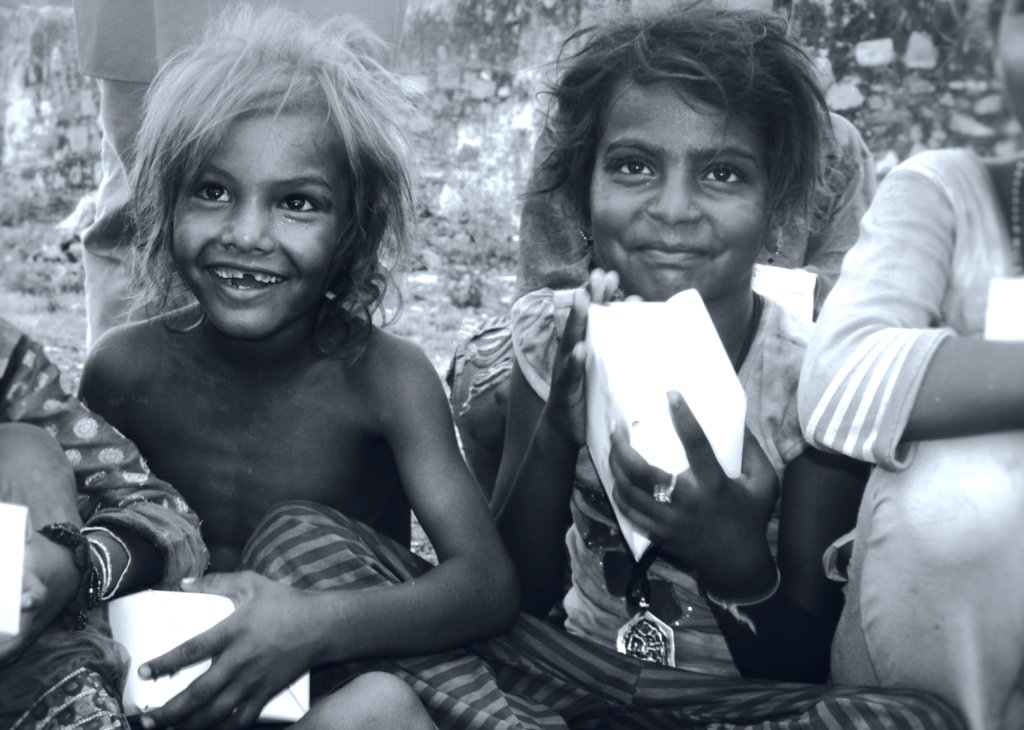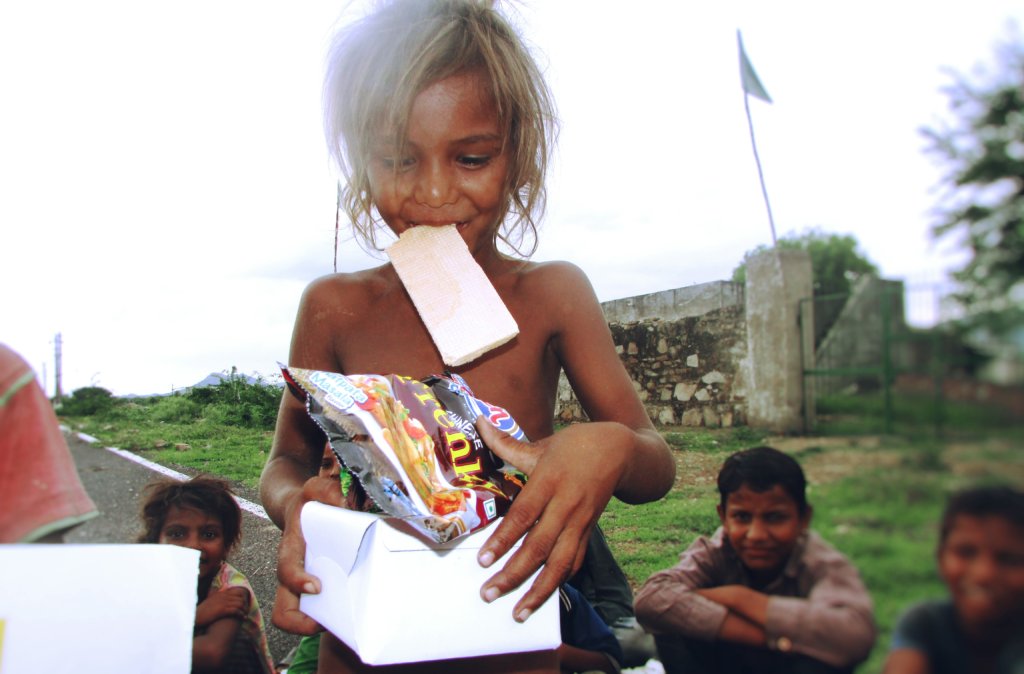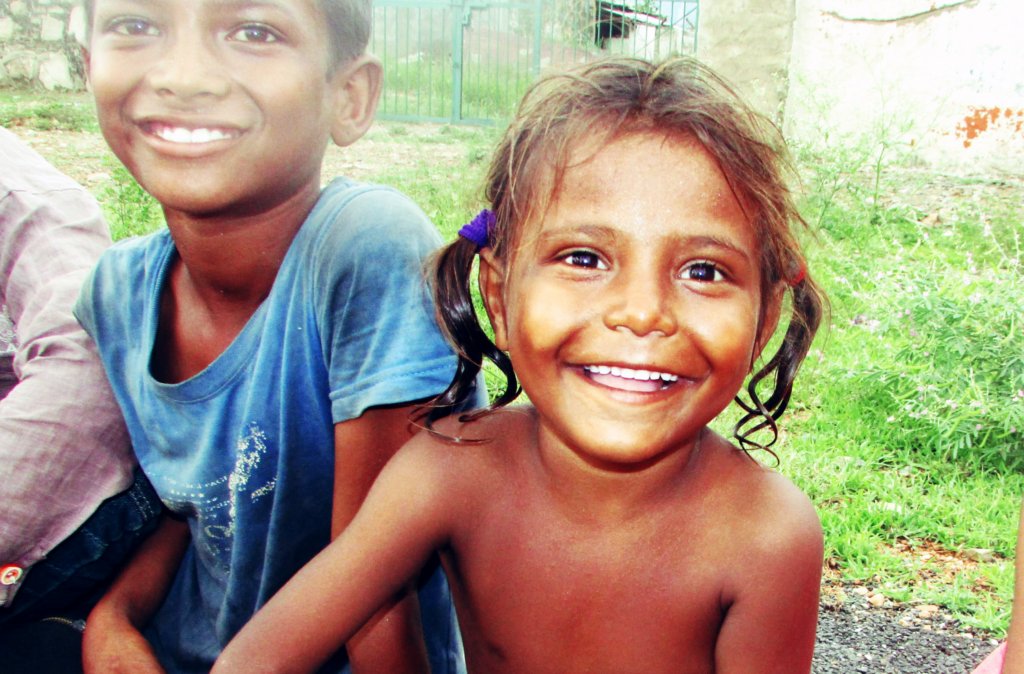 Links: