Once paralyzed from a car accident, Swift is not just walking again but running.


Hi ,
Congratulations! You have collectively contributed $2265 towards Sponsoring Indian Street Dogs. This amount helped cover the cost of rescue to recovery for 43 homeless dogs.
We wanted to share some rescue stories with you to demonstrate the power your donations have on the street dogs of Dharamsala - like Chetak's (photo above.)
Chetak was only one month old when was hit by a scooter. He was completely recumbent with severe head trauma, bleeding from his nose, and internal swelling in the brain. He was unable sit, walk, stand, or eat for initial few days, but after weeks of special care and treatment, he recovered.
Pari was found on the road full of puncture wounds.
Pari, which means "angel" in Hindi, was brought to DAR screaming in pain. We have no idea how she ended up with puncture wounds. Our vet team quickly administered pain killers & antibiotics to stop the bleeding and prevent infection. She is now fully recovered and has two families hoping to adopt her. Fingers crossed she has a forever home soon!
You can see more success stories and learn how Dharamsala Animal Rescue is making a more humane and sustainable life for the street dogs of Dharamsala by joining us on social media.
Visit us on Facebook
Follow us on Instagram
With gratitude,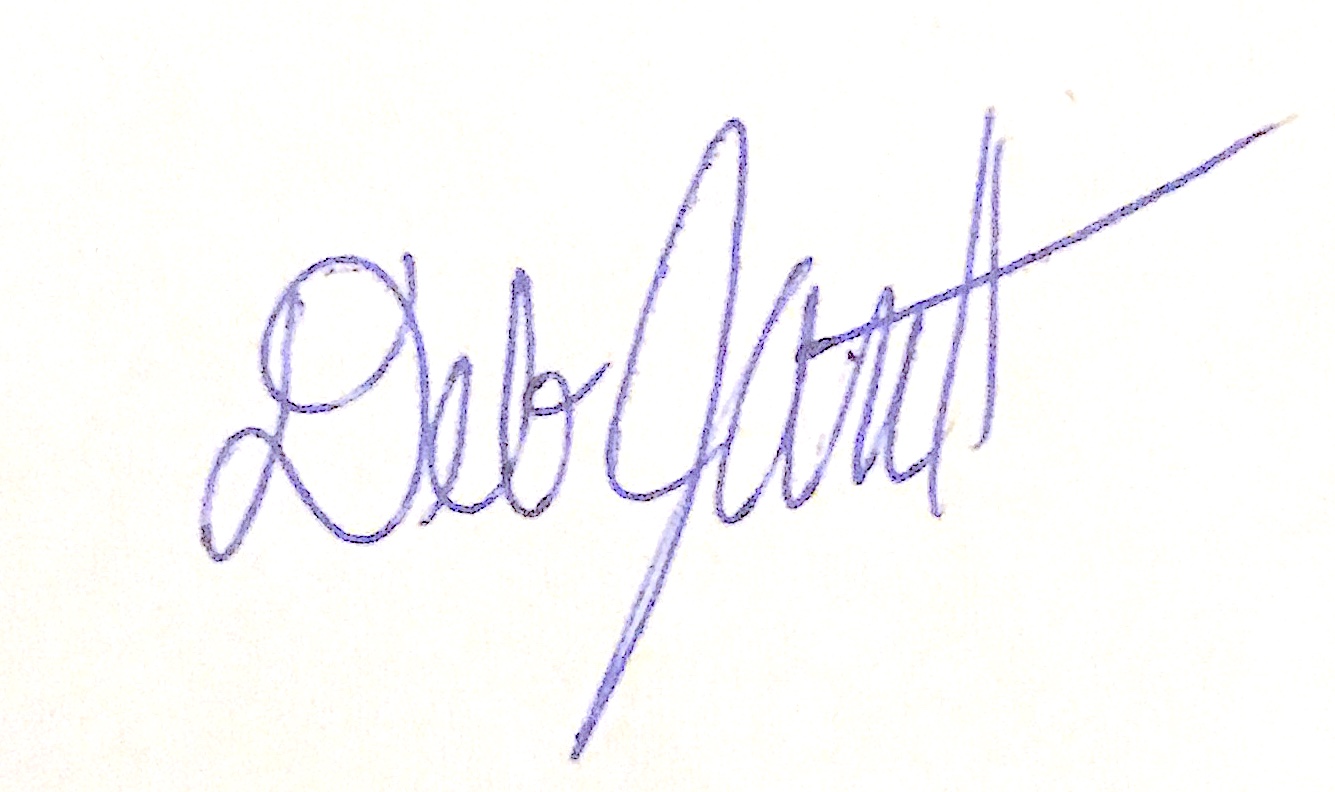 Deb Jarrett, Founder & Executive Director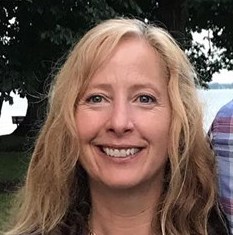 P.S. Become a sustaining donor – Donate monthly and help more pups like Chetak and Pari from rescue to recovery.