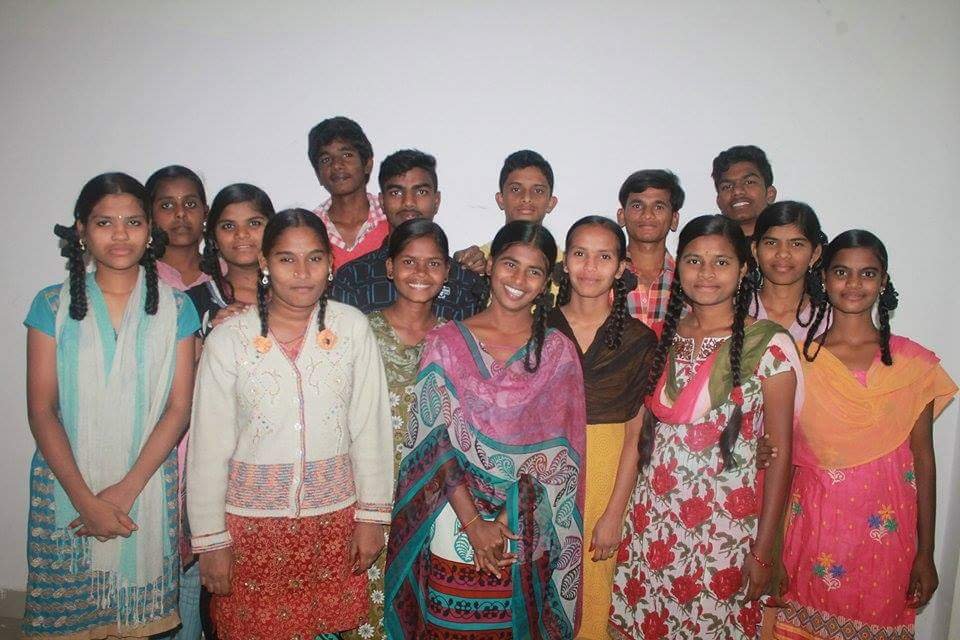 Dear friends,
Thank you very much for your support to our children. Today marks the end of the academic year for all our children.
This year, more than 50 % of our children (SD I to STD IX) scored 7.5 and above GPA on a 10 point scale. 20 STD X children have appeared for their examinations and are awaiting their results.
Because of your support, we have the following achievements in the just concluded academic year
1. Two Sphoorti students were selected for National Merit Cum Means Scholarship 2016-17
2. Two Sphoorti children were selected for ULLAS Scholarship instituted by Polaris Software Co.
3. Our children won 63 prizes in different events in the High School and 12 prizes in Primary School
To illustrate the impact of your support to our children, we present the case of a girl child 'HR'.
HR comes from a very poor family in Warangal, Telangana district. She lost her mother when she was 7 years old. Her father is a landless laborer. She has a younger sister too. As her father was struggling to support living and education of his two daughters, he contacted Sphoorti for support.
HR joined Sphoorti 4 years ago. She has been doing very well in studies, is learning Taekwondo and won two awards - one in Science Fair and a national level scholarship. She scored 10 GPA in her STD IX examinationa.