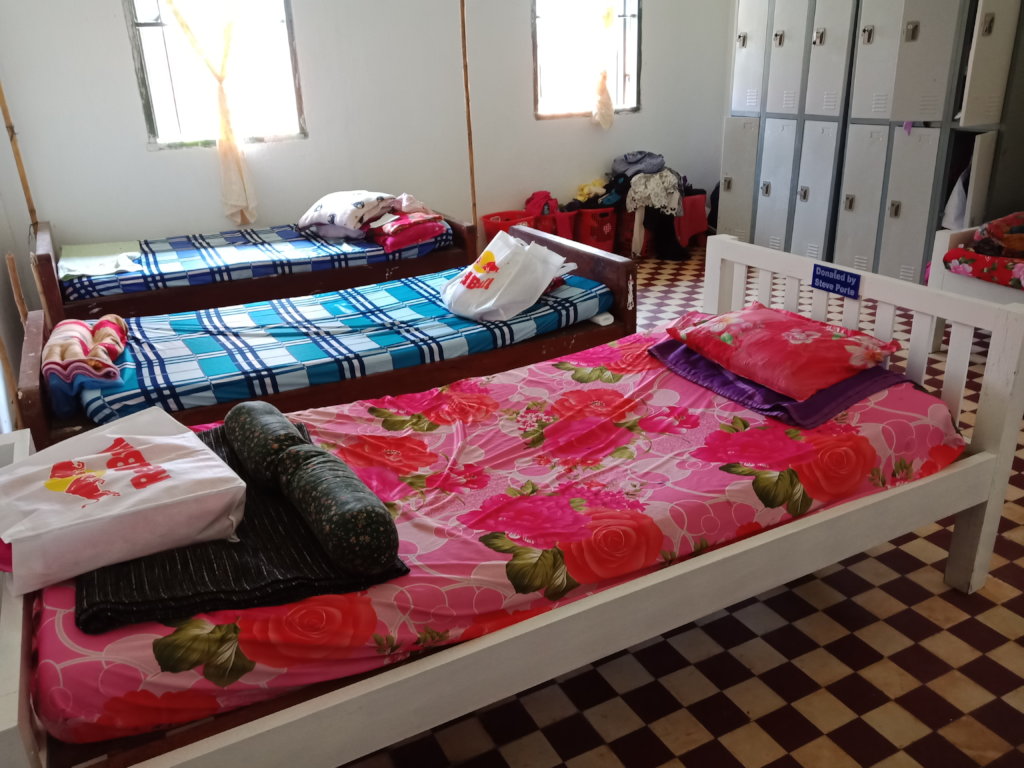 Dear friends and supporters of our school,
Thank you so very much for your wonderfully generous donations enabling us to make new beds for our children. We are so happy and grateful for your help. Our children are estatic and can't wait for all the beds to be finished.
We received two official donations through GlobalGiving from one donor at the beginning of our appeal, then a second donor sponsored a bed privately but not through GlobalGiving, then a third donor amazingly sponsored fifteen beds. This last donation arrived in September and GlobalGiving sent this last amount at the end of September to our bank account.
We have completed the first three beds (from donors one and two) and we have just started making the last batch of fifteen new beds too. When they are ready I will post on our Facebook account, but it might take a bit of time!
Each bed is hand-made by a local carpenter and then painted white. They are then brought to our school where we put the wooden slats on and then of course the mattresses and the bedding. So not only have you helped our children, you have helped a local artisan too.
We gave the first three beds to our head-girl Thea, our head boy Piseth and the head of our blind boys Thai*. This is because they have been at our school the longest.
You can see in the photographs the beds being put together outside and then placed inside the children's bedrooms. Next to the new beds you can see the old ones..they are very rickety. In July I was standing on one to dust the ceiling and it capsized squashing my foot. Othertimes we've tried to move an old bed and it's fallen to pieces! So the new beds are so very welcome. We thought that the white colour of the beds helps to give a sense of lightness and space within their bedrooms, as well as being a very attractive design. The children are absolutely delighted.
Thank you all so much for your kindness and thoughtfulness. It seems such a simple thing, but we felt it to be very important that our children have a nice, cheerful and comfortable living space.
With our heartfelt thanks,
(* I have not put the full name of our children in order to protect their privacy)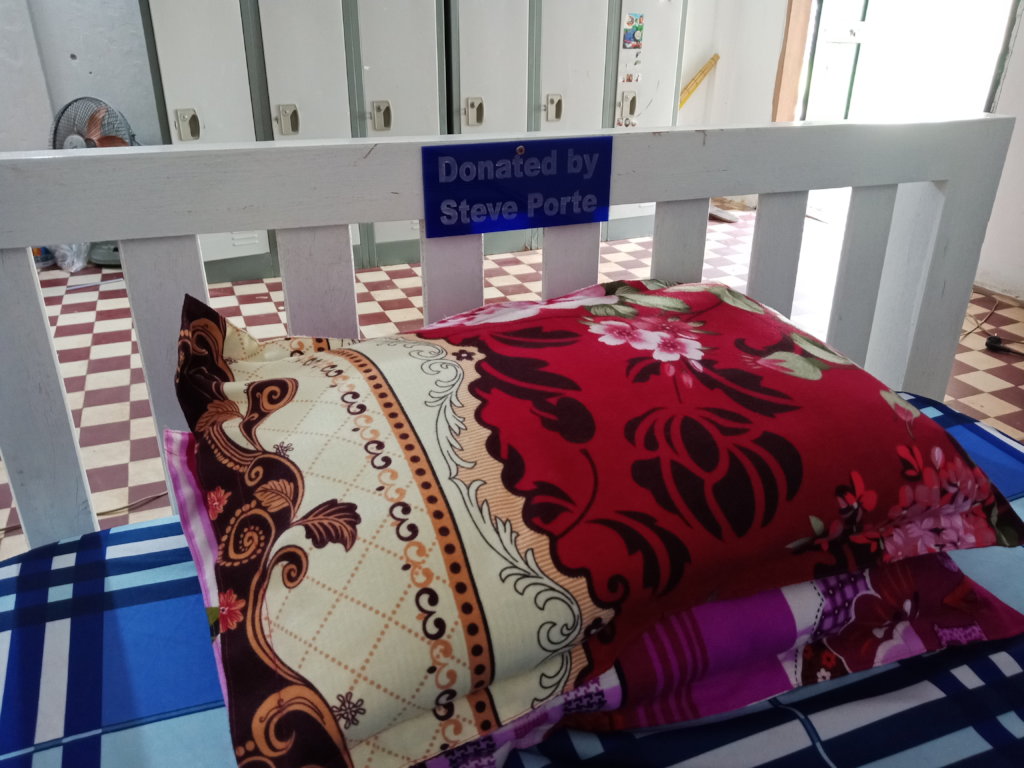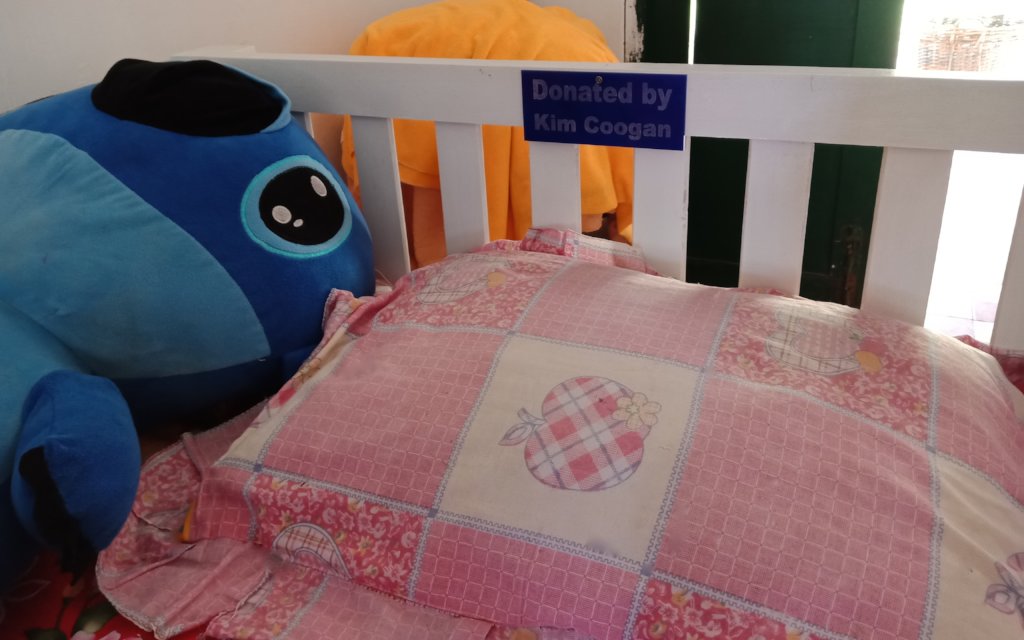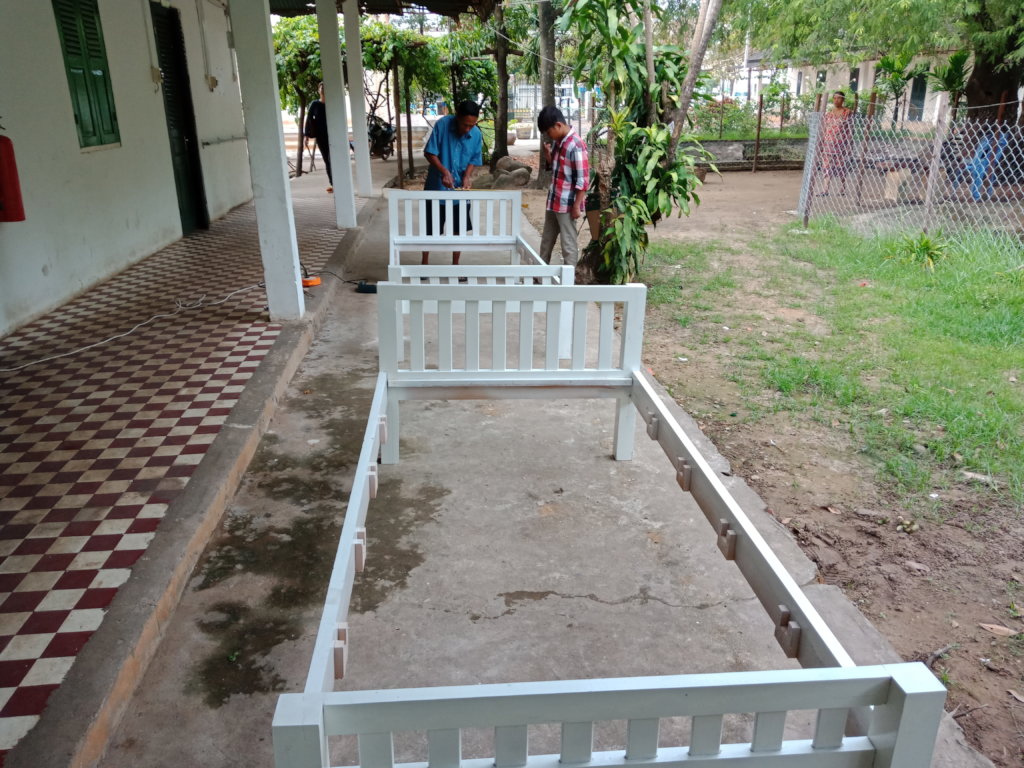 Links: