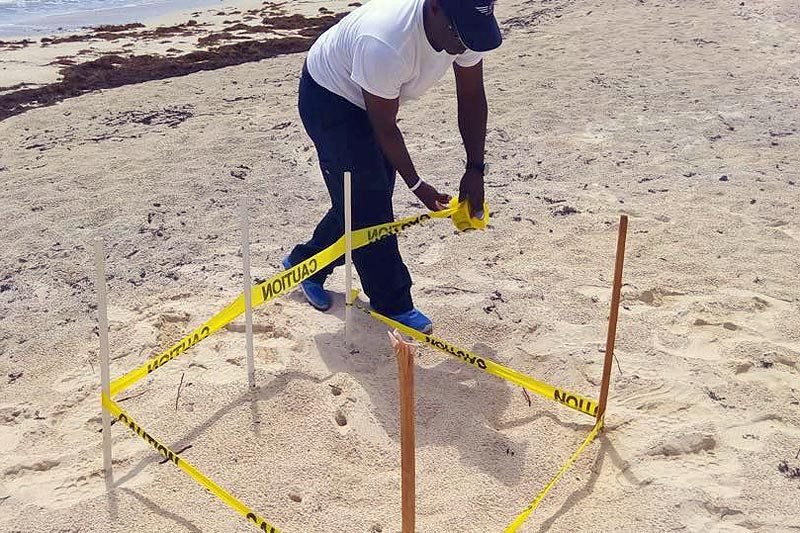 Reef Life Foundation's Baby Turtle project for the island of Sint Maarten SXM in the Caribbean was created for the use of The Nature Foundation in SXM to further their protections of critically endangered Hawksbill, Green and Leatherback turtles that nest on St. Maarten beaches.
The goals were specified for The Nature Foundation to pay its members to protect the nesting and egg habitats of the turtles, so that the turtle babies can grow, emerge from their shells, and find their way to the ocean-- quite a journey!
Our assistance to The Nature Foundation brings much needed payroll for their local environmental team which includes beach monitoring, designation of turtle egg deposits, environmental planning, seagrass protection and teams to ensure the baby turtles have places to hide from both natural and human predators.
Though we did not hit the targeted financial goals, the funds were distributed to the bank account of the Nature Foundation, and were used to further the continued surveilance and protection of turtle sites.
The island depends upon turtle habitats, healthy coral reefs, and clean oceans to create revenues frrom scuba shops, to hotels, restauraunts and the continuation of all island economies, from education to hospitals to municipal services. The Board of Directors of Reef Life Foundation are dedicated to supporting the marvelous people of Sint Maarten, and ask you to join us in this effort; with gratitude and Highest Energy for Oceans!!
https://www.globalgiving.org/projects/save-coral-reefs/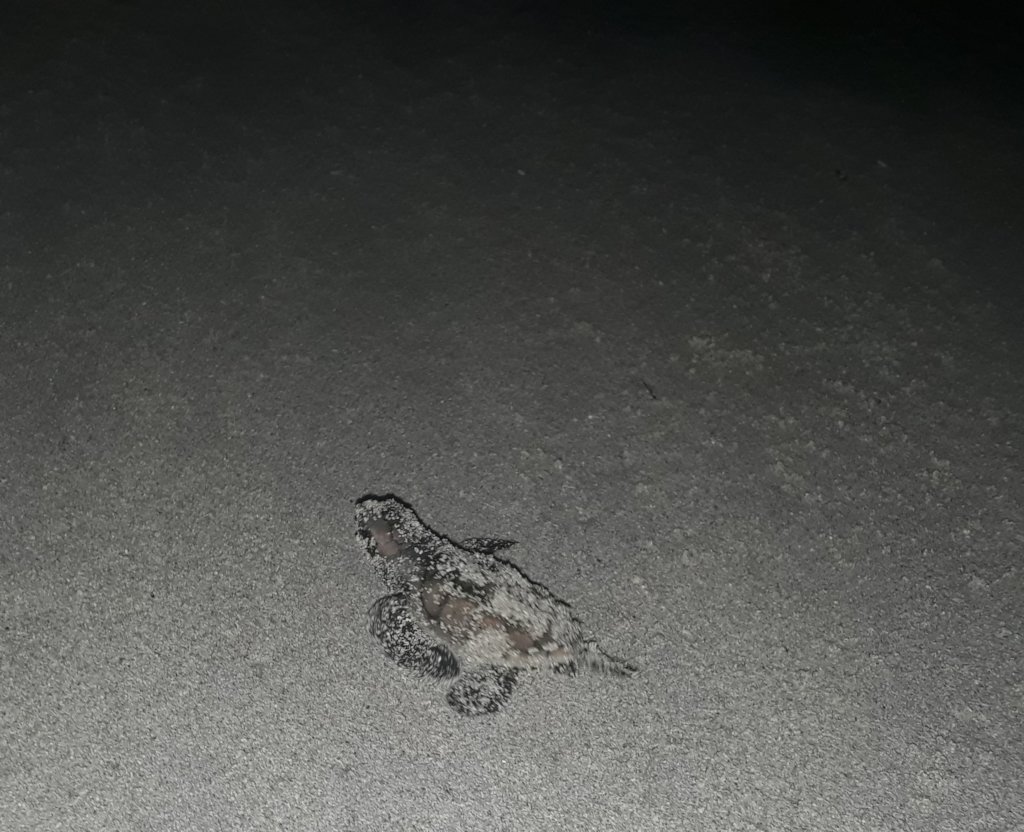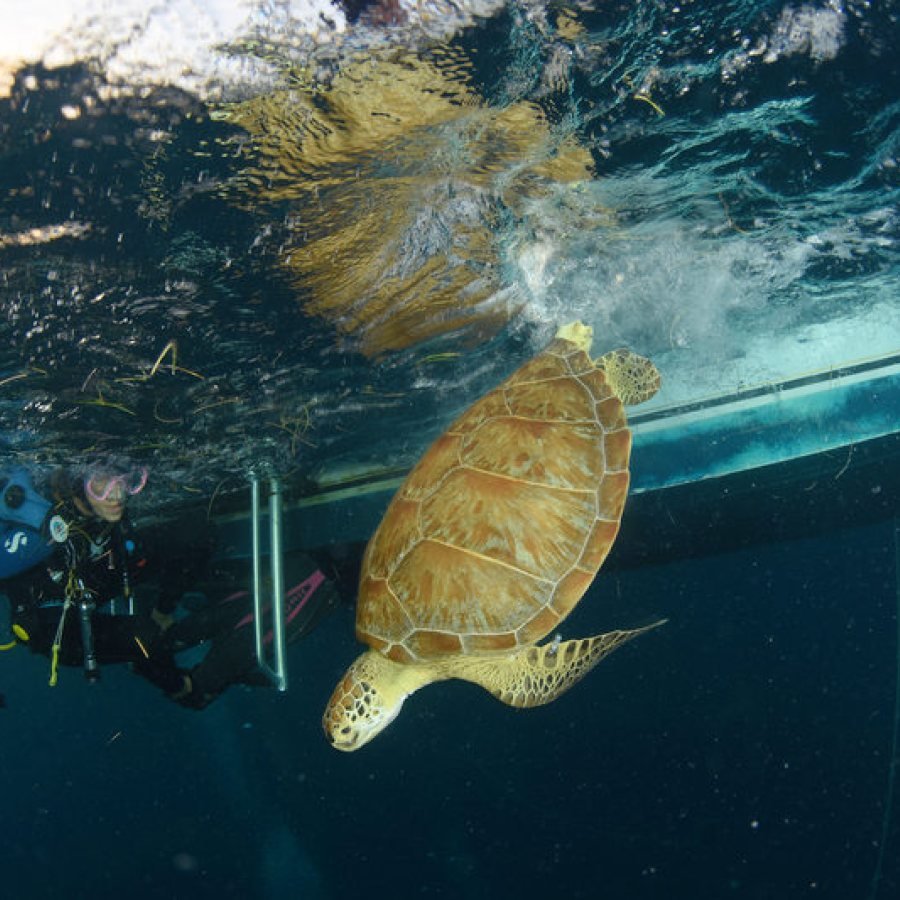 Links: