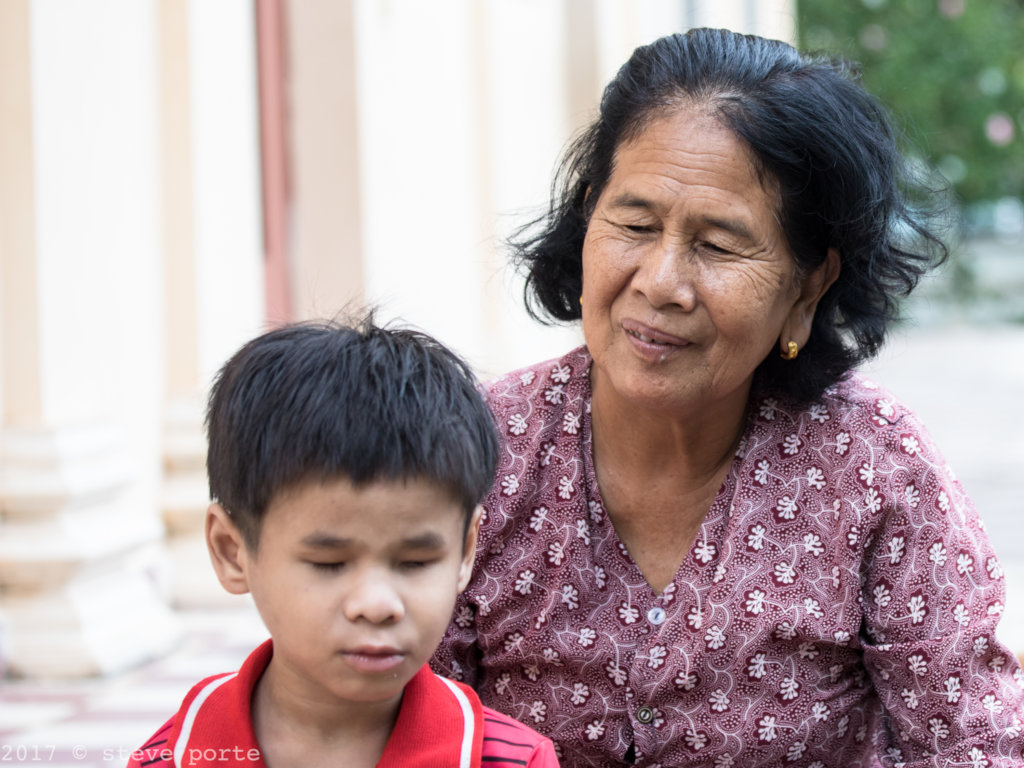 Dear friends and supporters of our school,
Thank you all so much for your wonderful generosity and for responding so well to this mini-project to provide transport to take our children to hospital.
Your help has been so precious, supporting us as we take our children to hospital all over Cambodia. We have been able to take our little blind and deaf boy to the special clinic "All Ears" in Phnom Penh for his monthly visits to help him with his hearing aid. Being able to hear is a life-changing experience for him. We have been able to take Srey Ka* to the Kunthea Bopha hospital in Phnom Penh each month so that she can receive life-saving controls and medication for her severe epilepsy. We have been able to take another little girl for special medical visits after we took her into care following physical abuse from her extended family. We have been able to take Somnang* who has HIV to hospital when he got the flu.
We have also been able to take our children for dental visits, checks on their eyes and different medical visits for fever and other childhood ailments.
You might ask why don't we get insurance? Indeed on our original project page linked to this mini-project, we note that $10 can provide medical care and insurance. However I wrote that some time ago and since that time, we have welcomed into our school children who have HIV, epilepsy and who are blind and blind-deaf. In updating our project page to include our new children, I forgot to take out the word Insurance....In 2017, I applied for insurance for our children at our school and was told that those children with HIV, epilepsy, blindness and blind-deafness could not be covered, nor could any costs related to their cure (like travel) be covered either. As this meant not having Insurance for three-quarters of our children, we decided that it wasn't worth the cost to insure so few.
Your support therefore has provided urgently needed medical help to our children and eased the financial burden of providing transport to take them to hospital and special care centres.
Thank you all so much!
* To protect our children's privacy their real names are not written here. Our thanks go to Steve Porte for his beautiful photographs. Permission was given by our children and staff to have their photographs taken.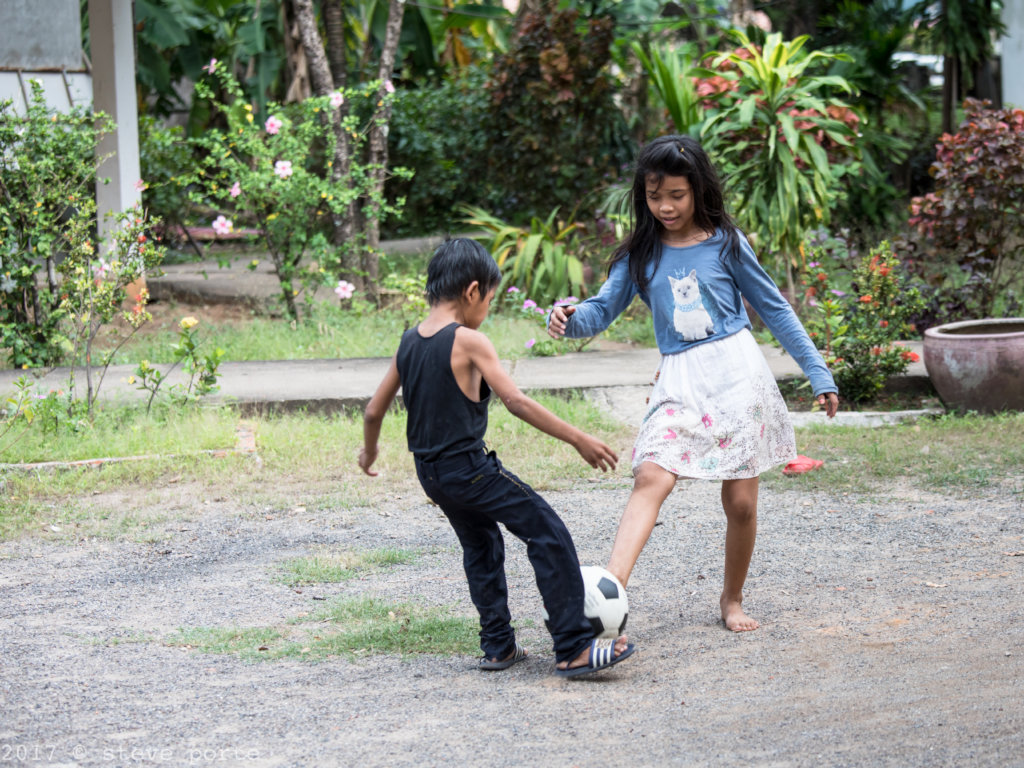 Links: