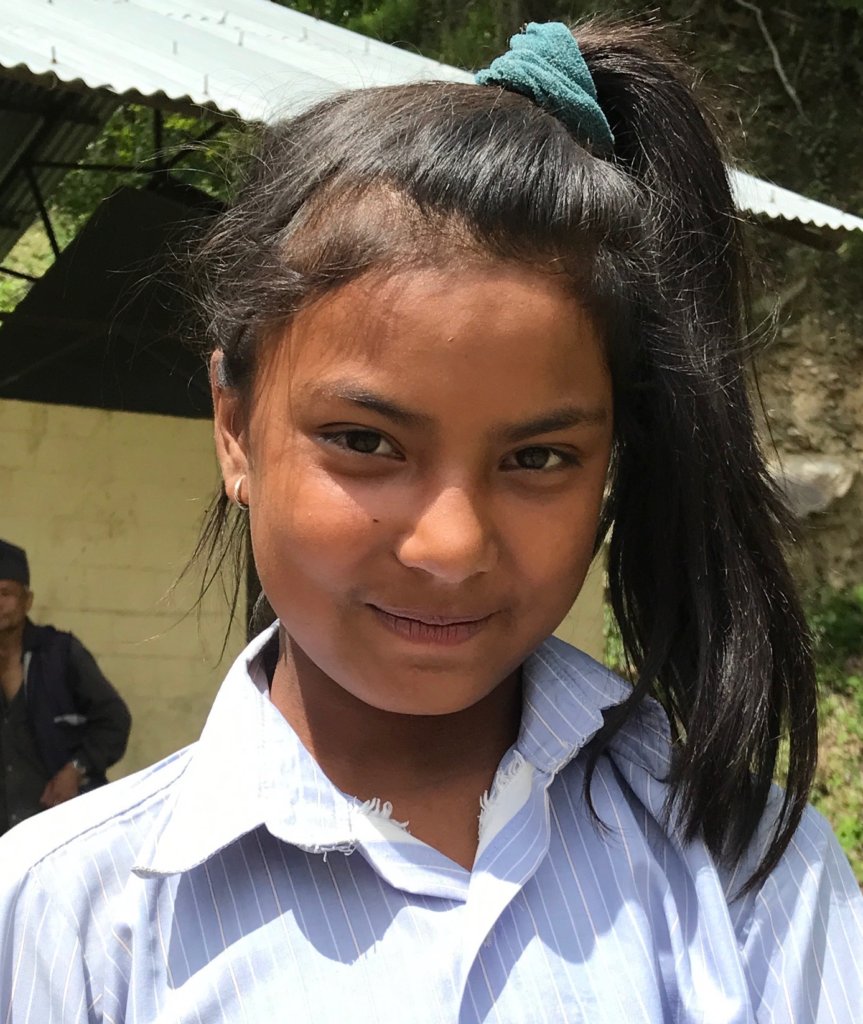 Thanks to the generous contributions from all of our donors, we were able to raise $4,152 to help 50 children stop working at brick kilns and go back to school in Nepal.
Your donations truly made a difference. Thanks to our donors' generousity, CONCERN's field officers could visit schools in the districts of Bhaktapur, Lalitpur and Ramechhap, where they distributed school bags, uniforms and shoes to the children enrolled in their program. Recently, CONCERN also made the necessary payments to cover the admission and exam fees to the school principal for the children's enrollment in the new academic year.
Thanks to you, children like Sarita will never have to go back to her brick-piling job at the Kathmandu Valley. She can now stay in her native Ramechhap with her grandparents during the brick-season, taking care of the family's goats and going to school. And maybe one day, she can fulfill her dream of becoming a nurse!
Your donations also goes towards helping children like Buddhi, from Lalitpur. Buddhi Ram currently lives with this dad, stepmom and 2 younger brothers in a shed at a local brick factory. Even though he sometimes still has to help his family by making and piling bricks, he now goes to the local school. There, all of his teachers highlight Buddhi Ram's enthusiasm and class participation. He wants to become an engineer when he grows up, and he is working hard to achieve that dream.
There are many more stories like the ones of Sarita and Buddhi Ram. And thanks to you, now they all have one thing in common: the opportunity of having a better life.
All the best,
Cynthia