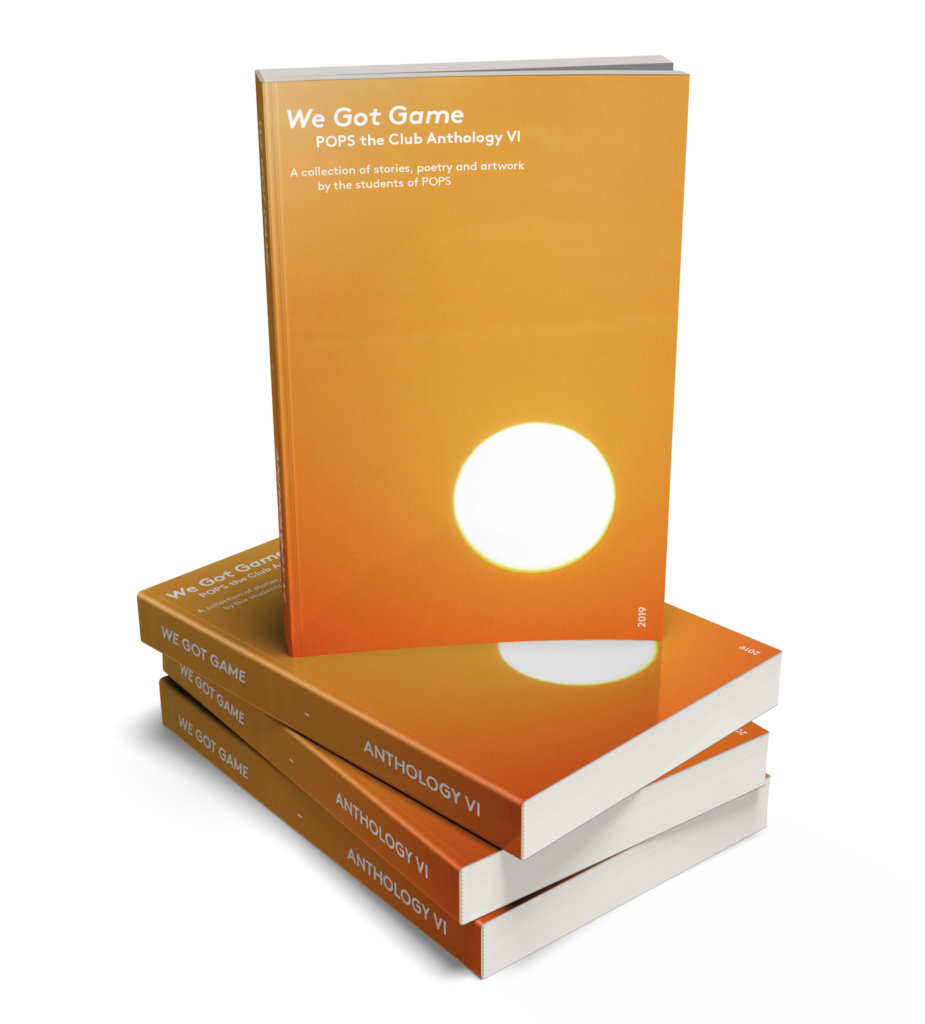 As POPS the Club publishes our sixth anthology, we look forward (and scramble) to ready ourselves for the big book launch on June 1. WE GOT GAME has just been sent off to the printer, and we are preparing for the logistics of the launch. Over the years, our students have performed on stages and in bookstores across Los Angeles. The venues change--from Beyond Baroque's tiny theater deep in the heart of Venice when there was just one POPS club in one school, to a long, narrow room on the third floor of Barnes & Noble at The Grove where students from three schools were represented, to the storied Coconut Grove Theater in Koreatown, with students from all eight clubs in Los Angeles performing. This year we expect students, family members, and community members from across the city, and we are thrilled to be performing at the Actors Gang Theater in downtown Culver City where Artistic Director (+ actor/social activist) Tim Robbins has always kept incarceration central to the company's artistic mission.
Soon after the successful funding of this Global Giving micro-project, POPS the Club was recognized by the California Mental Health Services Authority / Los Angeles County Department of Mental Health (LACDMH) – and awarded a mini-grant to help support this event. In addition to our book launches being afternoons of entertainment, they are always characterized by the powerful healing that takes place inside our community. Isolation and stigma too often hobble those who have incarcerated loved ones, and this event helps dispel those corrosive sensations. Participating in (and even arriving at) an inviting and inclusive space allows people to understand: "I am not alone." We can broadly outline the anticipated impact of our upcoming event with a story from last year's event.
Allie Baiz's father was in prison for more than half her life. Upon his release, the family continued to bear the wounds of that incarceration. In her POPS club, when Allie began to write about her complex feelings, she began to find mental equilibrium. When she decided to publish a deeply personal story in the 2018 anthology, In the Key of Love, her father resisted "airing their family's secrets." Allie convinced her mother to sign the release form so that Allie could publish and perform at the launch. She invited her entire family to attend, and they all came--including her father. After she read onstage, the family cheered and celebrated her and open and loving conversation followed.
This kind of healing is not reserved only for POPS students, nor is the pride that swells in their parents and family members. All audience members are moved by the power of the creative work produced onstage. Audiences have been exposed to the resilient poetry of a "dreamer" whose father faces deportation, the story of a daughter yearning to hold her mother's hand, the tale of a boy determined to chart a new life through his melody, leaving the gang life behind. POPS also invites performers from such allied organizations as The Place4Grace, Inside Out Writers, Defy Venture, UCLA's Underground Scholars, and Get Lit, and POPS student artists will display their artwork in the courtyard.
Volunteers, staff, teachers, media, and audience members who previously knew little about the impact of incarceration on youth begin to hold a sacred space for every voice.
No one leaves this event unchanged.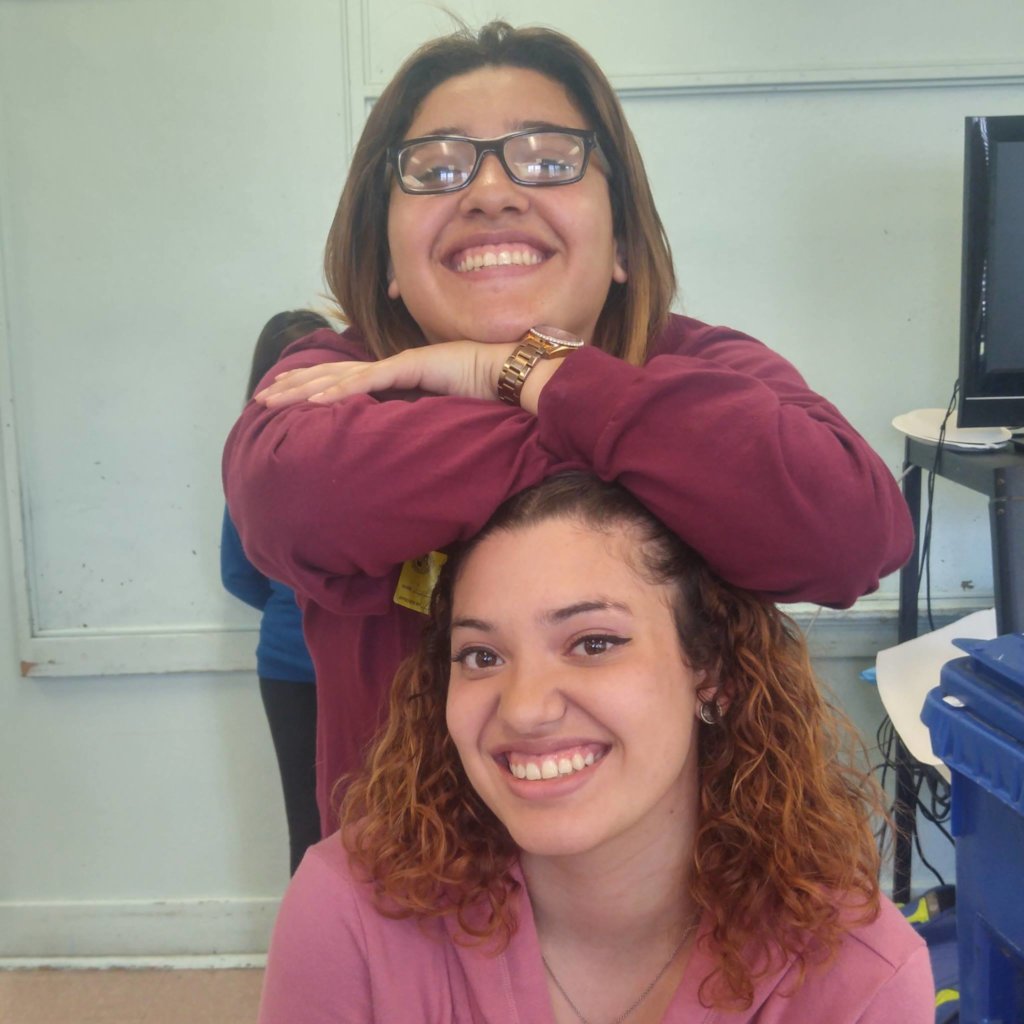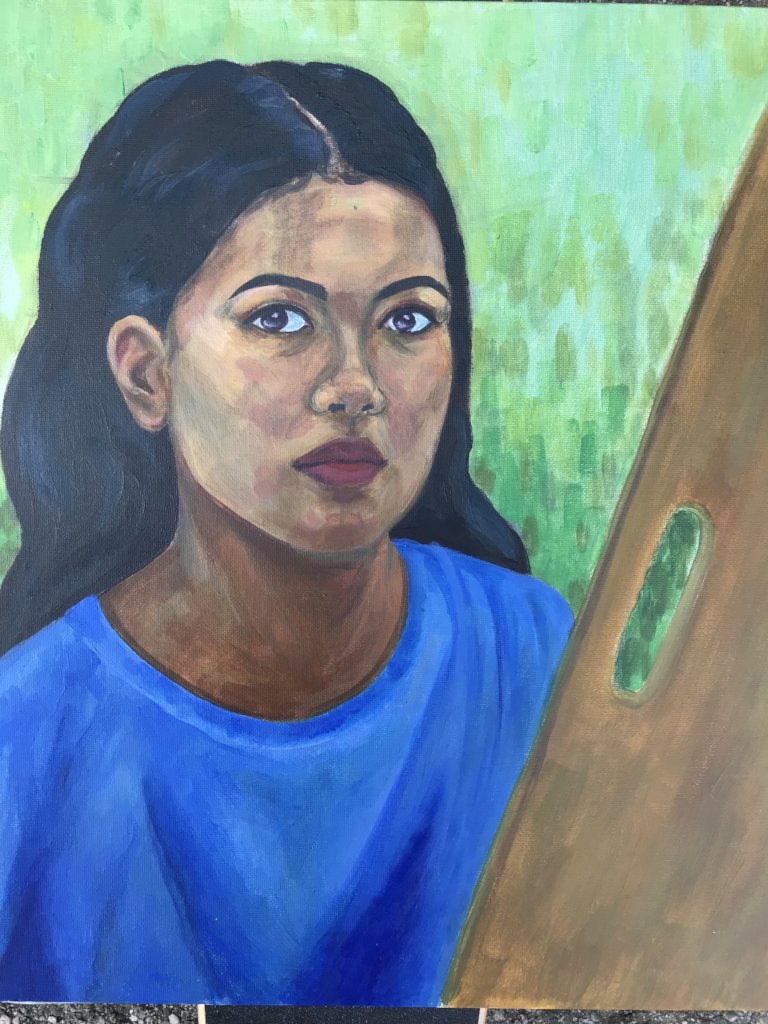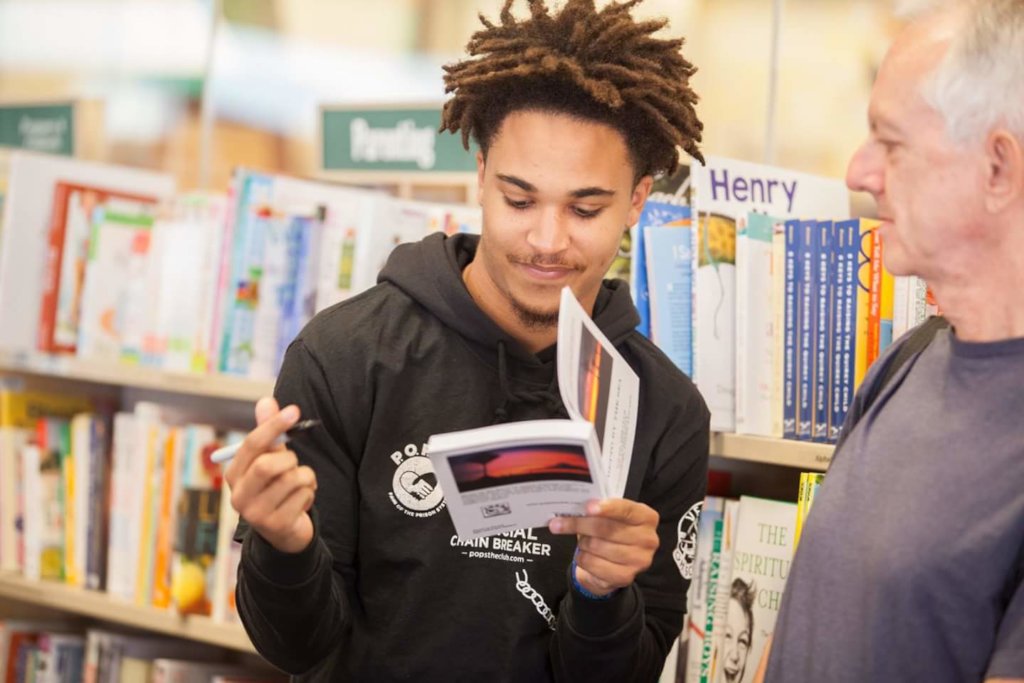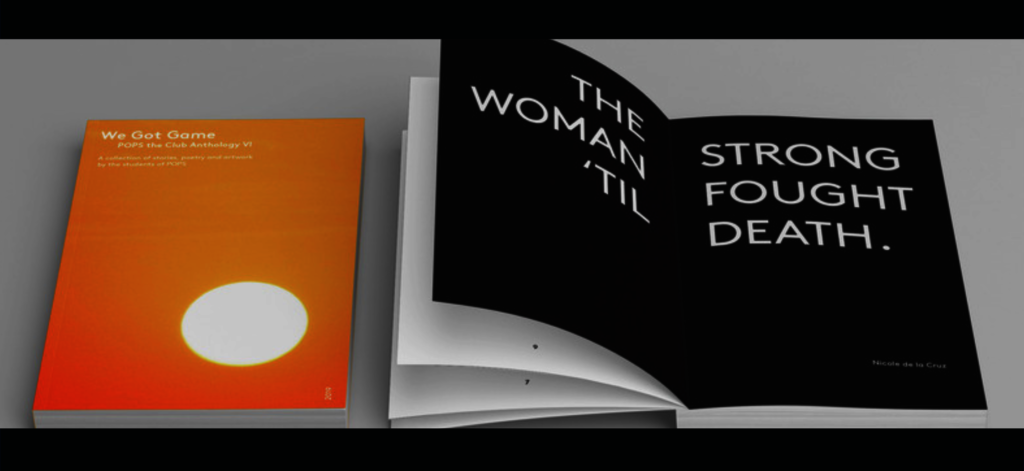 Links: