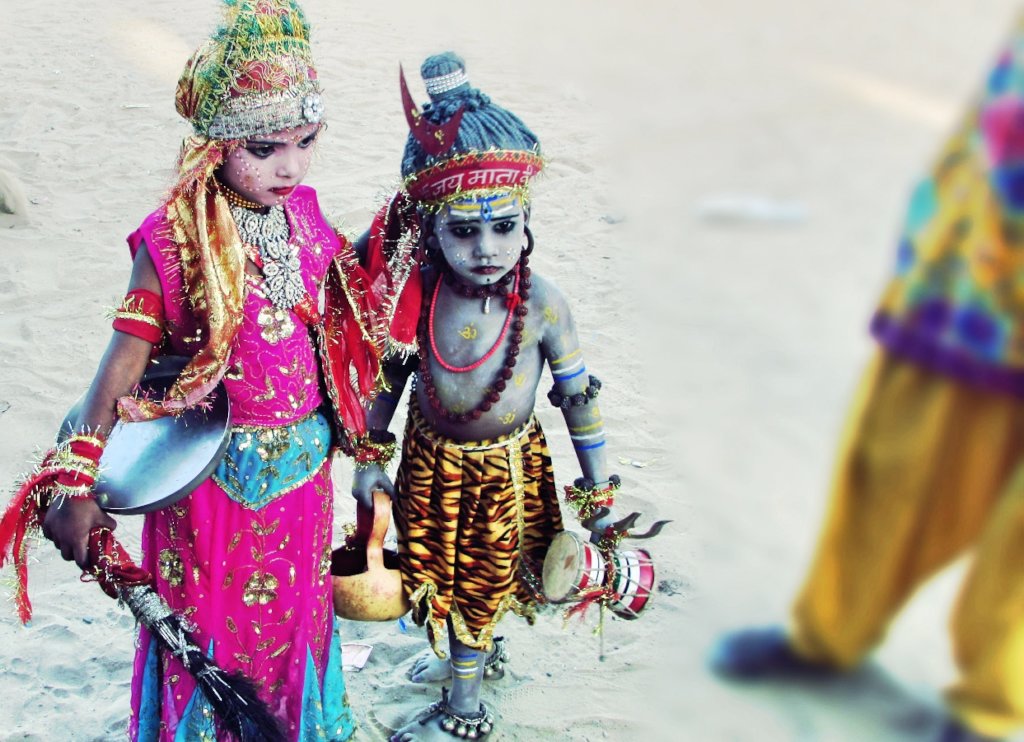 Respected Donor Namaste!!

Many Greetings from RSKS India!!

We have been getting your valuable generous support through GlobalGiving and we are thankful to you from the core of our heart.

An initiative for making the dreams of slum and street children true and fulfilling their desires is being taken in Ajmer by Rajsthan Samgrah Kalyan Sansthan with the financial support of GlobalGiving Foundation and the Donors. Through this initiation, happiness in the form of food, Gifts, chocholate, new dresses and toys is being provided to 104 slum and street children. The primary objective of this micro project is to bring some Remarkable moments in the life of slum and street children by fulfilling their desires and making their dreams and hope true so that these destitute, unassisted children may have faith in humanity and may add some sweet and remarkable moments to their memories. Secondary, the micro project is determined to resolve the problem of malnutrition of these children. This program tries to improve their health by providing them nutritious food time by time. Also, the effective efforts are being taken to take these children away from evils as theft, addiction etc. by developing cultural values.

Rajasthan Samgrah Kalyan Sansthan organised 'Make a Wish' for 104 street children living at roadside and slum, Ajmer. The participants of the program were benefited by providing them gift packets, nutritious food(lunch), new dresses, toys, chocholates and other stuffs. This pleasant experience was wonderful for the street children because they have these sort of desires only in their dreams. While sharing happiness to the children by satisfying their wishes through the micro project, many of the passers-by stopped and became part of the program and thereafter, being known to the program, they expressed their views as follows:

First of all, those passers-by did not believe that such a program can be organised for the fulfillment of wishes of street children and many of them got surprised when they knew about the difference makers and GlobalGiving Foundation and all of them said in unison, "It is appreciable and imitable that the difference makers and GlobalGiving Foundation at a distance of seven seas, for the sake of mankind, support for fulfilling the wishes of such street children. All the praise is less for this appreciable noble work." The passers-by saluted GlobalGiving Foundation for its support in this noble work.

The micro project brought some remarkable golden memories to the life of 104 poor street children. All the chidren are happy and it seems that their hope has got a new energy and light. a child is relishing delicious food and a child plays with remote toy car. Some children were playing with toy bear and some put on air wearing new dress.

The Story of Innocent Beneficiary !!

In the words of eight years old girl KALI, one of the 104 street children,

It is the unforgettable day, hopefully, these days come to our live very often. My dream of wearing new dress has now come true. I didn't even image for the food I have had today because I do beg in the market and hardly one roti I have in my luck. Moreover, I have to entreat many people for more than 2 hours for this one roti. Having experienced of their attitude seems that mankind is no more because begging to so many people, many of them objurgate. Some kind people give one roti but express gratitude.

Sometime ago, my friend Rohan told me that Rajasthan Samgrah Kalyan Sansthan had organised such a program in which he got food, chocholate, toys and clothes and he even showed me the stuffs but I felt that Rohan was telling a lie and he had stolen those stuffs because it was his old habit to steal and pick-pocket but now I Believe him completely that he was speaking the truth that day.

Today, I have faith in God and dreams. God is definetly somewhere and he is watching me and the children like me. He can't come to help us so he sends angles to help us in some form and these angles are here today. They are getting us aheap of happiness and fulfilling our wishes. I am running short of words to thank the angles, but I just hope that these angles may diffuse light in the darkened life of thousand of children like me.

Thanking you for your kind cooperation and financial support. Without your generous donations it is very difficult for us to '' Provide Foods To Street Kids !!''

Dear friends and donors, Please consider telling your friends and family about our projects - share the link on your blogs or social networks, use the tell-a-friend feature on the project page to email your network, or just bring us up in conversation. You know your friends and family tell them why you choose your project and what it means to you.

Many thanks again for your support!!

We will continue to keep you updated about our work and events of the following months.

Note:-
Dear Supporters ..., You may give us points between 1 to 10 to the extent of your satisfaction with our performance. We will be glad to get your response.

You may do the above in the review column at the end of the report.

*Name changed to Protect identity Confidentiality*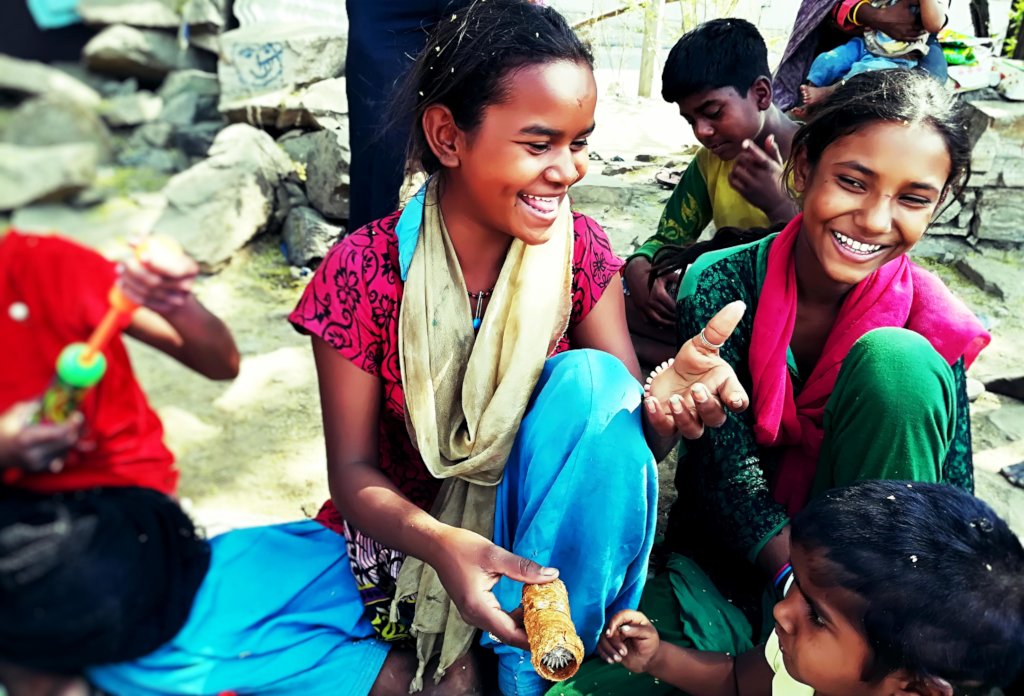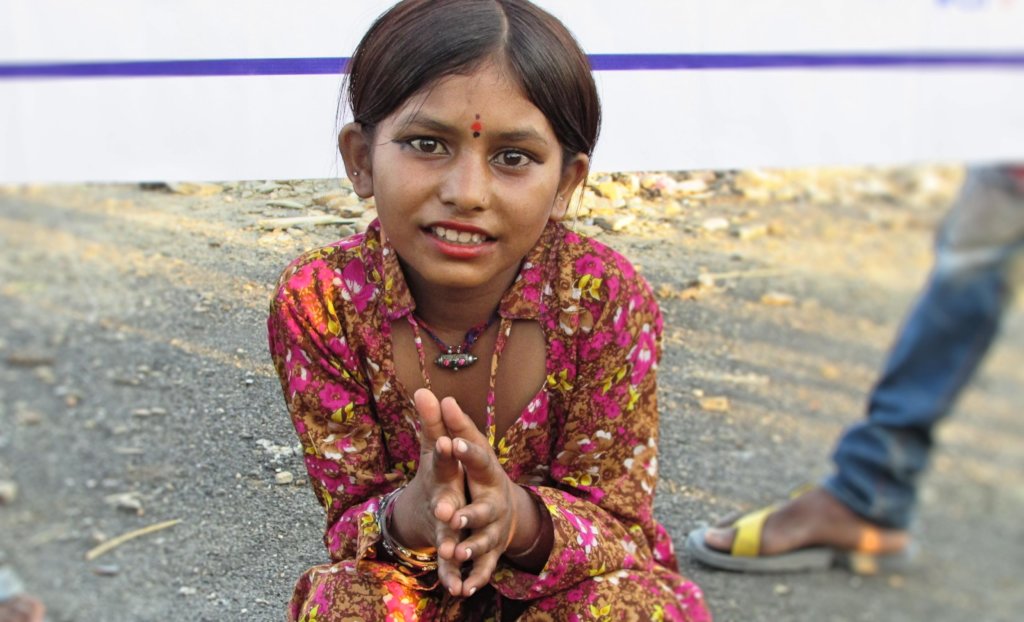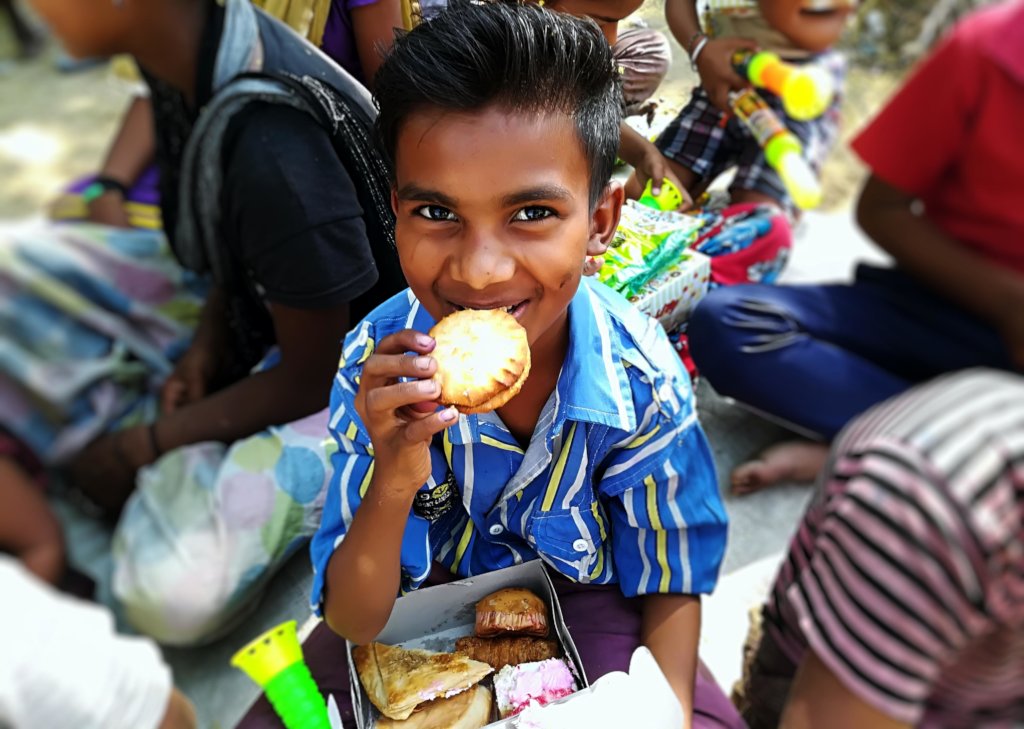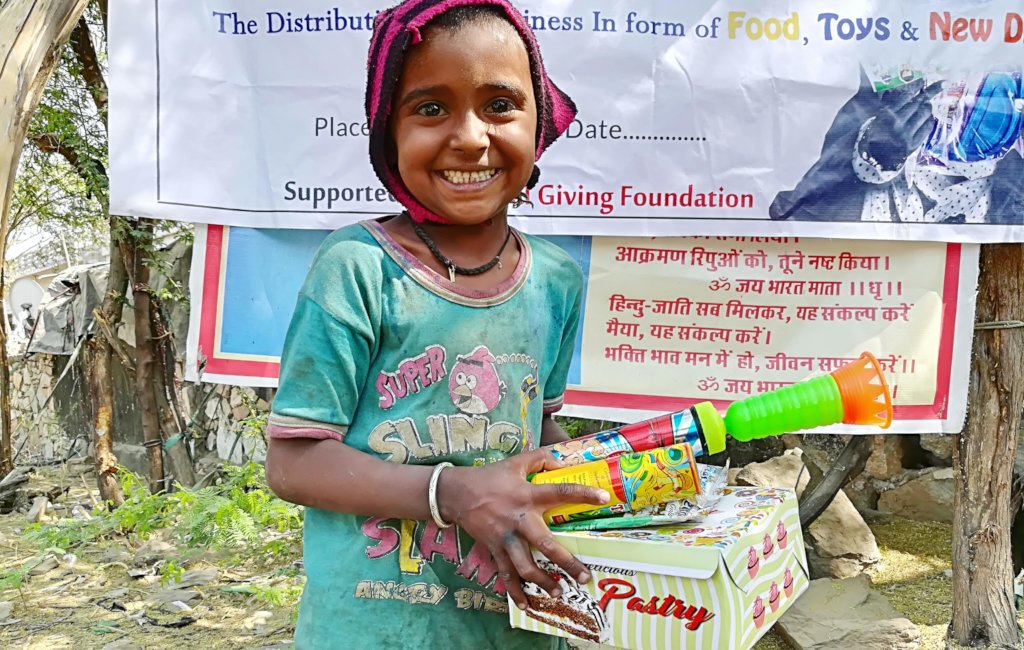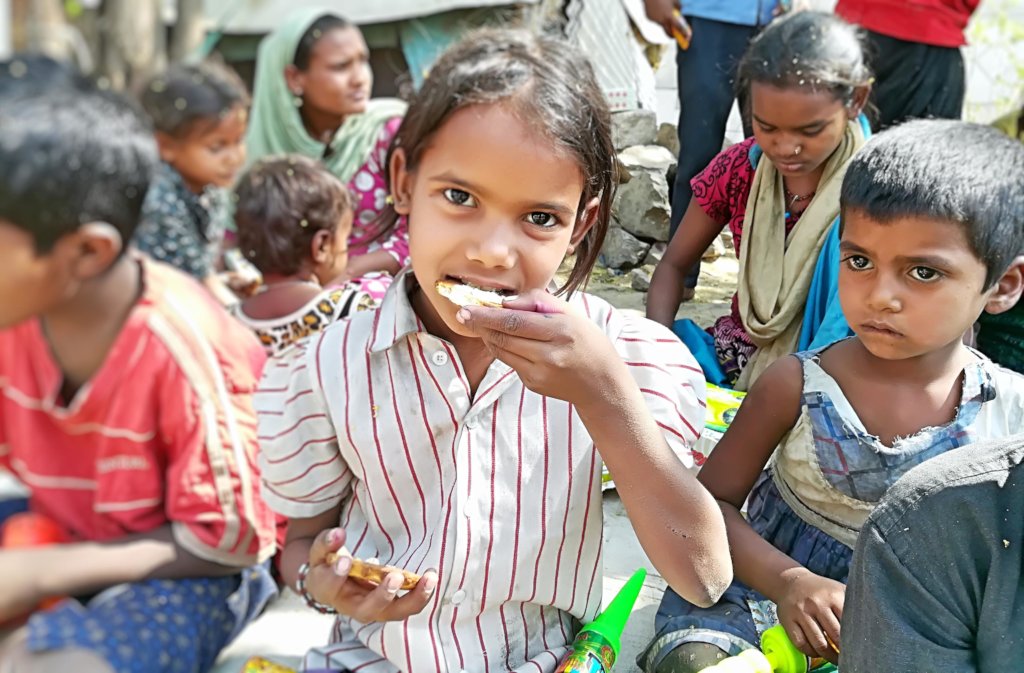 Links: