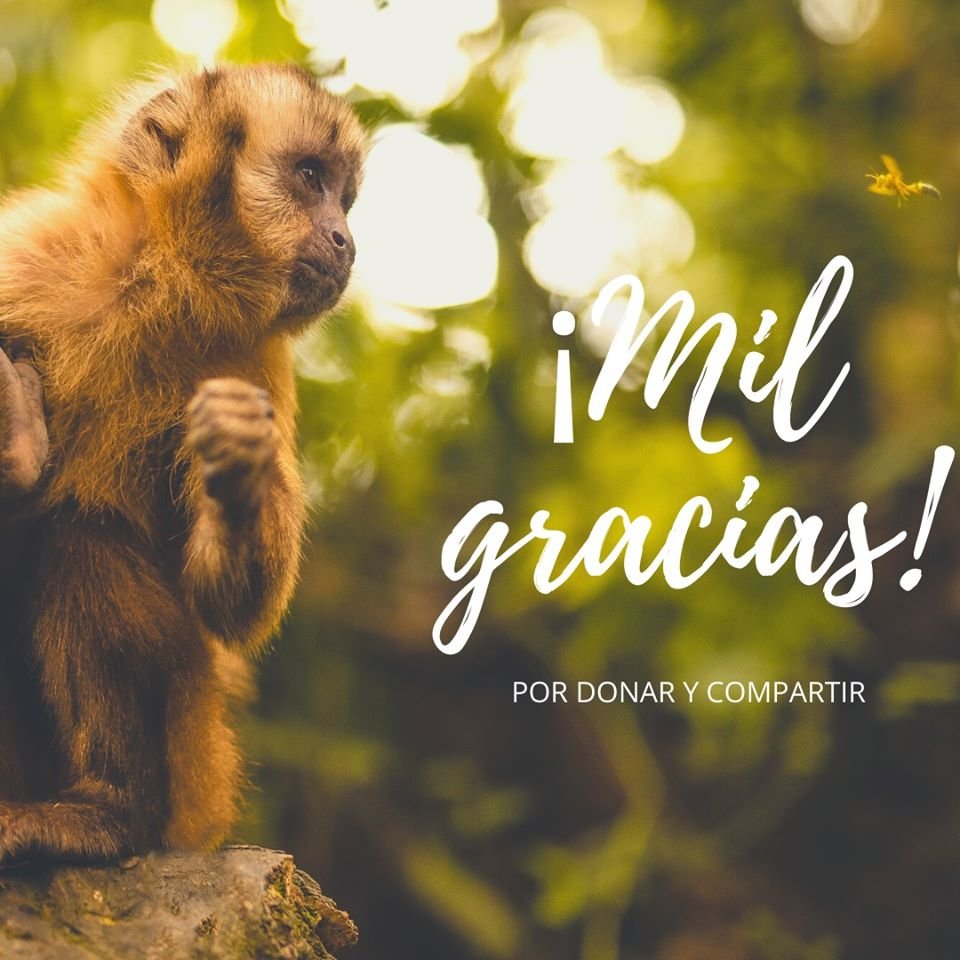 Happy New Year!
We want to thank everyone who supported CIWY last year through a frightening fire season.
Fires spread alarmingly close to the sanctuaries, and even burned through a large section of the wild area in Ambue Ari. Remember that in addition to the relatively small area where we house rescued animals, Ambue Ari encompasses 900 hectares of land that holds important biodiversity. Thousands of wild animals find refuge in this undisturbed habitat. With only 15 people defending the sanctuary, and sporadic support from the overwhelmed local fire departments, we could only do so much. As a precaution, Marley the puma and Kevo the ocelot were moved to temporary cages in safer areas of the sanctuary.
Fortunately, no CIWY animals, people, or enclosures were hurt. With the arrival of rain, our exhausted staff members and volunteers could finally come up for air - but only slightly, because the workload remained demanding, without new volunteers.
Our hearts ache for all the wild animals who, once again, lost their lives or their habitat due to irresponsible burning by farmers across Bolivia.
Supporters like YOU surpassed our goal to raise $5,000 through the GlobalGiving matching campaign in October. Donations and matching funds totaled $6,925! This funded more fire-fighting equipment, which was crucial to limiting the fire's spread.
Thank you so much for supporting Bolivia's wildlife – donors make all of CIWY's important work possible.
All the best wishes for a better year in 2021!
The CIWY/FIWY Team
Links: