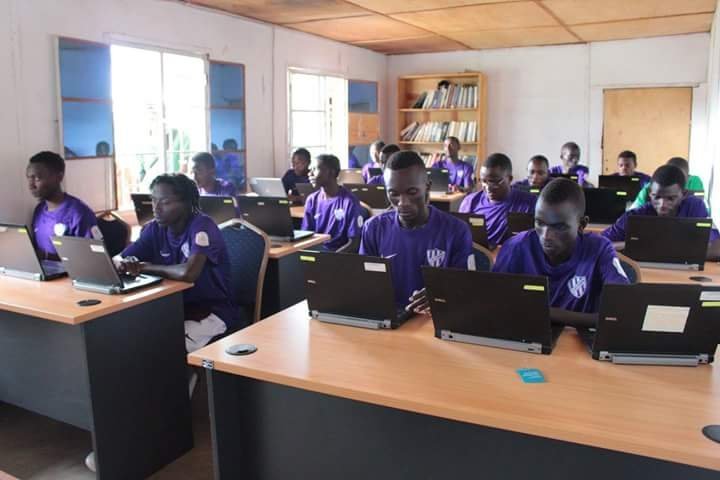 Thankyou so much for supporting this project - your donations and GlobalGiving's matched funding delivered a total of £9,000, enough to pay for an IT trainer for 3 years!
Life is not easy in Burundi. Soon after receiving this wonderful news, New Generation (NGB) hit a problem. In May there was no electricity for days at a time. The electricity often goes off, and then the project runs its generator. But the power shortage was due to the authorities running out of hard currency, and this also caused a severe petrol shortage. With no petrol to run generators, everything ground to a halt. There was no point employing an IT trainer with no power...
Thankfully the situation has now improved – power is still intermittent, but petrol is available. NGB had 17 applicants for the role, and the short list of 5 will be interviewed next week. All have experience of IT training, some at local universities, and two have had experience abroad. The appointee will earn about £250 a month, a good salary in Burundi.
The street children who NGB helps get to school only receive half a day's schooling up to the age of 13 in the state primary school. Some go in the morning, and some the afternoon, so the IT teacher will be able to teach them in different groups. Training will also be given to the older former streetchildren who NGB cares for - some are at secondary school, and some work locally or for the project.
NGB's mision is to "train and equip a new generation of leaders for Burundi". It aims to develop a group of young people who have the skills to be leaders in the community, in business and in politics. But who also have a strong moral compass and a desire to help others, not just themselves.
Thankyou so much for playing your part! We will let you know how the training is going in a few months time.....
P.S. If you are interested in visiting the project, and perhaps helping with the summer holiday club or with IT Training, then get in touch with me at rod@streetaction.org.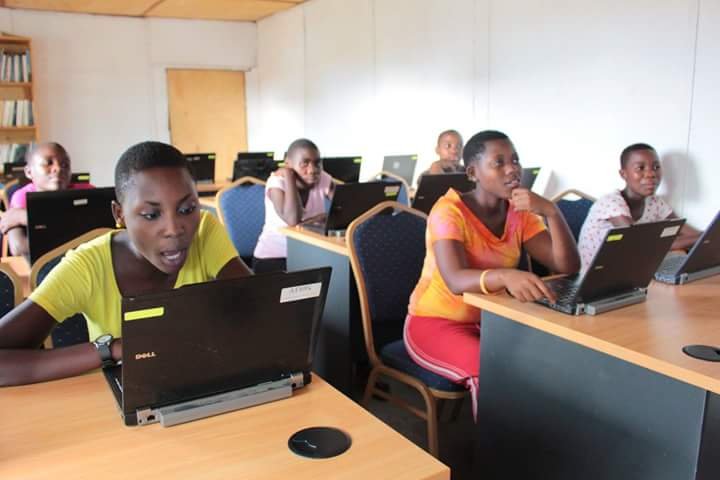 Links: