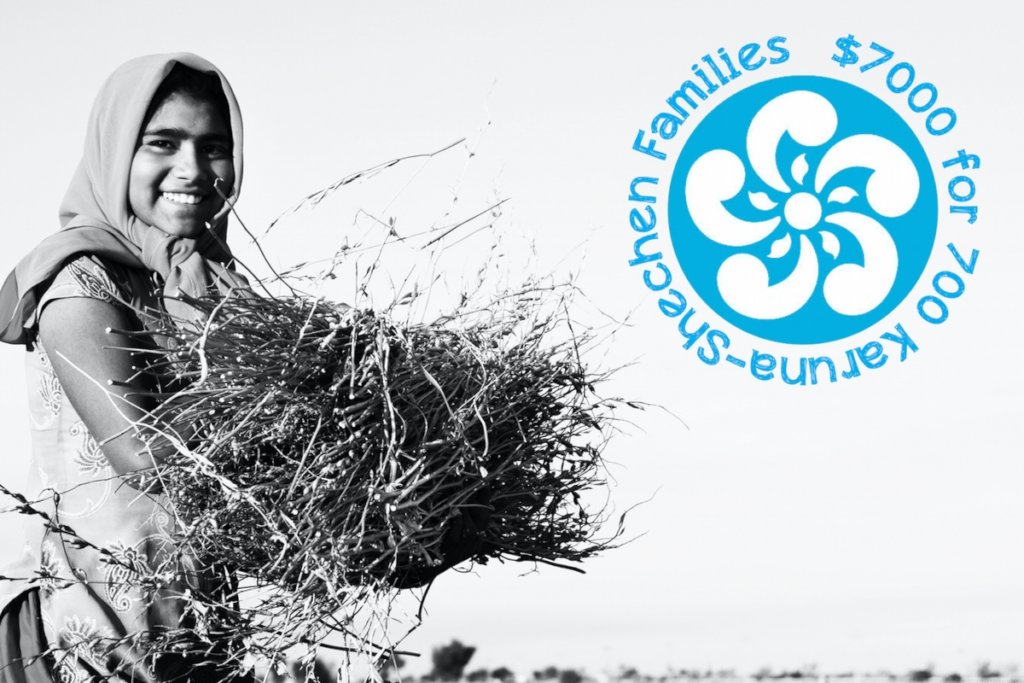 Do you have one of those amazing mothers that would do anything for her family?
In honor of mothers around the world, Karuna-Shechen is launching a special campaign to empower 700 women in the remote, underserved state of Jharkhand, India.
We have seen the impact kitchen gardens have on the health and wellbeing of entire communities in India. Together, let's plant more gardens through Karuna-Shechen's Honoring Mothers Campaign!
Our goal is to raise $7000 by Mother's Day (May 13, 2018) to help 700 mothers in need plant organic kitchen gardens — a practical, sustainable solution that provides the means to grow nutrient-rich food to reduce malnutrition and improve the quality of life.
Your generous donation can be used to honor a loved one who has been a loving influence in your life!
Start by going to our project page: Plant Kitchen Gardens for Mothers in India
Make your donation & then check your email.
Follow the link to your fillable certificate.
Download your certificate and customize.
Print, post or send your certificate to your loved one!
BONUS: Through April 13, GlobalGiving will match donations up to $50 at 50% with $50,000 in matching funds, making your donation go even further.
Please give the gift of nutrition during our Honoring Mothers Campaign. Together let's raise $7000 for 700 families!
Thank you,
Grace Alfiero
Karuna-Shechen...Compassion in Action!